Smart homes have already become a reality and will be ubiquitous in the future city. The natural progression of technology will likely see more functions in our homes be taken care of by our appliances, but it takes more than increased automation to make a home truly smart. Manufacturers are making it easier than ever for environmentally conscious consumers to live a greener life, and they're doing it in such a way we don't have to make big sacrifices or shun cutting-edge technology.
Role of LG Smart Technologies in Future 'Smart Homes' to Make Them Greener
The future home is not only a stand-alone structure that benefits only itself and those living within. While it does improve its own efficiency and ecological impact, future homes must also connect with each other to form clusters of future communities. The future home will play a central role in solving the issues and challenges that challenge the urban life today, making the city more efficient, livable and environment-friendly. Sustainability by this radical change on the individual, community and city level will be of paramount importance in shaping future lifestyles.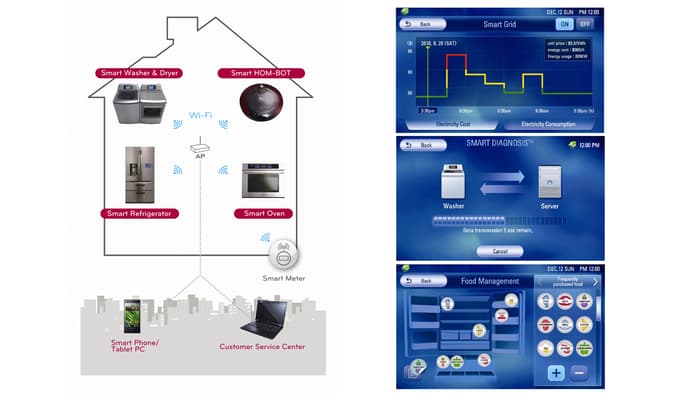 Smart technology is turning the everyday, mundane, energy-hungry appliance into cost efficient and eco-friendly must-haves. During CES, 2015 manufacturers brought together a range of smart appliances including energy saving refrigerator and an eco-friendly washing machine with a bigger drum and ultra-fast cycles and in the three years since then every appliance manufacturer has followed suit including self-diagnosing washing machines designed to cut down on costly call-outs for easily fixed problems.
Also Read: The Future of Smart Technologies in Televisions
Energy Savings Effort
Many of the appliances we can imagine finding in the homes of the future are simply updated versions of appliances commonly found in homes of the present, but new future appliances tasked with solving future problems will also have their place. We when say future problem, we are not restricted to the environment. We also want to bring to light the energy saving and other issues like power tariffs that the consumer faces. The latest technology in refrigerators and ACs incorporated by LG help consumers save on their hefty power bills and are energy efficient, saving up to 48%.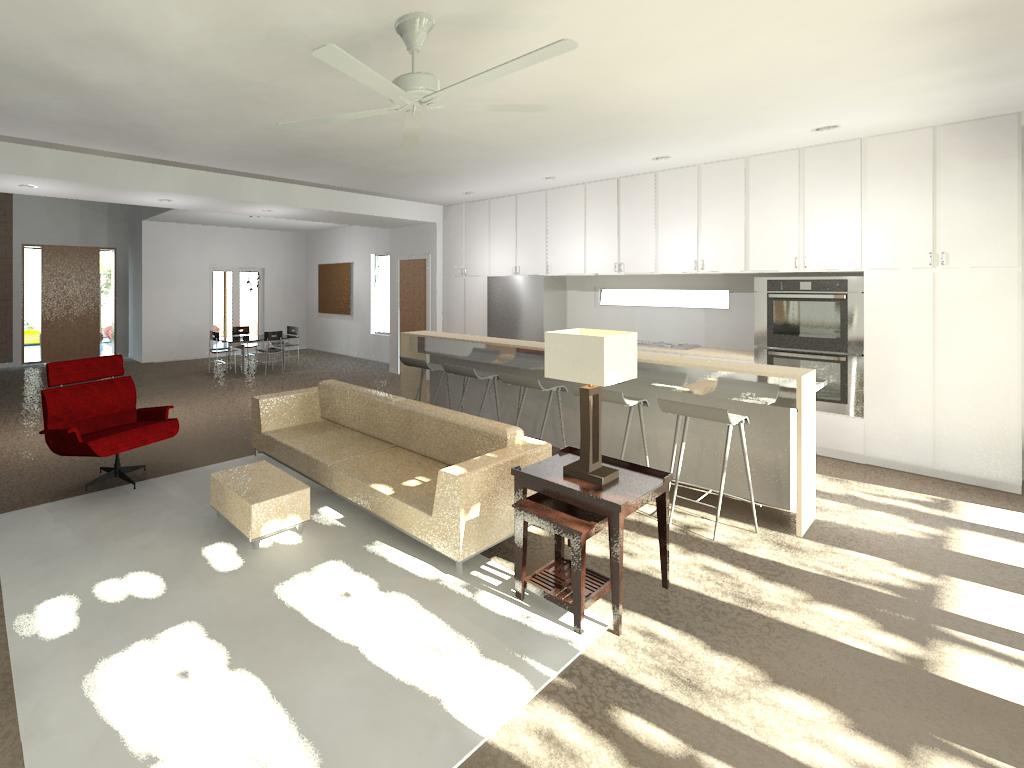 We witnessed in CES 2015, some of the biggest names in tech announced that they're embracing more eco-friendly designs for their products. Manufacturers are taking responsibility and doing their part in the creation of eco-friendly products. LG announced a whole line of "greener" home appliances that use less energy and water than the company's previous models. Manufacturers are bringing in technology that helps consumers save on their tariffs and are clean in terms of energy.
Conservation of Natural Resources is Important too
Gas and electricity aren't the only utilities that are benefiting from green technology. Water conservation has been at the slow end of modern technological advances when it comes to residential properties. LG Electronics launched the Sapience washing machine that promises to save two lakh litres of water over a period of ten years. With water scarcity hitting every State in the country, it has become imperative for every individual to be aware and mindful of how much water he or she can save using the right home appliances.
Also Read: The Future of Smart Technology by LG Electronics
While the city of the future aims to be both energy efficient and sustainable, we cannot ignore the likelihood that environmental problems may get worse before they get better.

Usage of appliances like the newest LG air and water purifiers may, therefore, become more common in the near future. Until the future city catches up and can solve these issues on a larger scale, these types of appliances will become absolute necessary in emerging economies during the short term. The health benefits they provide will ensure that a foundation for healthy living in the home is in place, making the city more habitable and benefitting society as a whole.
Lower Down Electricity Bills
Talking about AC bills, which rises every year in concurrence with the summer heat, innovative technology has coined ways to help consumers save on their power bills and are energy saving. LG Dual Inverter AC is equipped with a Dual compressor which not only cools the room 30 per cent faster but also limits the power consumption from 40-80 percent of normal usage saving up to 57 percent of energy. That's economic air conditioning with the highest level of efficiency!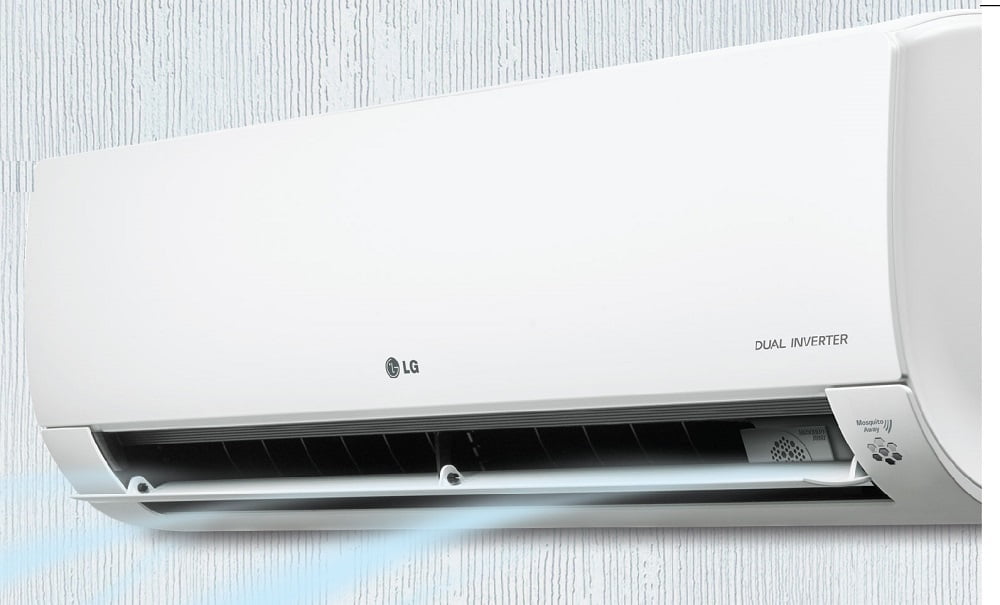 The compressor in a refrigerator accounts for up to 90% of the energy consumption. LG's unique linear compressor technology has fewer moving parts, which creates less friction and saves more energy. Over time, those energy savings have the same effect as planting 16 trees.
We Cannot be Ignorant on Air Pollution
Air pollution in cities is already alarming, with even worse indoor air quality in cities like New Delhi and Mumbai along with bad air-polluted outdoors. Clean water is becoming scarcer as more waterways become polluted. Recent real life examples have shown what can happen if cities are forced to draw water from contaminated sources. While the best solutions to these problems are on the city-scale, legislation, infrastructure and financing issues increase the chance that the necessary changes will be sometime in coming. In the meantime, citizens will have to fend for themselves, with basic tasks such as purifying air and water performed at the individual level.
Manufacturers are continuing to experiment in order to find more environment-friendly and energy saving solutions for the markets.
Life is good when it is green!