Logitech's Ultimate Ears last year launched their new wireless Bluetooth speaker i.e. UE Boom 2, which is an upgraded version of their immensely popular mid-level portable speaker. UE Boom 2 gathered a good traction recently because it managed to get listed to Apple online and retail stores. For a price of approximately 15K rupees, this is one the premium high-end speaker which comes with an Android and iOS app too. With many cool features, rugged and waterproof design, this speaker is for those who just want to toss out speaker in a bag and go.
UE Boom 2 Review – Everything You Need to Know
UE Boom 2 Review: Design
UE Boom 2 is a big upgrade from UE Boom with a new mesh-patterned material covering made of an improved material. UE Boom 2 tackles the equal aplomb, and 360-degree sound output pushes the sounds equally in all directions, which makes it perfect for outdoor parties, picnics and or even in casual conferences. UE Boom 2 looks perfect brilliant, thanks to its modern visuals and the giant plus/minus buttons on the edge that acts as volume buttons. Also, there are a variety of color options to choose from like Red, Blue and some combined options too.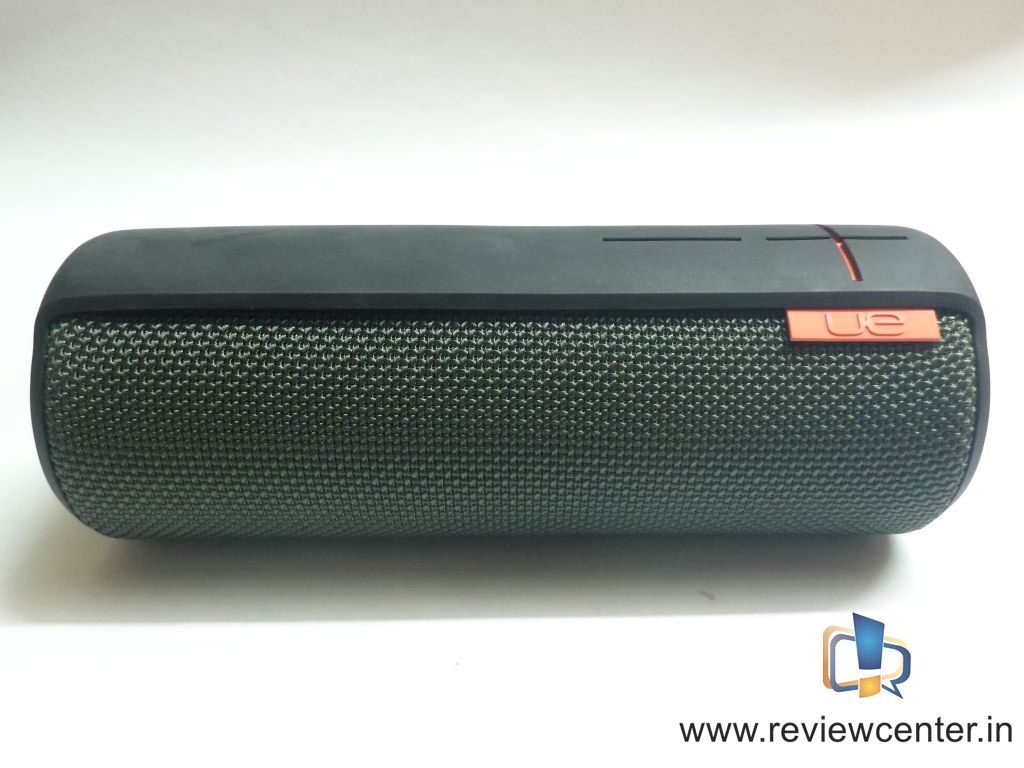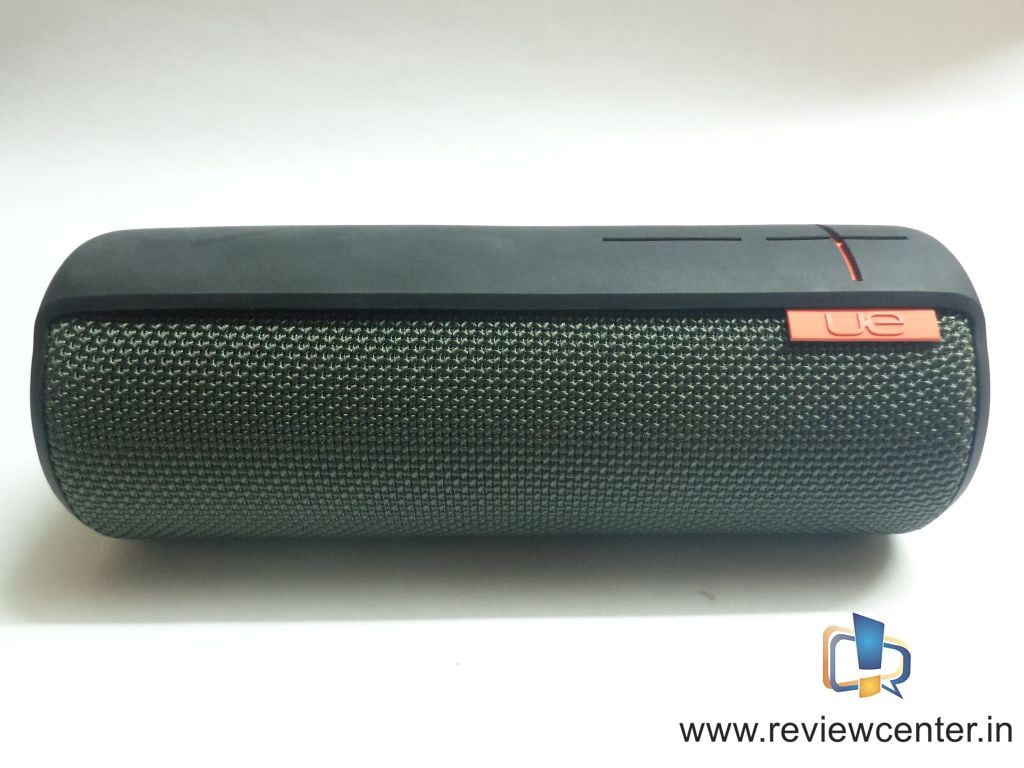 However, best part about UE Boom2 is the simplicity of design. There's a button at the top, along with a Bluetooth button nearby, big volume buttons to the side of a rubberised panel section and a metal loop for hanging sits to the bottom with micro-USB Charger & 3.5mm headphone jack, which can be covered tight with a dust and waterproof flap provided with the speaker.
And the speaker is fully waterproof including all the ports. That explains why it has a rugged build and even if you immerse the speaker without the flap, it'll not affect the workability of ports, as the flap is just mere to keep out the gunk and grime. That said, you can freely enjoy the music anywhere you want, whether it's a field, or a swimming pool or at any festival.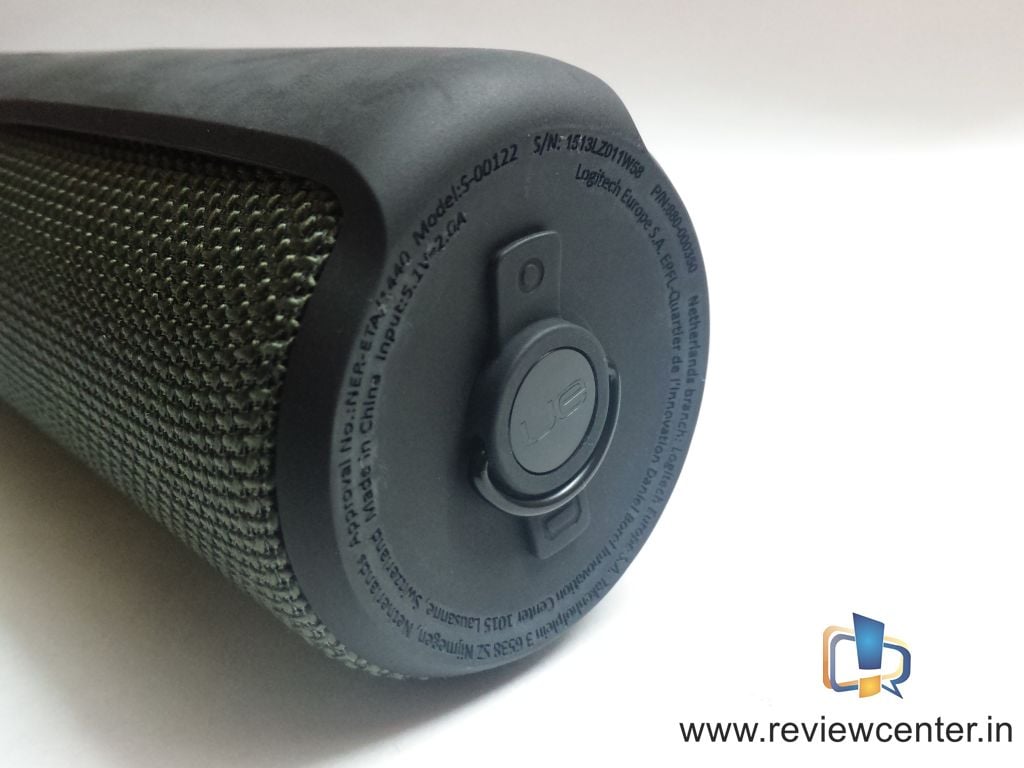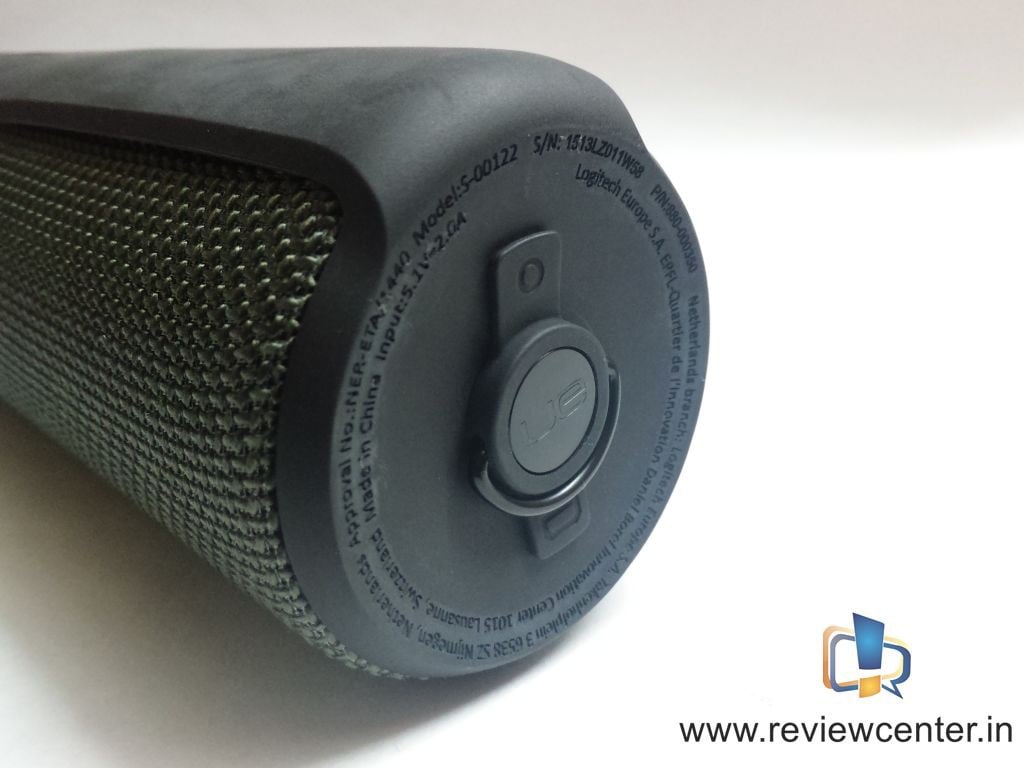 In our review period, we dunked it into the water, made it fall from the desk, yet it survived the tests, thanks to it's tough construction which is quite reassuring. It does survive several drop tests from a distance max of five-feets. And because of IPX7-rated, you can take it inside water up to 1 meter deep for up to 30 minutes. Or you can hang it in your bathroom and take a shower without any worries.
UE Boom 2 Review: Portability & Audio Quality
If you're a frequent traveler, UE Boom 2 can be your perfect companion. With its dimensions, 180mm tall, 76mm in diameter & 548gm in weight, it can easily be carried in a bag & it won't consume any noticeable space. You can even fit this into a bicycle bottle holder.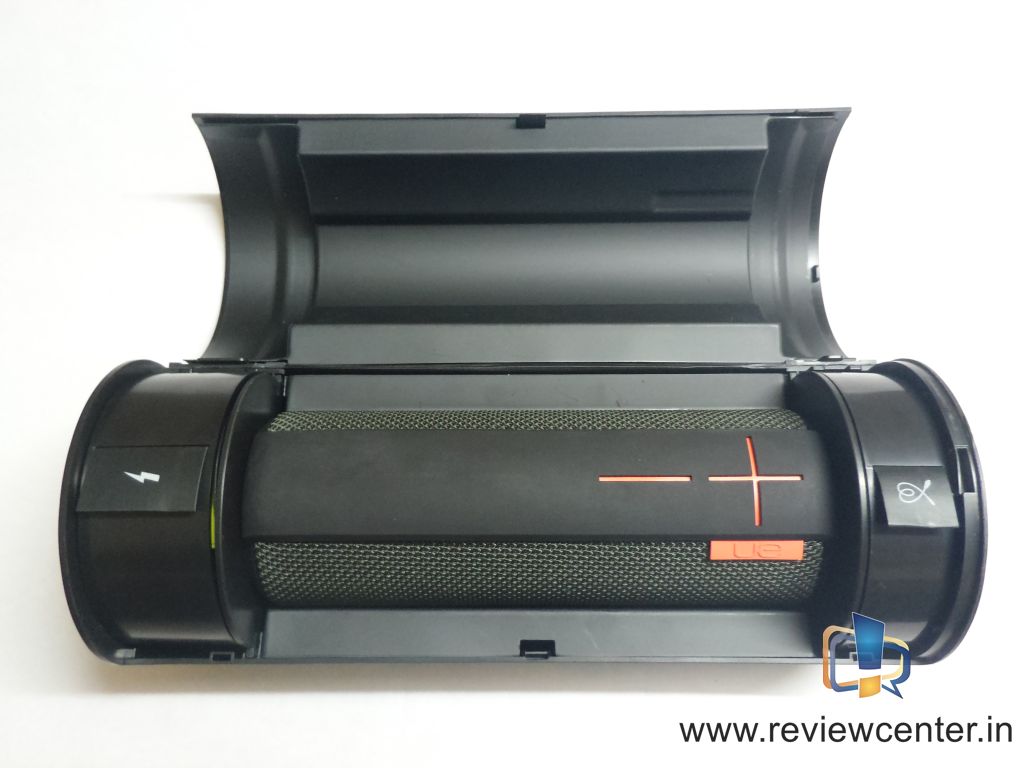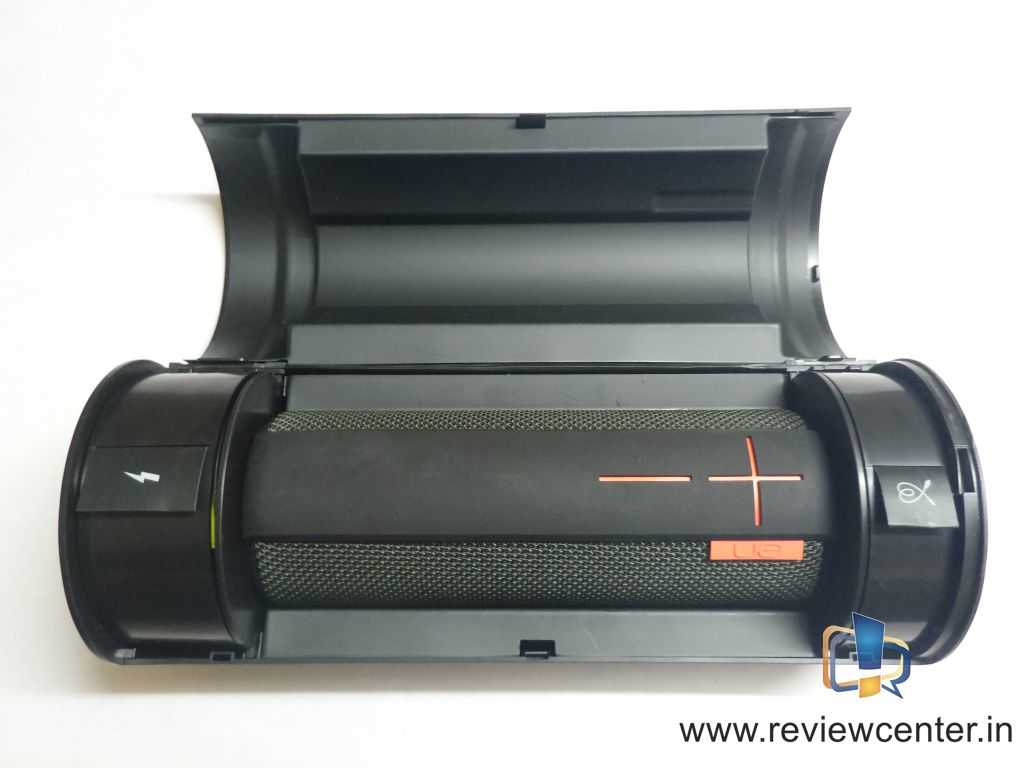 Speaking of sound quality, UE Boom 2 is really loud. It's even louder than my Sony SRS-X2. And the loudness level doesn't distort at full. When you turn-ON the speaker, it by default plays at mid-volume to give the user a chance to adjust the volume as per need. And the volume from speaker and the connected device are independent, hence, if you have kept the volume at full in the phone, you can increase more from the speaker plus button. Also, the sound quality is sharper at all volume levels, so you'll love the music quality all the time.
Another considerable thing is bass output. Bass levels were decent and enough to pep the rock tracks, pop, and other genres, providing overall an ample richness in sound quality. Also, the audio is crisp at any volume level. It outputs a volume output of 90 decibels at max, and you can operate within a distance max of 100-foot wirelessly. But overall, the best thing you're going to like in it is 360-degree sound delivery. That makes a big difference from other Bluetooth speakers, which outputs the sound to one-direction.
UE Boom 2 Review: Smartphone Application Usage
The pairing of this speaker with the smartphone is very easy. Just press the Bluetooth sync button for few seconds, it'll open the connection, search the device in the phone, pair it and you're done. It also supports connect via NFC, procedure remains the same, though. Like other speakers, it doesn't speak out 'Turning On' or 'Connected', it confirms those actions via bongo rhythms. You'll quickly memorize those in 2-3 times.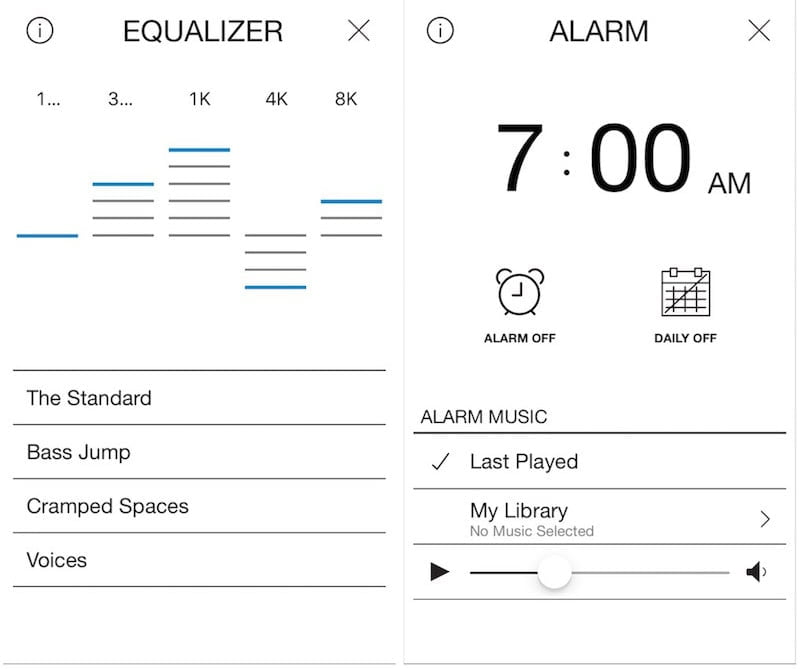 Coming to the application, UE Boom and UE Boom 2 have their dedicated smartphone application, which is a good thing. If you have more than one UE Boom 2, you can pair both together and play one song simultaneously for covering a big party hall. And the 2nd speaker needn't to be UE Boom 2, it can be any other Ultimate Ear product like UE Roll or UE Megaboom. However, that's a costly affair to do, as Ultimate Ears products are not at all budget friendly.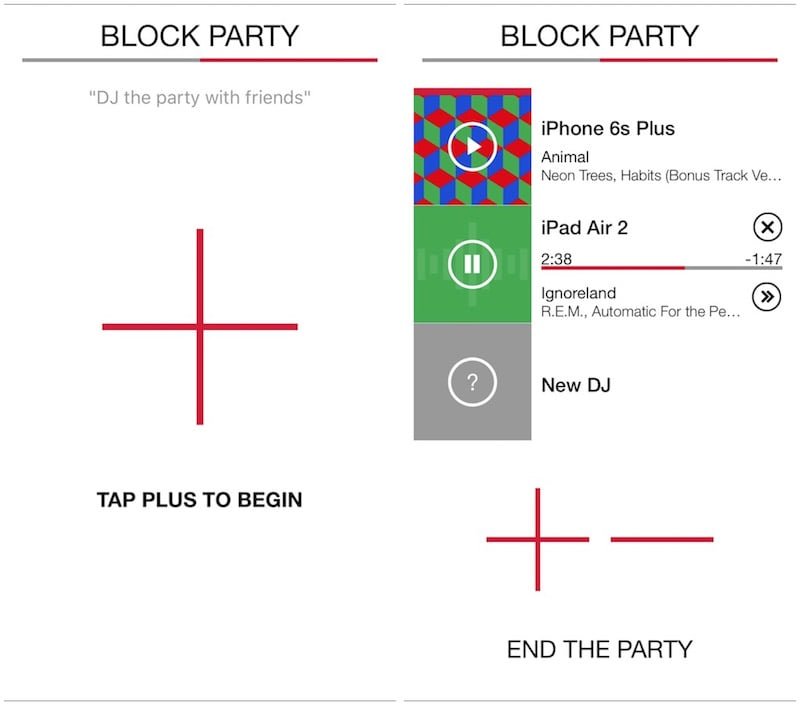 Using the app, you can preset equalizer settings, monitoring battery level, setting alarms or can apply software updates to add more features over time. One of the commendable features is 'Block Party' mode. This feature allows to connect up to three people with the speaker simultaneously and plays the songs for them turn-by-turn. It works on first come first serve basis by default; however, the song list can be shuffled as per requirement. Block Party is managed by one host, which has the ability to add or removing the members, changing which device is currently playing to the speaker and adjusting volume.
UE Boom 2 Box Review: Box Contents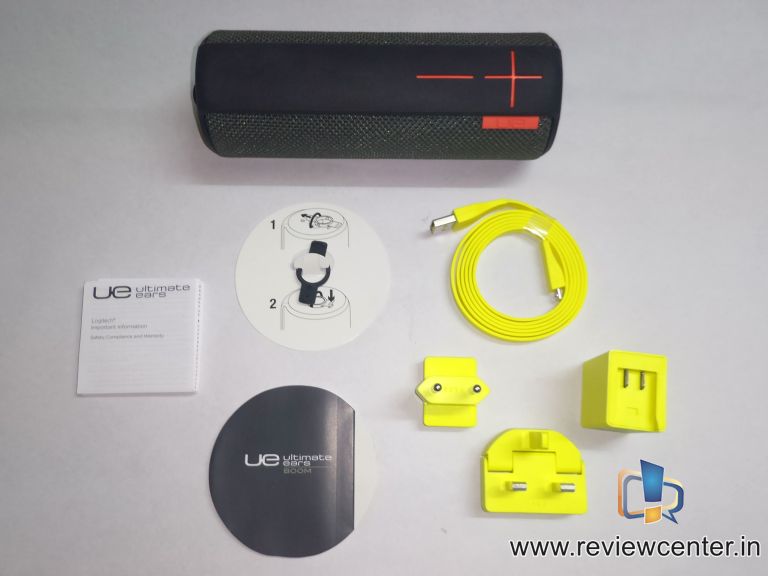 The Speaker
Charging Cable
Charger
Indian Plug (attachment to charger)
UK Plug (attachment to charger)
Flap Cover (of micro-USB port & 3.5mm headphone jack)
User manual
Service Manual
Final Verdict
The UE Boom 2 was one of the best Bluetooth speaker we have come across. With its rugged design, which can withstand day-to-day abuse, and with 15 hours of battery backup, this speaker certainly meets the expectation we had for a Rs 15K priced speaker. With the strong wireless range and a 360-degree sound combined with water, dust and drop resistance, this speaker is worth considerable for those who're looking for a durable, tough speaker with awesome sound quality.