LG Electronics India Limited (LGEIL), today unveiled the next generation display solutions for businesses in India. LG unveiled worlds narrowest bezel video wall (1.8mm), 86" Ultra stretch display (58:9) and webOS based solutions. These display solutions are designed to offer next generation visual solutions to emerging businesses of Indian economy such as Transport, Retail, Quick Service Restaurants, Sports and other big corporations.
LG Launched World's Narrowest Bezel (1.8mm) Video Wall Display Solutions
The Worlds Narrowest Bezel (1.8mm) Video Wall enables seamless and immersive viewing experience on assembled video wall. It ensures clear picture quality and its IPS LED backlight technology guarantees high uniformity in brightness to ensure a clear picture. Business owners also benefit from the enhanced content management functionality and a fully optimized quad core S-o-C plays various content formats and eliminates the need for an external media player.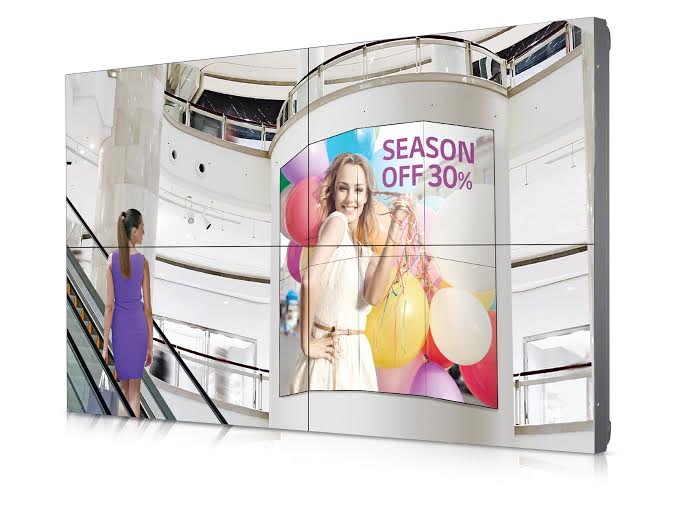 The 86" Ultra Stretch (58:9 aspect ratio) monitor comes with high resolution laterally extended screen in landscape or portrait format. It supports content editing, and adopts overall features of a high end signage or a video wall. It's easy to install and LAN daisy chain allows business to control and monitor device, distribute content and even update firmware.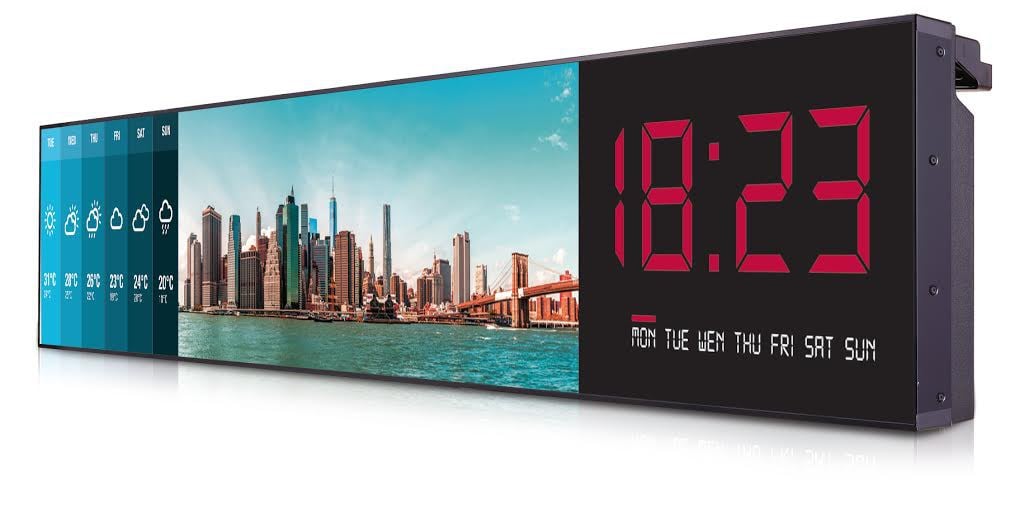 The webOS based solutions come with an inbuilt Wi-Fi, industrial design and conformal coating along with IPS Technology. The solution is available in the entire range and provides a seamless switchover between the external or internal content. They are equipped with screen fault detection software and its installation has been simplified with removal of external media player and cables.
Speaking to press at the launch, Mr Hemendu Sinha, Business Head, B2B LG Electronics India said, "We are delighted to present these display solutions to our customers in India. These monitors are aesthetically designed, easy to use and offer great value to the business owners in terms of client engagement and overall viewing experience."
"With these we aim to provide cost effective and efficient solutions for system integration," said Tapas Varshney, Product Manager, Commercial Monitor & Signage.
LG will not stop here. The race is on to introduce a video wall with bezel less than 1 mm. We might see it soon sometimes in 2017, said Tapas.
"Outdoor signage in India is limited due to government regulations," said Hemendu.
With unique shine out and IPS LED backlight, LG leads the game with Samsung following closely enough. With these products, LG targets a market share of 40% (in Large Format Display) by 2016, which is 32% at present. But every journey has hurdles and this one is no exception.