Reliance Digital Stores are one of the pioneer names in Electronics Chain range stores in all over India. They have in-house over 150 International and National brands with over 4000 products. They have almost every big brand like LG, Samsung, Sony, Panasonic, Toshiba and many more. They have so many stores all over India, although I am not aware of the actual count. But with 156K fans on Facebook, they surely have an influence on so many consumers around. They have stores in many major cities like Delhi/NCR, Delhi, Hyderabad, Bangalore, Mumbai, Chennai, Vadodara, Pune, Jaipur, Kukatpally, Vashi, Nashik, Mangalore, Kanpur, Banjara Hills, HimayatNagar, Jalandhar and many more.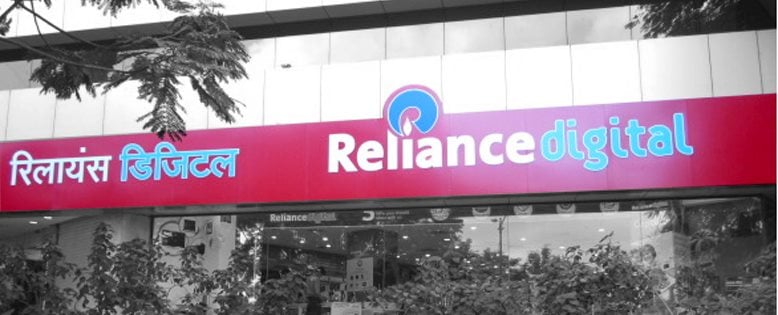 Reliance Digital Stores – ResQ Service
Reliance digital stores also provide installation, maintenance and repair of all products which you buy from them. Their service is available all 365 days a year with 10 AM to 10 PM timings. The major services they provide in ResQ are:
Product Installation

Specialized Customer Training

Authorized service station for diagnosis and repairs (Cater to all brands)

Demonstrate Product Usage

Health Checkup plan: Preventive Maintenance

Enhanced Utility: ResQ accessories

Extended Warranty Service (As per some specific plans)
There are some discount coupons which you can get from Reliance digital stores itself for getting some waive off in charges of ResQ services. The following image demonstrates the discount coupon details: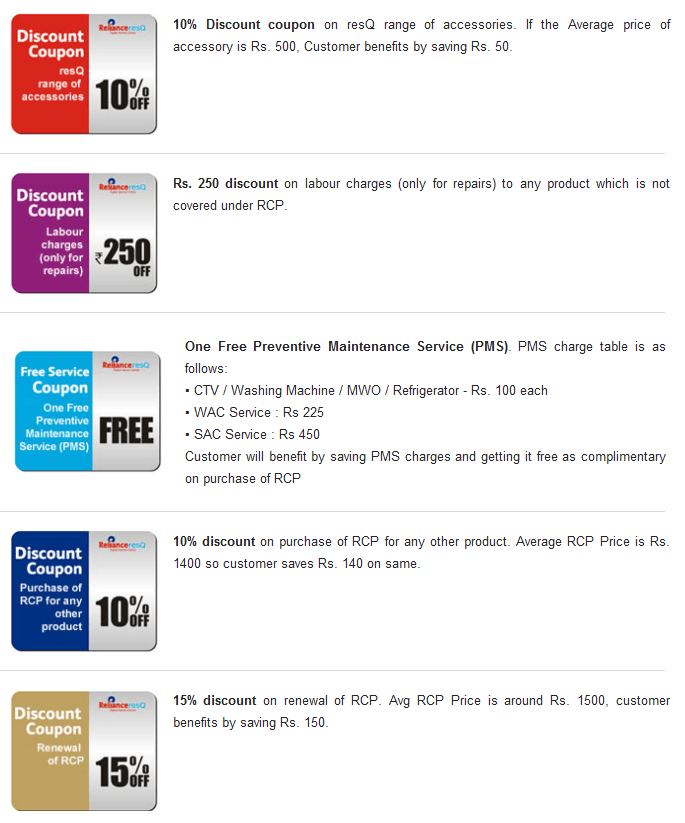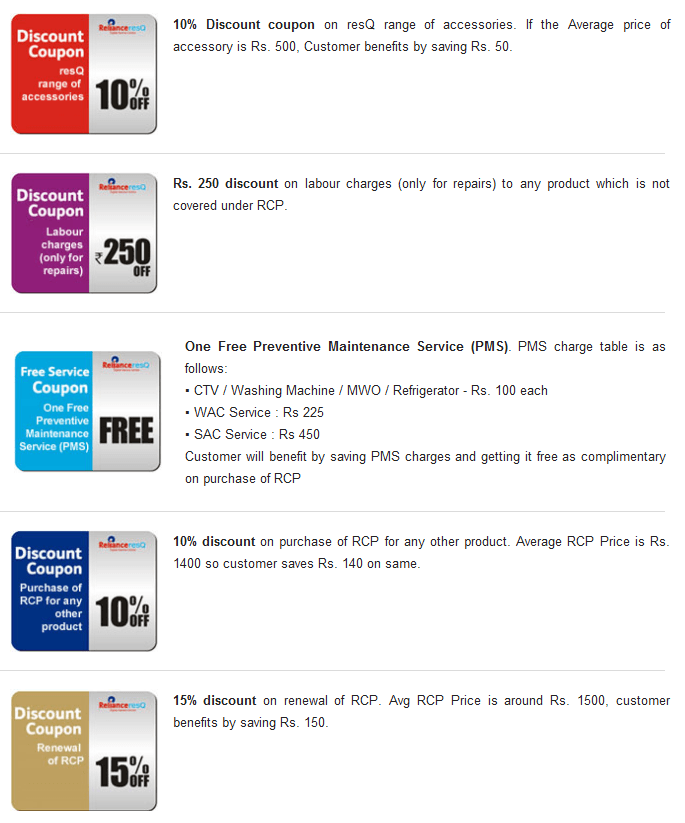 Also, Reliance Digital Stores helps customers choosing the right product for them as per their requirements. There are a series of videos, prepared by them which I added as a playlist and embedded below. This shall be helpful for understanding the services being provided by store in much more depth.
Hope above series of videos will surely compel you to visit the store once and see what they had to offer.
Reliance Digital Stores Locator
The below-given map will auto-detect
(after you allow the website to detect your position when browser alert for it in the top)
your current location and will suggest you the nearby store. Although the locator is not perfectly accurate in detecting your location, it does provide feasible and relevant results.