In today's life cycle full of meeting new challenges and reaching new goals, there are sometimes when a person gets stressed enough to get a break, take some time off and relax, but for some, even taking a break seems a luxury for needy souls like me.
A long week came and went by, without any sense of what life was about, stressing over traffic and fuel hikes, government reforms and what not. Friday evenings are mostly rushed as everybody wants to rush back home and have some relaxation from the hectic schedule. Even I had a tiring week on Friday one of my dear friend called up said he wanted to meet up and spend the evening together as even I had nothing much I called him over to my place.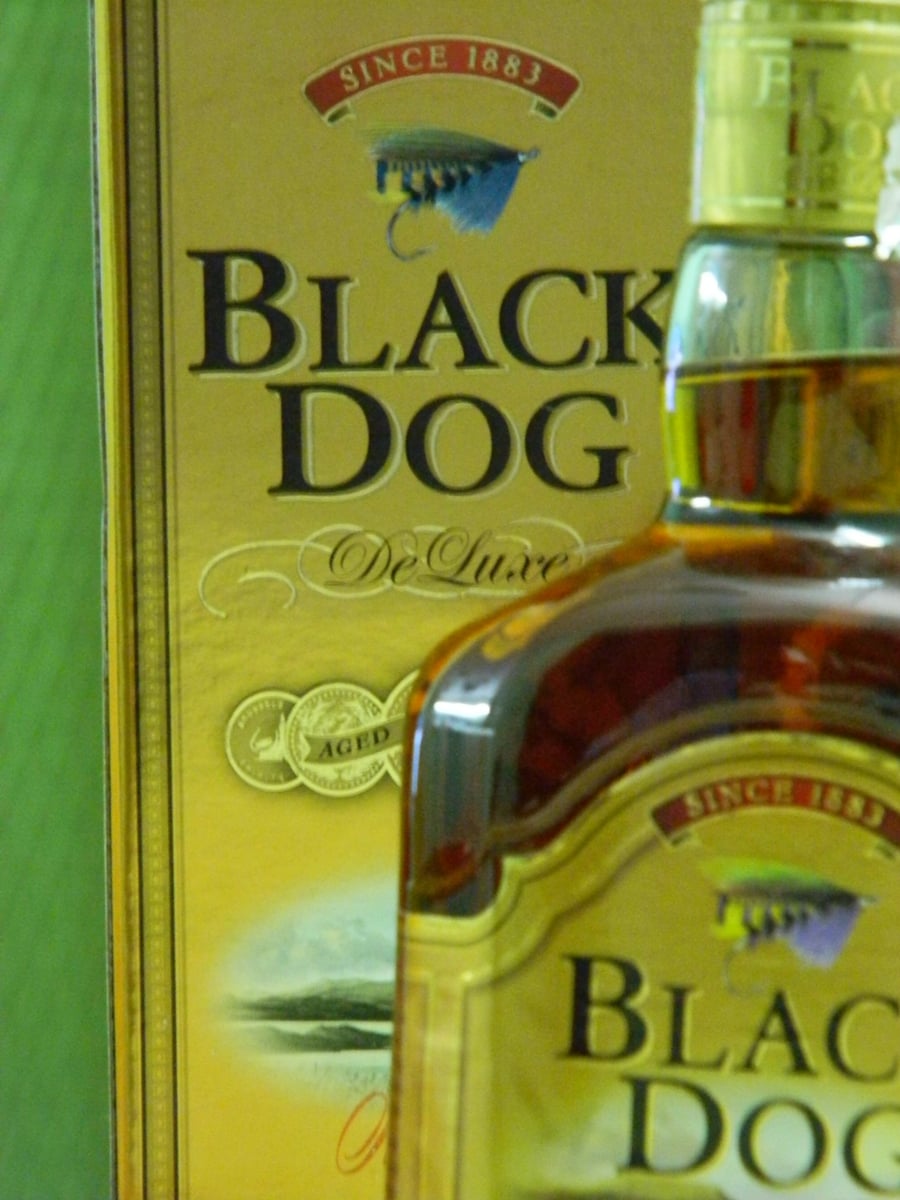 Now the biggest question was to bring home a nice choice of liquor to make the evening more delightful, I went to the wine shop I am regular to and asked him for his suggestions, though I am mostly a wine person but as my friend was more of a whisky guy I asked him about the availability of Scotch whiskeys he had, He showed me a few options but considering the lineage and commercial aspects I chose the Black Dog 12-Year-Old Blended, As the name is not very unknown to anybody who knows the brands and liquor types.
| | | | |
| --- | --- | --- | --- |
| Model | Price – Q | Price – P | Price – N |
| BLACK BOW BLENDED LUXURY WHISKY | 800 | 400 | 200 |
| BLACK BOW BLENDED LUXURY WHISKY 60ML | 0 | 0 | 65 |
| BLACK DOG TRIPLE GOLD SCOTCH 60ML | 0 | 0 | 160 |
| BLACK DOG TRIPLE GOLD SCOTCH WHISKY | 2000 | 1000 | 495 |
| city | package(ml) | (₹)price |
| --- | --- | --- |
| Delhi NCT | 180ml – Black Dog Black Reserve Whiskey | ₹345 |
| Delhi NCT | 375ml – Black Dog Black Reserve Whiskey | ₹700 |
| Delhi NCT | 750ml – Black Dog Black Reserve Whiskey | ₹1400 |
As per the product details claimed by the company the history of black dog dates back to late 1883 when Walter Millard (a Scottish national residing in India), A wine connoisseur went back to his native land in a quest of a more sophisticated Scotch, Back in Scotland his quest finally got over when he tried a blend prepared by James McKinley (He had a long lineage of Scotch blending too), Walter named it as Black Dog and thus the brand was born. Even to this date with a decent history of more than 129 Years, the blend is still serving people as it did in 1883 and thus the legacy of the Blend recognized by Walter Millard and prepared by James McKinley still survive to exist in the same form as its creators intended it to be.
Black Dog is a 100% genuine Scotch whisky distilled, matured and blended in Scotland. However, in India the blend is made in Scotland and is bottled in India and its worth what you pay for. Black Dog has a very distinctive taste and flavour. This classy whisky is available in three exciting blends, 12-Year-Old, 18-Year-Old and 21 Year Old. The bottle does come nicely wrapped up and looks good too. Once you open it up you are greeted with an unmistakable hallmark smell.
Mind it this scotch like every other taste best on the rocks and without any of our local spicy accompaniments. We had it with a couple of Cashews and Cheese Chips, The taste spreads on your tongue like a tingle and is absolutely mesmerizing.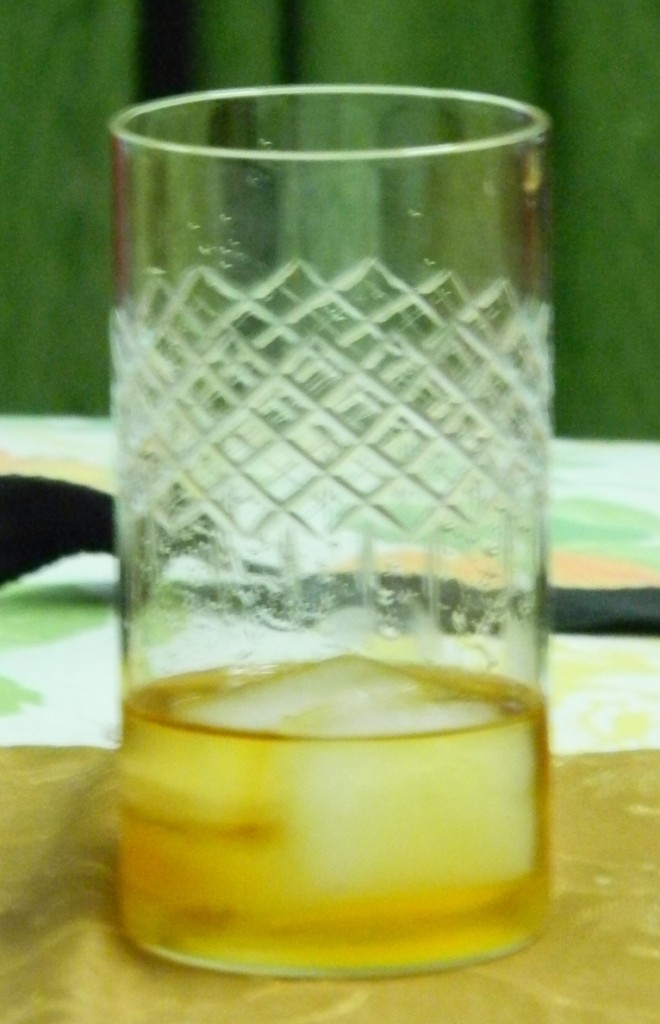 Black dog has a very nice and situation specific slogan which I came to know about recently "Unwind and Relax" and I admit that it completely fulfilled my expectations.
It will cost you about Rs.1700 – 2000 for a 750ml bottle and for a 30 ml peg in renowned pubs and bars you might be supposed to shell out around 400 bucks. So the decision lies in your own perspective.
I really had a great time and a wonderful evening as my friend also liked it to a great extent, and personally, I shall be returning to this brand in a not so distant future.
Till then keep drinking but not while you're driving.
My thumbs up and cheers to Black Dog!
Vital Stats:
Smell: Aroma is robustly malty with some hint of sweetness
Colour: Amber slight tints of Golden.
Taste: Strong malty taste with slight tinges of fruity sweetness.
Finish: Luxuriously exciting (You crave for more as soon as you finish a gulp)