Since COVID-19, people are spending more time indoors as lockdowns and restrictions were imposed to slow down the spread of the COVID-19. Events, meetings have gone online, and now home is the venue of everything connected to entertainment.
Recently, Deloitte conducted a study where consumers were asked about their favorite activities in the pandemic. For most people, the answer was watching TV, mainly TV shows and movies. However, surprisingly, people from all age groups are now habituated to watching TV, be it a movie, TV series, or sports.
The demand for virtual entertainment has seen a vertical rise, and the same applies to TVs and monitors. LG India launched OLED 48CX TV, an innovative new product that offers incredible TV viewing and an immersive gaming experience. The TV features Dolby Vision IQ and Dolby Atmos, enhancing the overall experience by optimizing Dolby Vision content on the TV according to the room's brightness. For sports lovers, the TV ensures that users don't miss out on any sports events and provides real-time alerts to users on their favorite sports news and game updates.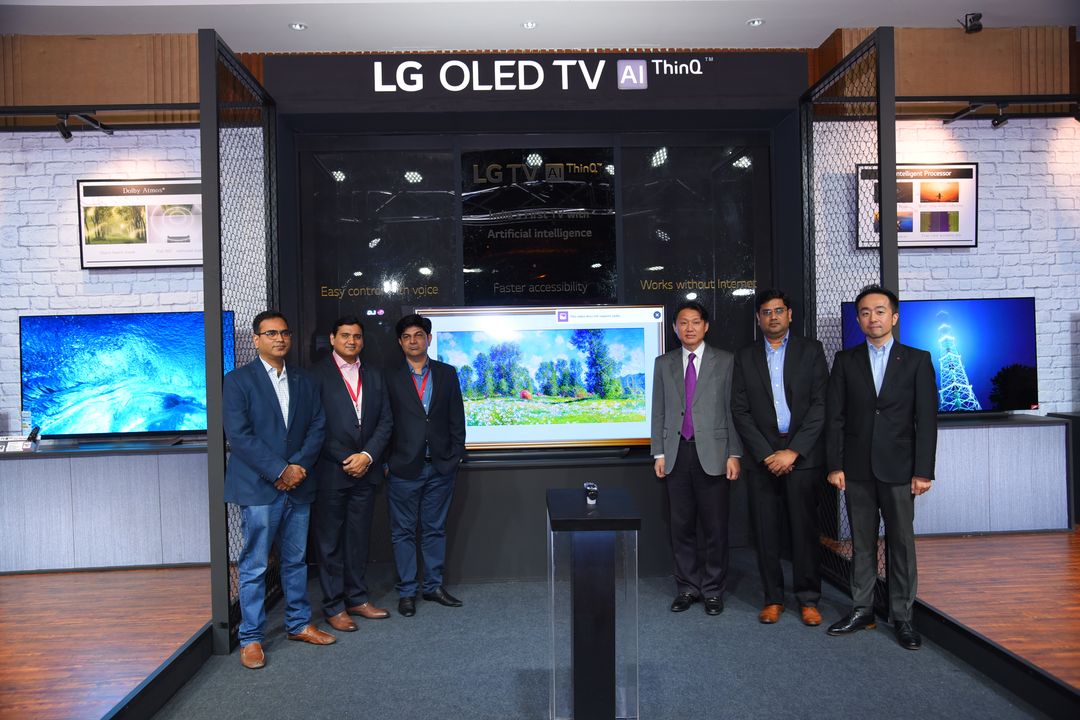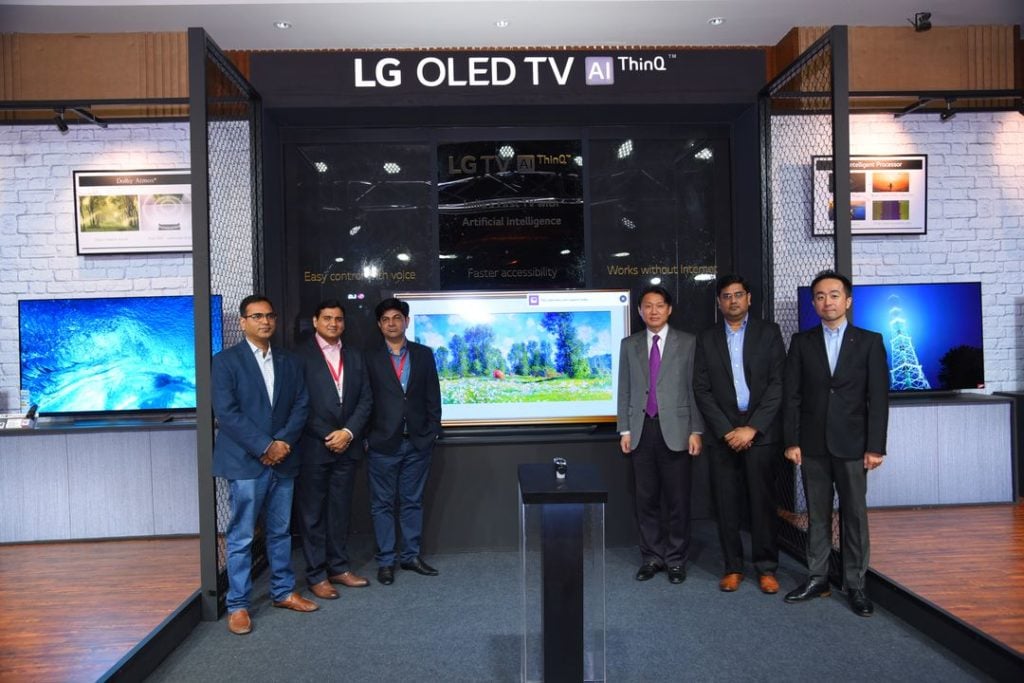 LG's OLED TV is not just for people who love watching TV, but it's designed for gamers as well. LG's Alpha 9 Gen 3 processor-powered TV delivers perfectly balanced sound effects through AI Acoustic Tuning and supports the latest gaming-focused features like higher refresh rate, variable refresh rate, auto low latency mode, and eARC. Powered by NVIDIA G-SYNC, LG's OLED 48CX offers super responsive gaming with no tearing and stuttering, providing gamers with an incredible and immersive experience.
The LG OLED 48CX TVs take the cinema viewing experience to the next level by providing rich color, contrast, and excellent viewing angle while ensuring minimum display latency, motion blur, and ghosting.
LG has also introduced the all-new CineBeam Laser 4K HU 810P Projector for movie buffs. The projector delivers 4K resolution with 8.3 million pixels and up to 300 inches of screen size. Featuring HDR10 along with 6-Step Upscaling, Dynamic ToneMapping, and Auto Calibration elevates the home cinema experience. It offers advanced connectivity and audio output options like Bluetooth, built-in 10W stereo speakers, Bluetooth AV Sync Adjustment, and Dolby Atmos. The LG CineBeam Laser 4K HU 810P is powered by webOS 5.0 and comes with Amazon Prime Video, Disney+, YouTube, in-built voice recognition functionality with LG ThinQ, Google Assistant, and Amazon Alexa.
LG has been a pioneering name in the home appliances and electronics industry, and the efforts to make home entertainment better never seem to stop.