Consumer Electronics giant LG has once again been recognized as India's Most Desired Brand for its refrigerators and washing machines, based on a study conducted with 2,000 consumer influencers released by the Trust Research Advisory. Trust Research Advisory prepared this report based on research with consumers and other stakeholders based on the proprietary 61-component Trust Matrix.
LG has been a leader in consumer appliances. With the latest innovations and features, getting spaces in the products like refrigerators and washing machines, the trust LG has developed among consumers is unparallel. Commenting on the occasion, Mr. Praveen Gusain, Business Head, Home Appliances, LG Electronics India said "This year LG completed 24 years in India, the recognition of "India's Most Desired Brand" stands as a testament of our commitment to deliver innovative products back with advanced technology. We are extremely pleased to receive this award for two of our most popular and market leading products i.e., the LG Refrigerator and Washing Machine. With consumer centricity at our core, we always strive to provide consumers with products that cater to their evolving demands and help them elevate their lifestyle."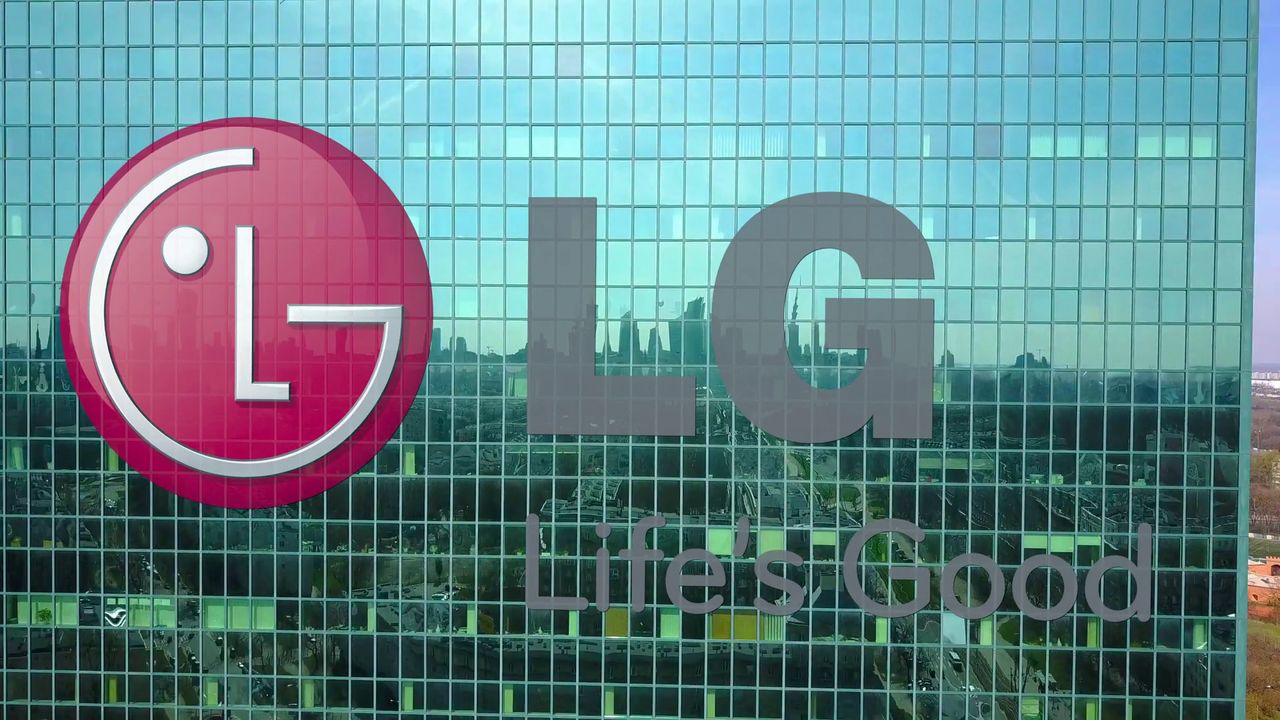 N. Chandramouli-CEO, TRA Research, added, "It is crucial for brands today to provide customers with a distinctive experience to establish trust and confidence. Being recognized as "India's most desired brand" goes to show LG's unwavering focus and commitment towards its consumers."
LG has been introducing futuristic products for consumers in India. The products from LG, especially home appliances like refrigerators and washing machines, don't just offer the most advanced features; they are built and customized, keeping the needs of the Indian consumers in mind. Most LP products, especially refrigerators, washing machines, and ACs, are made for extreme weather conditions across India. In India, LG's patented direct-drive technology has been recognized multiple times for involving AI in personalized Home Appliances. In contrast, internationally, LG has been recognized by CES for bringing breakthrough innovation to its consumer products.