LG Electronics is one of the largest and among the most well-known electronics brand in the world. After 2019 and 2020, again in 2021, LG TVs have been awarded as the most trusted. In Trust Research Advisory (TRA) 's India's Most Desired Brands 2021 Report, LG has been acclaimed as the 'Most Desired Brand' for TVs.
Commenting on the occasion, Mr. Hak Hyun Kim, Director – Home Entertainment, LG Electronics India said, "To be endowed with such a high honor for three consecutive years validates our strong commitment towards the Indian market. The kind of immense recognition we have gained is truly inspiring and constantly drives us in the direction of innovating better with each upcoming product for our buyers. Our collection of TVs offer great diversity that is suitable to all kinds of consumer groups, without compromising on quality and ultra-modern features. We have always placed our focus on understanding the needs and desires of Indian consumers in great detail and we persistently strive to adapt and adept." He further added, "LG has always aimed at undertaking original yet, responsible inventions that are in tandem with consumer aspirations and benefits, and this has undoubtedly helped us gain support and confidence of the Indian market."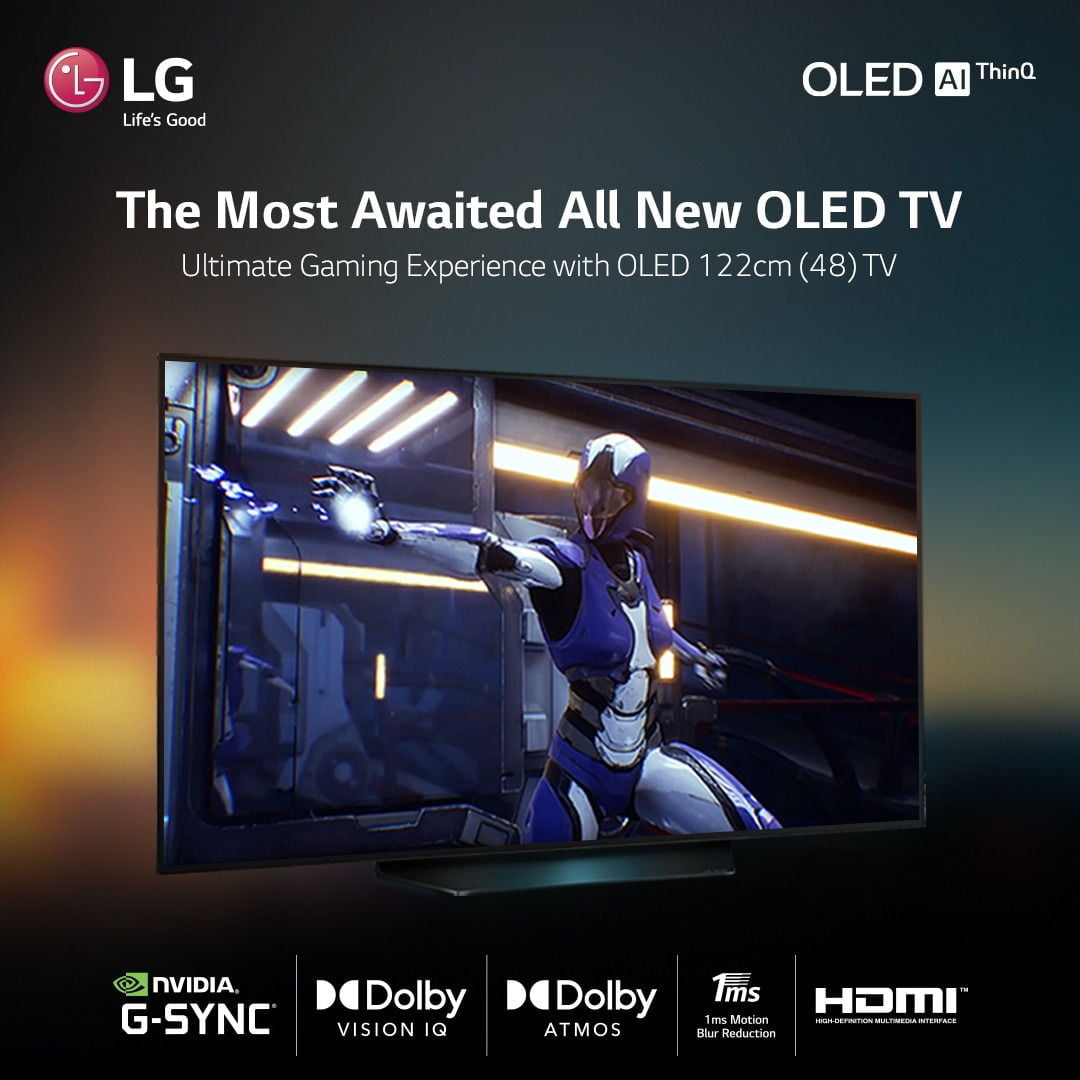 LG TVs were at the top in India in their respective categories, in the study that spanned across 16 Indian cities, among ­3000 unique brands across industries and categories, out of which 1000 top brands were listed in the report. During the COVID-19 pandemic, while staying indoors, TV was the primary mode of entertainment for many. And with the advancement in technology and innovations, TVs are more than just a display; it's instead a device that is the window to the virtual world of entertainment, learning, gaming, and the web. LG's TVs have evolved with time, offering new features as per the demands of the consumers. 
LG is a leader because the name LG is synonymous to display technologies emerging. For the last few years, LG's OLED displays are making headlines and winning awards everywhere. The LG OLED TVs come with self-lit pixels technology and produce infinite contrast and perfect blacks for an enhanced viewing experience. Powered by Dolby Vision IQ and Dolby Atmos, the new LG OLED TVs are perfect for everyone- Binge watchers to hardcore gamers!