Android OEMs are getting more and more aggressive with their tactics to deal with the harsh competition in the smartphone market. Chinese smartphone Vivo has announced that the company has committed itself to provide three years of Android upgrades to its X Series of smartphones.
Vivo has stated that it would provide three years of major Android OS upgrades and security updates for selected phones launching after July 2021, and this will start with Vivo's flagship X Series of smartphones. Vivo aims to bring new improvements based on its users' feedback while adding new features and innovations baked into the OS with this commitment.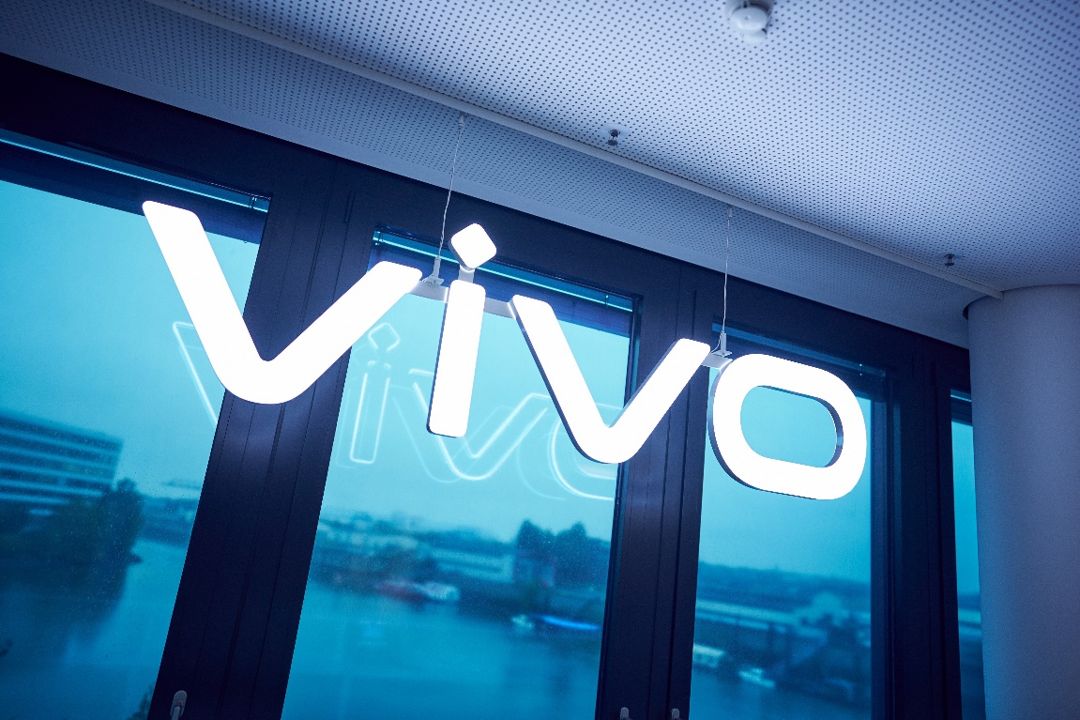 Commenting on this occasion, Yujian Shi, Senior Vice President and CTO of Vivo, said, "Featuring top of the line hardware, the X series flagship phones are built to last – and we want to make sure that our customers get software support that lives up to their expectations," he further added, "We always innovate with the user in mind. With this pledge, we are making a promise to our customers that they will be able to enjoy a premium smartphone experience for an extended period and continue to benefit from the latest software features."
The Vivo X Series in India includes phones like Vivo X60, Vivo X60 Pro, and the Vivo X60 Pro+. However, Vivo has not revealed or talked about any future Vivo X Series phone launch yet, but it is expected the company may launch new devices under the X Series in July.
Vivo has stated that the new policy will cover the European, Australian, and Indian markets. Although the Vivo X60 lineup was launched earlier, it will still be eligible for Android updates for three years. The Vivo X60 Series starts at ₹37,990. The Vivo X60 Pro+, the top variant in the series, is priced at ₹69,990, bringing a camera system engineered in collaboration with Zeiss and offers Qualcomm's latest and greatest Snapdragon 888 chipset.