The COVID-19 pandemic has changed the world. It altered the way every business operates; it pushed everyone towards a digital transformation. The pandemic has made it compulsory for everyone to be more attentive towards personal hygiene. Earlier, it was pretty hard to imagine smart solutions to monitor personal hygiene and ensure a safe environment. But now, we are looking at products like a doorbell that can take visitors' temperature or a smart mask that can track air quality and alert the wearer when the filters need to be replaced.
It is always said that prevention is better than cure, and consumers believe in the same philosophy these days. Now it's a well-known fact that viruses may survive on surfaces, including clothing, for days. It is highly recommended that you wash your clothes if you have been around people who are not abiding by the social distancing guidelines.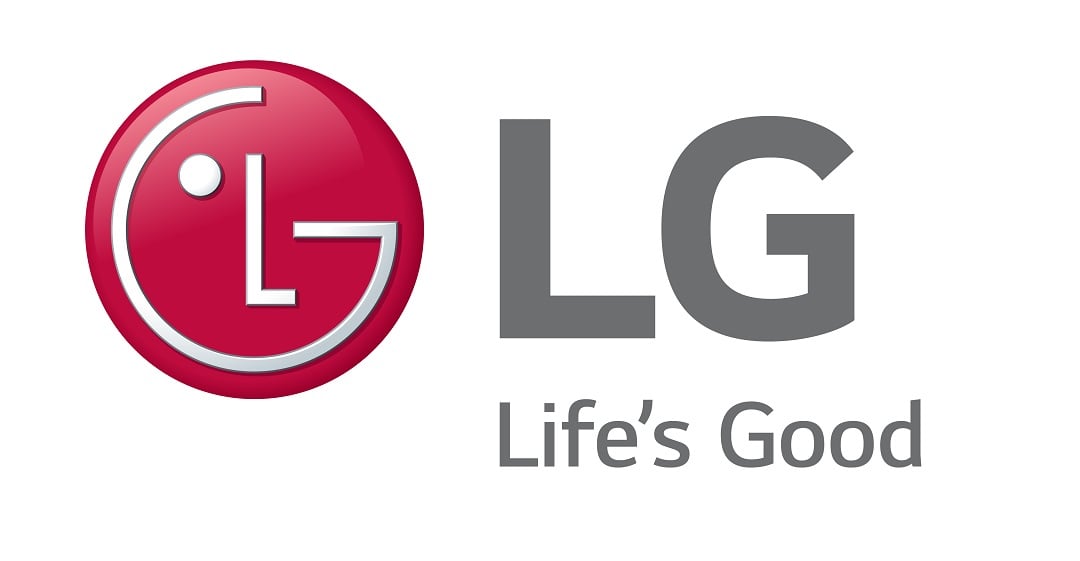 LG is one brand that redefines the lifestyle change during the pandemic by introducing innovative personal hygiene and preventive care technology. Two technologies consumers can find in LG products proving to be game-changers are steam and ultraviolet C (UV-C) light. Both of these are proven germ-killing technologies.
Steam is not only natural but highly effective in eliminating the harmful bacteria allergens on fabrics. LG Styler uses steam not only to keep the finest clothes wrinkle-free and to smell great but also to rid of dangerous, unwanted germs. Styler even works on those germ-ridden cuddly toys children take everywhere. LG's wide range of washers and dryers also harness the power of steam. LG washing machines also use LG Steam+™ technology utilizes high temperatures to remove germs, pet hair, and mold.
As consumers spend more and more time at home and eating out becomes a rare affair, LG Charcoal Healthy Heart Microwave Oven is an all-in-one multi-faceted technology that helps users prepare healthy hygienic food in a fast and convenient way. With the Pasteurize Milk feature, you can boil milk quickly without worrying about the spillover while retaining nutrition and removing bacteria. The microwave also boasts LG's Diet Fry feature is especially useful for diet-conscious people. Diet Fry technology uses up to 88% less oil. Once the meal is over, consumers can use the LG dishwasher with its TrueSteam™, QuadWash™, Inverter Direct Drive, EasyRack™ Plus, and SmartThinQ features that cleans dishes and eliminates 99.99% of germs and bacteria. In terms of food storage and preservation, LG's InstaView Door-in-Door™ refrigerator is revolutionary. It drastically reduces the loss of cold air by eliminating the need to open the door. Door-in-Door™ provides quick & easy access to drinks and snacks. The lesser loss of cold air translated to the fact that food will stay fresher for longer.
LG's long list of water and air purifiers is unrivaled when providing clean home drinking water and healthy air. However, the LG PuriCare 360 Air Purifier is a notch higher than everything else when it comes to air purification. PuriCare is strategically designed close to the floor so that air from top to bottom is clean for all. In the water purifier segment, LG's PuriCare water purifier is equipped with innovative hygiene-enhancing features like Dual Protection, stainless steel tank, and Digital Sterilizing Care™ that ultimately yields safe and clean drinking water.
Steam is not the only thing that LG uses in its products to keep consumers safe, but LG is also developing creative ways to use UV-C rays to protect consumers. This cutting-edge technology can be found on the LG ToneFree earbuds, which use UVnano LED to keep customers healthier. While being the ultimate accessory for music lovers and conference callers, it comes with a case that clean the earbuds while
they're getting charged.
Recently, LG also introduced its Ergo 4K Monitors that enable the user to customize their workstation the way they want by adjusting the pivot, swivel, extend or retract, height, and tilt for improved posture ensuring productivity. The new LG also comes with an innovative Ergonomic Stand with a C-Clamp that allows full movement of display for a comfortable, more flexible desktop setup.
With this kind of innovation and designs in their products, LG ensures personal hygiene and productivity for their consumers while ensuring that they eat healthy food, breathe clean air, and drink pure water. Consumers don't always need to look as far as LG's most advanced cleaning technologies as even its most standard appliances have so much to offer to each home and individual. Life's Good while you work from home during the COVID-19 as you can always be sure that you're within the safe premises of your home. At the same time, LG's cutting-edge technologies stand guard against viruses, microparticles, and bacterias.