The COVID-19 situation has forced the Government to impose a lockdown prohibiting movement of people and operations of shops except for essential services. To make things easier for consumers, as well as to help retainers, Vivo has launched Vivo Smart Retail, via which the company will be addressing the demand for smartphones across the country.
Customer-centric innovation is at the core of everything we do. To ensure the business continuity of our offline partners, we have decided to create this unique lead generation platform. We hope to connect our customers and our channel partners effectively using this one of its kind systems.

Speaking at the launch of this innovative sales platform, Nipun Marya, Director Brand Strategy, Vivo India, said:
It is great to see Vivo India safeguarding the interests of its offline retail partners during this time of crisis. We are positive that this solution will help retailers in regaining business footprint and ensure they are able to address consumer queries in an efficient and streamlined manner. vivo's Smart Retail Program shall allow customers to experience Vivo products at the convenience of their homes.

Talking about the efforts by Vivo, Mr. Arvinder Khurana, National President of All India Mobile Retailers Association said: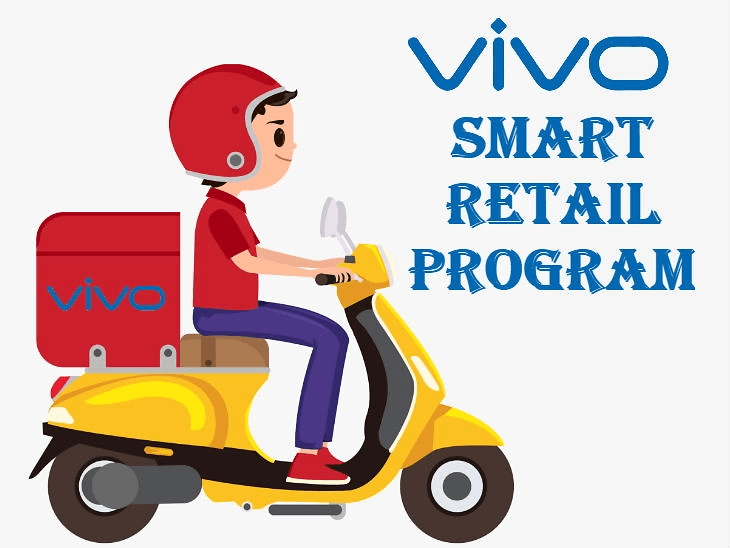 Vivo has a huge retail network spanning across the nation in every corner of the country and the company will use this network to meet the demands of consumers. Vivo has built this program with the support of over 20,000 retailers and 30,000 VBAs.
Consumers now will be able to connect with retailers from the comfort of their homes. Customers can send their queries related to Vivo products via text message or online, to the official Vivo E-Store and Vivo India's Facebook page. To use the service via text, customers need to send a message to 8955771110.
While the SMS based connectivity is already operational, online platforms will be operational by May 12. These will be launched as pilot projects phase-wise, and later on, will be made available to customers all across the nation.
Also, Vivo will keep providing its support in the fight against the COVID-19 pandemic. Recently, the company has donated 15,000 PPE suits and 50,000 is liters of sanitizer to the Central Government so that healthcare professionals can stay safe while dealing with infected patients.