While you're in a new city or you got an urgent meeting when client is coming from other city to meet you and you just don't have a big budget to stay in those big money sucking hotels, Oyo rooms comes out to be as boom for many of us who needs a good place to stay for a while but not with big budget in this stiff competitive world. Few days back, i was invited by Oyo rooms, Gurgaon to try their services and for the price, they seems to be the best i have experienced so far.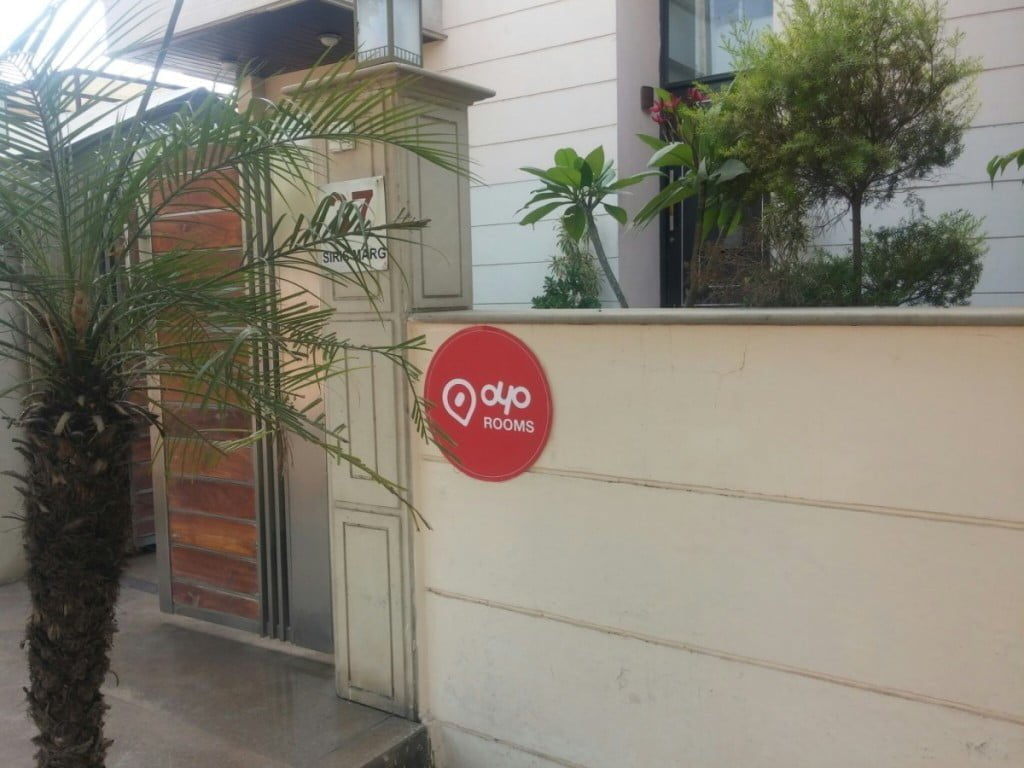 I have traveled many cities before and had stayed at so many hotels and paid hefty amount of bills costing me b/w 2 to 4K and their service is like… Hey, other than us, you don't have any other choice, especially when you're travelling in hilly areas, even govt. hotels charges you pretty well and you got no choice than to pay for getting a sound place to stay. So, rather than reading to my plea, here's the review:
Oyo Rooms Review
The moment you enter the hotel, you're warmly welcomed by Oyo staff and the check-in timings was also not very long. They also give assistance in finding them en route and are prompt to response for raised queries. Now even i was more curious to know, what a budget hotel can offer in a city like Gurgaon which is like 2nd expensive city of India after Bangalore.
Appearance of Rooms
The moment i entered the room, i was jaw dropped shocked by mere appearance of room. It was exactly the same as it was shown and described on their website. Overall ambiance of the room is so relaxing with dim lights, that the whole arena of just a room shall take all your tiredness away.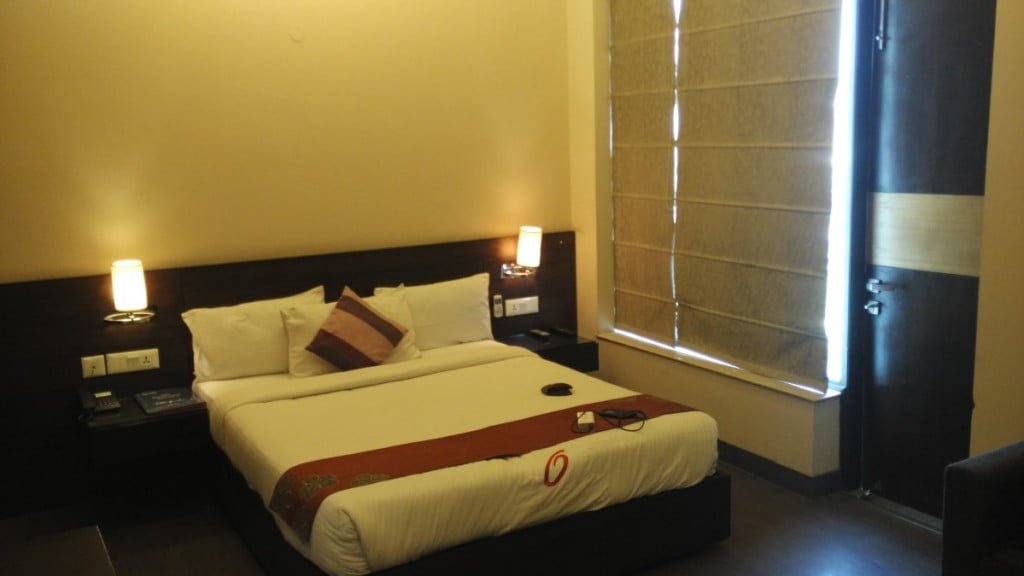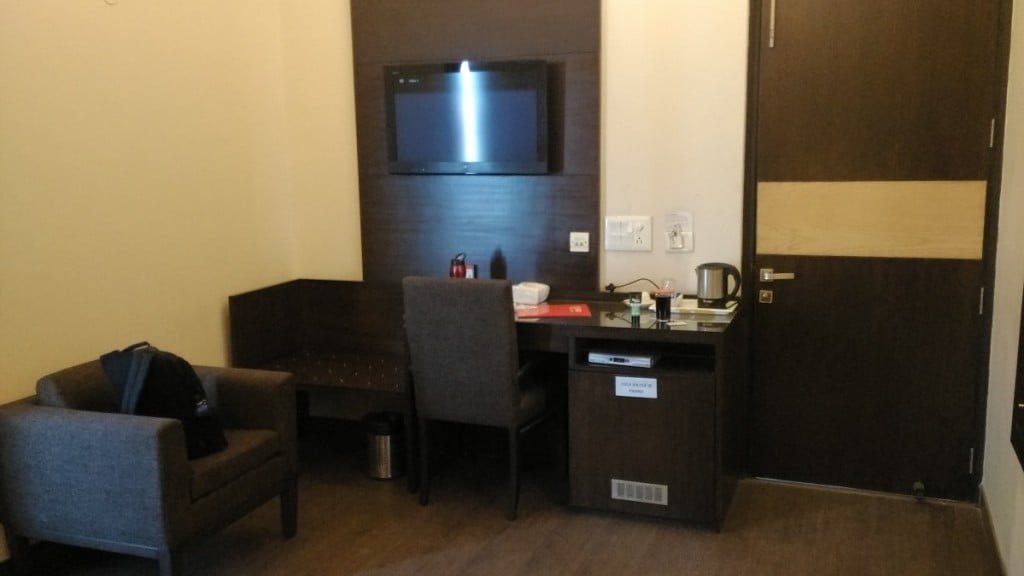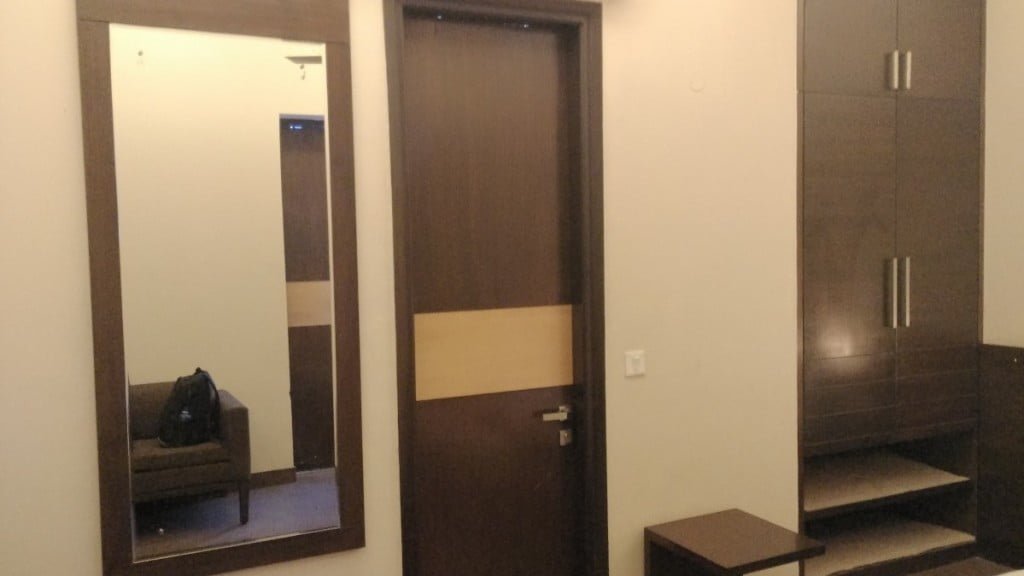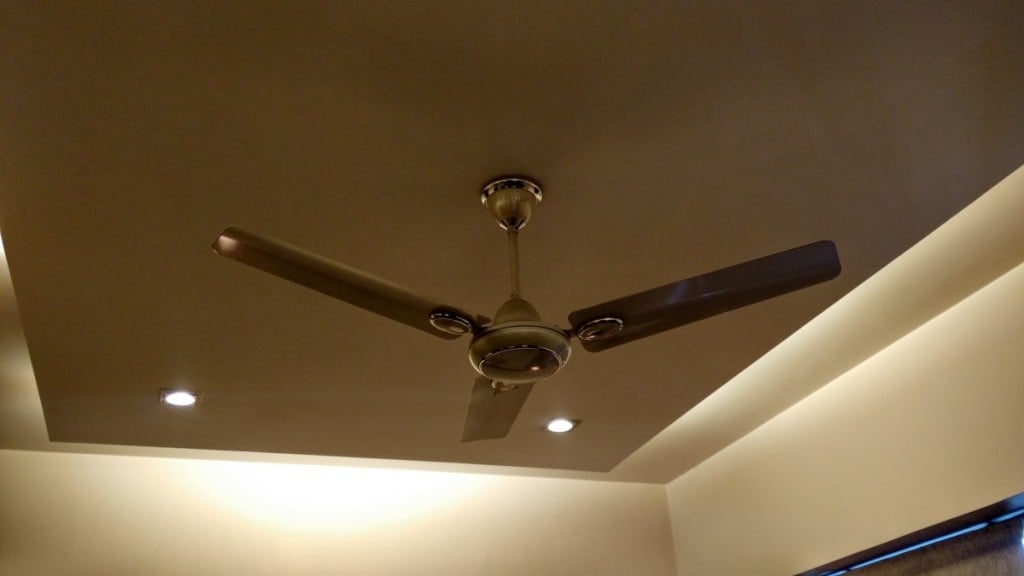 The whole place was clean and tidy and you won't find any thing to point at them with a negative sword. I checked out few other rooms too and all were organized in a well mannered fashion to offer maximum comfort and services for the customer. Dining area was nice, quiet and cool, and pretty much suits for an environment for quiet meals if you went there as a couple. I checked out meeting area as well, which had most facilities for an office conference and meets.
Food
Although all Oyo properties doesn't have their in-house restaurant, the one i stayed in DLF City club had one, and the food quality was pretty good and menu comprised of both Indian and English food items. You can even come with your guests and can dine-in there.
Amenities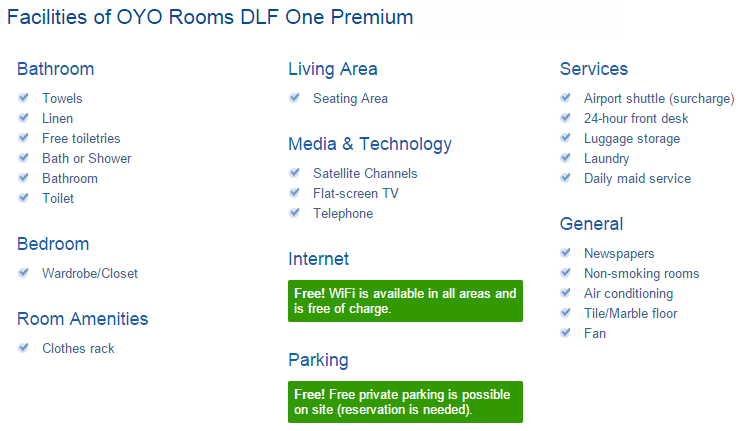 For a budget hotel, you get an AC in each room and with attached private bathroom with showers and Oyo toiletries. Also it has a cupborad, Flat screen TV, Free WiFi and a small refrigerator which already had cold water in it and was in perfectly working condition. I can bet, no other hotels can offer such services at such competitive price. Also they provided tea bags of green tea, earl grey and milk powder, sugar and kettle, so that in case you wanna make your tea by yourself in odd hours and you don't wanna call room service for that.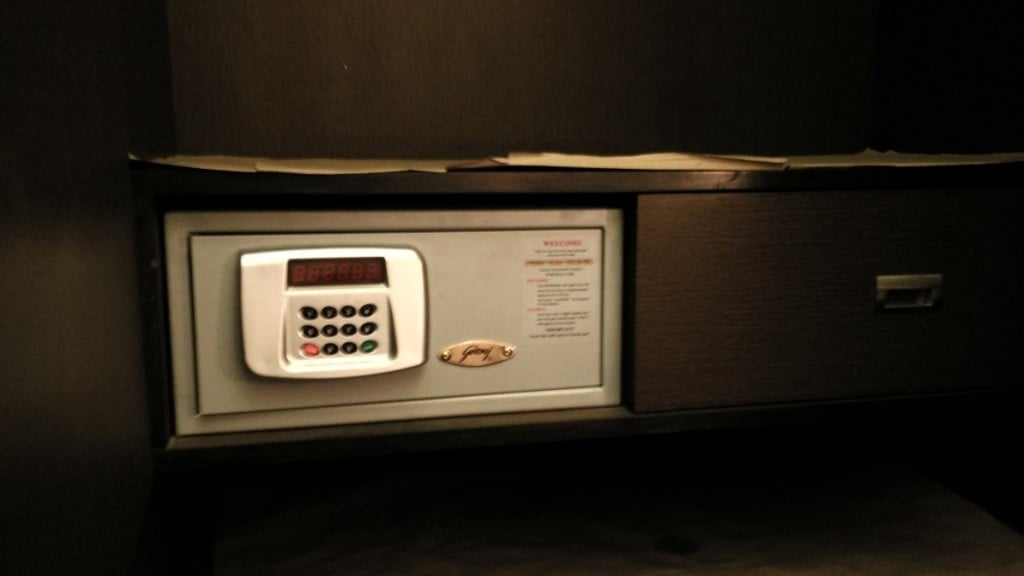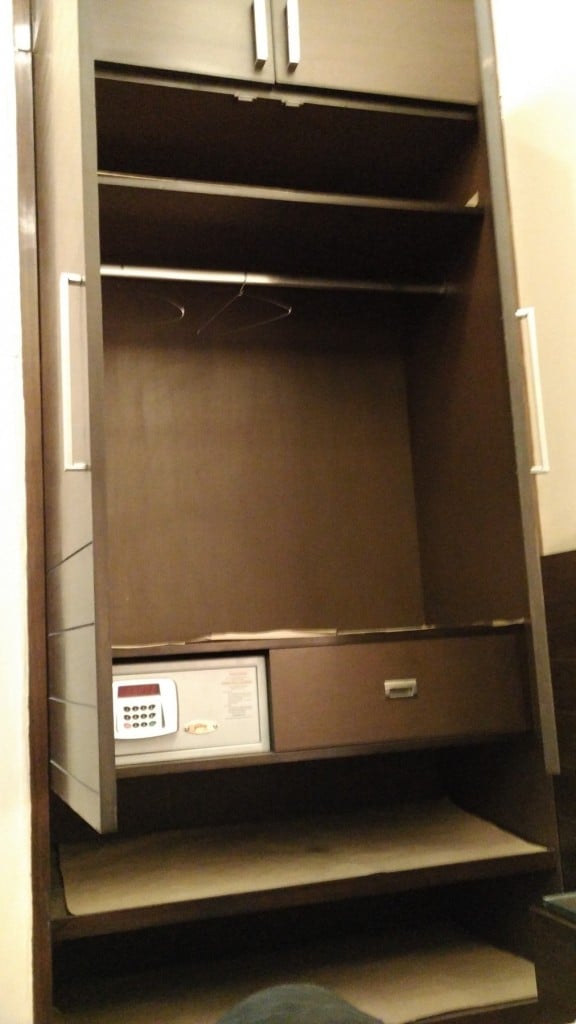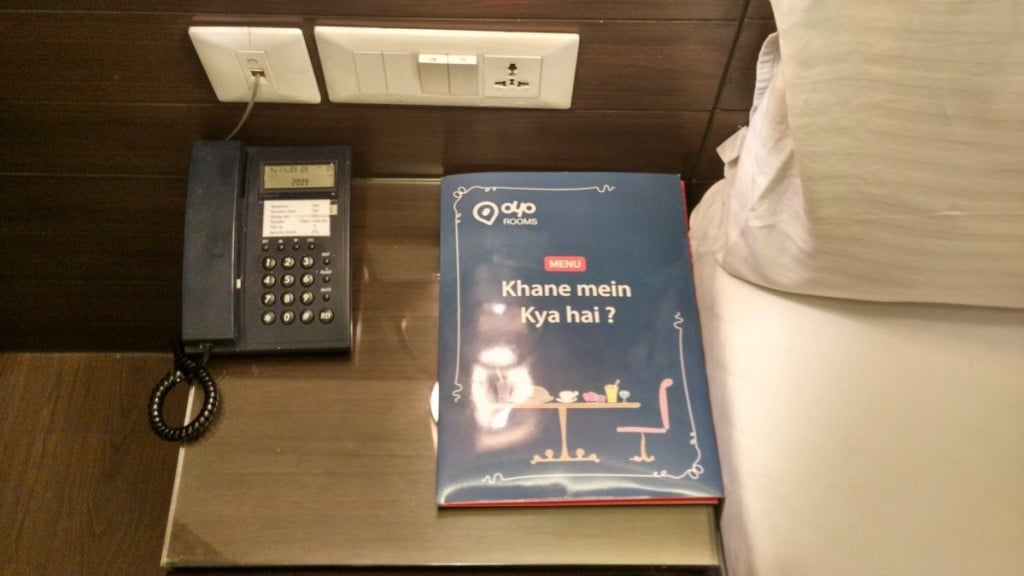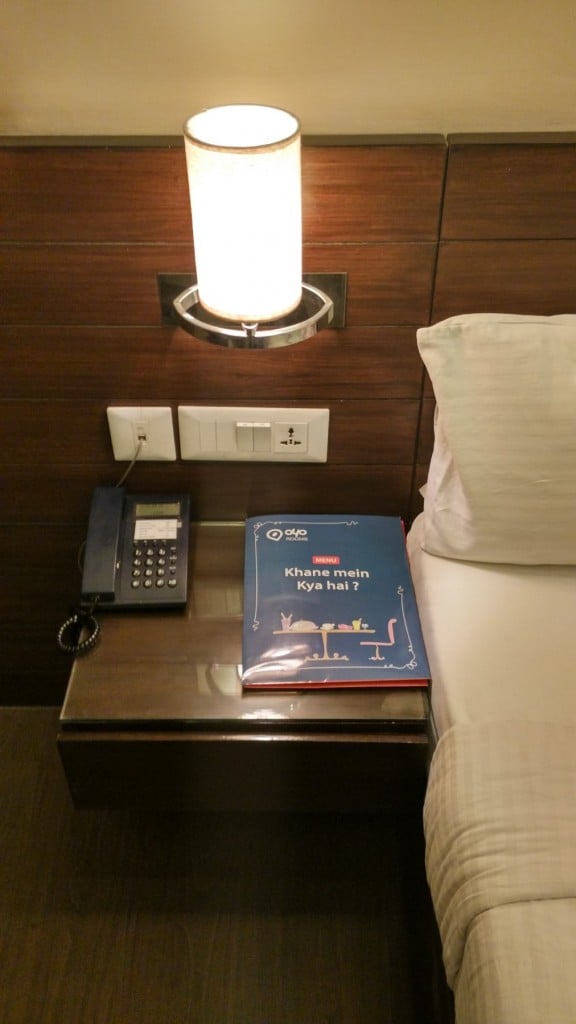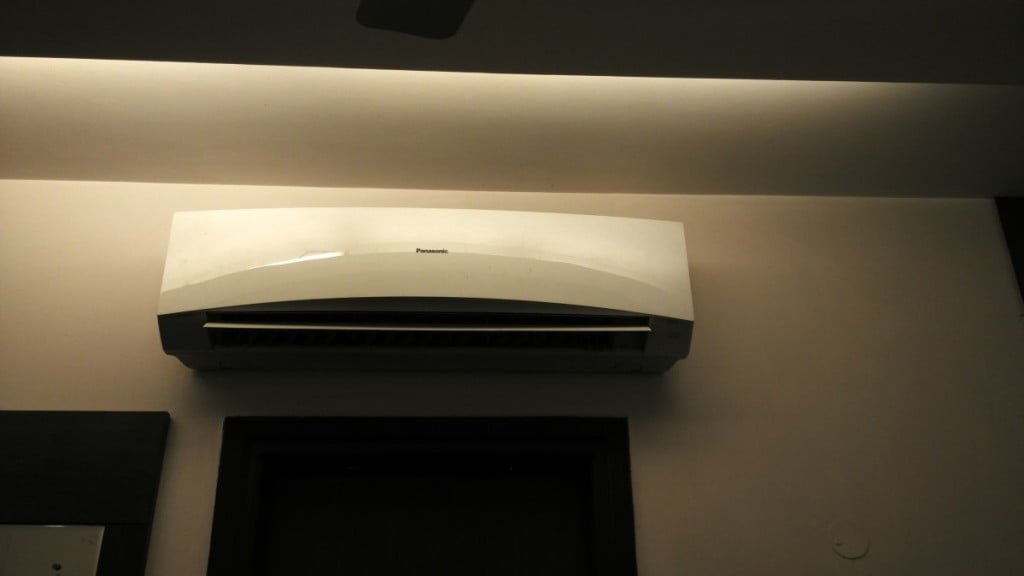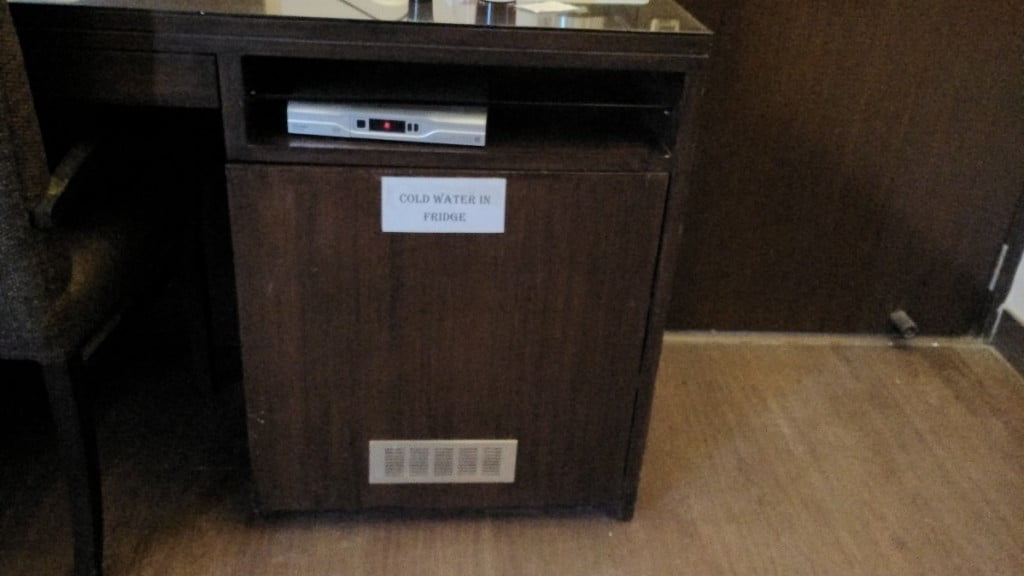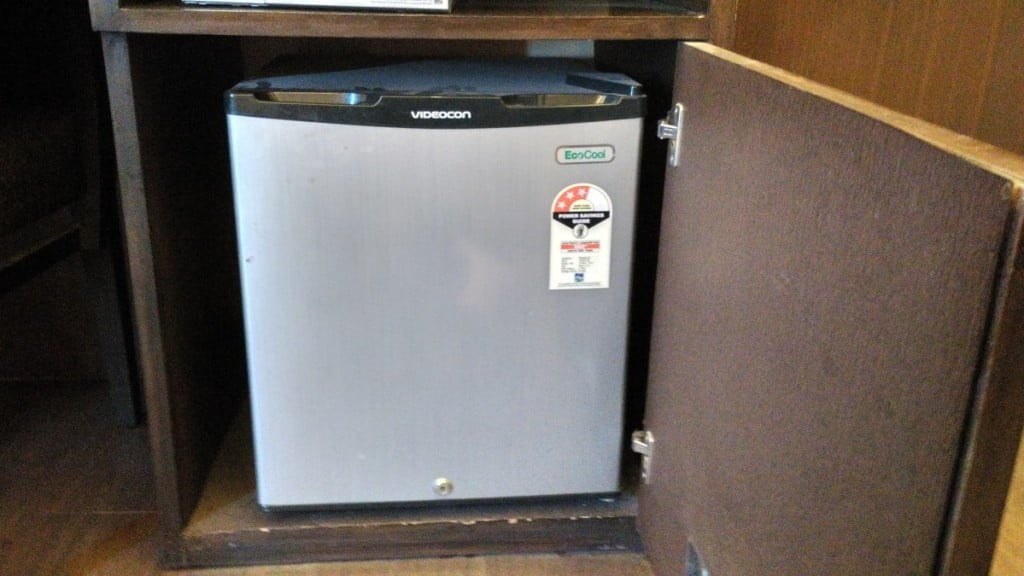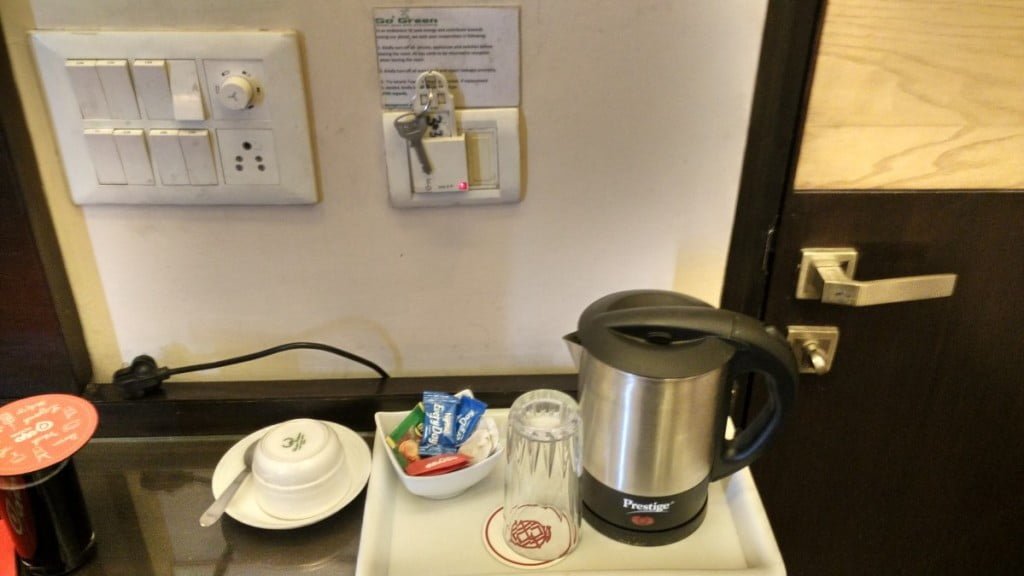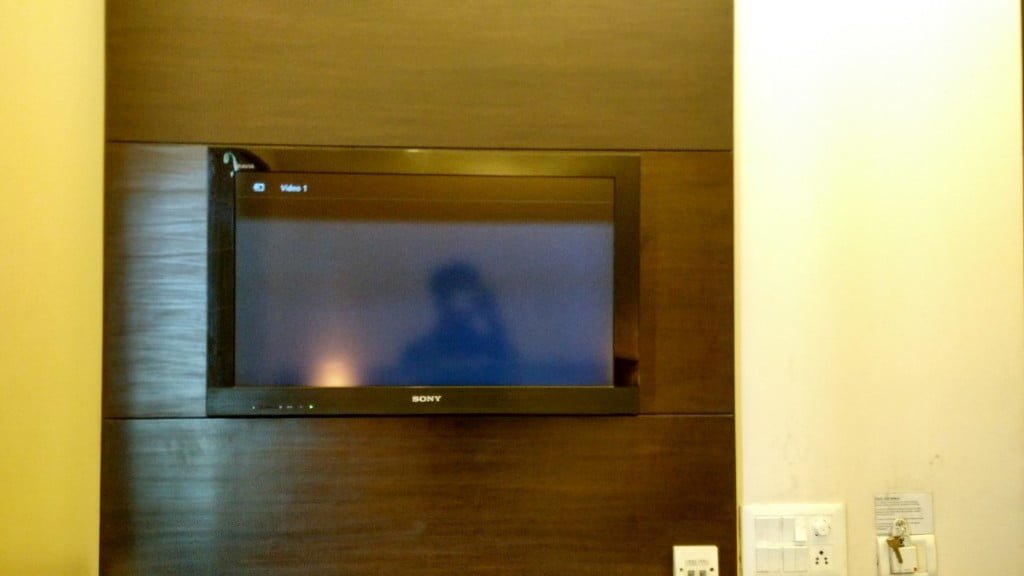 Wi-Fi router was placed just nearby the rooms door, hence signal of Wi-Fi was pretty good. Why i mentioned this, it's because in many hotels i stayed in past, even when a hotel is offering you Wi-Fi, i have struggled many a times to get hold of a strong signal of it.
Things as a Bonus
Breakfast is complimentary on behalf of Oyo rooms and as i said above, high speed Internet connection is provided in every Oyo property. Also, helpdesk is open 24×7 and Oyo also offers some basic facilities like cloak room, power backups, round the clock security, first aid, fire safety and even a lift for easy movements. Here they also allow to come with pets too.
Also, as i said above too, it has a conference room, which can also be used as a banquet hall too. Each Oyo property offers payment by cards and like every other luxurious hotel, it offers laundry service too along with proper space for parking your vehicles.
Final Verdict
For those who know, Gurgaon is one of the most expensive city in India and here Oyo rooms are offering so many services and that too at a price starting from Rs. 999, which is a win-win situation for consumers and the service is at par compared with any luxury hotel you may stay. I totally recommend their service, it definitely worth many tries.