LG is one of the most prominent brands in India when it comes to home appliances and electronics. While the brand has established itself as a leader armed with cutting edge technology packed devices, it has always been a brand that cares about energy efficiency. While recognizing most energy-efficient Air Conditioner manufacturers, the Ministry of Power, Government of India has awarded LG Electronics India with the National Energy Conservation Award 2019 as manufacturers of BEE Star Labelled Appliances (Air Conditioners) Sector.
We, at LG, are putting continuous efforts to offer best of our products that are performance-oriented and top-notch. In 2017 we were the first brand to shift entire line up of AC's to inverter range, as we wanted to offer most energy-efficient solutions to consumers. This move certainly inspired the industry and today inverter AC constitutes 60 % of total AC industry. We are thankful to Govt of India for this recognition & we will continue offering energy-efficient appliances to consumers.

Commenting on this prestigious recognition, Mr Vijay Babu – VP – Home Appliances, LG Electronics said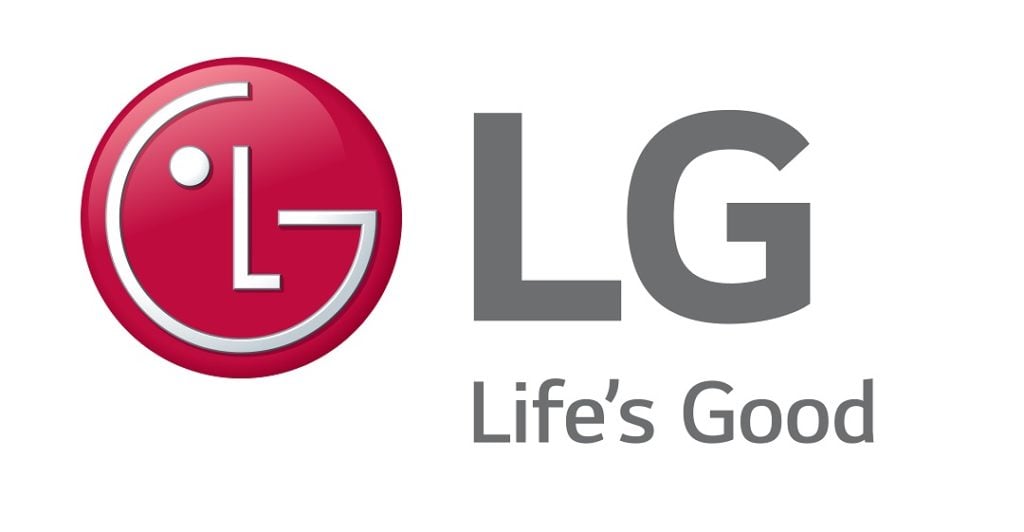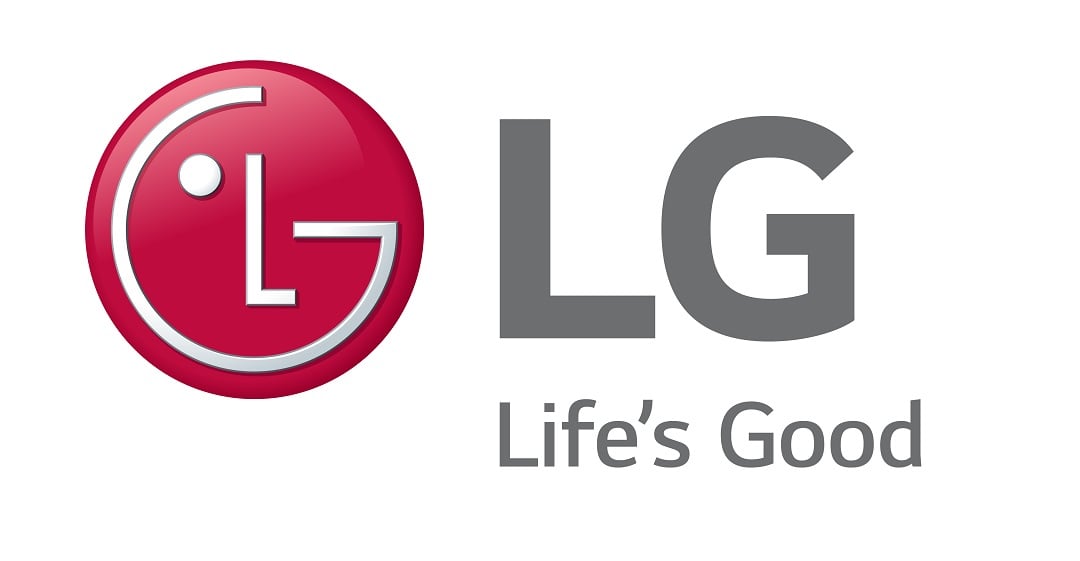 On behalf of LG Electronics India, Mr Kul Bhushan Bhardwaj, Business Head, Room Air Conditioners, LG Electronics India received the award. The National Energy Conservation Award is a prestigious award that aims to recognize manufacturers who have put efforts to create awareness about the use of energy-efficient appliances. Since 2010, manufacturers are being recognized in this way and back in 2014 as well, LG had received this award for its air conditioners.
LG's Dual Inverter technology in Air Conditioners is a recent development towards making ACs innovative as well as power-efficient. This year, LG launched 54 AC models and out of those, more than half of the models had received a 5-star rating from the Bureau Energy Efficiency (BEE). LG with its ThinQ Platform also allowed users to control and monitor AC at any time and from anywhere in the world, using just an app. This year, LG also came up with its WhatsApp Customer Care so that customers can reach LG anytime over WhatsApp. This is one of its kind move by any consumer electronics brand in India.
Since LG Electronics India started doing business in India, as a subsidiary of LG Electronics, the company has proved itself to come up as a market leader and pioneer in terms of innovation. And the National Energy Conservation Award 2019 is just another feather in the cap for LG!