South Korean Electronics giant Samsung, as India's most trusted consumer electronics brand, has launched its new SpaceMax Series Side-by-Side Refrigerator lineup in India. There are several options to choose from and the range includes two-door and three-door models. In terms of the market share of the Side-by-Side Refrigerators, Samsung is still the leader in the Indian market with more than 50% market share.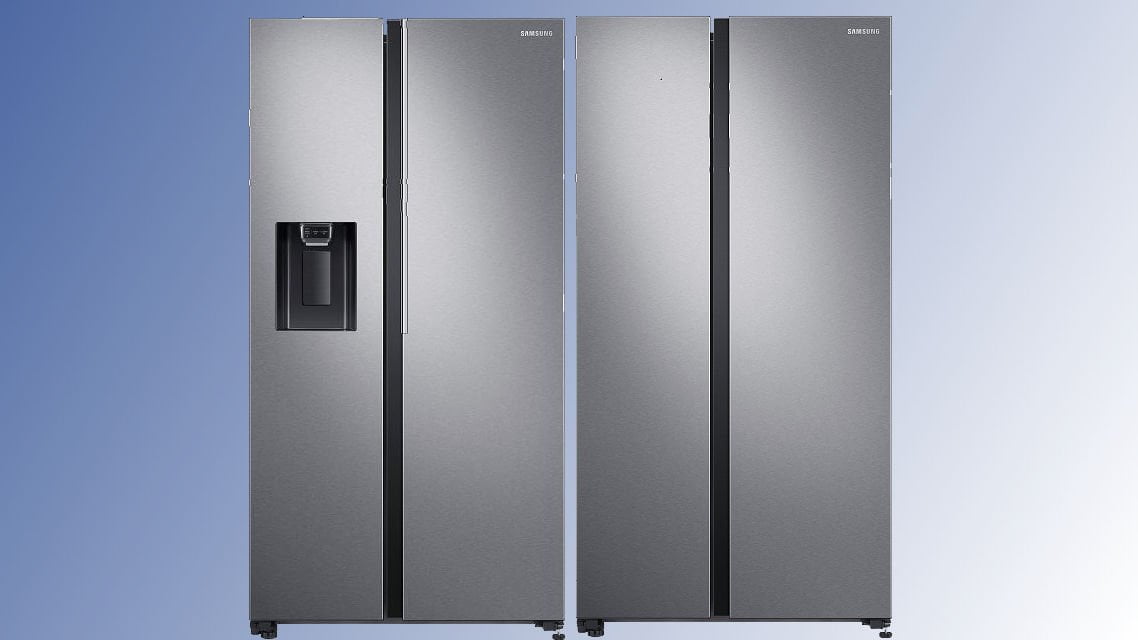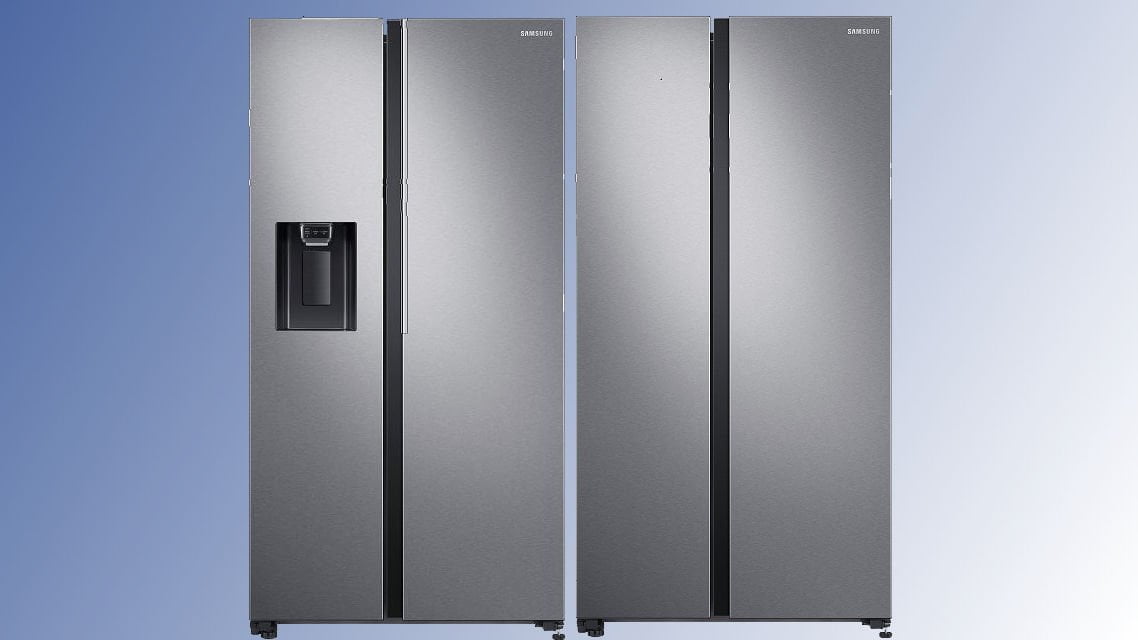 The new Samsung SpaceMax Side-by-Side refrigerator lineup comes with unique features. The company has claimed that its SpaceMax technology lets users store more food without increasing external dimensions or compromising on energy efficiency. Commenting on the launch, Saurav Katyal, Director, Consumer Electronics Business, Samsung India, said, "Samsung continues to bring delight to the consumers through innovative technology solutions in the refrigerator space. Being an industry leader, we are excited to bring the all-new SpaceMax™ Series Side-by-Side refrigerators that are designed to change the way consumers store food. These refrigerators are highly energy efficient and durable, ensuring longer-lasting performance."
As per Samsung, SpaceMax technology enables the walls of the refrigerator to be much thinner as it uses a minimal amount of high-efficiency insulation. Hence the storage space is larger compared to competitors, while the external dimensions are the same and also, energy efficiency is also maintained. It ensures that food is properly cooled, wherever it is in the fridge. An All-around Cooling System continually checks and blows cold air through strategically-designed multiple vents keeping everything cool and fresh.
In the new SpaceMax Lineup, Samsung has used its Digital Inverter Compressor that lasts longer while saving up to 50% energy. Unlike conventional compressors, which just start and stop, Samsung Digital Inverter Compressor automatically adjusts its speed in response to cooling demand across seven levels and the company has claimed that the inverter technology is certified for 21-year lifespan durability with high-quality components and comes with a 10-year warranty.
The new SpaceMax lineup of Side-by-Side refrigerators has a three-door design consisting of two fridges and one freezer. Due to its customizable storage space, including upper and lower fridge areas, it can minimize cool air loss by 55%. The refrigerators also come with a large water tank for its non-plumbing ice and water dispenser. It makes it possible for users to install the refrigerator anywhere without being connected to a water supply. There are other features like Power Cool and Power Freeze. With the touch of a button, it blows intensely cold air into the fridge to quickly cool groceries or drinks. The Power Freeze feature delivers a fast blast of cold air into the freezer and is great for freezing or firming up frozen foods and making ice.
The new Samsung SpaceMax™ Series Side-by-Side Refrigerator lineup is available both online and offline, across all channels and on Samsung Shop. The two-door lineup starts at Rs. 1,06,990 and two-door ice & water dispenser model is priced at Rs. 1,25,990. The three-door model lineup starts at Rs. 1,16,990.