Vietnamese smartphone maker Mobiistar is set to enter the Indian market, by introducing its first phone that will pack dual 13MP front-facing cameras. The Indian market is crowded and Mobiistar has plans to have a nice chunk of the market, based on what the company has learned from the consumers in India.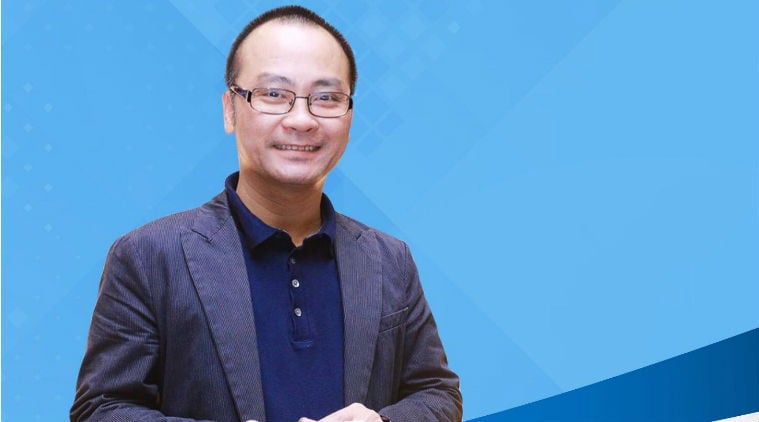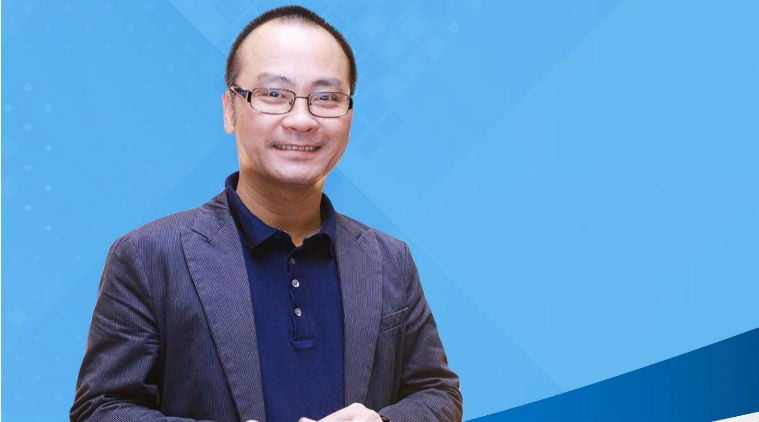 Mobiistar Group CEO Carl Ngo, commenting on what the brand is willing to offer said, "We have studied the Indian market and seen that the Rs 6,000-10,000 (smartphone segment) is growing at a strong pace and we want to bring in our products that are packed with features and are value for money." He also revealed that Mobiistar will bring 5 or 6 devices in the next few months and will work on expanding the offline retail presence as well while being available online as well.
Ngo said that the company has partnered with V-Sun Technologies in India to assemble its handsets for the Indian market. However, he also added, "As we scale up, we will look at how we can set up our own manufacturing here."
The company will also have 850 service centers for after-sales services and there are no vague deadlines for that as the company says that its committed to having these many service centers, working from the launch date itself. Also, there are expansion plans and targets of setting up 1000 centers, within the next three months.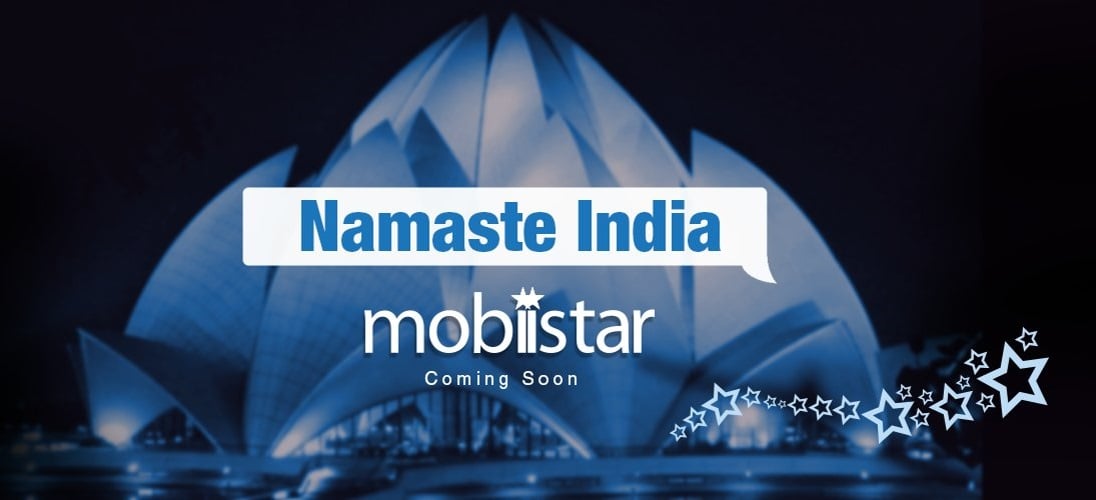 Ngo is aware of the selfie craze that is pushing many brands in India and he knows that it can affect his company's sales as well. So, he has planned to offer an extra wide-angle lens so that with a dual camera module on the front, users can take great selfies and well, if he can offer value for money, Mobiistar may be another emerging smartphone brand with a good level of after sales presence in the country.
Mobiistar CEO also pointed out that as the company is among top five handset vendors in Vietnam and is expanding to South East Asia, Mobiistar will soon enter the Gulf Cooperation Council (GCC) region as well.
#NamasteIndia
We are proud to announce that we are coming to India and have a bunch of updates to tell you about. https://t.co/zQEmr7gLSM#StayTuned as we reveal more about the products in the coming days. pic.twitter.com/HWYM8dOSpJ

— Mobiistar India (@MobiistarIndia) May 8, 2018
As of now, Mobiistar has a team of around 40 people in India and will increase the number of people in India up to 200 in the next few months. The Mobiistar CEO said that the company is hiring people across various roles like sales and marketing, and product development.