LG Electronics India has been a market leader in developing breakthrough technologies and again LG will take its visionary approach to the next level by pushing forward Dual Inverter Technology Air Conditioners. LG is set to launch Window Air Conditioners with Dual Inverter Technology this year in Window AC's. LG has earlier received recognition for its commitment towards environment and green technology by shifting its entire line of Split Air Conditioners to Inverter technology.
The Dual Inverter Air Conditioner range was designed to deliver an optimal cooling and performance while being energy efficient. For example, 1.50 Ton, Dual Inverter AC could save 834 units with respect to 5-star Split AC in a year which was absolute saving for consumers. LG is also providing 10 years of warranty for Dual Inverter Compressor. The Dual inverter can cool in temperatures as high as up to 52 degrees so that it is suitable for places even with very high temperatures.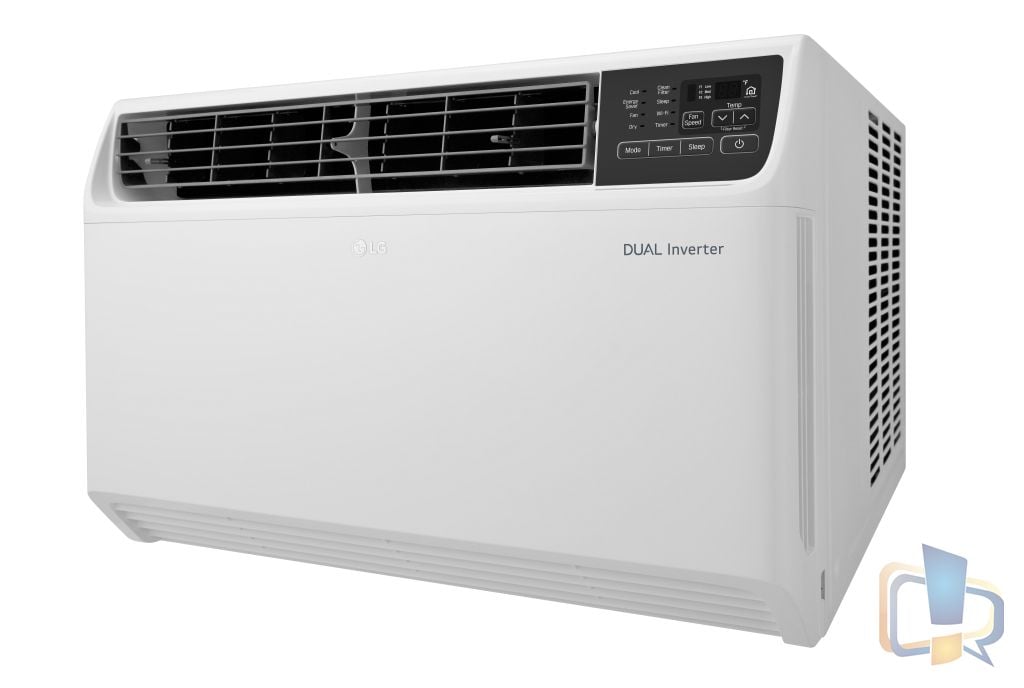 LG was the first one to comply with government's mandated ISEER Ratings (Indian Seasonal Energy Efficiency Ratio) which is now compulsory from January 2018. And due to these reasons, the market of LG Inverter AC has captured a remarkable growth from a total 12% share to a commendable 31% between 2016-17.
[amazon box="B079T3XQBX" template="horizontal"]
Commenting on this breakthrough innovation and product, Mr. Kim Ki Wan, Managing Director, LG Electronics India said, "After the successful introduction of DUAL Inverter Technology in LG's Split ACs, we have now come up with this new energy-efficient product – LG Window DUAL Inverter AC. This new product from LG offers the best of innovation in technology, improved aspects, optimal performance and improved capacity."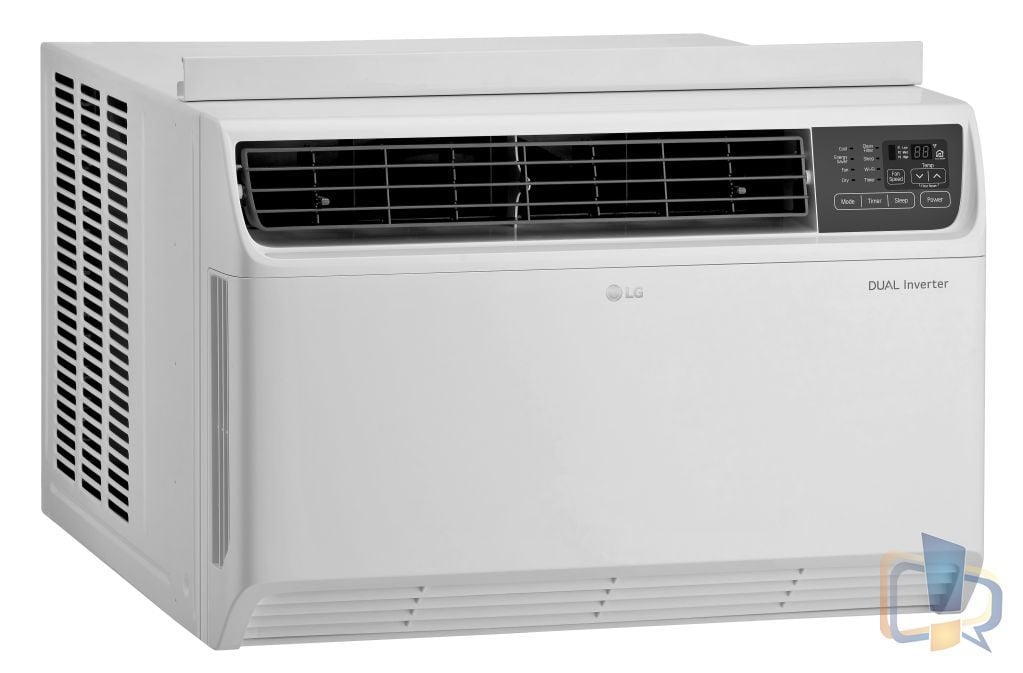 Mr. Vijay Babu, Business Head-RAC, LG Electronics India added, "Energy efficiency has become one of the main factors guiding consumers' purchase decisions for air conditioners category. The introduction of DUAL Inverter technology in our Window ACs, has been done keeping in view the mass popularity and usage of this type of AC across Indian homes. This range in fact, combines design innovation and state-of-the-art technology to deliver an optimal cooling performance. Energy conservation is central to market dynamics in today's time and by bringing this technology into the Window AC segment, we have touched a deeper chord with the Indian masses."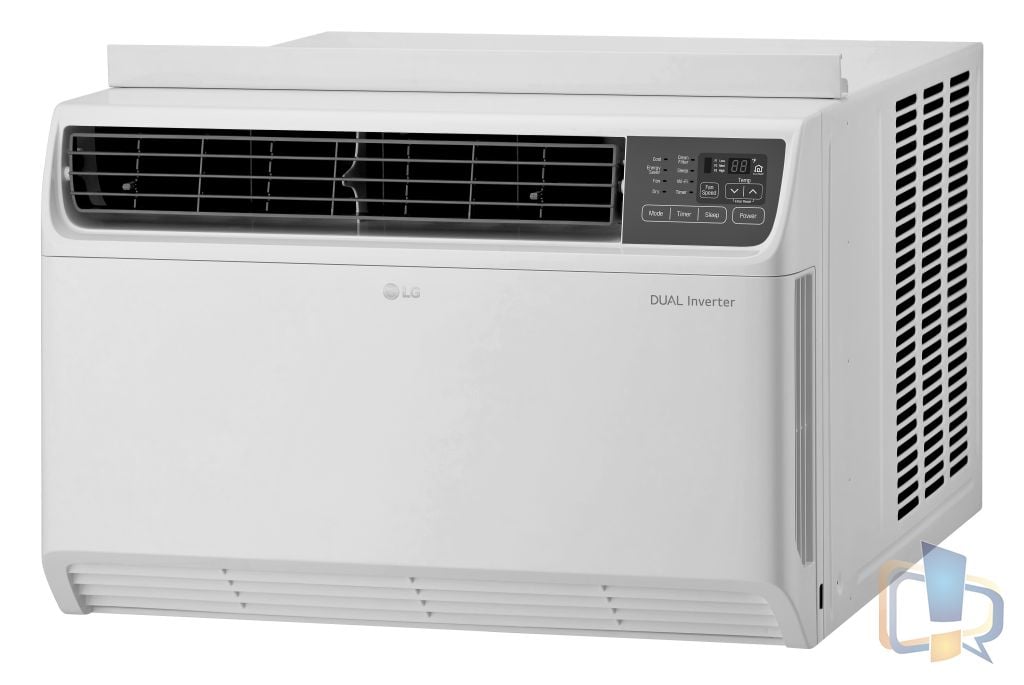 The LG Dual Inverter Window AC has a 5-star Indian Seasonal Energy Efficiency Ratio (ISEER) rating mandated by the Bureau of Energy Efficiency (BEE). The advanced technology of LG DUAL Inverter Window AC uses Dual Rotary compressor which has twin rotors and results in faster cooling while providing high energy savings, greater stability and lowest operational noise in Window AC at just 44dB. The range comes with a 10-year warranty on the compressor and Ocean Black Protection feature has been tested for 27 year-long life for the coils, resulting in durability and longevity. These air conditioners use the R-32 green refrigerant gas that is environment-friendly. This range also offers WiFi technology, enabling users to connect to it and control from anywhere.
The LG DUAL Inverter windows AC is priced at Rs. 43,990.