We have been watching a lot of reviewers, and consumers who have purchased the Google Pixel 2, talking about the awesome camera on the phone and there is no doubt about it, that the phone is capable of taking great photos. Google just let us know that the company is constantly adding new features and capabilities to the Pixel phones. The company today announced that the Pixel Visual Core for Pixel 2 users, which is basically a custom-designed co-processor for Pixel 2, which is being turned on now. Using computational photography and machine learning, Pixel Visual Core now opens advanced imaging features like HDR+ technology for third-party apps.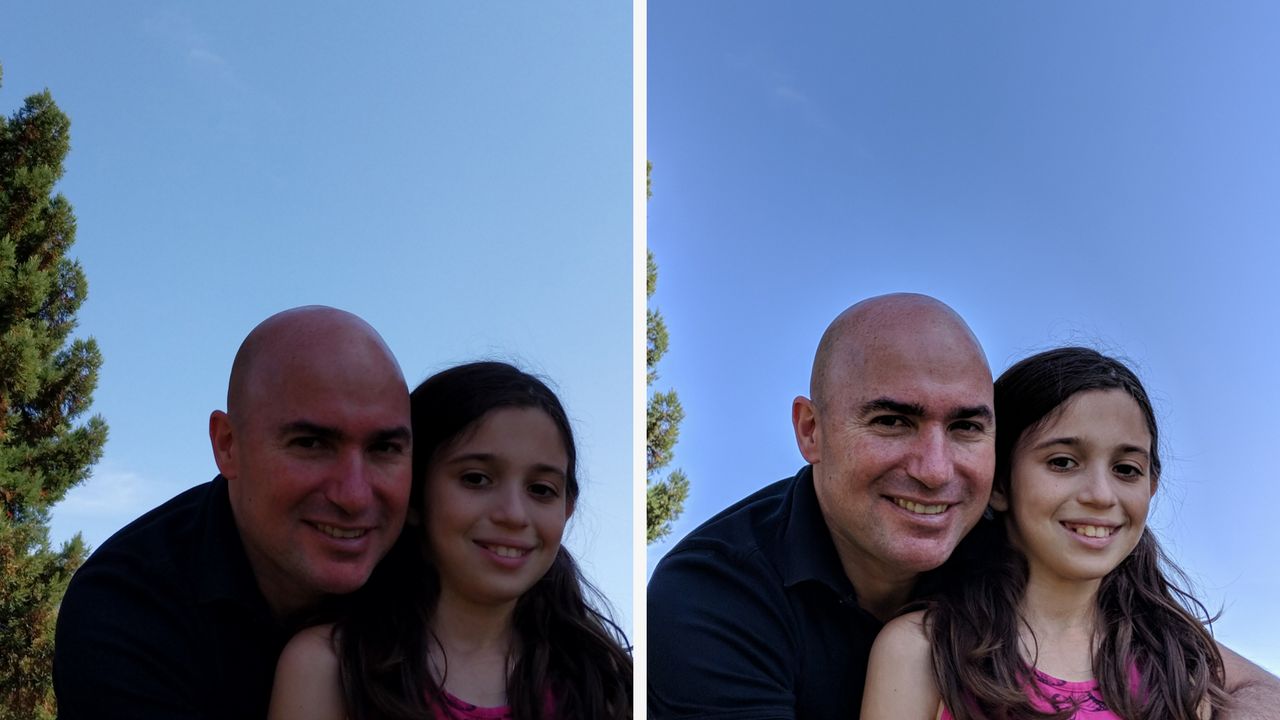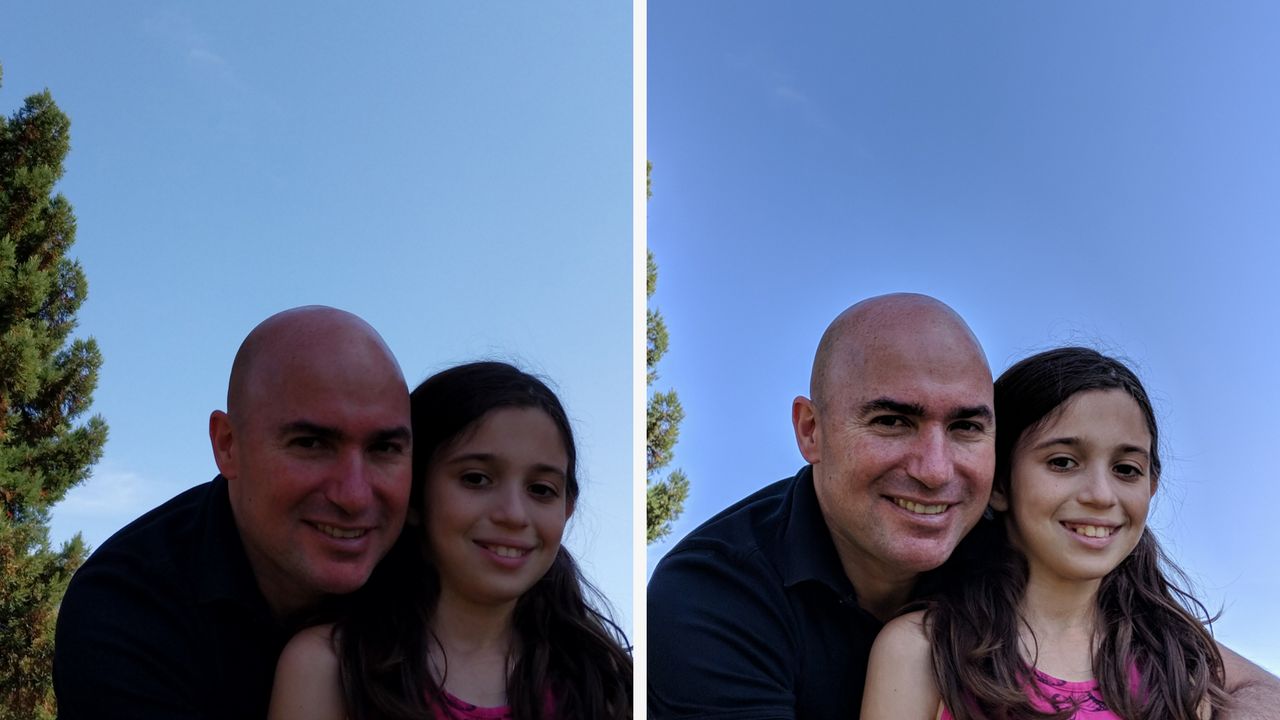 Google claims that now using the Pixel 2, shooting amazing photos on apps like Instagram, WhatsApp, and Snapchat won't ever be an issue and users will be able to unlock the true potential of Pixel 2 camera from within these apps. Google also says that the HDR+ technology is one the most significant reasons for the success of Pixel 2 as a great camera phone, as the HDR+ helped users capture better photos even in low lighting conditions like scenes with both bright and shadowed areas or subjects that are backlit. This was always available on Pixel's native camera app. Now Google is extending its photo processing capabilities to photography, social media, and camera apps. Here is a shot on the left, that was taken with any other app on Pixel 2 and on the right you can see the same image taken with the camera app on Pixel 2.
Pixel Visual Core is built to do the heavy-lifting during image processing while using lesser power. That means users will be able to use that additional computing power to improve the quality of pictures by running the HDR+ algorithm.
Talking about Pixel Visual Core, Ofer Shacham, Engineering Manager for Pixel Visual Core said, "These aren't the only updates coming to Pixel this month. As announced last year, the goal is to build new features for Pixel over time so the phone keeps getting better. Later this week, we are adding new Augmented Reality (AR) Stickersthemed around winter sports, so you can dress up videos and photos with freestyle skiers, twirling ice skaters, hockey players, and more. Like all AR stickers, these characters interact with both the camera and each other, creating a fun-filled way to enhance the moments you capture and share".
The Pixel Visual Core also runs RAISR, which makes the zoomed-in shots look sharper and more detailed. Google has also invited developers, who want to integrate the Pixel Visual Core into their apps. Apparently, Google will roll out an update over the next few days to the Pixel 2 and Pixel 2 XL, which will unlock the Pixel Visual Core and bring other software improvements.