Google has just introduced a new app called Datally, which will help Android smartphone users track and save mobile data. This app is being pushed keeping in mind that data plans are quite expensive in many countries and it is being targeted towards the developing nations.
Datally lets users choose which apps on their phone would use data and which wouldn't. It also provides an overview of data used by apps and can be filtered by different time variants like the day, week or month, which lets users understand more about their data usage and the app will also provide suggestions to save data.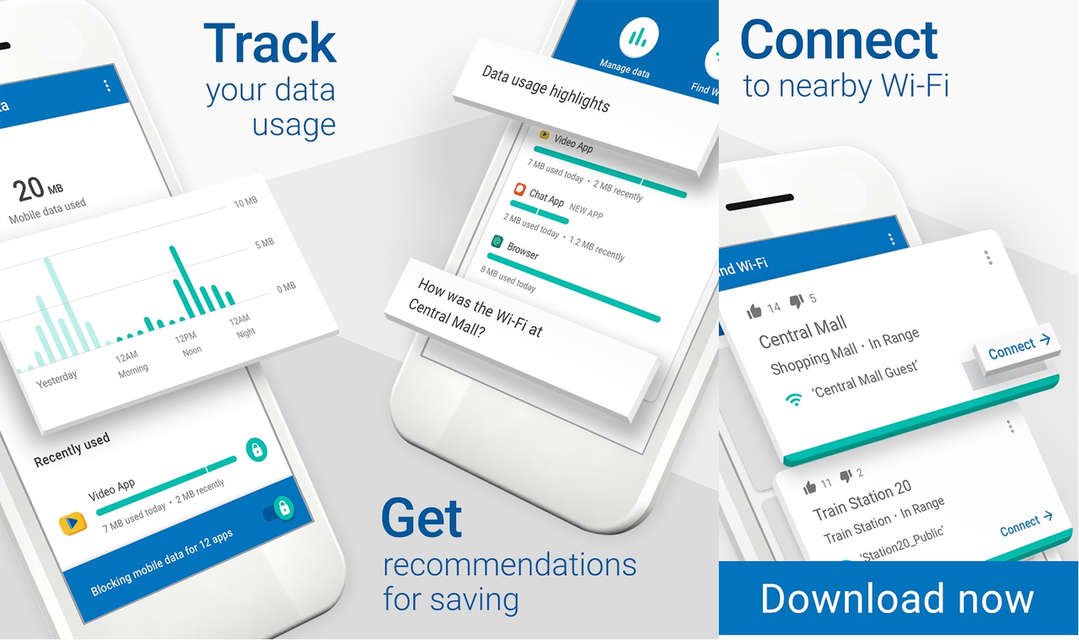 Talking about the Datally App, Caesar Sengupta, Vice President, Next Billion Users, Google, in a blogpost said, "Mobile data is expensive for many people around the world. And what's worse, it's hard to figure out where it all goes. That's why we built Datally, an app that helps you to control, save more and do more with your data. We've been testing Datally in the Philippines for the past few months, and people are saving up to 30 percent on their data."
Datally also is a great app for many who may have run out of data plan and need Wi-Fi as there is an option to find Wi-Fi hotspots nearby, and also, the users get the ability to find which hotspots are rated best and works most of the time.
As soon as a user enables data saver, Datally App creates a VPN connection and blocks background data usage, along with the monitoring of the apps that are granted to access data, and it will notify users in real time how much data they are using by using which of the apps.
Datally has been released as a part of Google's Next Billion Users initiative, that focuses on making Google products more useful and relevant in countries with limited mobile data usage and to those who have a smartphone with lower-end hardware. The Datally app is now available on Google Play Store.