Bose QC35 has been one of the most popular Bose Wireless headphones till now and now, Bose has refreshed that particular headphone with new features, added functionalities and better controls. The Bose QC35 II will be the first headphone to offer seamless voice access to Google Assistant.
Commenting on the refreshed Bose QC35 II, Brian Maguire, director, Bose on-the-go products said, "The QC35 is already the world's most celebrated wireless headphone and a survival tool for modern life. We didn't change anything that people already love – with Google Assistant built-in, and new choices for what you hear, we made it better."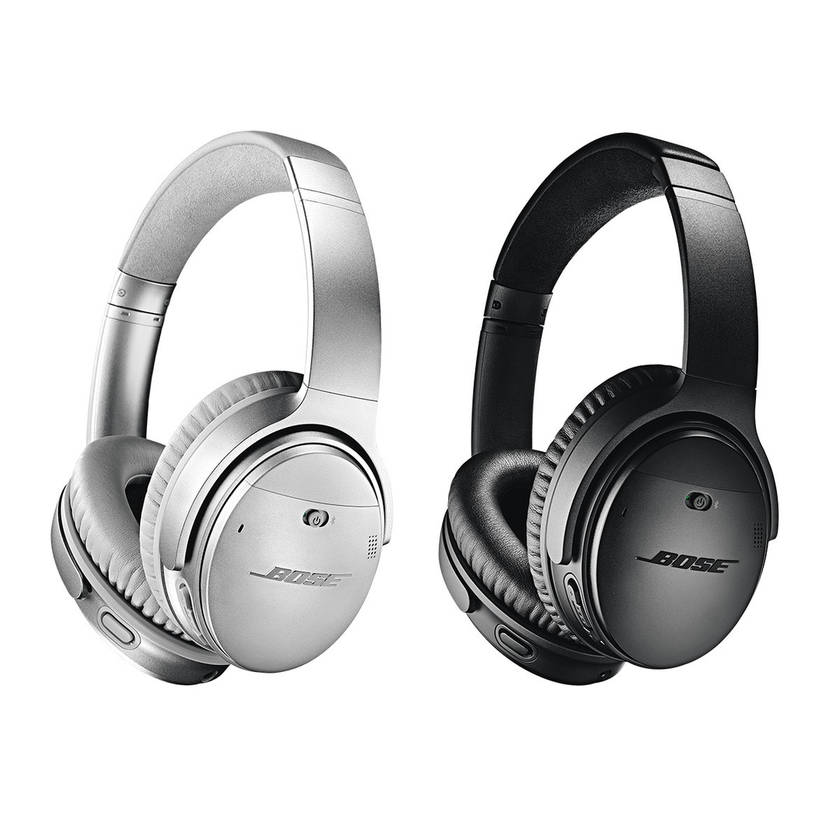 The Bose QC35 II now comes with settings to control the noise around you. However, the QC35 II noise-canceling headphones retain all the performance and features of the original QC35. It will deliver the best in class noise cancellation, audio performance, and up to 20 hours of battery life, as Bose claimed in their statement. On the right, there are the audio controls i.e. audio volume, multi-function button for incoming calls and accessing Siri. On the left earcup, the new Action Button has been placed which can be used to connect to Google Assistant.
Bose and Google have worked together to bring up the refined Bose QC35 II. Users just need to press and hold the Action Button to activate Google Assistant. As it opens up, you just need to talk as if you're talking to any other person and it will help you manage many many things, including managing music, get weather updates, add appointments to Google Calendar and much more.
Bose has said that their proprietary microphone system will pick-up voices with remarkable accuracy which will help Google Assistant understand commands easily. The Bose active noise cancellation dramatically aims to eliminate unwanted sounds around the user, within a fraction of a second.
With the Bose QC35 II, the noise cancellation is fully activated when the headphone is on. But the level of cancellation can be controlled using the Bose Connect App, so that users can choose between high and low, or can even turn off noise cancellation completely. The Bose Connect App also lets you change the Action Button's functionality- It can be mapped to control the noise settings or switching back to Google Assistant.
The Bose QC35 II noise-canceling headphones are out for sale starting from today in two color variants- Black and Silver. The Bose QC35 II is priced at Rs 29,363. The Bose QC35 II noise-canceling headphones will be sold at Bose retail stores, Boseindia.com and authorized Bose dealers.