Panasonic India has just launched their new StainMaster Series of Front Load Washing Machines. Two variants of front load washing machines have been launched, based on their weight load capacity- 10 kg-capacity ECONAVI washing machines – NA-140VX3 and 8 kg capacity NA-148VX3 washing machines.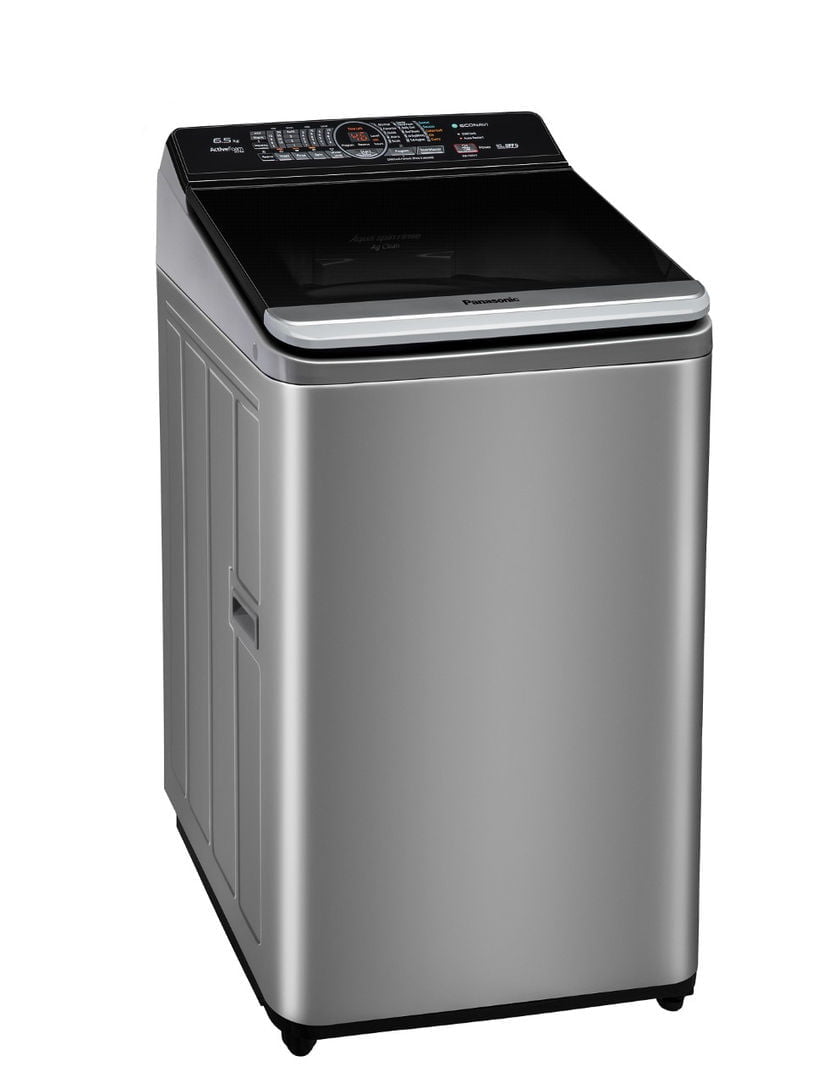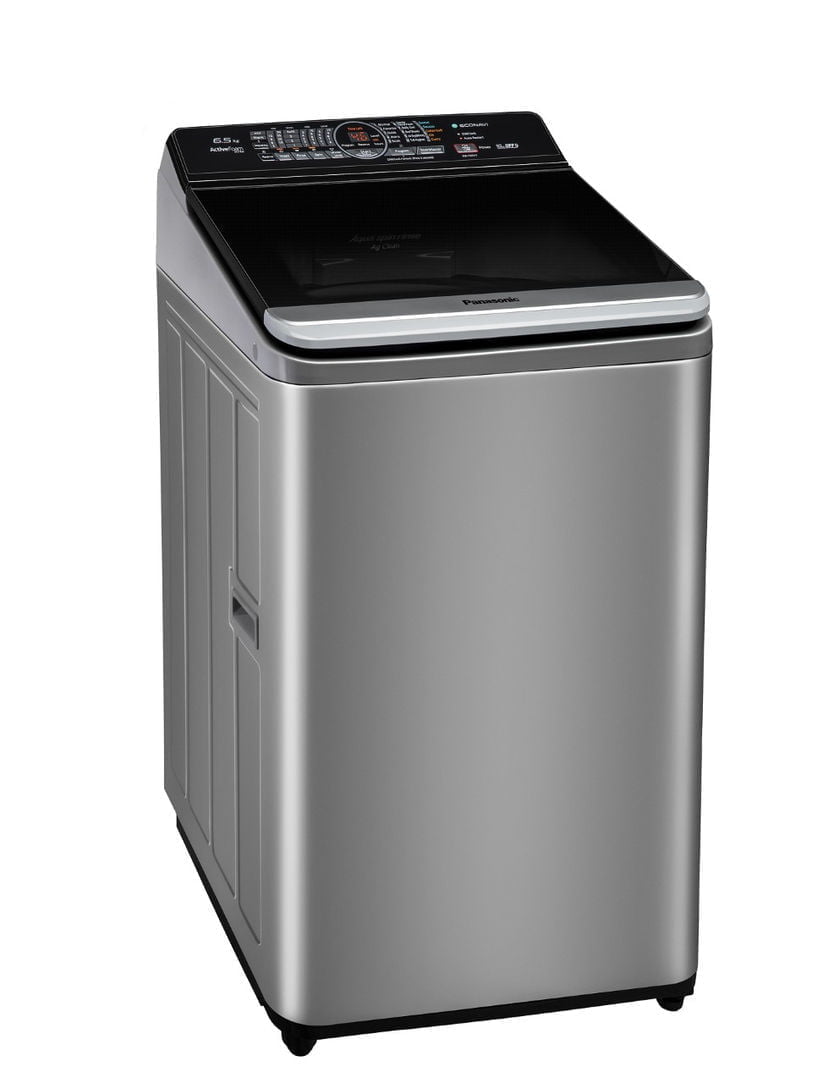 This new range has been brought to the market keeping the food habits in mind, and the brand has claimed that the new StainMaster Series of washing machines will do a good job while you spill some curry or drop any oily food on your clothes.
The new SayinMaster Series of washing machines also come with very useful and easy to read LCD screens. The new washing machines are said to produce less low- vibration and reduce less noise during the wash cycle. The water supply system uses five multi-directional showers and the new Sazanami Drum is put into action to thoroughly remove dirt.
Also: Four Qualities of Toughpad which Make it Perfect Computing for Cops!
Panasonic has stated that they introduced the 'StainMaster' technology to get rid of 23 different types stains. However, they have mentioned quite a few- sweat, curry, sauce, oil, lipstick, coffee, oil and wine. The machine has 15 different modes. The new StainMaster Series of washing machines from Panasonic starts at Rs. 21,990 onwards. All the models come in four capacities and are available across all markets.
The Panasonic Corporation and India team have researched extensively to find out the key ingredients of curry, that we all love to have and sometimes we feed the curry to our clothes as well. The brand has claimed that they have studied the lifestyle and behavior of Indians to come up with this solution.