While there has been a big crowd of applications around, still "Yeh dil maange more". Something more interesting, something for useful, as you paid big bucks for buying your smartphone, you want to it to kneel in front of you and to act as a slave of yours. You want to look smart, act smart, and for that, you need something to perform those smart acts. That's where Smartphone is your best companion to get you play cool. But with the amount of choices we have, anyone can pull his/her hairs out in finding the right one you need. The one, for which you say instantly.. you want it. But how to find one?
Top Free Android Apps in 2016
So, I have made a list of most interesting Android apps of 2016 for your perusal, and I am sure, you're going to install each one of them because these apps are making people go crazy to use them all the time. I hope you must be a user of first two apps already and remaining four are a must have apps for the concerned user.
Pokemon Go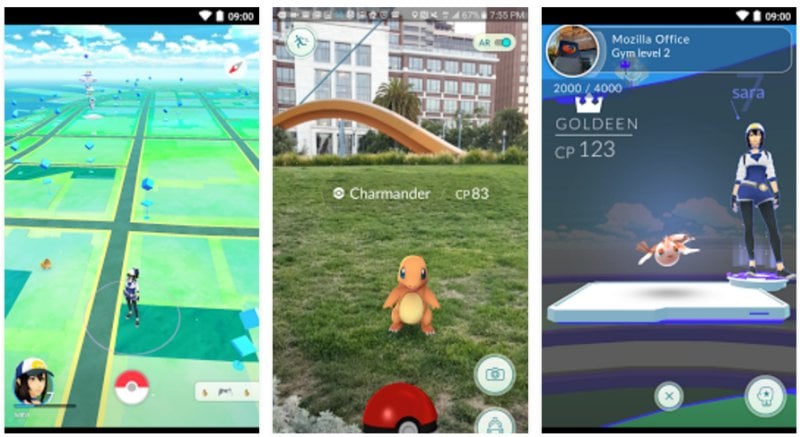 This game has taken all media attention recently. The world has gone crazy to play this game and has gone viral in all wrong ways which no one has thought of it before. People are getting crazy for catching Pokemon's, if you find someone scratching his phone from bottom to top, don't count them as mad, as they must be trying to catch a Pokemon around. These Pokemon's are around there in your neighborhood, and you just need to find them. As soon as you find one nearby, your phone will vibrate and will notify you of a Pokemon around. Then, take aim on them and throw a Pokeball to catch them. But you need to stay alert of the surrounding and don't get into any kind of trouble while catching these.
Download PokemonGo for Android    Download PokemonGo for iOS
Prisma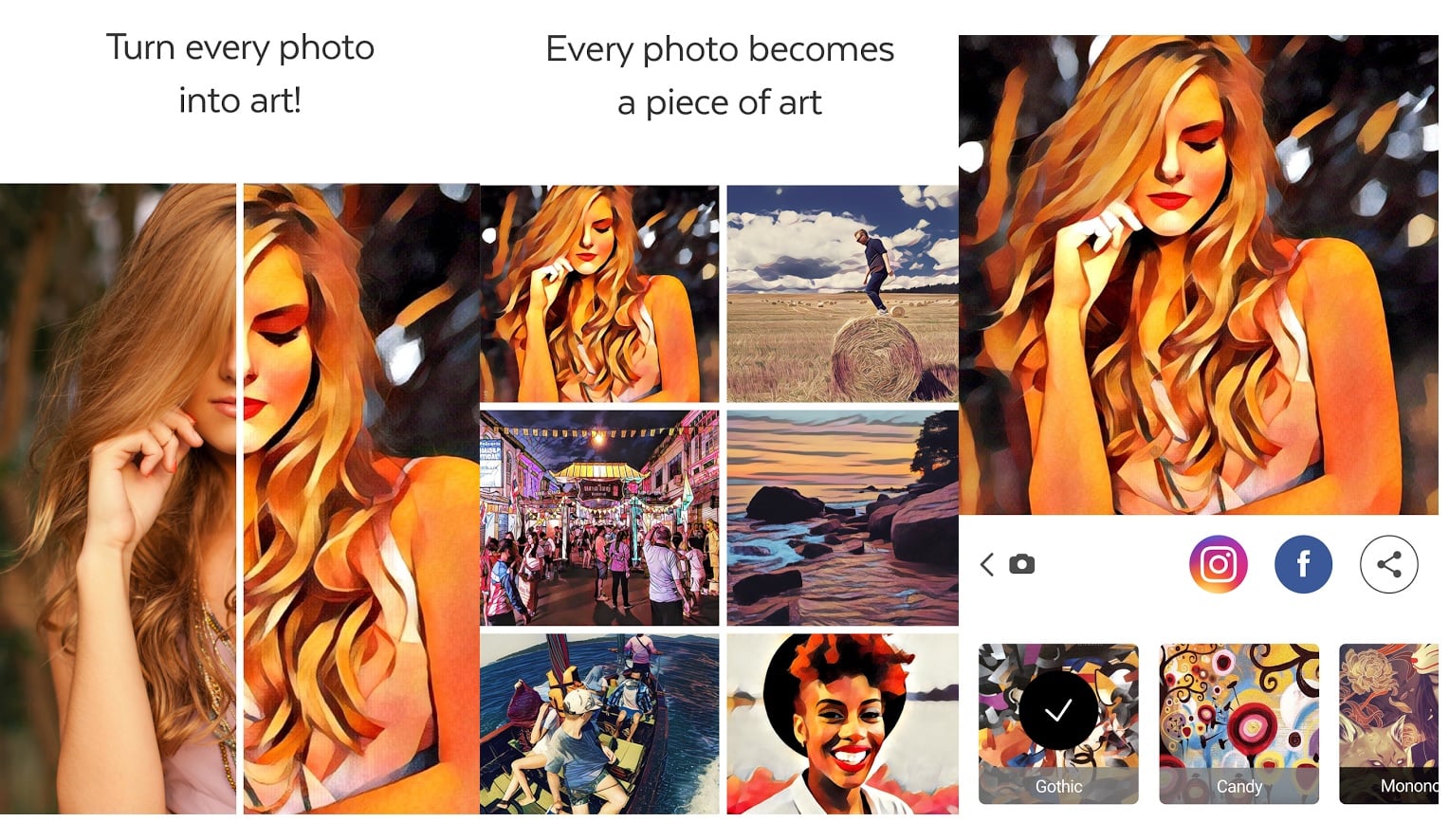 Prisma is the new Instagram for cool image filters, not as a social network. But, it would be unfair to call Prisma as Instagram, as it has made his own identity with the new kind of filters, which no one has thought of before. People were getting bored out of filters available in Instagram, then Prisma came, and it has given the people a new look to boast around in social media.
This app was first launched on iOS, and later on for Android and this wait from iOS to Android made the people go crazy to get the application as soon as possible. You can see the screenshots and decide for yourself if you want to use the app or not. However, chances of denial are minimal with my experience of recommending this application to anyone.
Download Prisma for Android    Download Prisma for iOS
WealthPack
Wealthpack app from Edelweiss is a complete surprise package in the form of a money manager. It finds out financial information from your SMS inbox and shows you that in a very surprising way. Wealthpack app helps you in doing your financial planning and would assist you in so many others things which you might never have thought of.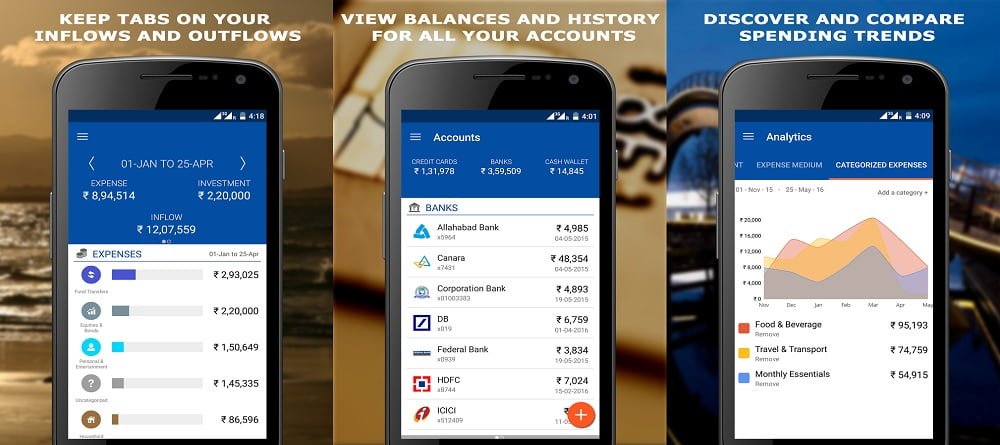 What this app do, is upon installing, it scan your SMS inbox and upon analyzing that data, it shows your cash inflow and outflow which includes your spending and investments too. One of my favorite feature in this app is, it reminds me of pending bills to be paid to avoid late payment fees. Wealthpack can track due dates, outstanding bill amount and bill history for many telecom companies like Airtel, Vodafone, Idea, MTNL, etc.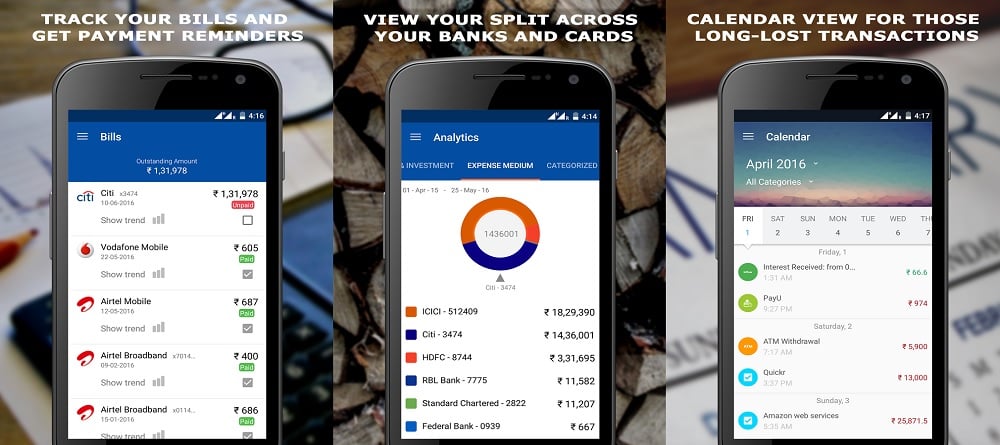 Wealthpack also processes information from SMS of credit cards from Citibank, ICICI, Axis, American Express, Standard Chartered, SBI, and HSBC. It can also process ATM withdrawals and helps to track cash expenses like a true expense tracker. And you can also add manual entries for cash expenses.
If you think that Wealthpack would require to you enter any financial login, then you're wrong. Wealthpack would never ask you to know your account number, passwords or any sensitive information along with any OTP's. This app uses a 256 bit SSL i.e. bank level security and only uses SMS transactions data. Wealthpack requires only once to login into the app using your Gmail account in Android, but would never ask or access your emails. I totally recommend you at least trying this app once; I am sure you won't uninstall it then.
Download Wealthpack for Android
Duolingo: Learn Languages Free
Duolingo is an app which no one recognizes and give the importance it deserves. Especially for the students who are learning any language, this app is a blessing. Duolingo is the only app in Android or iOS Store which is completely free and does not contain any ads. And is the best app to learn a language, compare to any language learning apps available in app stores. This app has also been rewarded as 'Best of the Best' and stays in "Editor's Choice" section always.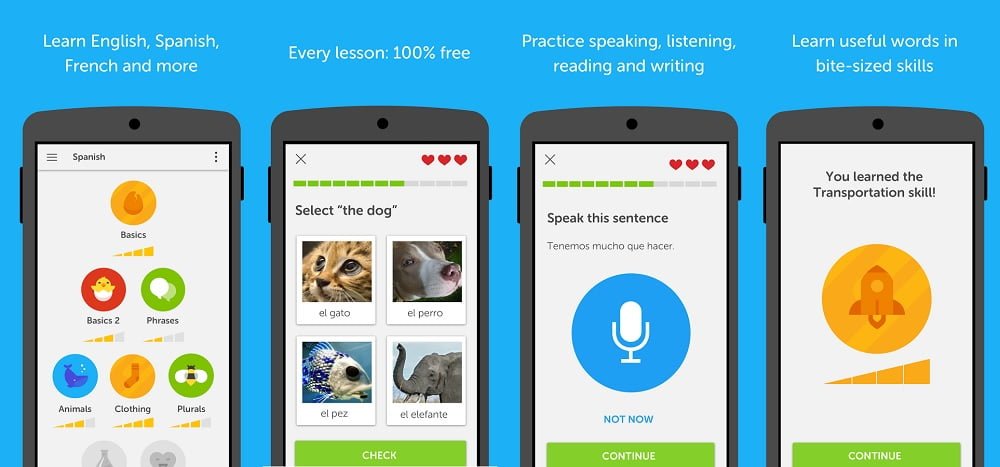 Since, it's completely free, it has already millions of learners who use this app on daily basis. This app supports learning for English, Spanish, French, German, Italian, Portuguese, Dutch, Irish, Danish, Swedish, Russian, Ukrainian, Esperanto, Polish and Turkish languages. And they keep on adding new languages with time.
Download Duolingo for Android    Download Duolingo For iOS
SimSimi
SimiSimi is an artificial intelligence chatting robot who also reply with abusive words if you allow it to. It's a free chat app that makes amusing conversations for engaging with users. Like when you start a session, it'll greet you with a cheerful chat. Replies are super instant from the robot; I believe the AI starts analyzing the line we are typing and keep the response ready when we send it. SimSimi is learning from us and talks in the same manner it learned. You can teach SimSimi your own words as other users teach their own ones too.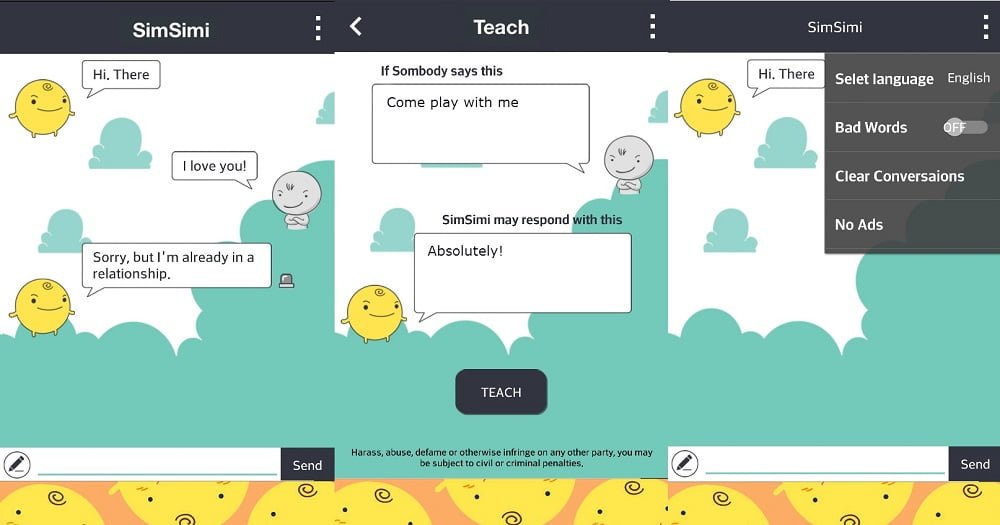 If you have frustration from some things, you should use this to vent out your anger. SimSimi was originally developed to be a fun and friendly chatting robot, however, people has made him learned some crazy things which you might like or might not.
Sing! Karaoke by Smule
Sing is the most viral app in music Industry for Android & iOS both. Sing helps you singing your favorite songs with audio effects. But the most viral feature of this app is singing a duet with featured artists like Jessie J, Jason Derulo and Linkin Park. Sing has a reach of 50+M global audience and many artists have born out of this app and got famous.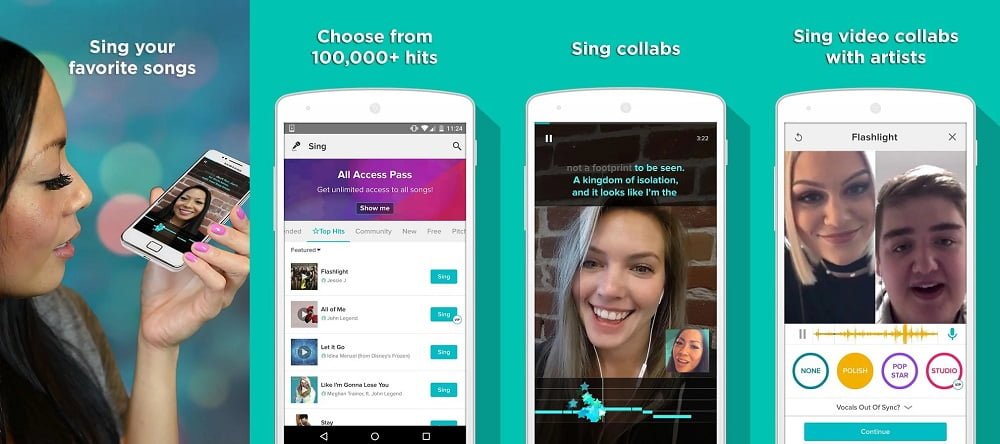 This app supports self-recording option with video, singing with audio effects and sharing it on the global platform. For Duet, there are artists like Jessie J, Jason Derulo, Kylie Minogue, X Ambassadors, OMI, Carly Rae Jepsen, Charlie Puth, Silento and many more. Sing offers artists a voice enhancement technology which uses special voice filters to spice up your performance even more. This is one of the must try app if you're an artist, or you just love singing.
Download Sing! for Android    Download Sing! for iOS