Panasonic recently introduced us with their Zero Oil recipes supported Microwave ovens. These microwaves help you in making guilt and oil free recipes, so that you don't have to compromise in dish selection and may also not compromise on the taste of food. The thought of cooking without oil can be a little mind-bending, but with Panasonic Microwave's Zero Oil technology, scrumptious dishes with no oil are now a guilt-free reality.
Panasonic Microwaves New Models which Support Zero Oil Recipes
Everyone prefers wholesome eating without compromising on taste, but the key to healthy eating is low calorie and low cholesterol foods. Additionally, to combat some of today's most hazardous lifestyle diseases like obesity, diabetes, stress, heart problems and high blood pressure, it becomes even more imperative to adopt healthy cooking solutions which allow us to cook, bake and grill 'oil free' food.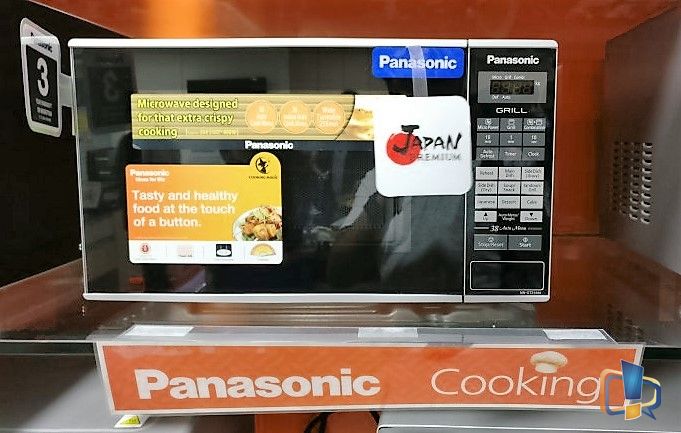 Panasonic's Zero Oil technology is a result of extensive research and experimentations on popular Indian & International recipes, to develop dishes that are easy to make and delight the palate.
https://twitter.com/luckyankit/status/746302272334864384
Zero Oil technology in Panasonic Microwave Ovens breaks the common hearsay – oil free cooking means boiled and bland food.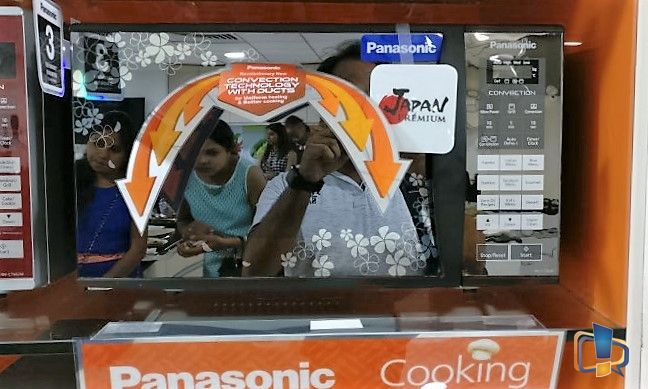 Zero Oil cooking made possible by Panasonic is every health-conscious households answer to guilt-free meals.
https://twitter.com/luckyankit/status/746297887588519936
The Preset Zero Oil Recipe menu offered in Panasonic Microwave ovens includes recipes like Creamy Pasta with Spinach, Tokri Chaat, Grilled Mushrooms, Tandoori Gobhi, Tikka Sabzi, Haryali Kebabs, Roasted Chicken Legs, Paneer Cutlets, Nugget lollipops, Spicy Veg satay in Chilli Sauce, Cottage Cheese & Celery Canapes, Imli Khajur ki Chutney, Tamatar ki Chutney, Aam Panna and many more.
Designed for the users who want to keep their 'shape' and 'weight' in check, this Zero Oil microwave oven range promises to offer everyday convenience, with added advantages like Dual Heating power, Duct Technology, Vapor Clean, Vertical Rotisserie and Ceramic turntable. Available in myriad finishes like Black Mirror, Burgundy Red, Silver and Stainless Steel there is a Panasonic microwave to fit every Indian kitchen.
https://twitter.com/luckyankit/status/746296751179632641
Along with its Zero Oil Range, Panasonic also has a regular range of Convection, Grill and Solo microwave ovens.