LG India today launched the new Microwave with smart technology that brings together the diverse Indian cuisine on our tables without sacrificing on the taste & quality. It is a true all in one cooking solution that brings together the ultimate comfort food and grand dishes in the most convenient and hassle-free way. Could you ever imagine making a crispy and a delicious Dosa in a microwave or enjoy the warmth of homemade Ghee? Though this idea might seem a little impossible, it is now a reality using this microwave.
New LG Microwave Oven Which Can Make Ghee, Dosa, Paneer and Curd too
The Indian Insights spurred the LG team to add features that fulfill traditional Indian needs – it can help you make paneer, set curd, make a crisp dosa and even homemade ghee (without the accompanying smell), etc. Enjoy true Hindustani flavors all made in one microwave.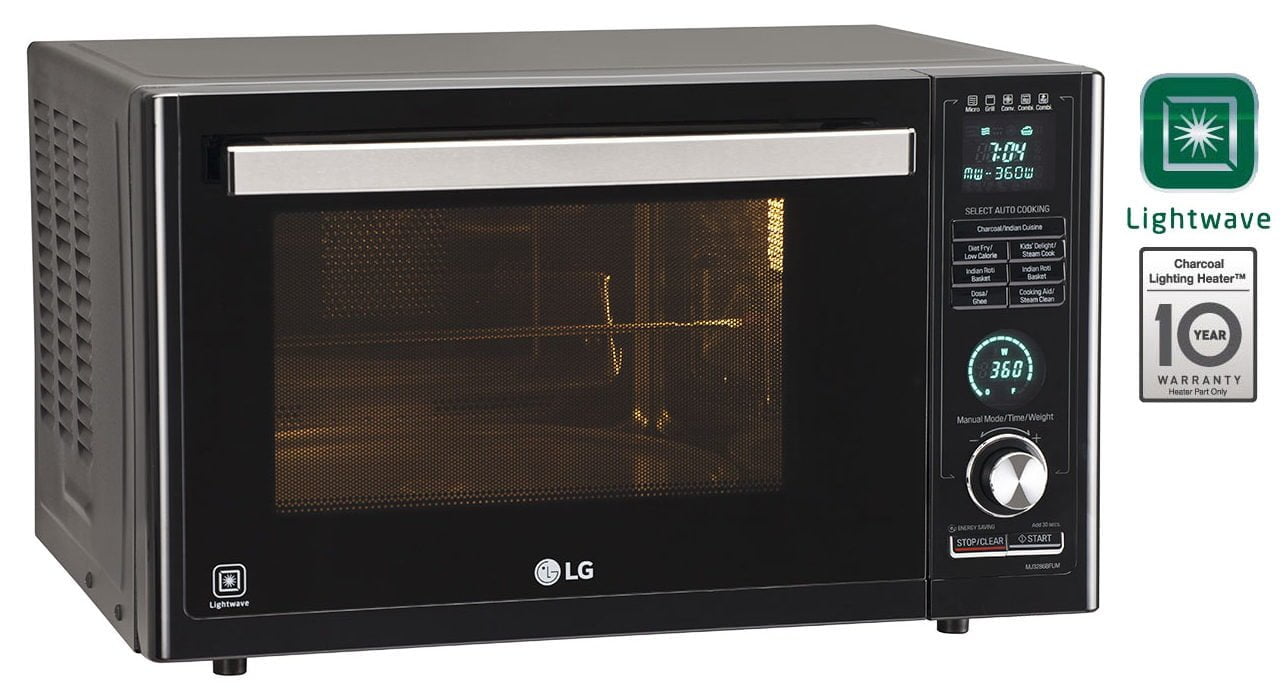 Microwave oven comes with 365 Auto Cook Menu feature through which consumers can enjoy different dishes like – paneer, dosa, ghee, curd to name a few. With this feature, you can also prepare a new dish every day of the year. The new All in One Microwave helps make Indian cooking easy, with the click of a button (easy preset programmes with options ranging from Indian, Continental, Sweets to Kids Delight).
https://twitter.com/luckyankit/status/740826246980997120
The comfort that the homemade ghee gives to every Indian dish makes us truly desi in every form. The Ghee making feature is a boon for all people who crave for pure homemade ghee. Earlier, it was a tedious and time-consuming process but with a click of a button, you can make preservatives and chemical free ghee.
https://twitter.com/luckyankit/status/740818275014201344
For the 1st time in India, you can make crispy Dosa with Auto cook menu in a microwave. You can relax with your family and enjoy the south Indian delicacy in a jiffy. This microwave makes Dosa making a hassle free, smoke-free and an enjoyable experience.
https://twitter.com/luckyankit/status/740819399037358080
LG the pioneer of innovative technology has made the All in One Microwave which simplifies Indian cooking and eases the life of consumers. This revolutionary product is equipped with amazing features like the Diet Fry technology which helps save up to 88% oil and cook healthy tasty dishes. Therefore, add happiness and not calories to your food.
https://twitter.com/luckyankit/status/740822421557673984
One of its exclusive features is the Indian roti basket giving you a wide variety of recipes to prepare delicious Naans, Lachcha Paranthas, Tandoori Rotis, Thepla, Missi Rotis and Appams easily, making your platter wholesome. The LG microwave oven also incorporates a unique feature to pasteurize milk that boils without any spill-overs hence making boiling and storage easier than ever before. We understand the pain households go through when the milk spills all over the place. No need to monitor the milk while it boils! You can store milk in the same vessel to prevent any contamination.
https://twitter.com/luckyankit/status/740823329775439872
Speaking at the launch, Mr. Rajiv Jain, Business Head, Home appliances LG said, "LG is Market Leader in Home Appliances and our offerings are an ideal investment for customers. The all-in-one microwave is a must-have appliance for people who like to experiment with food and make a variety of dishes keeping in mind the convenience it offers. This product is developed based on unique Indian Insights, and I am sure it will change people perception about cooking in a microwave.
Steps to Make Dosa in LG Microwave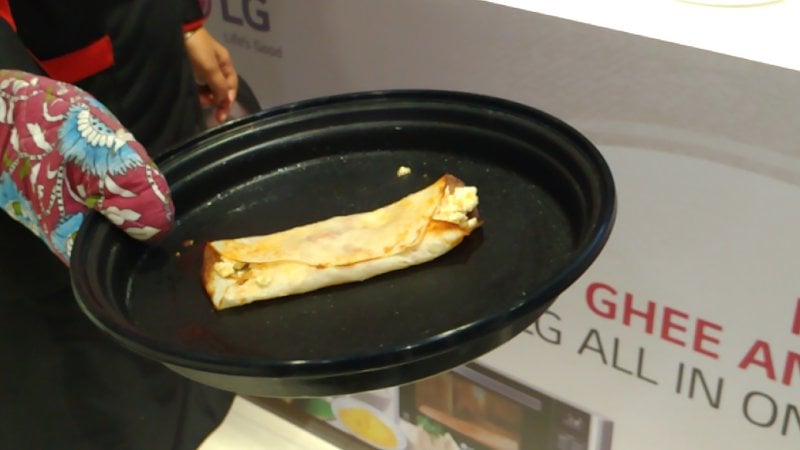 Prepare home-made dosa batter (urad daal+ukda chawal) or Instant Dosa Mix based on your preference.
Keep the cavity empty and select Dosa/ghee. Press start (preheat function).
After the beep, brush microwave oven with Oil, spread batter over it and keep it in MWO over the high rack. Press start.
After the beep, fill it with your choice of stuffing and fold it, press Start again. Your Dosa is ready.
Steps to make Ghee in LG Microwave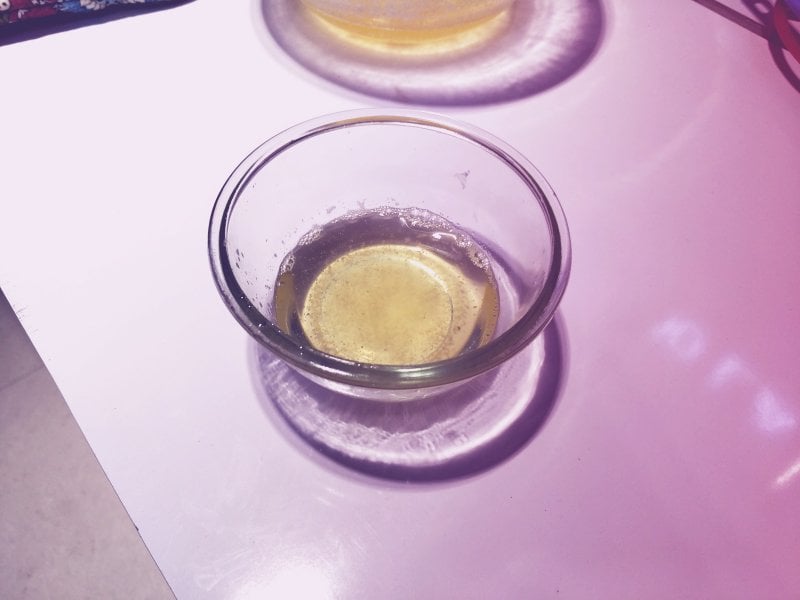 Take 500 g Malai (collected over 10 days) or homemade butter in a Microwave Safe Glass Bowl and keep it in MWO.
Select Dosa/Ghee and press Start.
After the beep, stir it properly and with a metal spoon. Press Start.
Strain through stainless steel strainer into a glass jar or bowl and then store it.