Taking charge over Samsung, Sony and LG, Vu Technologies, the luxury TV Company based out of California, launched its exclusive range of Premium Smart TV offering an invigorating smart 4K experience.
Vu TVs launches Premium Smart TVs at the price of basic Sony, Samsung TVs
The launch of smart TV not only marks the new dawn in the traditional TV experience but also falls in the line with the increasing efforts of Indian Government, striving for 98 Smart Cities and 28 State Capitals. Entailing stellar features which are not provided by the competitors, Vu aims to offer "luxury in technology," while making the pursuit of the same affordable and enjoyable.
The new Premium Smart TVs come with inbuilt Wi-Fi functionalities, HDMI ports, Screen Sharing facilities, USB ports, MHL and DLNA features. In essence, the new superior and smart TV released by Vu Technologies is all set to revolutionize the traditional channel surfing and mundane TV experience.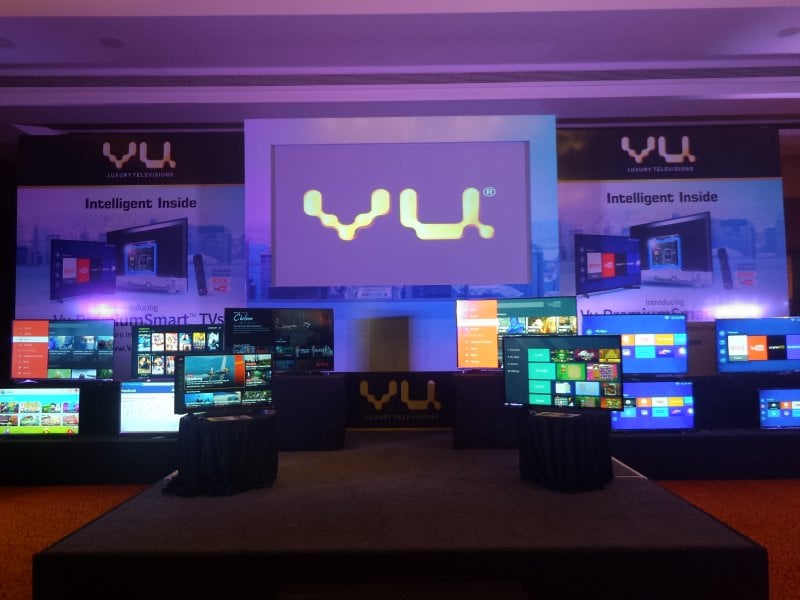 Bringing forth the collection of unlimited movies, videos, TV Channels and cartoons, the TV sets also have an inbuilt gaming centre, hence taking complete care of entertainment and optimum utilization of time. In fact, even the remote of the new TV is convenient to use and absolutely fun. Ensuring hassle-free smart operations, there is a shortcut button to Netflix and YouTube, allowing users to switch over in an instant.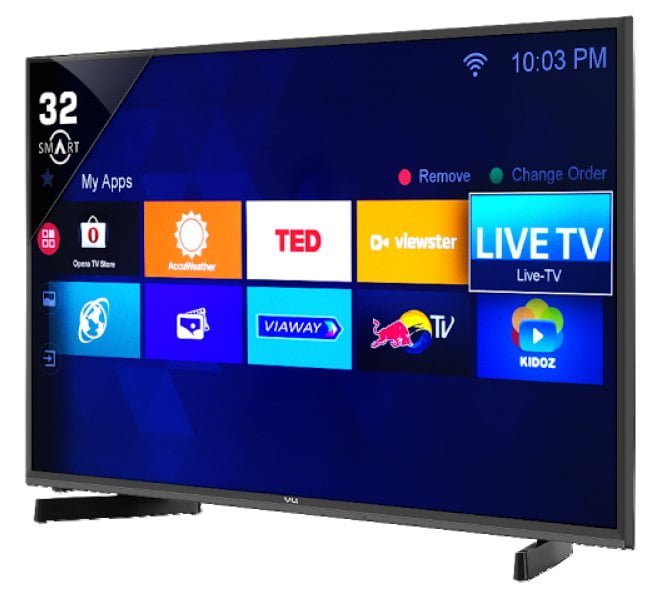 Powered by the Quad-Core Internet Video Processor, the new set of TVs packages your favourite entertainment in the smartest of ways, bringing every app to your TV. Along with several on-demand video channels like YuppTV, RedBull, Kidoz, Tedx, the Premium Smart TV also connects Facebook, Twitter, LinkedIn and more, to provide complete round-the-clock entertainment.
Owing to its commitment towards superior technology at affordable prices, Vu Technologies at present enjoy the status of the market leader in large-sized TV.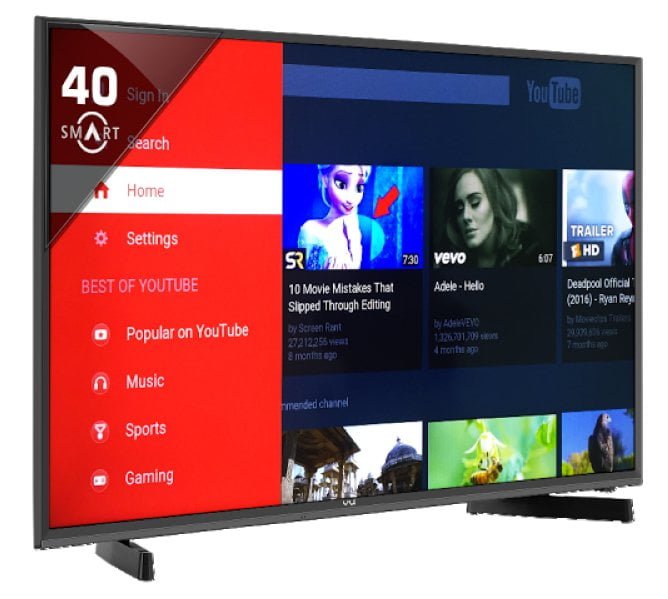 Making social connectivity and web-browsing a natural and integral part of the traditional TV experience, the new sets of Premium Smart TV are priced between INR 20000 to INR 52000 and are available for purchase at Flipkart.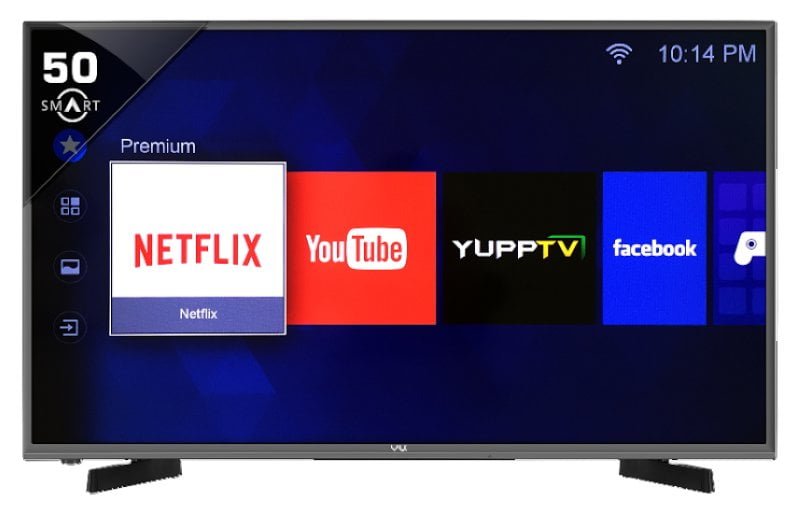 Vu Premium Smart TV Prices
| | | |
| --- | --- | --- |
| Size / Model | Type | MRP |
| VU 32″ SMART TV | HD | 20000 |
| VU 40″ SMART TV | Full HD | 30000 |
| VU 50″ SMART TV | Full HD | 42000 |
| VU 55″ SMART TV | Full HD | 52000 |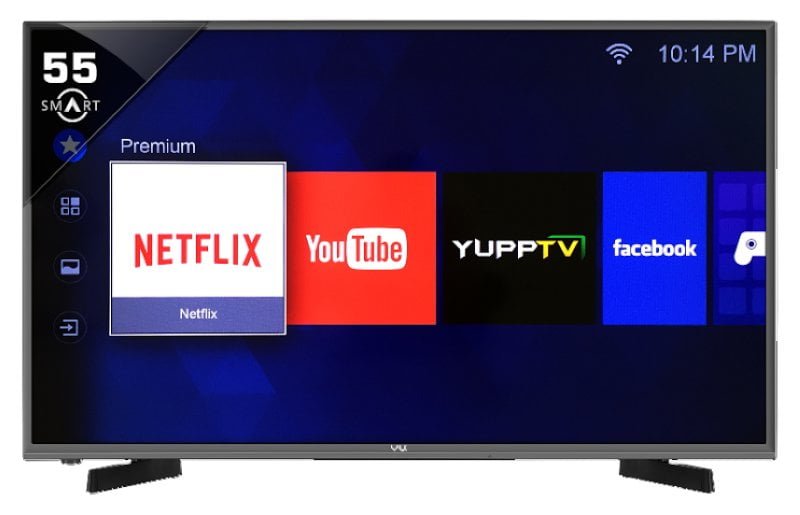 Addressing the guests and personalities present at the launch, Ms. Devita, CEO and Design Head, Vu Technologies, commented, "We live in a globalized world, where the demand for high-quality and entertaining content has evolved the geographical limitations. Although traditionally, TV has been referred to as the Idiot Box, we were curious to discover how we may smarten up the same. The curiosity led to the creation of Premium Smart TV with Quad-core Internet video processor, providing excellent entertainment services."
Commenting on this launch, Mr. Amit Bansal – Head Large Appliances, Flipkart said, "As India's largest e-commerce marketplace our focus is the offer the best platform for brands to introduce their products to the Indian masses. The success of Vu on Flipkart is a great example of how homegrown electronic brands can set their own standards in the Indian online space. Since it's launch, Vu has dominated the LED and smart television segment by offering customers world-class technology and design at affordable price points. This journey has been very exciting, and it gives us great pleasure to exclusively launch this new series of premium smart TVs by Vu on our platform today."