The world today is a much different place than it was 5 years ago. Technology has emerged as a great force of change, creating new consumption patterns, habits, and transactions even affecting human relations. Today, as society evolves it has easy access to everything. This access fuels even more consumption and strains the environment. LG is committed to making Life Good and transforming the way we consume earth's finite resources. The philosophy that guides us is, that we must create products that are efficient and use resources from the grid diligently. Not only while we are producing them but when they are at with the end user as well.
This philosophy is applied globally but finds great relevance in India since our energy demands are met primarily by consumption of coal and fossil resources. LG is helping to lead the way with its highly energy efficient products, CSR activities and ethical business practices that are helping to redefine it as a both a green innovator and an environmentally conscious company.
Some of LG's eco-friendly products are as followed:
LG refrigerators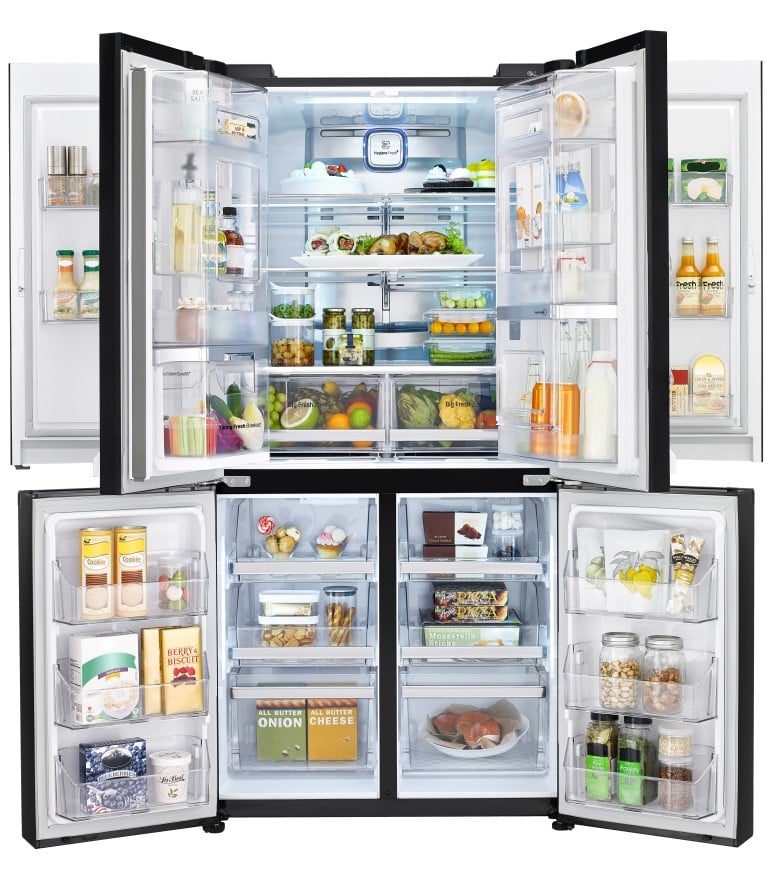 LG's unique refrigerator the LG Side by Side refrigerators allow users to place select items in specialized compartments, granting quick and convenient access to some of the most commonly used items in the kitchen. In addition to helping keep the kitchen more organized, a powerful Inverter Linear Compressor which increases energy efficiency and allows the refrigerators to operate more quietly.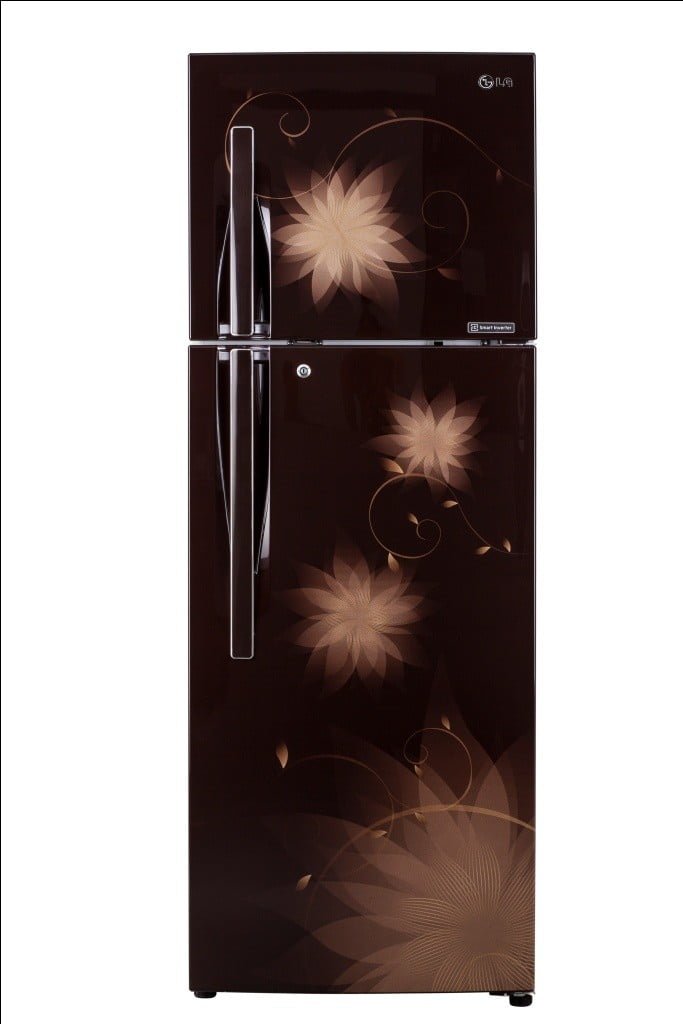 LG's Smart Inverter 2.0 refrigerator keeps food cool and ensuring power consumption as less as 2 CFL bulbs. Formulated to ensure smart power management, it automatically detects the change of input voltage and converts Normal Mode to "Inverter-On" Mode during power cuts.
The LG Smart Inverter 2.0 Refrigerators is a perfect companion for customers who use UPS/battery as it lets you simply connect the refrigerator with battery during Power-cut without causing any harm or adding separate load to the compressor. Making it easier on consumer for use, the Inverter on mode automatically adjusts the temperature for both fridge & freezer in a way to use the battery longer by consuming less energy. The upgraded compressor guarantees 36% energy saving in comparison to the conventional models. The highly reliable new Smart Inverter Compressor produces less vibration and less noise compared to any other refrigerator
LG Air conditioners
The LG Inverter V AC ensures 1.7 times faster cooling till the desired temperature is reached and reduces the tonnage while effectively saving energy. The advanced modes encompassed in the AC enable it to save up to 36.4% energy. In 2014, LG electronics was awarded by BEE (Bureau of Energy Efficiency) for this energy efficient product.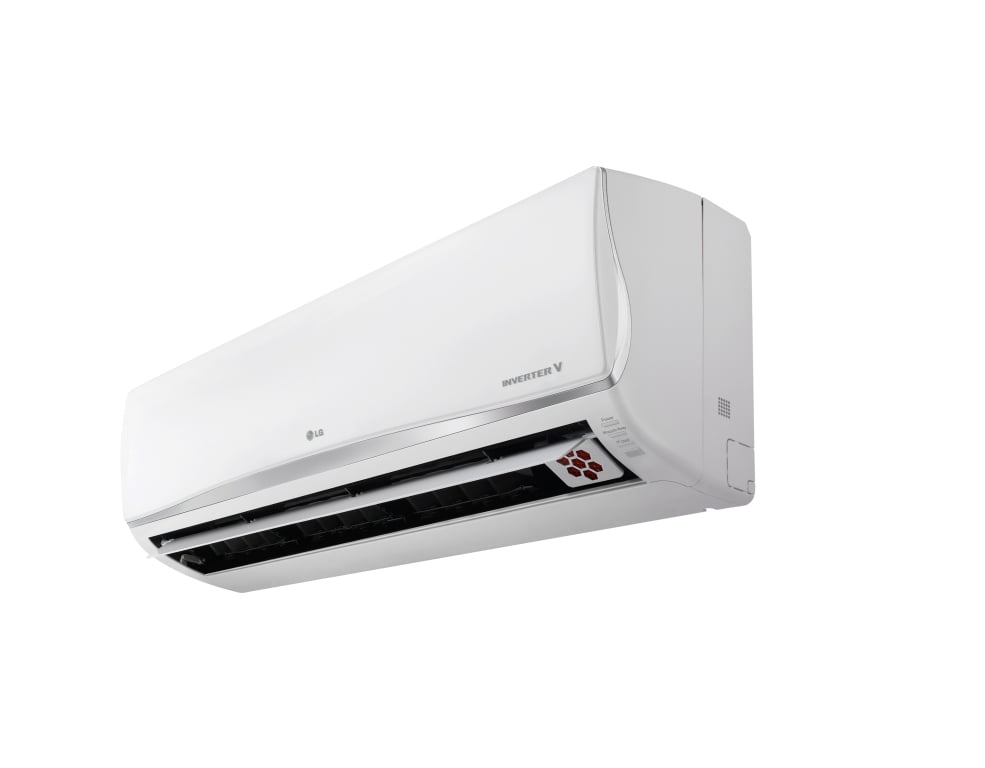 The Inverter V AC encompasses an Energy saving mode that is an operation mode consuming minimum energy while maintaining body comfort by applying Body Adaptation Time Algorithm (BATA) to the Air Conditioners.
LG Televisions
The LG OLED (Organic Light Emitting Didoes) TV, encompasses 33 million self-illuminating pixels. The pixels which are not in use can be turned off and remain completely black. Not only does this allow to keep parts of the screen perfectly black and enhance contrast, but it also reduces power consumption. OLED serves as another excellent example of LG's ability to design advanced products whose eco-friendliness helps strengthen the device's performance.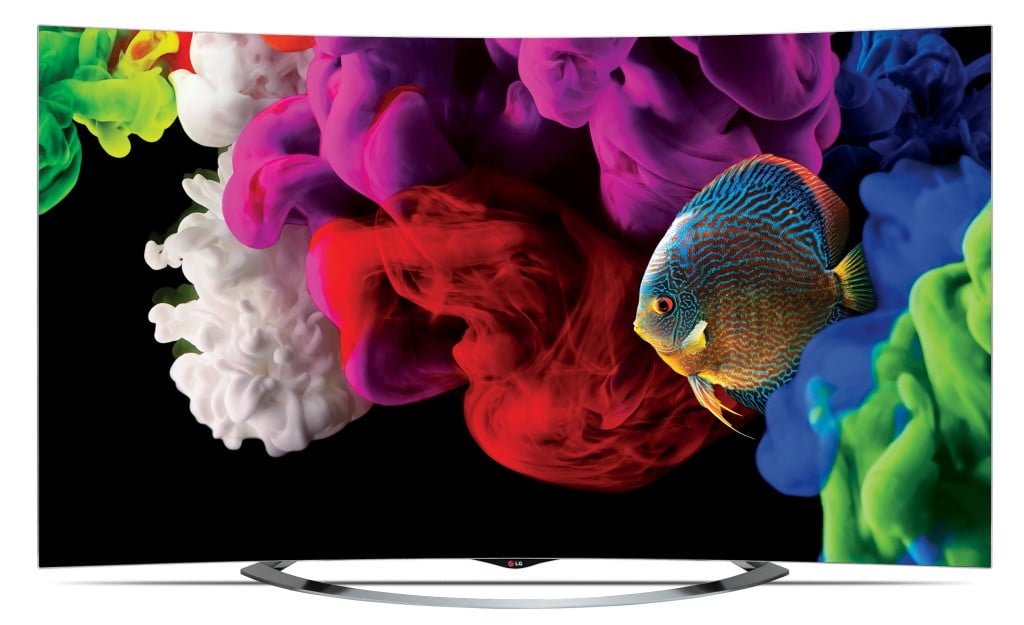 Some of the most promising steps have been made in the simplification of LG's OLED display construction. New prototypes reduce OLED's dependence on hazardous components such as lead and PCB, reducing harmful environmental impact of the assembly process and making it easier to dispose of OLED televisions once users are ready to move on.