Men keeping Big thick beards was once into a trend when they started copying George Clooneys or Joaquin Phoenixs, but as soon as you see more of them, their bandwagon of value diminishes. Do women prefer a man with Facial hair, Stubble or Clean shave? This question has been daunting means since ages, yet it hasn't come to a conclusion. But recent surveys done by various agencies made the situation very clear.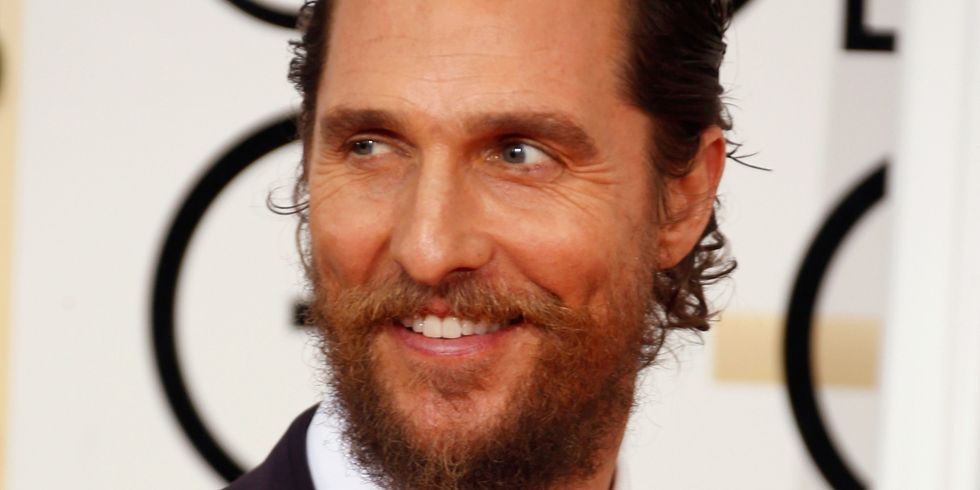 As per a survey done by AC Nielsen, Indian women have little tolerance for the mustache and beard and 72% of them were more likely to kiss a clean-shaven man. And these number are no different with 83% in Chennai and with similar figures in Delhi and Kolkata. Also, the survey concluded that 90% of the men prefer to remain clean-shaven too. Facial hair has always been a sign of masculinity in Indian society, but today's Indian youngsters would rather whip out the shaver when it comes down to it.
A Groomed Stubble is a Mark of Low Moral Character?
If a woman finds a man sporting permanent stubble, it doesn't take time for them to assume that his character is flawed and has some wrong intentions. This is not my thinking, this is what i have realized with time and with life of experience has only strengthen the truth of this point.
Usually there are three forms of Men's facial hair –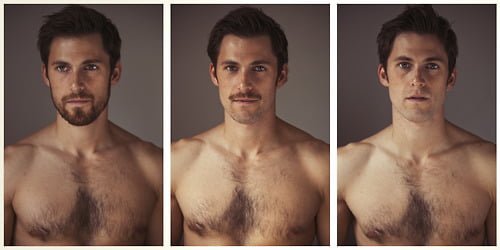 Stubble, which means you haven't shaven for a little while and a little bit of visible hair is growing in. That's Fine.
Heavy Beard – If you maintain that properly and doesn't looks like a disaster, it's Fine.
Clean Shave – Which means you cannot be predict by your Face. That's Good, that people can't assume anything because you ain't keeping any.
However, if a man keeps permanent stubble, that gives an indication that he's taking steps to groom and cultivate his stubble, keeping it permanently at a short length, so that it never makes the transition to beard, nor to a clean shaven man.
[quote_box_center]Stubble is, subconsciously, the bad boy look.[/quote_box_center]
People or Women could assume that this man don't have time for grooming, or he just couldn't shave today -So what was he up to doing last night? A stubble send a message, that this man in question is free from any social mandate to shave. Or he's subconscious or not?
[quote_box_center]Too busy. Too cool. Too fucking rock star to shave today. I am a devil, and the devil may care," says stubble.[/quote_box_center]
A stubble is a byproduct of a man underlying lifestyle that he might could find attractive but it also gives an indication to others that this man doesn't gives a fuck about society's facial hair grooming expectations. Considering a man with stubble is living with a lie. He wants to experience the social benefits of his non-caring attitude which actually taking care of beard prioritizing his beard over his image.
It also indicates that this man cares only for an appearance and his actual image is not grounded in truth. He is a man who cares less for honesty than he does for his own self-dealing. He may appear, in all ways, to be a fine person. But he is not to be trusted.
[quote_box_center]The More Rare a Trait is, the More Attractive it Becomes.[/quote_box_center]
Which means suppose a woman is enjoying her drink in a bar with men full of heavy beard and at same point, a man enters the bar with his smooth skinned gentleman face has got an advantage of attracting that woman's attention. Similar ways, a man with a stubble or heavy beard has no place in a group of clean shaven men, as it would be like, pick the odd one out.
Check Out Some Inspirations
Here are some of the leading men who has overshadowed men with Stubble with clean shaves:
Mark Ronson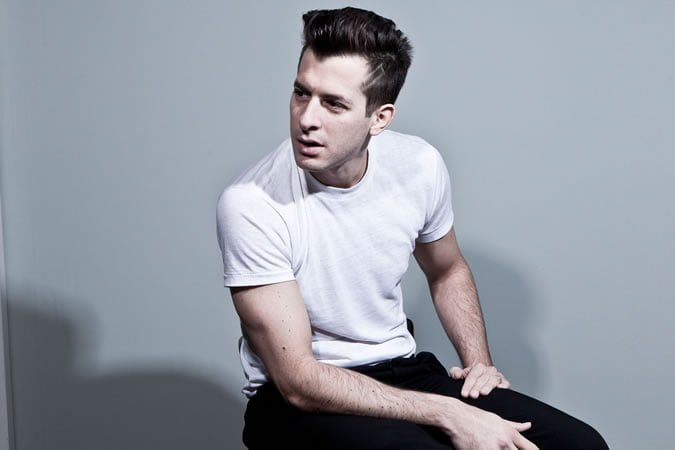 This man has always been branded of menswear enthusiast, yet Ronson's never wore the trend of heavy beard nor even a stubble. He always looked like a top notch fresh face even when he's donning his slick street-wear or block-colored tailoring.
Tom Hardy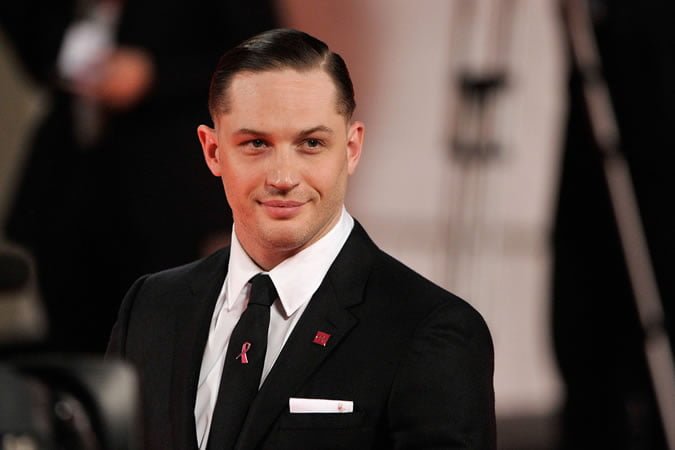 No matter if it's been a role of bulked up Batman's Bane or a Slimmer version in Inception, this man has always opted for the cleaner look with the greatest of ease.
David Bowie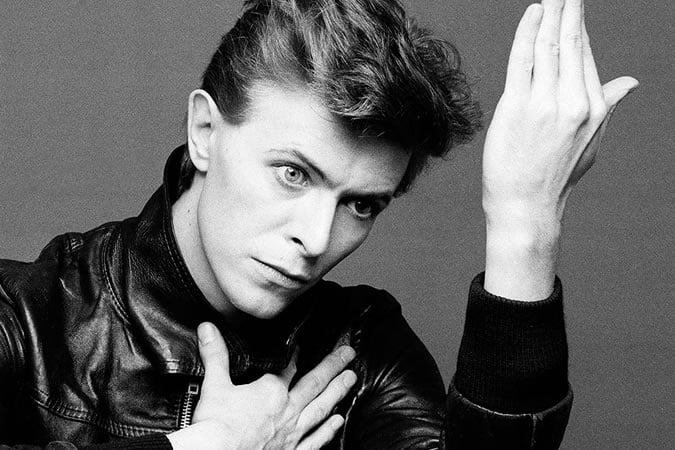 A pioneer back in 1970's and 1980, this gentleman has changed the perceptions of what it is to be a man, paving the way for a world where it's OK for guys to take pride in how they present themselves.
Mark Strong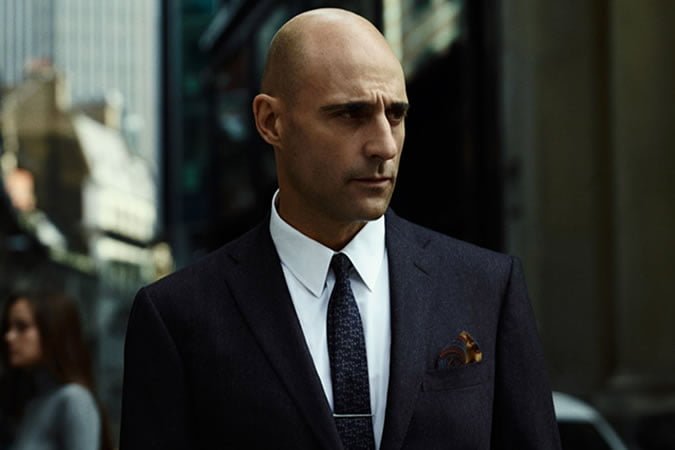 Not just beard, but with clean shaven head, this man has got a winning combination of strikingly good looks and blessed with a strong bone structure, this man has got a killer style overall.
Final Verdict
So, now it's clear in my opinion that a man should opt for remaining clean shaven rather then keeping a groomed stubble or heavy beard. And with such advancement, shaving is no more a hassle, rather it's just a 5 minutes task, that one could easily include in this daily or weekly calendar. And for getting a smooth skinned face, this try this product from Gillette we reviewed last month.
Yet there is one thing we still don't know?