Benq is one of the biggest emerging brand worldwide for their wide range monitors. They manufacture monitors for almost every category like Home/Small office use, for Gamers, for Corporate's etc. Benq also deals in manufacturing other products like Digital Cameras, Scanners, Projectors etc.
Benq LED Monitor Review
Recently Benq launched a new series of LED monitors, of GW series, which are mainly targeted for users of small offices or at home. Benq had maintained their dominance for VA LED panels and Sense Eye Technology which results in deeper black, sharper details, higher contrast ratio and truly authentic colors. VA Panel technology currently is known to a very limited horizon, and just because of this technology, they have brought more wide-viewing angle to truly authentic colors in their monitors.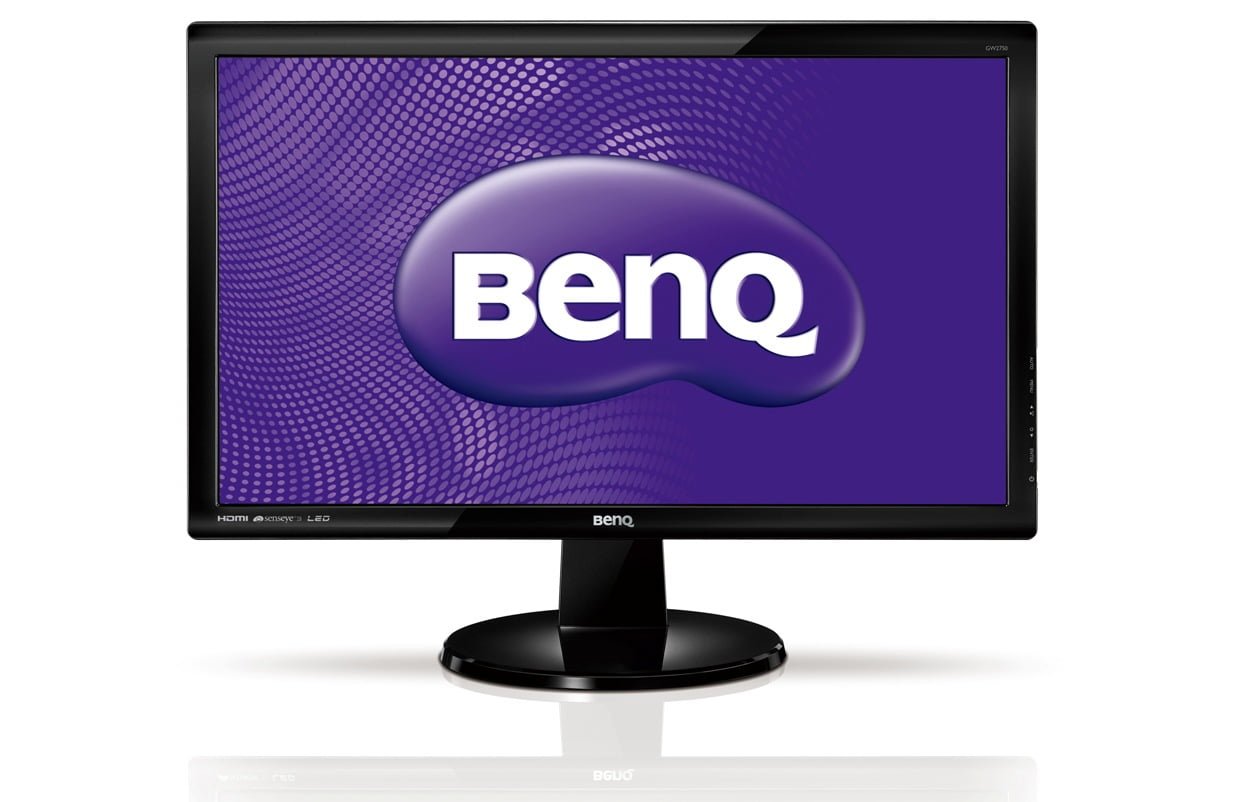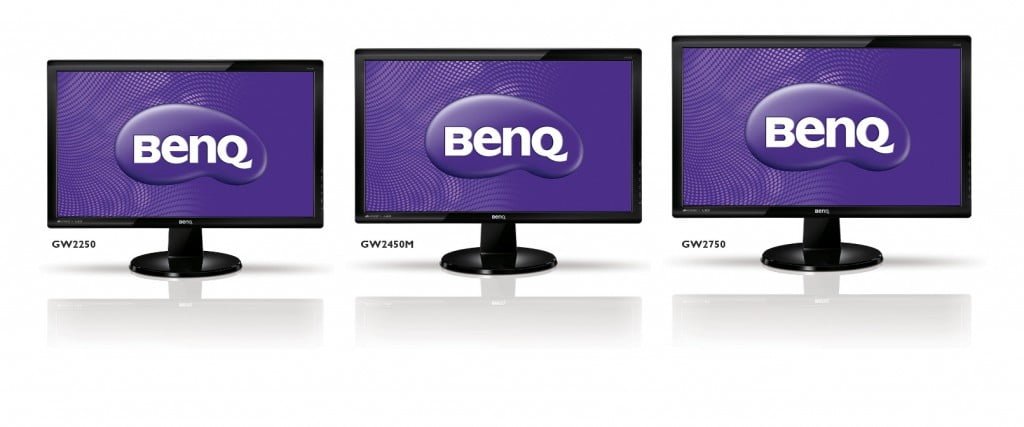 Major features of Benq GW Series LED Monitors:
VA LED-Deep Blacks and Minimized Light Leakage
VA LED panels are much more ahead technology wise if compared to current majorly available TN panels. VA panels have a higher contrast ratio which makes black and white stand out more with greater subtlety and clarity.
178/178 deg Wide-Angle Viewing
VA panels provides a much better viewing angle of 178/178 deg rather than of TN panels which provides a maximum of 170/170 deg. Also the detail is sharper from every angle with higher contrast and truly authentic colors.
True 8-Bit Panels
8-Bit panels will give you more saturated images with much more natural details – 16.7M colors with interpolated 24-Bit true color.
5000:1 High Contrast for Depth and Dimension
VA panels have higher contrast ratio that makes blacks and whites stand out more with great subtlety and clarity. This difference you'll realize when it comes to see darkened and complex images. The deepest blacks add more depth and dimensions, hence fortying the peripheral vision while viewing.
Benq LED Monitors Price, Technical Specifications and Features (GW Series)

Please Note that i have listed specifications of top models above. All these models have 3 variants. E.g – GW2750 has three variant: GW2750, GW2750H and GW2750HM. The only difference is of type of connectors they have. GW have D-Sub; DVI-D and GW/M have D-Sub; DVI-D; Line-In; Headphone Jack and GW/HM have D-Sub; DVI-D; Line-In; Headphone Jack; HDMI. The GW/M and GW/HM models are also equipped with built-in speakers (21.5"W with 1Wx2 and 24"W/ 27"W with 2Wx2), so that you may not need to buy additional audio devices. And each of these models are fully certified for compatibility with Windows 7, so that whenever you connect them, Windows 7 operating system will instantly recognize it and will install proper drivers of it automatically.
Final Verdict
VA panels do have a great future in upcoming time. TN panels because of there not much impressive color contrast ratio and because of many other reasons as i stated above, will fade out soon from market. LED with VA panel's do have a high cost currently, but that is also expected to come down in few months. So, these LED's are definitely worth a try if you want to experience much better technology with you.