Cellecor, India's fastest-growing mobile handset company, has unveiled three new products: earbuds, a Bluetooth soundbar, and a Full HD LED Smart Android TV. The brand is known for offering affordable technology to its customers, and the new 109 cm Full HD LED Smart Android TV is a testament to its commitment to providing a wide range of products at accessible prices.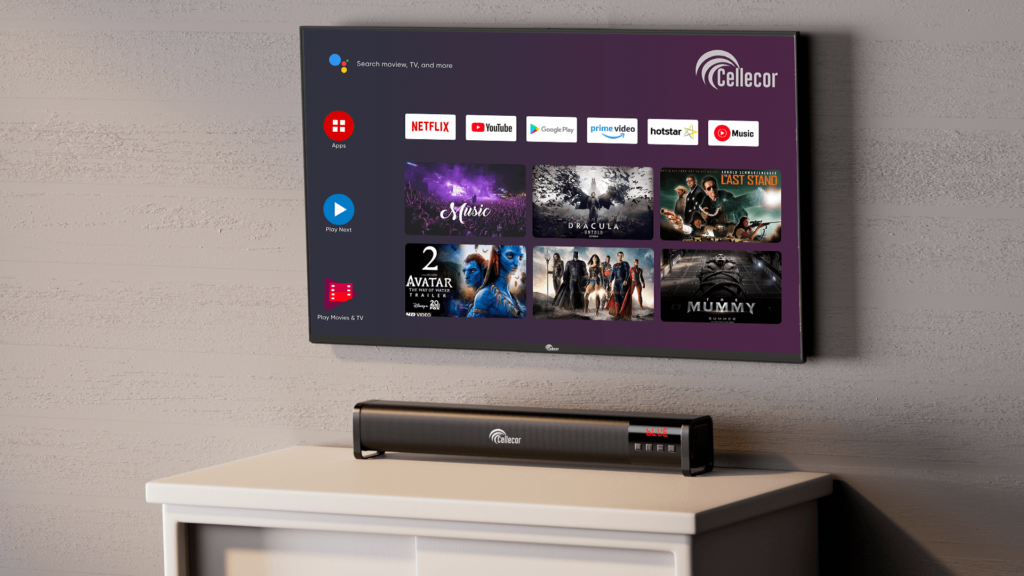 The brand has launched a new Full HD Smart Android TV that comes equipped with Google Assistant and Chromecast, a 60 Hz refresh rate, and a 48 W sound output. The TV has a resolution of 1920×1080 pixels and supports a range of apps such as Netflix, Prime Video, Disney+Hotstar, and YouTube. It also comes with a two-year standard manufacturer warranty and can be purchased through Bajaj with no down payment and no cost EMI.
Cellecor 43-inch Full HD LED Smart Android TV
Android (Google Assistant & Chromecast in-built)Full HD 1920x 1080 Pixels resolution
48 W Sound Output
60 Hz Refresh Rate
Supported Apps: Netflix, Prime Video, Disney+ Hotstar, YouTube
Built-In Wi-Fi
2-Year Standard Manufacturer Warranty
Priced at INR 21,499/-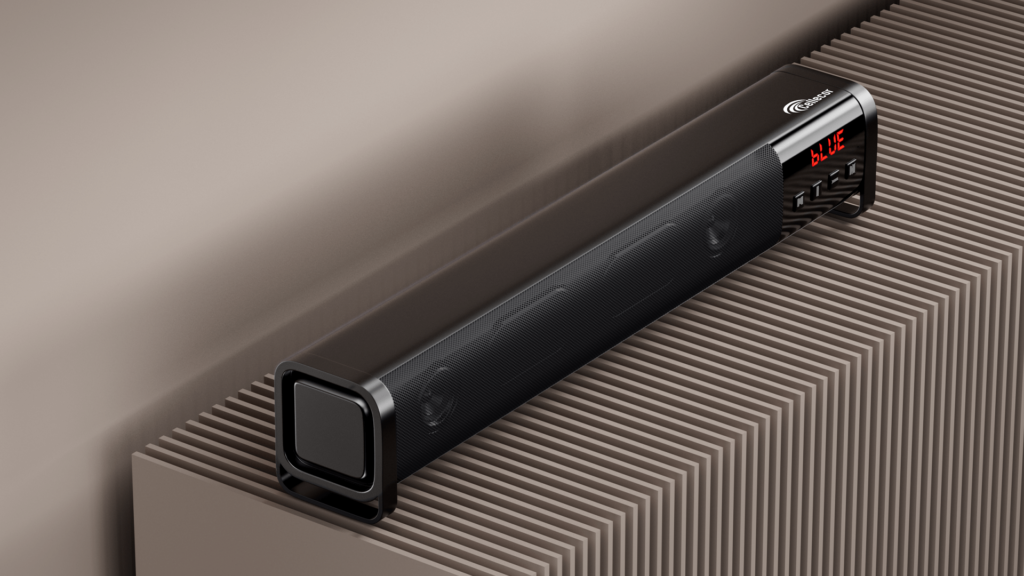 Additionally, Cellecor has launched a CBL101 20 W Bluetooth Soundbar with built-in subwoofers and a 2.2 channel speaker, offering high-definition sound quality and the ability to stream music wirelessly via Bluetooth.
Cellecor CBL101 20 W Bluetooth Soundbar
In-Built 2 Subwoofers and Speaker
2 Channel configuration
20 W Power Output (RMS)
Wireless music streaming via Bluetooth
Black Color
Bluetooth
6 months manufacturing warranty
Priced at INR 1,999/-
Speaking on the launch, Ravi Aggarwal, Co-founder and Managing Director of Cellecor, said "Aiming to deliver premium experiences at pocket-friendly prices, Cellecor has always been at the forefront with excellent communication solutions for its customers. We believe in meaningful innovations and excellence in quality. We have successfully earned our customers' and partners' trust, and belief and attempt to live up to their expectations. We are thrilled to launch our latest products and expand our range."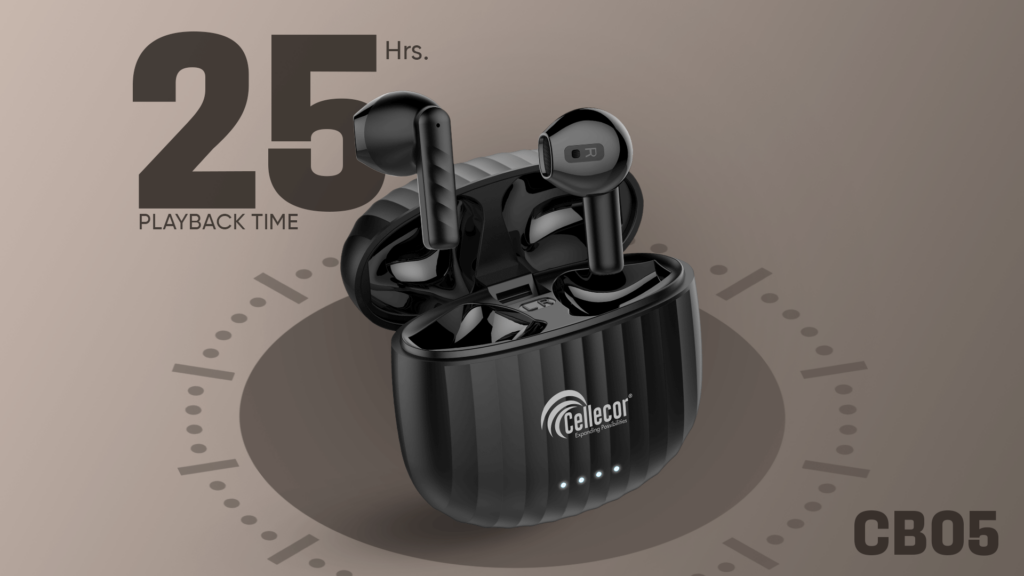 Cellecor has added eight new earbuds to its product line, called the BroPods CB range. These earbuds, including the CB01, CB02, CB03, CB04, CB05, CB06, CB01 Plus, and CB02 Plus, offer 30 hours of playtime, auto pairing, a built-in microphone, a 13 mm driver, 5.1 V Bluetooth version, and a wireless range of 10 meters. These latest Cellecor products can be purchased from the brand's online shop, as well as on Flipkart, Amazon, and Myntra.
Cellecor BroPods CB05 Waterproof Earbuds
25 Hours Playtime
Auto Pairing
1 V Bluetooth Version
With Mic
13 mm Driver
10 m Wireless Range
120 hr Standby Time
Active Noise Cancellation
Easy Touch Control
6 months manufacturer warranty
Priced at INR 1,149/-
Cellecor BroPods CB06 Waterproof Earbuds
30 Hours Playtime
Auto Pairing
1 V Bluetooth Version
With Mic
13 mm Driver
10 m Wireless Range
120 hr Standby Time
Noise cancellation
Easy touch control
6 months manufacturing warranty
Priced at INR 1,149/-