A smartwatch is a must-have accessory for many these days. Many people who are into developing fitness go for it, and some people just get a smartwatch as it increases productivity and reduces hassle. While many global brands are offering their smartwatches in India, some of the homegrown brands are also in the race, and most of the Indian brands are very aggressive in terms of pricing their smartwatches. Cellecor is one such brand that has stepped into the battle of smartwatches after introducing feature phones and accessories by introducing the ActFit A3 Pro. I got an opportunity to try it out for almost a month, and here's my full review of this particular smartwatch.
Cellecor ActFit A3 Pro Smartwatch Review
Design and Build
In terms of looks, the Cellecor ActFit A3 Pro really looks cool with a modern design, which may be appealing particularly to youngsters. The watch has a circular dial and durable silicone straps. The build quality is excellent, and the rear panel comes with a matte finish. The dial on the watch comes with a 1.28-inch IPS LCD and bezels around it. There's nothing on the left edge, but there is a tactile rotating button on the right that lets the user navigate through the UI, like accessing the menu and activating different modes.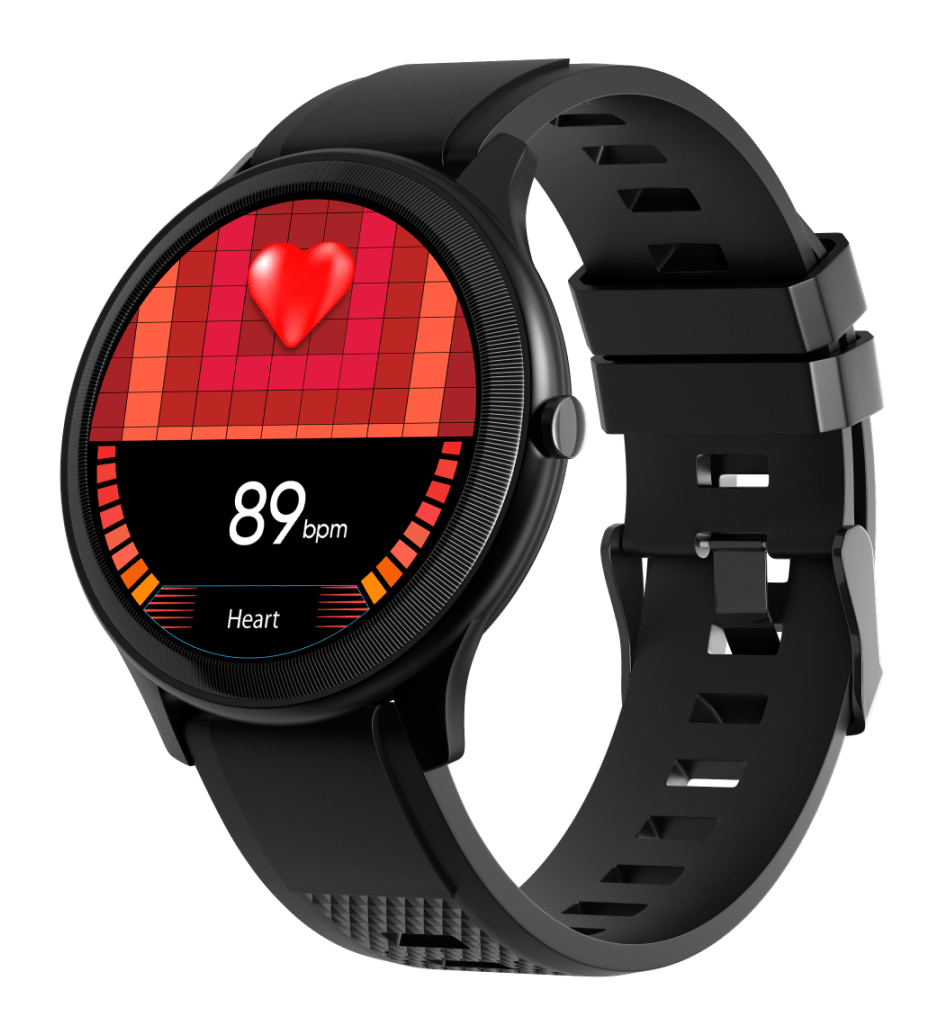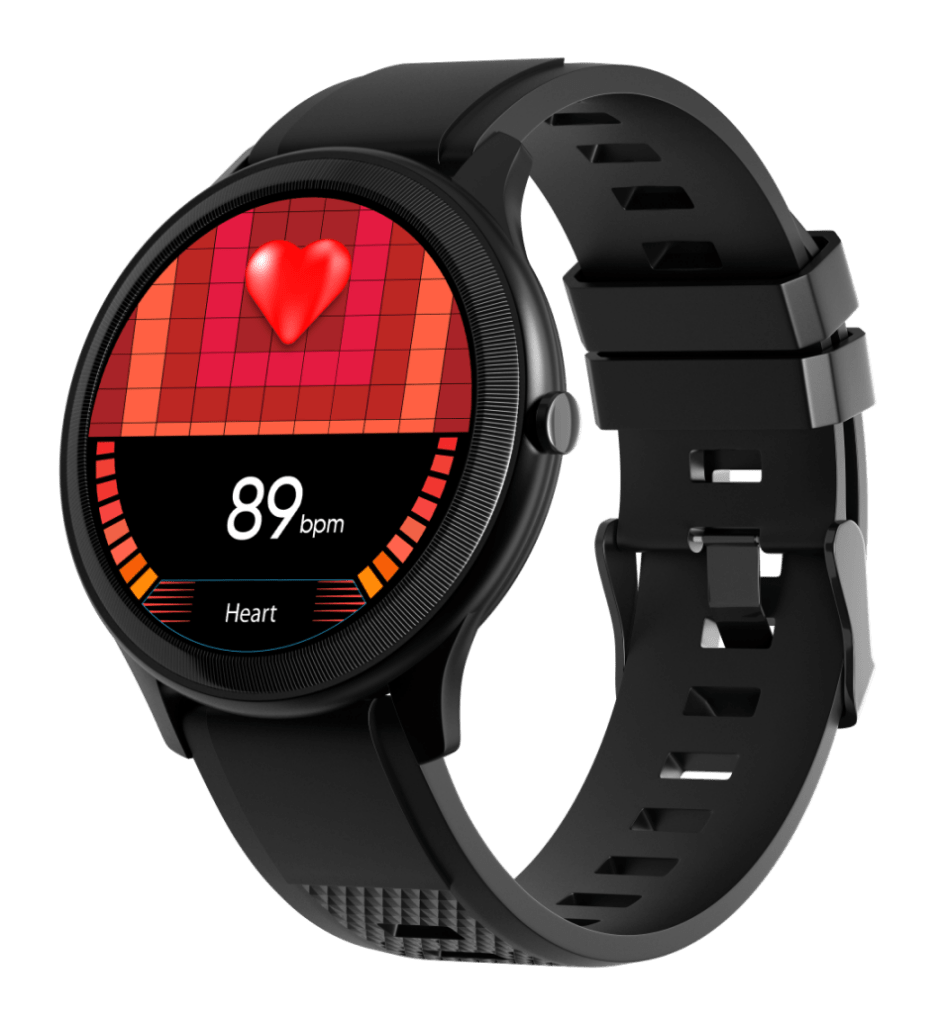 The smartwatch is neither small nor too big, and I feel that it will fit all wrist sizes. The watch is not that heavy as well, so it's pretty comfortable to wear. I was pretty comfortable wearing it all day. The Cellecor ActFit A3 Pro comes with an IP68 rating making it resistant to dust, dirt, and sand. So, if you're someone who is involved in a lot of outdoor activity, you won't have to worry about dust and dirt, nor will you have to worry about random water splashes as the watch can be submerged in up to 1.5m for up to thirty minutes.
Features
The Cellecor ActFit A3 Pro offers a lot of features, including the most essential ones like counting steps, heart rate, and calories burnt. Alongside time, these will be shown on the main screen. As soon as I paired the watch with my phone, it started measuring everything, and the pairing process was also fast and effortless. However, I had to download the Cellecor ActFit companion app. The companion app is helpful to track activities in detail.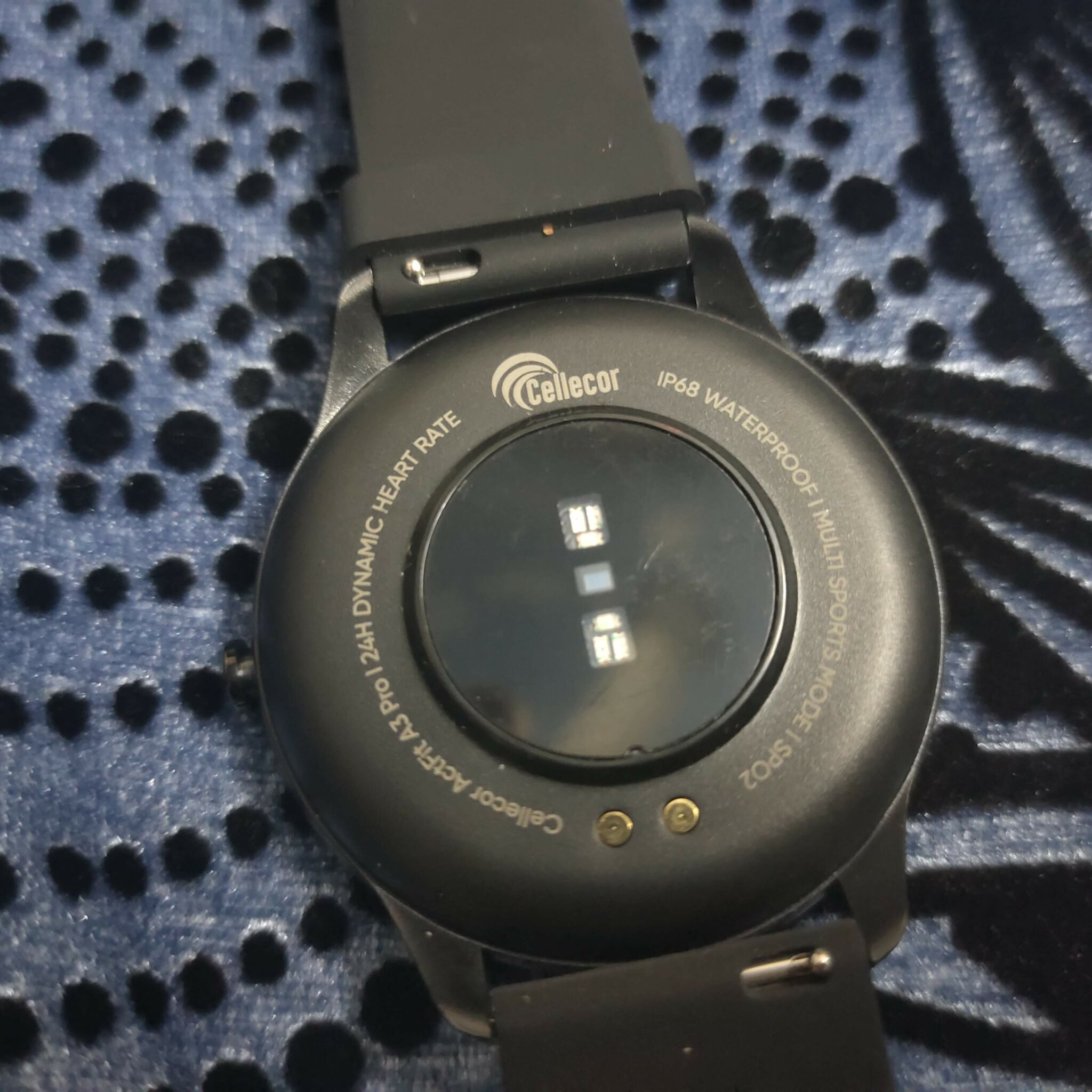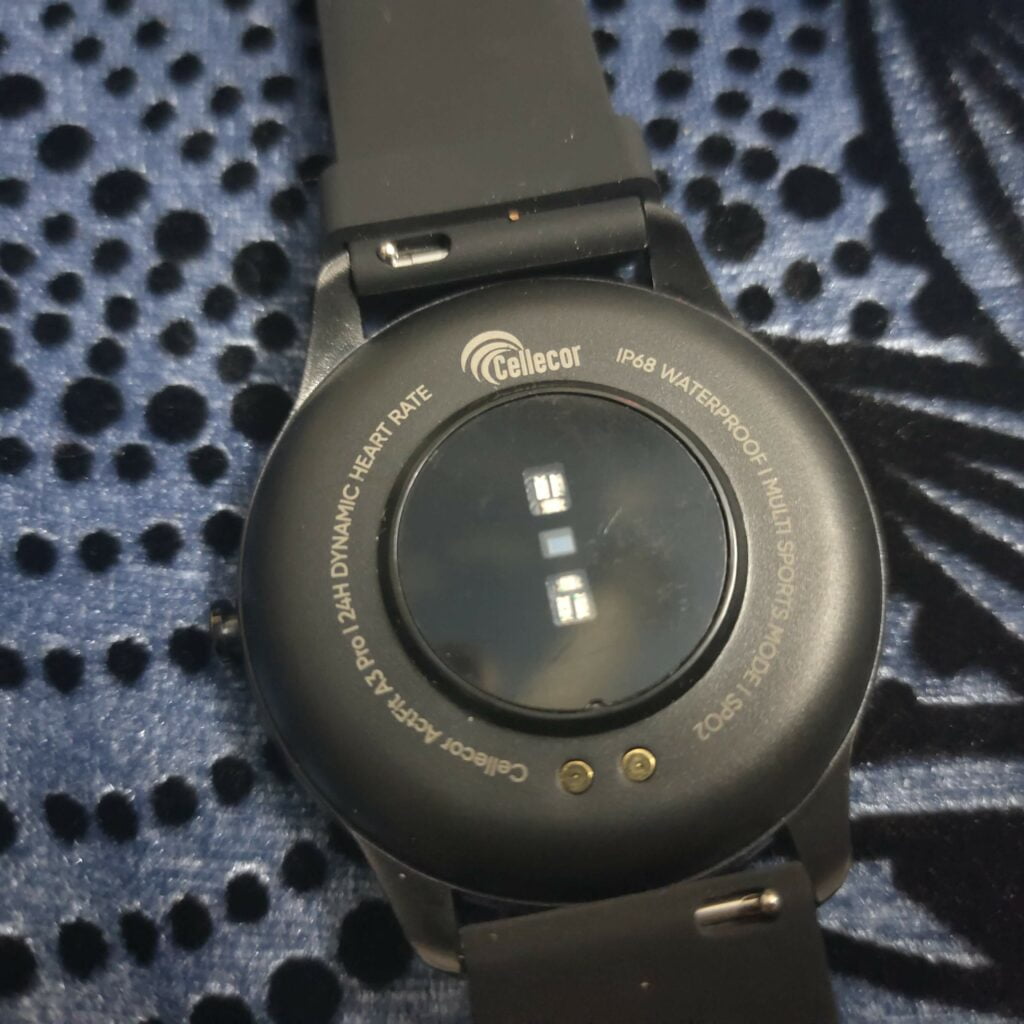 The watch tracks sleep and blood oxygen (SpO2) saturation as well, and it reminds me often to drink so that I can maintain optimal hydration levels. As far as I have witnesses, the numbers it shows are pretty accurate, and the sleep tracking was also good. There are some other quite useful features like weather tracking, find your device, music control, torch, and compulsory smart notifications.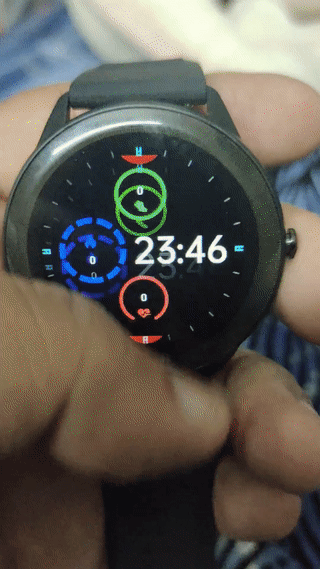 The companion app also offers a whole lot of watch faces to choose from for the watch. Most of the features & alerts of the watch you can configure using the app.
Performance
As I mentioned earlier, the Cellecor ActFit A3 Pro is entirely accurate in terms of tracking activities, including sleep. To test it more elaborately, I used an oximeter alongside the watch. During the testing, the SpO2 levels shown on the watch and the oximeter were the same with very minute differences once in a while, whereas the heart rate differs a bit from time to time.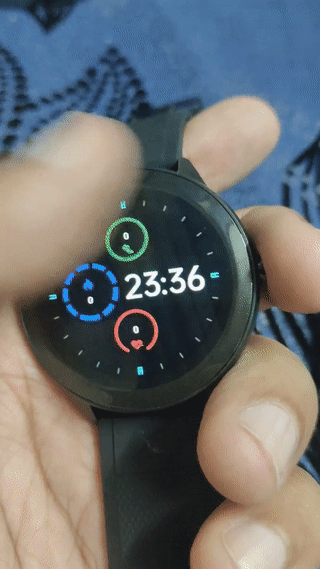 The touchscreen on the watch works flawlessly, and the display is bright enough. However, while outdoors, the display visibility suffers slightly; otherwise, the viewing angles are good.
Battery Life
One of the biggest weaknesses of many smartwatches is their battery life. While I started using the Cellecor ActFit A3 Pro and explored its features, I was still doubtful about the battery backup. However, it didn't disappoint me at all. Under regular usage, the watch lasted for more than a week and a half, and when I put it under heavy use, it still lasted for a week, which is very impressive. Also, the standby time was even more impressive as it would hardly lose any battery for a long time when kept disconnected.
Final Verdict
The Cellecor ActFit A3 Pro looks cool and offers the essential features while maintaining a durable build. It was pretty comfortable to wear, and the battery life is excellent, in my opinion. On top of it, the affordable price of Rs 2949 makes it a perfect choice for those who are stepping into the world of smartwatches. Usually, I hesitate to recommend new brands, but Cellecor has a long history of presence in India (since 2018), so I have got no issues recommending this one because of the features, quality, accuracy, and battery life it offers at this price point is exceptional.