Brand trust and pricing have always played a vital for all consumer companies. In the consumer electronics segment, however, it's a different story – the recent entry of Chinese players and their competitive pricing has led to a new stage of price wars with some major names competing in the race. Price wars are the new reality for all electronics brands. Consumers are constantly on the lookout for products that are not too hard on their pockets and provide value for money, nonetheless, some wouldn't mind spending beyond their budget for quality products.
As someone who observes market trends and people's buying choices very carefully, I am pretty sure that in many instances, I have seen people opting for Samsung's home appliances and smartphones, the global giant is synonymous with great innovative products and robust after-sales service. However, what needs to be pointed out here is, taking part in price wars comes at an unavoidable cost and will impact either the quality of products or services – which one, only time will tell.
Recently, there have been a lot of changes in the electronics industry, with multiple government initiatives pushing manufacturers to produce, goods and components within the country. The increase in import duties and taxes have forced the hands of even brands like Xiaomi to fold and adopt a less aggressive pricing strategy in the market. Yet, when during such a time, when brands like Samsung announce an aggressive pricing stance, it makes one wonder – how do they plan to sustain it, will this lead to sub-standard products or gradually diminished quality of services.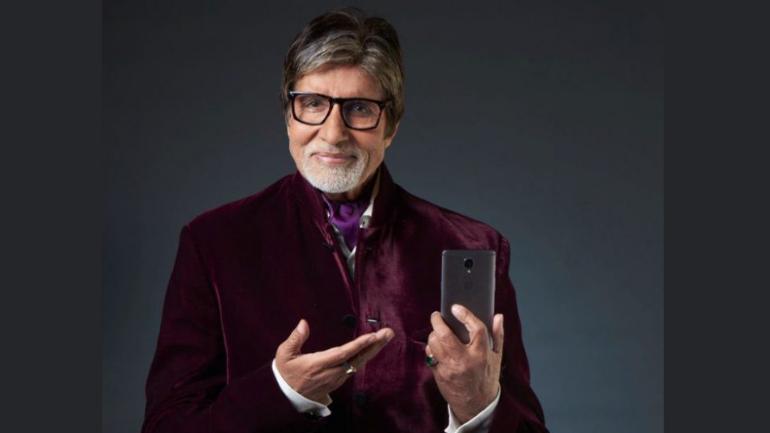 While Xiaomi and Samsung are present across the Consumer Durable market in different categories, there is no point in Samsung claiming to be a premium brand if it plans on having a business strategy like Xiaomi. Following the strategy adopted by a lot of Chinese players, Samsung is cutting down on its profits and underpricing its products, which still begs the question, how will they absorb the blow. Premium is no longer just about price. It is the promise of exceptional quality and experience, fueling a growing taste for unique, value-added products. It is the perception of better health, quality, and experience, with products that make consumers feel good. However, Samsung's latest move makes us question – how does the brand plan to stay premium while competing aggressively. This strategy raises questions about the brand's confidence in its positioning and products that lead to becoming the cheapest Brand in India.
As consumers are looking for more energy-efficient appliances with better features instead of only deep discounts. Delivering sub-standard consumer durable goods to consumers not only destroys consumer trust and loyalty towards the brand but brings its ethics into question. Providing consumers with cheaper goods does not mean the quality will not suffer, even if coming from a brand like Samsung. As a global brand, Samsung needs to understand the premium position it holds not compete with players providing low-quality goods at cheaper prices.
In a struggle to capture the customer base, companies like Xiaomi and Samsung use a wide range of tactics to ward off competitors. With price being the preferred weapon of choice, brands do need to realize the long-term impact of these strategies on consumers and themselves. While in the short term it might lead to increased sales, however, the long-term negative impact can be severe including losing a loyal and trusting consumer base. Given, where Samsung is headed it would be wise to rethink their pricing and believe in their products, consumers can use multiple financial options nowadays to purchase quality products.
It is only fair to say that in case the brand is strongly positioned and believes in premiumization, it can certainly afford to charge a substantial premium and still retain its customers if it offers innovations with consumer benefits.