Korean consumer electronics giant LG has announced its new line-up of Dualcool ACs in India for 2021. Under the latest range of ACs, consumers can get ACs with features like UV Nano Sterilization, HD Filter with Anti-Virus Protection, Dedicated Air Purification ACs, and smart Wi-Fi connected ACs that users can control using just voice commands.
Announcing the launch of this new range of air conditioners, Mr. Vijay Babu, VP (Home Appliances), LG Electronics India, LG Electronics India, said, "Health & hygiene has become a key parameter for consumers when purchasing home appliances. Addressing this evolving need, our new line up of air conditioners are equipped with features that ensure a clean and healthy environment. The new 2021 models come with a 5star BEE rating, offering our consumers the best energy efficiency solutions. We are committed to the Self-reliant India initiative, the vision of new India envisaged by the Hon'ble Prime Minister Shri Narendra Modi. The entire new range of split AC's is made in India." Mr. Kulbhushan Bhardwaj- Business Head- Residential Air conditioners added, "As a consumer-centric brand, we believe in meaningful innovations. Our latest line-up has been created to address our new-age consumers' concerns to suit their lifestyle needs. We are confident that we will further consolidate our market share in the AC category with this new line up."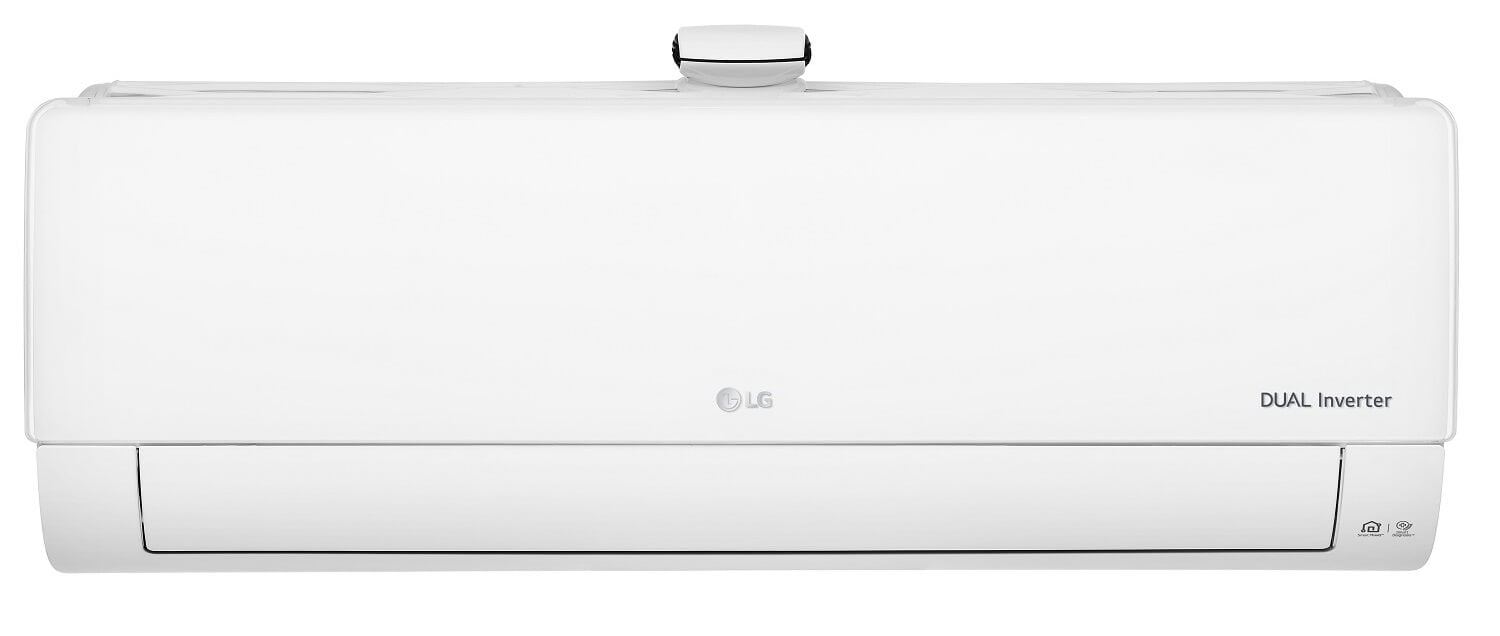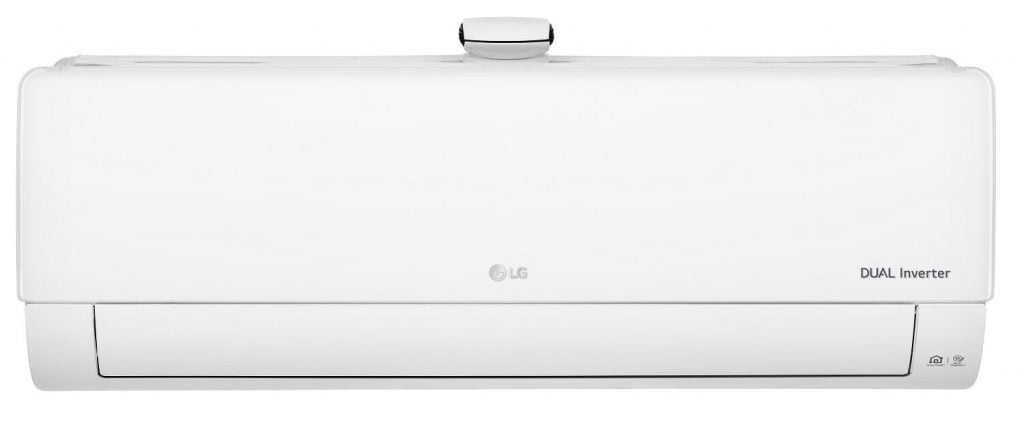 The new line up consists of 54 models of ACs from LG, packed with different sets of features for different kinds of environments and usage scenarios. LG has introduced the new Super Convertible 5-in-1 range of ACs that reduces the power consumption from 100% to 80% to 60% or 40% and increases the cooling capacity to 110% when required.
Among the 54 new models of ACs, there are three ACs with Hot & Cold Features, which will let users get rid of oil heaters. The new line-up also includes four Eco Super Convertible ACs that offer air purification using HD filters coated with Cationic Silver Ions (AgNPs). The ACs with UV Nano Sterilization emit UV rays via the LEDs under the fan and ensure that any microorganism present gets their DNA ruptured, ensuring that the air supply is pure and free from germs.
The new ACs from LG under LG ThinQ are smarter and well connected as these ACs can be a part of any intelligent home using Wi-Fi. Users can control the ACs via the companion app or even using their voice.
Key Features of the LG DualCool 2021 AC Lineup:
Super Convertible 5-in-1 –By taking advantage of LG DUALCOOL AC with Super Convertible 5-in-1 Cooling Control, you can not only save a lot of energy by stepping down the cooling capacity from 100% to 80%, 60%, or 40% but even increase the cooling capacity to 110% when faster cooling becomes most important.
HD Filter with Anti-Virus Protection- protection layer fitted HD Filter: The filter mesh is coated with Cationic Silver Ions (AgNPs) that deactivate more than 99%Virus# and bacteria* in contact. To be precise, it demobilizes up to 99.76% Virus# and up to 99.99% bacteria* cleansing.
UV Nano: UV Rays emitted by LEDs beneath the fan/ blower sterilizes the air from microorganisms by rupturing their DNA and producing clean air, making it impossible to generate and multiply.
Ocean Black Fins: To offer unbeatable protection against humidity, dust, sand, smoke, and chemicals present in the environment, LG DUALCOOL Air Conditioners come with Ocean Black Fins. This helps to attain an increased lifespan for your air conditioners and ensures superior performance than conventional fins.
100% Copper with Ocean Black Protection- Special Ocean Black Protection applied to both indoor &outdoor unit provide exceptional durability for the air conditioner in typical Indian regions affected by sand, salt, industrial smoke & pollutants.
LG ThinQ – Enjoy new ways to control your home with LG Smart ThinQ; a future-ready open platform with the widest assortment of Wi-Fi enabled application. Also, one can easily monitor and control their ACs anytime and from anywhere with LG's exclusive home appliance control app on the smartphone.
10 Year Warranty on Compressor – With LG's 10 Year warranty, you can enjoy the cool fresh air for a relatively long period, including the Gas charging.
5 Year PCB Warranty- applicable on Split and Window Air Conditioner Models.
Cools at 52oC – Scorching heat renders many Air Conditioners useless as they stop functioning; however, LG Air Conditioners with superior technology keeps you cool even when the temperature outside rises to 52oC.
Superior Design- While technological innovation stays at heart for LG, the design and the look of the Air Conditioners are appealing. The new and improved Wave and Floral Design in AC's will add an attractive feel and look to the consumers' homes.
LG provides a 10-year warranty on the compressor and a 5-year warranty on PCB for split and window ACs. The new range of Split ACs will be available in various capacities & star ratings for a price as low as ₹39,990, going up to ₹73,990, while the window inverter AC's are priced between ₹36990 and ₹54,990.