eSports is something that was not very well known among the consumers in India, but in the last few years or so, the popularity of eSports has skyrocketed in India, thanks to games like Counter Strike Global Offensive, Player Unknown's Battleground. With the most recently launched Valorant, the nation is witnessing more and more people getting online, just to play games or stream their gameplay to thousands of spectators around the world, from the comfort of their home. During the lockdown, there was a spike in traffic in India due to gaming.
As the demand for gaming hardware grows further and the battle between Xbox and PlayStation seems never-ending, PC gaming is still preferred a lot due to easy hardware upgrades and lower pricetags for most games. Keeping the demands in mind, LG has introduced its Ultra Gear Gaming Monitors. LG's Ultra Gear Gaming Monitors are packed with gaming-specific features that improve the gaming experience and lets games take a giant leap from ordinary desktop monitors.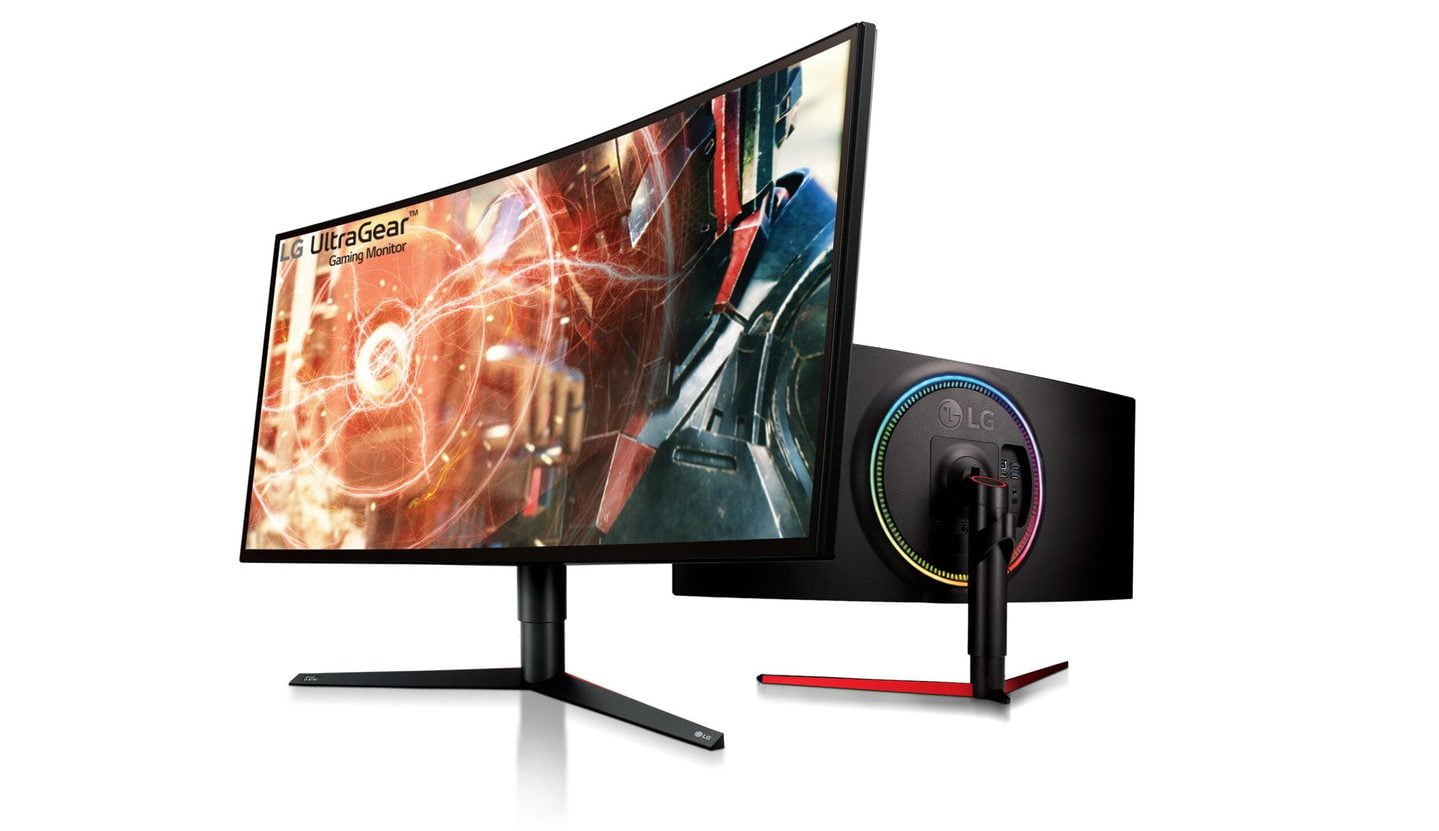 LG Ultra Gear Gaming Monitors are designed while keeping the most basic needs of gamers in mind. These monitors can offer a resolution of up to 4K, exceptional response times of up to 240Hz and a very high 144Hz refresh rate provides fluid gameplay. These gaming monitors from LG come with NANO IPS screens that cover the professional film industry's 98% of DCI-P3 color space standard offering vibrant colors illuminating the screen enriching the gaming experience.
The full HD gaming monitors have an ultra-wide aspect ratio of 21:9 and with a curved display, it's ideal not just for gaming but also for rich media consumption. Equipped with G-SYNC and Radeon FreeSync2, these monitors are also built to include a seamless flow of media without stuttering and provides fluid HDR streaming. LG's 4K gaming monitor has been certified for HDR10 and DisplayHDR 600 content with a 16:9 aspect ratio and a 1000:1 contrast ratio.
Originally unveiled in CES 2020, the Ultra Gear Gaming Monitor by LG is an example of excellent display technology. The Ultra Gear Gaming Monitor by LG is loved by gamers and no wonder, why LG has teamed up with Evil Geniuses, one of the legendary teams in the world of eSports, be it CS GO, DOTA 2, or League of Legends. It doesn't matter if you're working or playing a CS GO competitive match or just binge-watching an action-packed web series on Netflix or just watching a soccer match, LG's Ultra Gear Gaming Monitor has got you covered.