As COVID-19 cases surge in India, the Government and health authorities are trying their best to detect those with symptoms through various methods. Faster detection of COVID-19 symptoms and the rapid isolation of infected people can potentially play a major role in halting the outbreak.
To capture an individual's vital health statistics through mobile phone, Bengaluru-based IT start-up Acculi labs has developed an application called Lyfas in partnership with Vivo.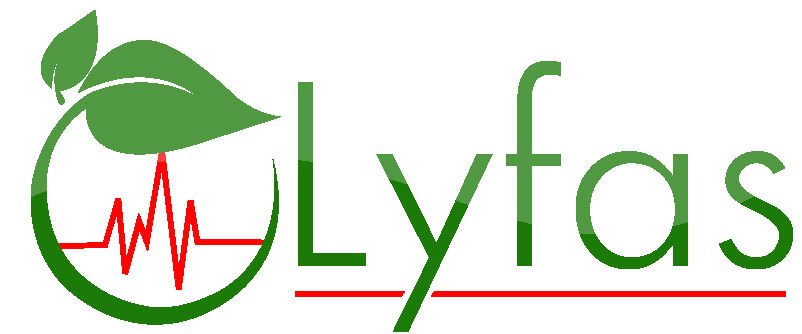 Talking about the app, Rupam Das, Founder, CEO of Acculi Labs said, "At a time when the entire world is struggling to combat this pandemic, our endeavor was to come up with an app that helps detect asymptomatic COVID positive individual as well as assess the possibilities of these individuals becoming symptomatic in future. We are thankful to Vivo India for providing us with their smartphones – Vivo Y11 and Y91, during our pilot phase, which helped us develop this app. We got the best test results with Vivo Y-series phones, particularly because of superior camera quality and camera position."
Vivo supported Acculi Labs in successfully testing the newly developed application by using Vivo Y-series smartphones. The app uses the power of Vivo smartphone processors and sensors to capture a bunch of body signals. Then the app analyzes the data to find out the intensity of Covid-19.
Talking about this partnership, Nipun Marya, Director-Brand Strategy, Vivo India said, "COVID-19 has pushed the boundaries of technological innovation across the globe. As a part of our Heroes Who Care initiative, we have continuously supported healthcare professionals working to fight the pandemic. Extending the same program, we are proud to have partnered with Acculi labs who have made this significant breakthrough. We look forward to the effective deployment of this solution in the upcoming times and hope that this will contribute significantly to contain potential Covid-19 cases in the future."
The app creates an individual's COVID-19 risk assessment profile called Lyfas COVID score. This is quite different from what Aarogya Setu does. Aarogya Setu uses contract tracing and it determines the risk by analyzing answers to the predefined questions provided by a user. Whereas using Lyfas one would keep his index finger on the rear camera of a mobile phone for 5 minutes when the app will capture the capillary pulse and blood volume change and derive 95 biomarkers with proprietary algorithms and signal processing techniques.
This app will help users be aware of any possibilities of getting infected and hence will play a major role in containing the pandemic at a large scale.