LG has been a pioneering brand in terms of household electronics and gadgets. As the company enters a new decade in 2020, the products from LG will have a minimalist design. But, what's minimalist design? To know that we will have to go a few decades ago, back in the 70s' when designers chose to focus only on the essential elements of a product and strip down everything that is not required.
However, minimalism isn't unique to the 20th century as it is considered by many to be the predecessor of traditional Japanse designs. In Japanese culture, not just in the case of design or painting, the touches of simplicity is evident in Japanese architecture as well. Over the years, minimalism has affected everything, from websites to buildings, logos to fonts and consumer electronics has also transformed a bit. German architect Van Der Rohe defined the minimalistic era as 'Less is more.'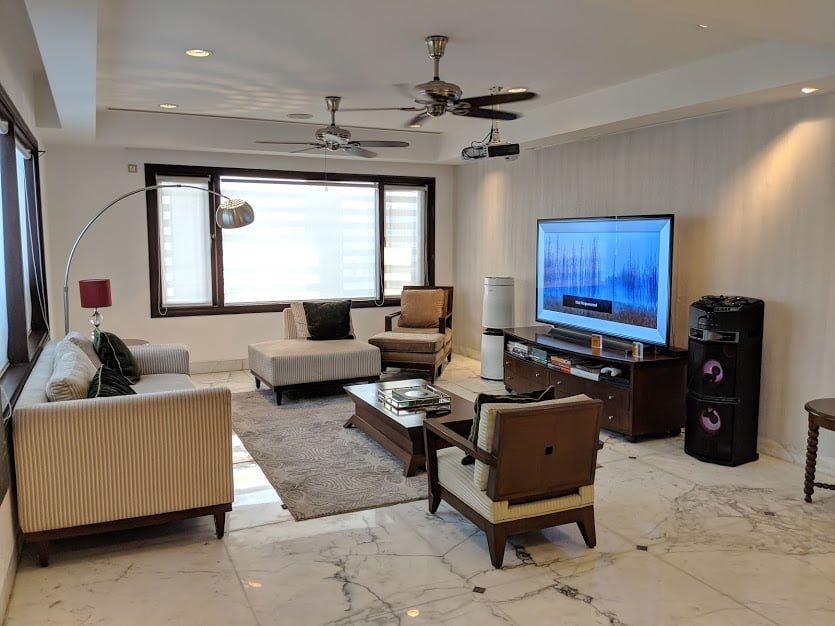 Embracing the change, LG is also following the mantra of minimalism and has committed to providing consumers what they want. As per LG, Indian consumers have also leaned towards de-cluttering and opting for more simplistic products that can multitask.
In India and abroad as well, consumers are looking for trimmer down home appliances that offer the best performance, features in its class while saving space. With the advancement of technology, this issue was somewhat resolved. And LG, as a leader in consumer electronics, took steps to lead the innovation, specifically in terms of Smart TVs. We have already witnessed the transformation from huge boxy TVs to slim LCDs, then to LEDs, and then to OLEDs. LG's new Signature OLED TV announced at CES 2020, is just like a display panel that can blend into the wall.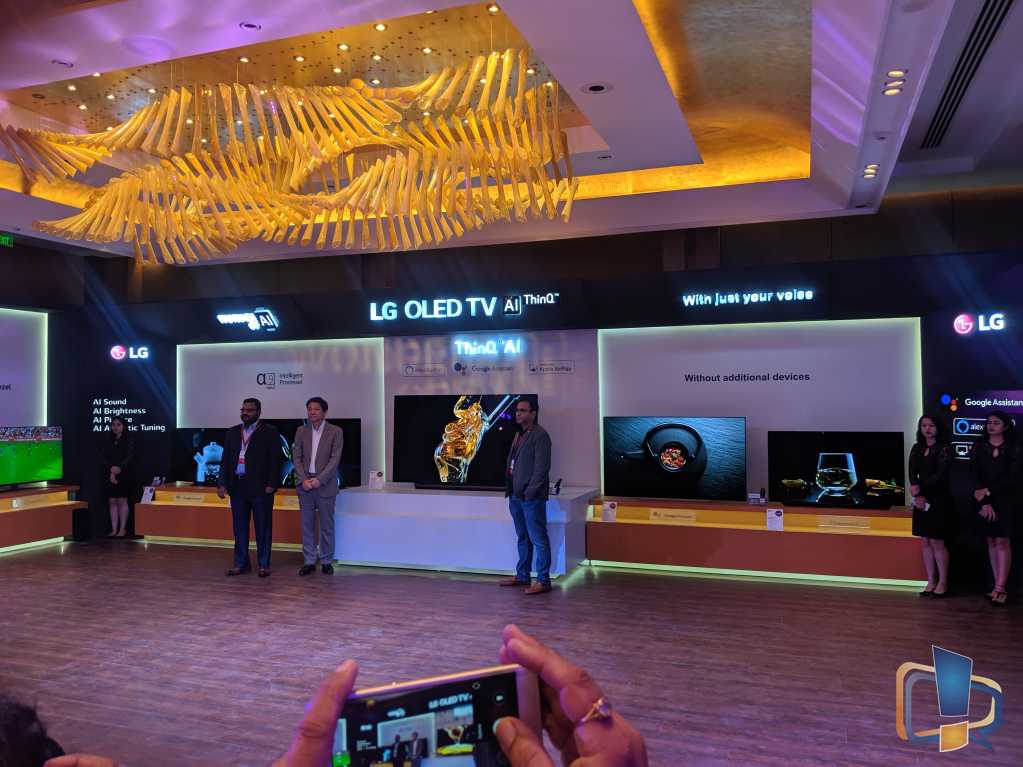 LG has also showcased its innovation in bringing rollable and flexible displays that save space and mix with the aesthetics of any modern household. LG's OLED TVs offer 4K resolution and stunning picture quality for every kind of shows, movies, or even for hardcore gaming. LG's OLED TV series uses steel colors to enhance the 'Less is more' aesthetic. LG believes that the purpose of modern TVs is to display whatever the users want, without taking extra space. Hence, minimizing bezels and frames and blending all the components in a compact form factor is the reason behind such minimalist experience.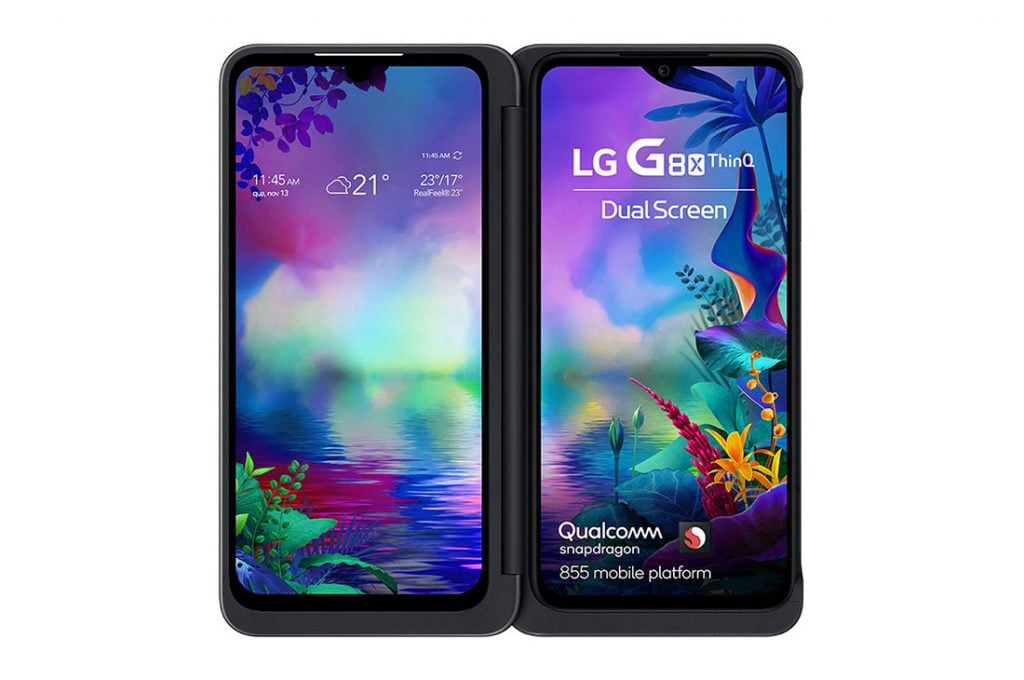 LG G8X ThinQ is another such product with an innovative approach and minimalist design. Featuring dual screen, the LG G8X ThinQ is not just a smartphone but a tool to boost productivity by utilizing the dual-screen and powerful hardware.
LG is also trying to follow minimalism while designing a few other products, and we can already find some hints when we look at the latest range of refrigerators from LG. With a lot of emphasis on improving storage, the new refrigerators look quite minimal and easily matches most households. As per LG, simplicity and minimalism are essential in creating an exceptionally sophisticated outlook while serving the needs of consumers by solving various issues. Hence, the company is ready to dive into the next design transformation at the start of this new decade.