Otterbox is a famous name when it comes for manufacturing best protective covers for your smart phones and which are capable of saving your phone from dust, drops and scratches. Otterbox cases are also multi-patented, multi-trademarked products by various countries including US. Otterbox is majorly famous for its Defender and Commuter series cases and i am reviewing here Commuter series cover which offers the best of both, incorporating elements from the rugged Defender Series line with the silicone and skin-like Impact Series line to create a slick case designed with a style.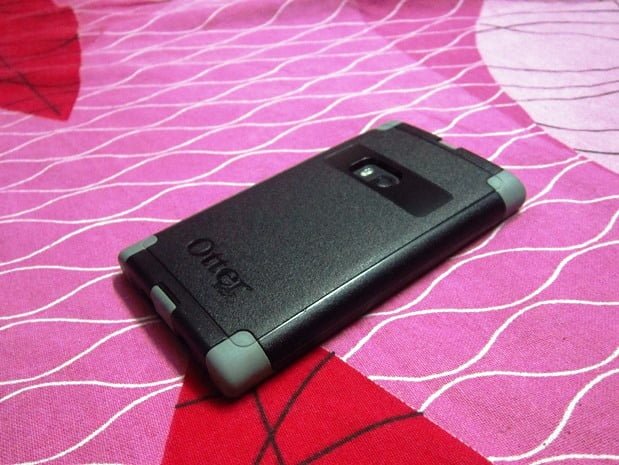 Box Contents:
Polycarbonate Outer Case Black

Silicon inner layer

Cleaning Cloth

Screen Guard (Just a generic rectangular sized, not having cuts as per requirement of Lumia 920 but long and wide enough to cover screen properly.
Design
Many people might not like the case in first look until he/she is a true geek or may know the value of having a strong case. Nokia Lumia 920 itself is not a small phone and this case adds a thick layer of extra protection to your phone and protects it from dust and drops. Even though i started calling it as my brick in humor but yes, it do add on some weight to the phone and surprisingly you'll start feeling your phone as very light when it's without case.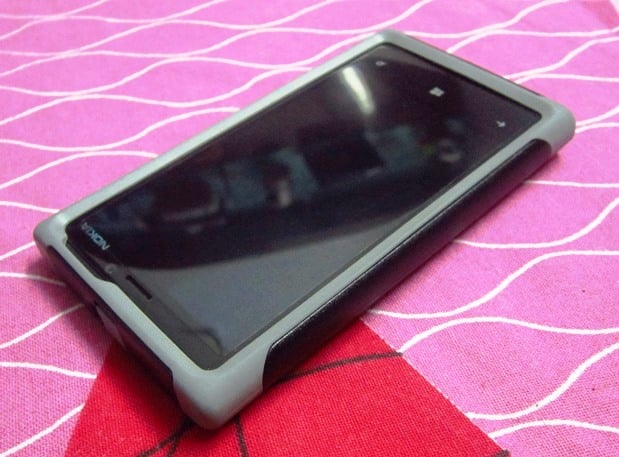 Talking of ports, this case had proper spacing and cut-outs of two ports for battery charging and 3.5mm headphone jack and yet those get covered by the silicon layered cover which i liked the most in this case. Even though there are chances that dust shall accumulate over a period of time aside these 2 ports, which you can clean by single wipe of cleaning cloth.
All other buttons like volume rocker, power and camera button are covered by inner layer of silicon cover and yet still accessible by inbuilt buttons inner layer of case has. This also results in some extra efforts of pressing the buttons and it'll become little difficult doing focus using camera shutter button, so it is advisable to use screen touch feature for taking pictures.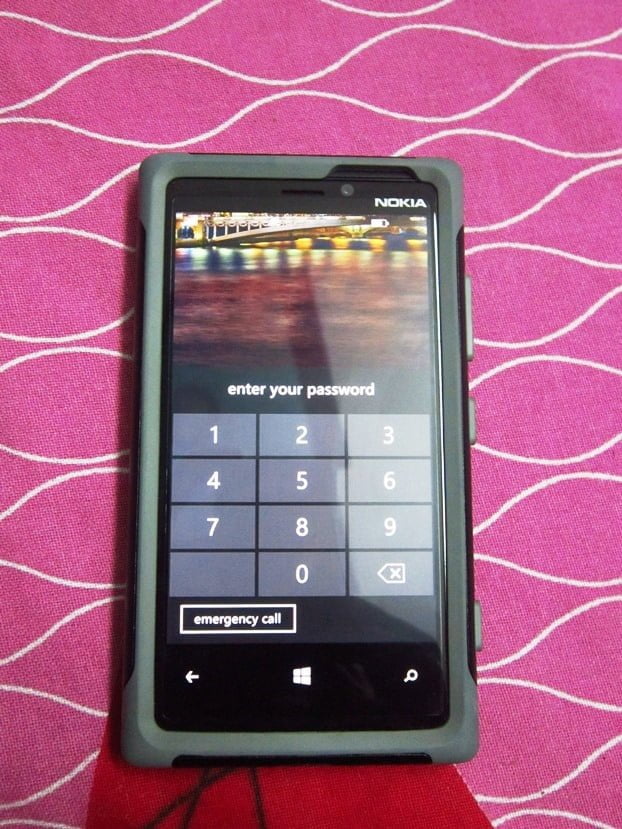 Talking of screen guard, this is the only thing which didn't impressed me, since the one included in the package is generic one rectangular shaped which just manage to cover the  screen only, not much the part of bezel and hence looks little odd. However this is not much a matter of concern but still Otterbox should have provided a screen guard with atleast proper cut outs and which may cover it fully and properly.
Build Quality
Outer shell of this case is made of a durable and flexible material called Thermoplastic Polyurethane (TPU) which is capable of protecting your device from everyday bumps and scratches and even from drops. Best improvement Otterbox did in their cases is making corners getting covered with silicon rubber layer rather than by TPU case, so this helped a lot in minimizing edges wearing off or becoming sharp.
Ease of Use
Putting ON the case on phone isn't much of an effort as it looks like. All you need to do is to first insert the phone inside the silicon cover and then insert the assembly into the outer casing. But taking out the phone out of the case might take some effort since the fitting is so perfect and tight, you shall need to pull outer cover from side and pick a corner of phone for pulling out from it. And i don't really mind doing this much, since because of this, it is able to offer a great protection to my phone which i really expect from this case.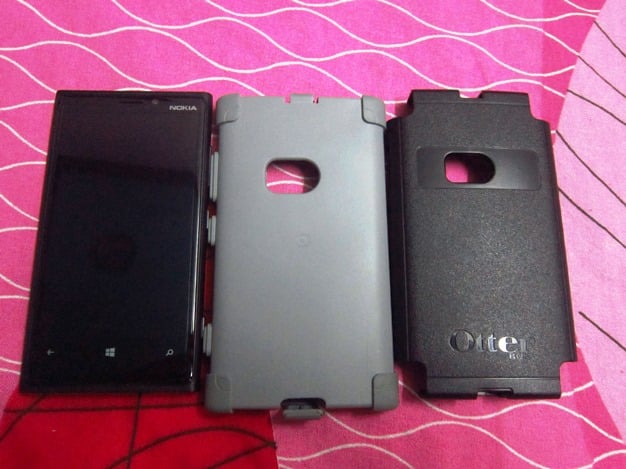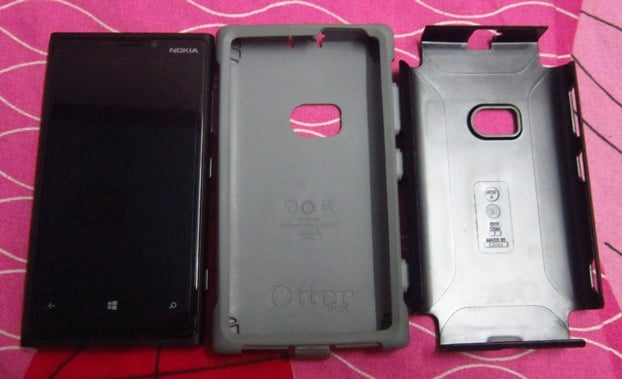 In addition to this, since it offers an all around protection, it also makes the phone bulky. Lumia 920 is already having a good thickness and weight and this case adds a great addition to it. But since, safety of the phone is primary moto of mine, so it doesn't matter to me much. Also Lumia 920 when naked, doesn't offers good grip, so this problem also get resolved with this cover.
Also, it offers protection from dust for the earphone and charging ports. Inner silicon layer has a open and close mechanism covers both ports very well and you can keep the ports covered when not using it. And for the speakers, there is a dedicated opening both at the top and bottom, so this cover shall not interfere with the speaker volume.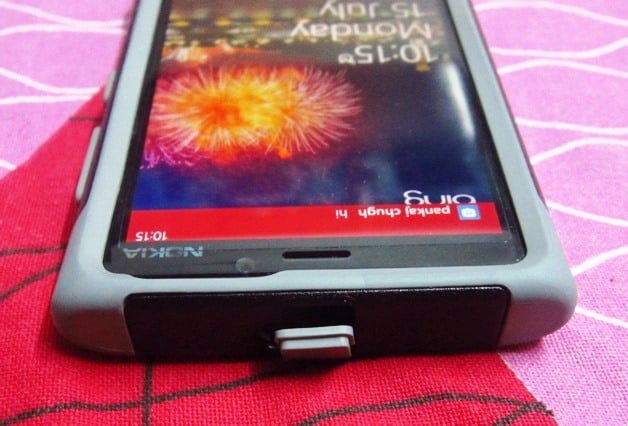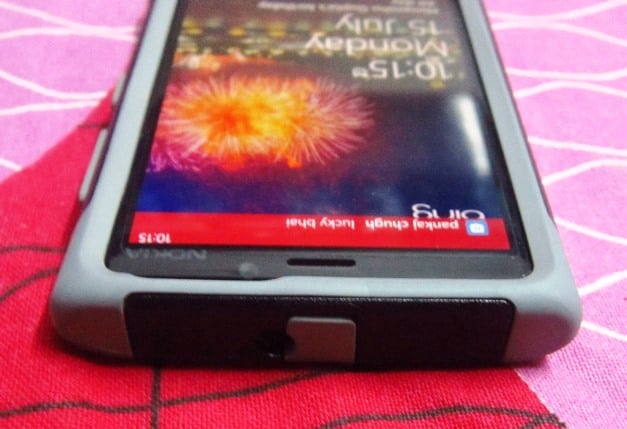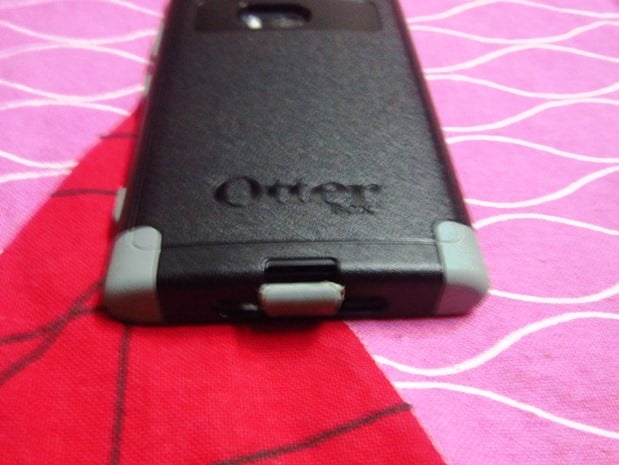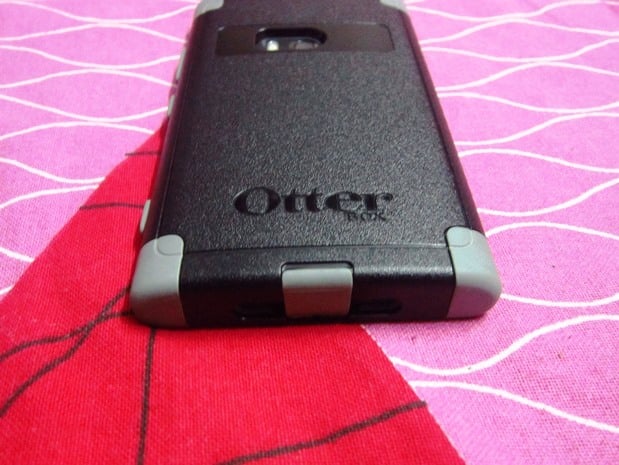 Talking of camera opening at back, they have provided a good amount of space around camera bezel and flash and hence it doesn't interfere with these 2 as well. The only thing i wish is a shutter inside case to cover the camera, however it is not very important.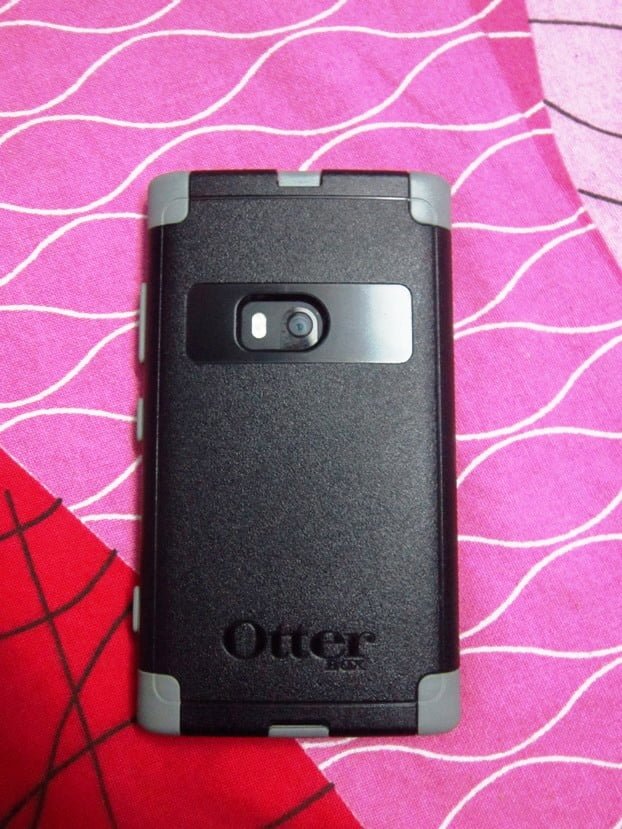 Final Verdict
Currently this product is priced bit on a higher side i.e. Rs. 2260 but for the protection it offers, it totally justifies the cost. The level of protection this case offers has got no match with other Nokia Lumia cases available in market. So, if protection of your phone is your top priority, you must choose this case which also has nice design with great features.