During the Consumer Electronics Show (CES) 2019, LG Electronics will bring the upgraded lineup of its smart TVs. As the CES is just around the corner, LG has shared this update which clearly mentions that the new LG flagship TVs with ThinQ AI will be introduced at CES 2019. Powered by the company's second-generation α (Alpha) 9 Gen 2 intelligent processor and deep learning algorithm, the new flagship TVs from LG would offer a higher level of AI picture and sound experience quality.
LG says that the latest TVs will offer enhanced picture and sound by analyzing the content source in order to recognize the ambient conditions around the TV. The new range of TVs also provides access to a wide selection of popular artificial intelligence services across multiple platforms, including Amazon Alexa, along with the built-in Google Assistant. This makes the new LG flagship TVs unique while the α9 Gen 2 processor, which powers the LG's Z9, W9, E9 and C9 series OLED TVs heightens picture and sound quality with its deep learning algorithm. LG's Z9 is one of the best from the brand and also a contender in its class as it packs a massive 88-inch 8K OLED display, ensuring the most realistic 8K picture quality.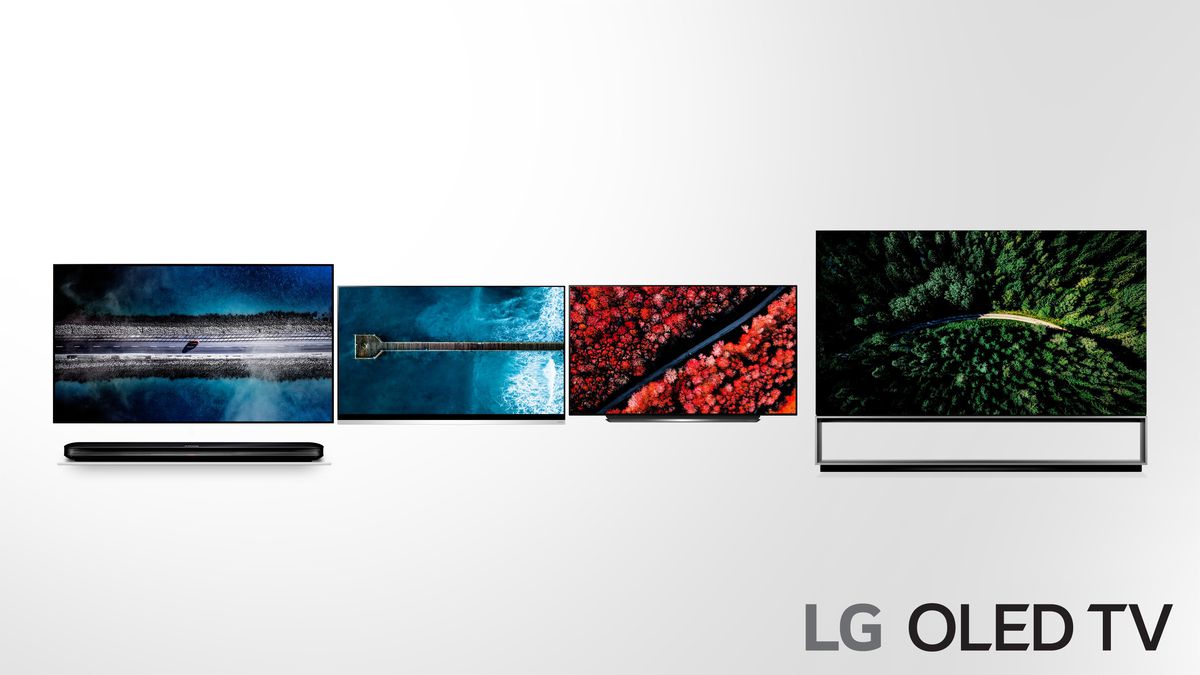 The α9 Gen 2 processor adjusts the tone mapping curve in accordance with ambient conditions to offer optimized screen brightness and to detect the amount of ambient light, there is an ambient light sensor. The processor also refines HDR content by adjusting the brightness to transform the darkest scenes, into the ones with great contrast, detail, and color while it also uses Dolby's latest imaging innovation which intelligently adjusts Dolby Vision content. With the video, the audio has also been improved a lot.
On the latest TV lineup from LG, an intelligent algorithm can now mix two-channel audio to provide virtual 5.1 surround sound and the α9 Gen 2 optimizes output based on content type. Once again, there is still Dolby Atmos to create incredibly realistic sound providing an immersive experience and just like last year, this year's lineup has the Google Assistant built-in providing a streamlined experience and allows users to manage daily tasks, find answers and control compatible smart home devices.
Apart from the Google Assistant, LG has also made an AI partnership with Amazon making it possible to use Alexa. There is also an Amazon Prime Video button on the Magic Remote. Users can now use Alexa and try thousands of Alexa skills to do many things and get information. LG says that the new conversational voice recognition feature can understand the context and can respond to more complex requests, rather than repeated questions and providing more details. The service will be available on LG TVs with ThinQ AI in over 140 countries.
The α9 Gen 2 processor will also power LG's 2019 flagship 75-inch 8K LCD TV. LG's 2019 premium LCD TVs lineup (SM9X and SM8X series) will be rolled out with a new name i.e. NanoCell TV. This change is being made to highlight the picture enhancement provided by NanoCell technology (NanoColor). The NanoCell technology makes it possible for LG's new lineup of TVs to maintain better colour accuracy in wide viewing angle (NanoAccuracy) and ultra-narrow thin bezel (NanoBezel). The NanoCell TVs also offer AI-enhanced picture and sound.
The new lineup of OLED and selected NanoCell TVs include HDMI 2.1 ports, supporting high frame rate (HFR) at 120 frames per second providing a better experience while watching sports and action movies. Enhanced Audio Return Channel (eARC) support now enables users to seamlessly utilize HDMI connectivity and enjoy the highest quality audio formats. Gamers can now take the advantage of Variable Refresh Rate (VRR) and Automatic Low Latency Mode (ALLM) as well. The CES 2019 starts on January 8, 2019, and LG will showcase the new products at booth #11100 of the Las Vegas Convention Center.