Syska Group, a leading Fast Moving Electrical Goods (FMEG) brand, has entered into the smart device market in India, bringing some of the finest gadgets that one must have to convert his regular home into a smart home. Syska has recently announced two new smart home products- Syska Smart Plug with Power Meter and Syska Wi-Fi Spike Buster. These two devices can convert any other regular device into a smart device.
Commenting on the launch, Mr. Gurumukh Uttamchandani, Director, Syska Group, said, "Smart home automation industry in India is booming and consumers are looking for products that make their life smart and convenient at the same time. We at Syska believe in providing a better experience to consumers through continuous innovation. We have launched new and innovative product like Syska Smart Plug with Power Meter and Syska WiFi Spike Buster to enable the consumers convert their simple homes into smart homes. Syska aims to launch a range of smart products to drive urbanisation and provide a superior standard of living to the consumers".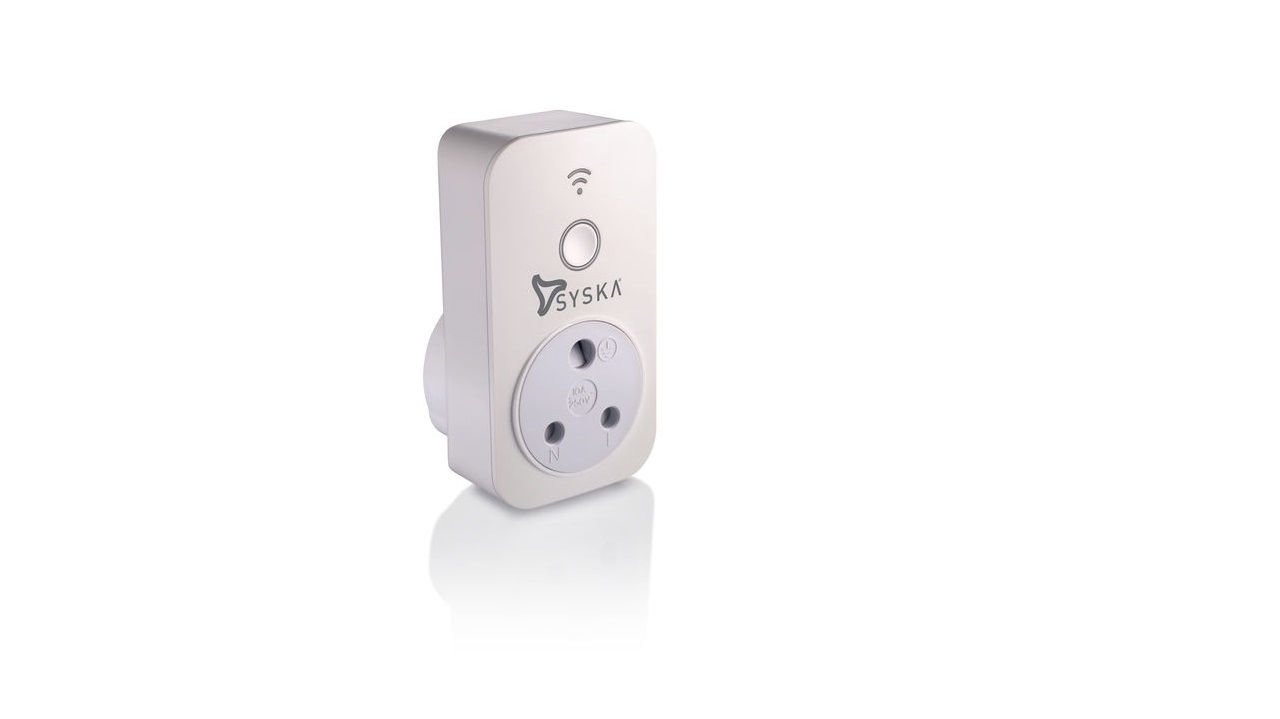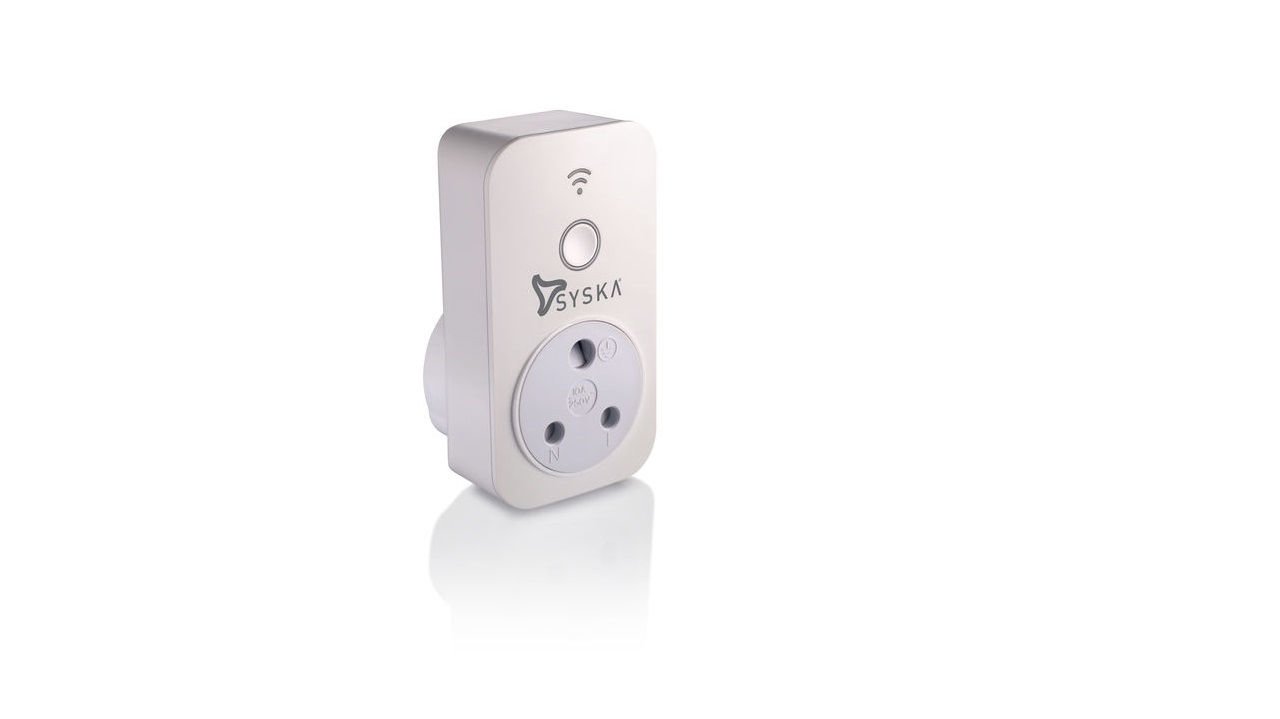 The Syska Smart Plug makes life easier when paired with the Syska Smart Home App, as it lets the users switch on/ or off any device at a tap. The Syska Smart Plug is great for those who want to automate lighting, fans, and AC while saving a lot on electricity bills. It comes with a timer feature that allows users to schedule the connected device via the app. Also, the smart plug is capable of detecting overheating and hence sends a notification to the smartphone as soon as the connected device gets overheated.
The all-new Syska Smart Plug can also monitor voltage consumption of any device ever connected with the Syska Smart Plug. All the data ever collected by the power meter can be accessed via the Syska Smart Home App. The new Syska Smart Plug is priced at Rs. 2,599 and is available for purchase on leading e-commerce portals like Amazon India and Flipkart.
Along with the all-new Syska Smart Plug, the company also launched the new Syska WiFi Spike Buster. It protects the sensitive devices from voltage spikes. Using the Syska WiFi Spike Buster, users can control electronic devices using voice control and also through Alexa or Google Assistant or Syska Smart Home App.
The Syska Spike Buster comes with 3 Universal Power Sockets, 4 USB Charging Ports so that users can plug in and power all kinds of devices, ranging from a smartphone to laptop. Syska Spike buster protects the electronic device from short circuits, voltage spikes and overheating. There is also a Child Safety Protective Shutter so that children don't accidentally put their fingers into the sockets. The Syska WiFi Spike Buster comes with a cord length of 1.8 meters and it has got LED ON/OFF indicator.
Syska has recently partnered with a global IoT leader Tuya Smart to bring about smart home capabilities in India and the company aims to enter two million homes in the next 1 year. Syska Group will be investing 25 crores in Marketing and R&D in the upcoming year to build the smart home category in India.