With the festive season around the corner, Videocon, one of the leading indigenous player in the consumer durables segment, has unveiled a revolutionary range of televisions with Eyeconiq Engine. The Eyeconiq Engine is researched and developed in India and is capable of reproducing up to 100% colors that a human eye can see.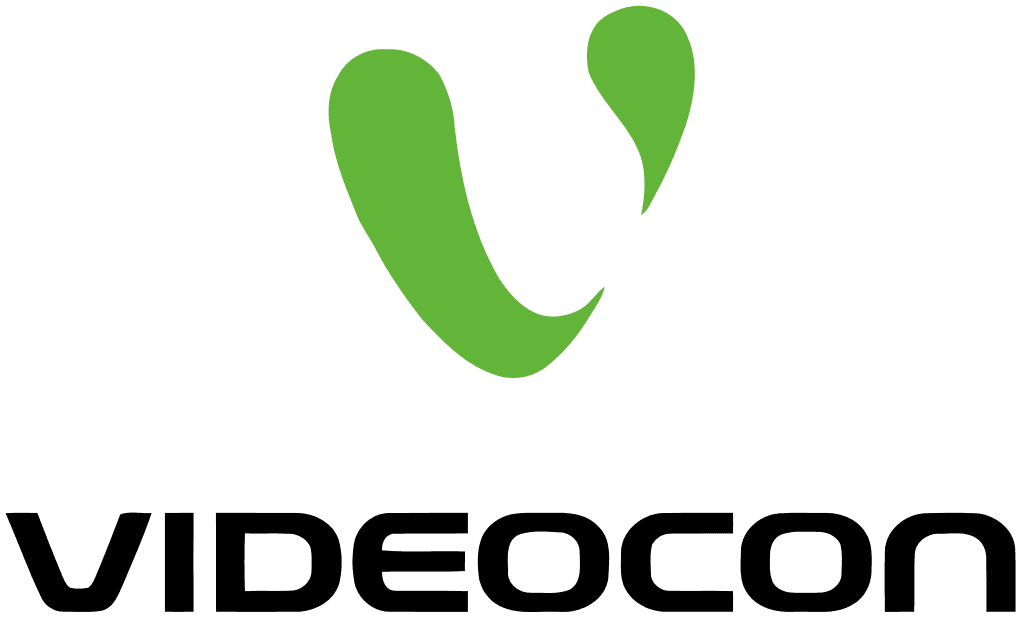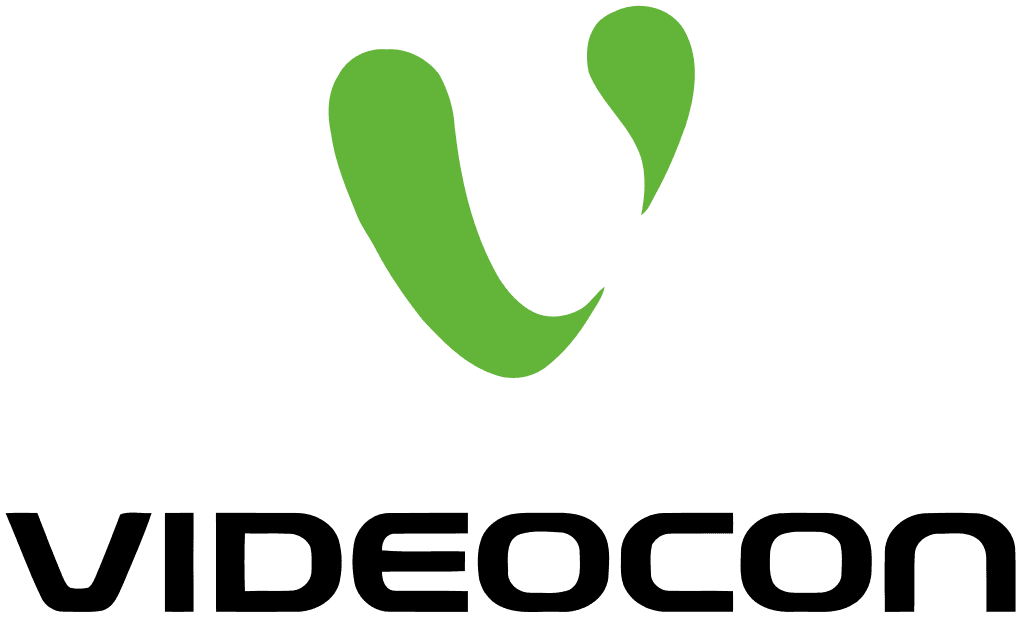 The technology brings vastly superior visuals with up to 100% true colors visible to the human eye, bringing even the smallest detail to life and making television viewing lifelike. The primary colors, i.e. red, blue and green are enhanced equally to transport brighter, richer and deeper pictures offering greater clarity and vibrancy. The technology also facilitates smooth and instant transition from one scene to another without as much as a blur. It also helps users relax and provides absolutely no stress on the eyes. The Eyeconiq Engine technology consists of a slew of exclusive features guaranteed to turn the viewer's audio-video experience into a grand extravaganza in the comfort of one's living room.
Eyeconiq Shades brings every shade of color to life with abundant brightness and deep contrast, whereas Eyeconiq Radiance provides 80% brighter and vibrant pictures than the conventional LED televisions. Eyeconiq Video Engine ensures optimised skin tones and sharper and blur-free images. The inbuilt 10-bit Eyeconiq Video Engine increases low color saturation and its unique algorithm eliminates Gaussian, color, and other noises which makes both performance and viewing seamlessly.
The Eyeconiq 16 Bit CPU allows users enjoy the super smooth video and have an immersive gaming experience without any lag or jitter. The best-in-class 16-bit million instruction per second (MIPS) CPU, coupled with Eyeconiq Depth Enhancer, delivers shadows and lights, macro shots and silhouettes like no other television.
Commenting on this innovative move by the brand, Videocon Industries Business Head Rajesh Rathi said, "With the new Eyeconiq Engine technology, Videocon has set a new standard in the Indian television industry. Our in-house R&D and manufacturing teams have created a vastly superior television that enriches consumer experience like never before. We constantly endeavor to launch new-generation televisions that integrate digital content for the modern digital audience. The Eyeconiq televisions are seamless and stylish, and unmatched by our competition."
The Eyeconiq Engine technology-based televisions are available in screen sizes of 80 cm (32"), 98 cm (39"), 108 cm (43") & 127 cm (50"). The price starts from Rs.28990 and goes upto Rs.62990 depending on the screen size.