The OnePlus 5 was launched recently and it has been almost 2 months since I have been using it as my daily driver. But as many people are demanding and asking questions regarding the OnePlus 5 review after a long-term usage, maybe it's the right time to provide my review about it. As we all know, OnePlus 5 offers a plethora of features, battery life is great, but does it make that dent we expect it from, we shall find out that in this review.
OnePlus 5 Long Term Usage Review
Design
The OnePlus 5 is quite similar to the OnePlus 3T when you look at its front but it's completely different at the back in terms of looks, the phone house the dual camera module at the top left-corner of the back and the LED flash.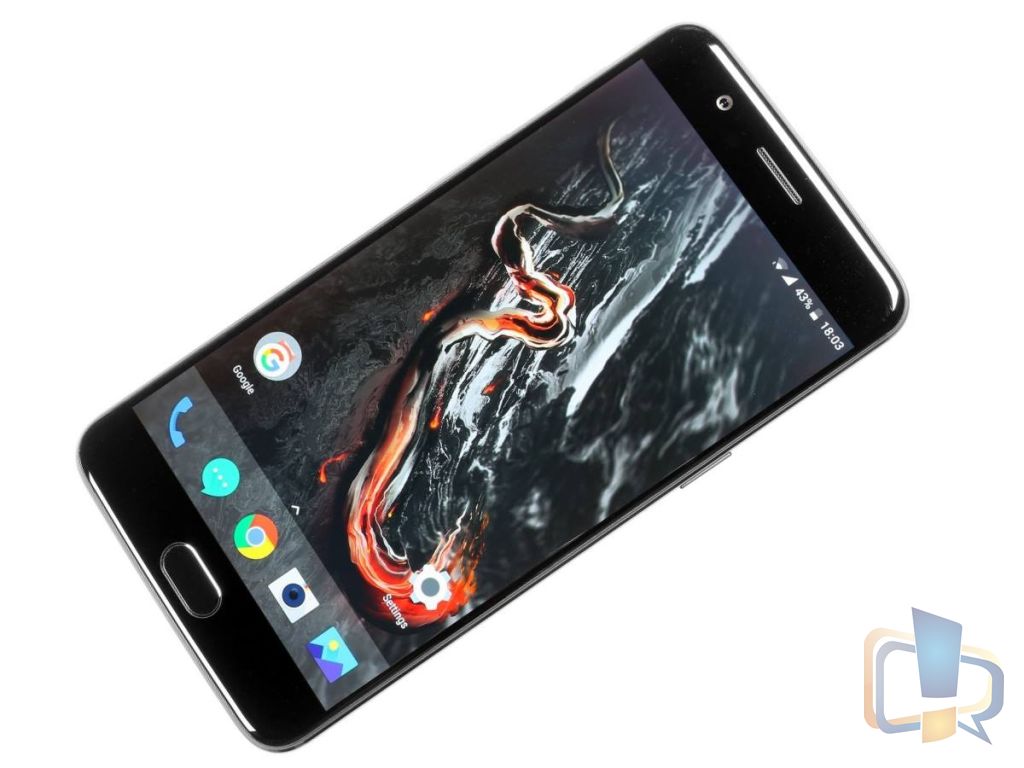 There is nothing else on the back apart from the OnePlus branding at the center. Now a lot of people have talked about the iPhone-ish design, okay now tell me how would you expect a phone to be? A phone with kinda squarish curves gets compared to iPhone SE, any phone with sleek curves and rounded edges are iPhone 7, I don't get the logic.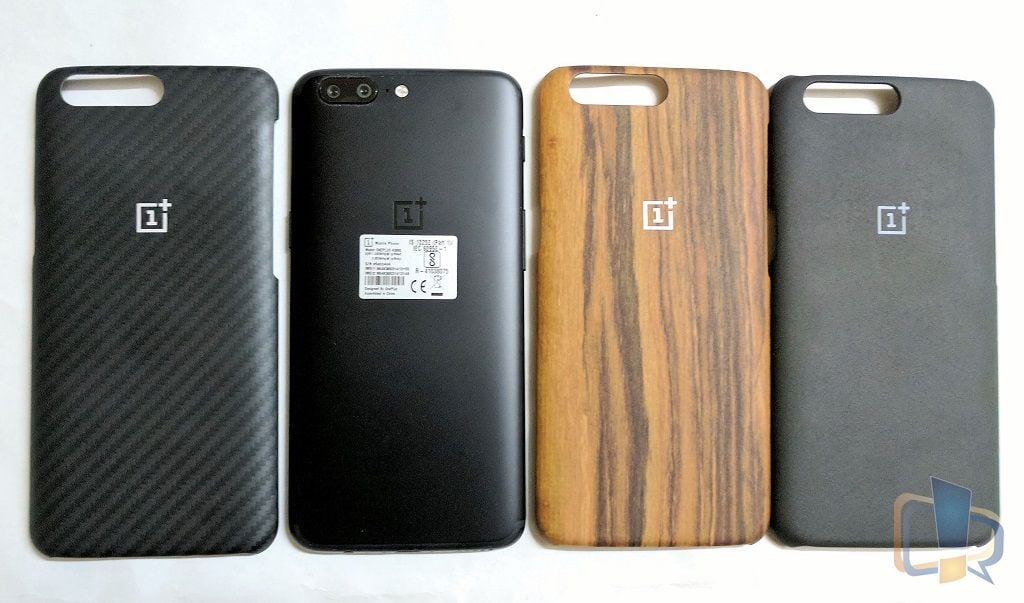 If you grab the base model (64 GB storage, 6 GB RAM), you'll get it in Slate Gray & Gold. The more expensive model (128 GB storage, 8 GB RAM) comes in Midnight Black. OnePlus is planning to bring Slate Grey color for 128 GB memory variant too.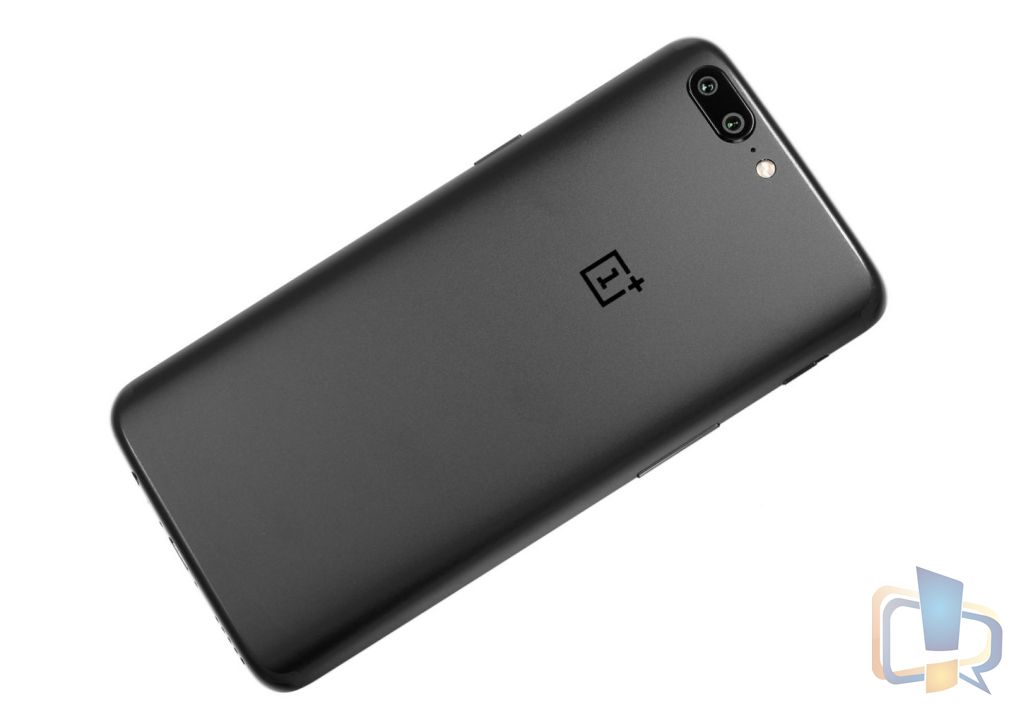 However, we welcome the new bold look of OnePlus 5 nonetheless. It doesn't look similar to any iPhone but it does look inspired by Apple's minimalism, as it is built with an aluminum unibody design with not many distractions on the edges.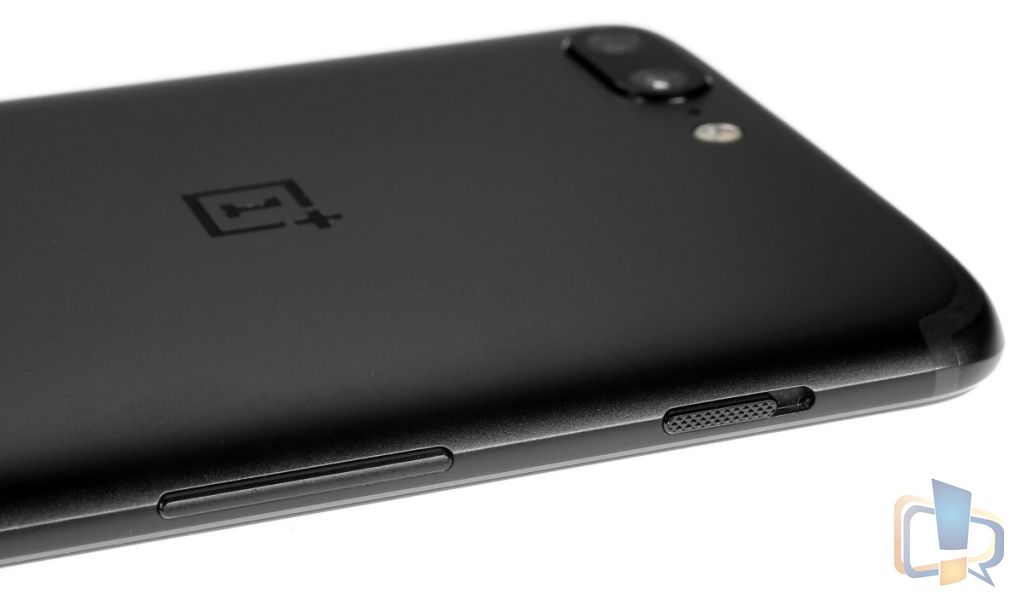 But yes, you did get the "Do not disturb" switch along with Volumen rocker buttons, which makes it appearance on the left edge of the phone.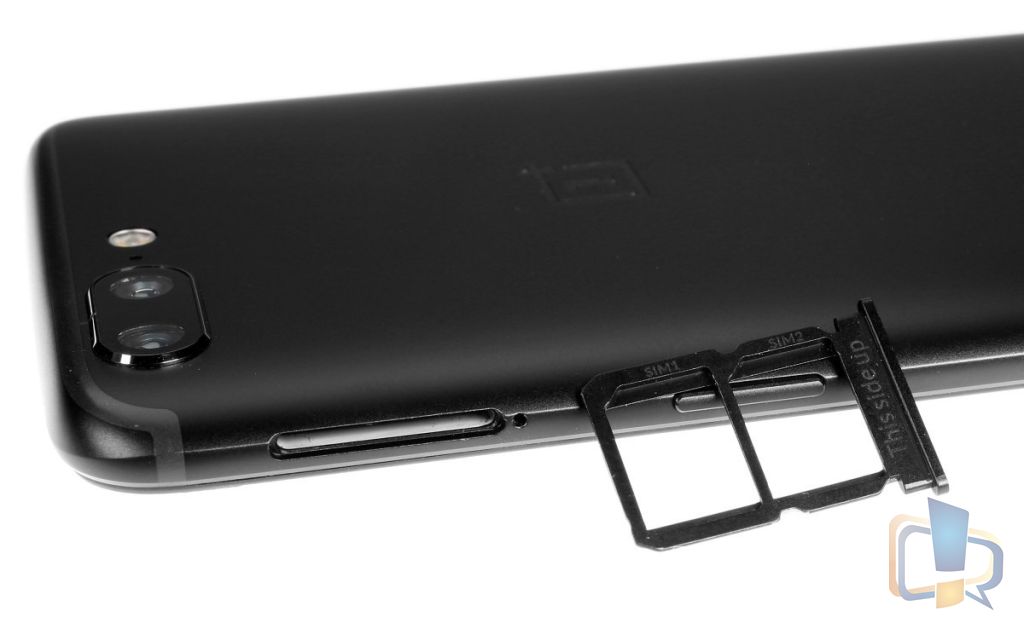 On the right edge, there's the power button and the dual nano-SIM card slot.
A 3.5mm headset jack is at the bottom right along with the USB Type-C port with Dash Charging support and the center. OnePlus 5 is probably the thinnest phone ever by the company, measuring just 7.25mm and it feels phenomenal in the hand and gives you that feel of a premium flagship device.
Display
Although the people had strong expectancy from a flagship killer device to have a Quad HD display. However, OnePlus decided to stick with Full HD display this time as well, and we don't see any issue with considering it saves a lot of battery power and performance improves a lot because of that. Good thing is, it's AMOLED based and display output is really good as the blacks are pitch black, colors are really vibrant and saturated in the default calibration.
Also, you can customize the display profile to show sRGB or DCI-P3 color standards, later being the wider color gamut which apple is using in its latest device. However, in my daily usage, I never felt the need to do the same, as the default settings are perfectly fine. You can also adjust the color temperature of the display in screen calibration menu to fine tune the white balance to your own preferences.
Hardware
In terms of hardware, OnePlus 5 is packed with everything top-notch. The OnePLus 5 packs the latest Qualcomm Snapdragon 835, with Adreno 540 GPU. The phone packs 6GB or 8GB of RAM as there are two variants based on RAM and internal storage. While the 6GB RAM variant comes with 64 GB of storage the 8GB variant packs 128GB storage, which is more than enough actually. There has been no cost cutting in OnePlus 5 in terms of sensors, or in any other department and they have focused a lot on camera. We will talk about them one by one.
Performance
Snapdragon 835 is running under the hood of OnePlus 5 which till today is the best and most powerful processor ever from Qualcomm. And OnePlus 5 literally flies with it. Throw any games at it, it will run it smoothly. Multitasking and web browsing is damn fluid and smooth. But I won't give all the credits to the processor for obvious reasons, as I have reviewed here 8 GB RAM version of OnePlus 5 and it's altogether a different experience. There are reasons why I said that because I've stopped exiting from any app using the back button.
There are reasons why I said that because I've stopped exiting from any app using the back button. Since there's plenty of RAM available, Android never needs to kill any app in the background, hence you can resume to apps to the same stage where you left. There are so many advantages of that, which you can only know when you experience it. So, next time, when someone asks you what's the need of such high RAM, now you know what to say.
Benchmarks are not something everyone likes, but here are some scores if you want to check, here you go.
The fingerprint scanner on the front is snappy and unlocks the phone with a blink, the alert slider is a great utility which every OnePlus fan probably brags about as it's quite handy in a lot of situations. The sound output is louder this time, but don't expect it to be like front firing stereo speakers. The output via the headphones is good and thanks OnePlus, you didn't remove the headphone jack.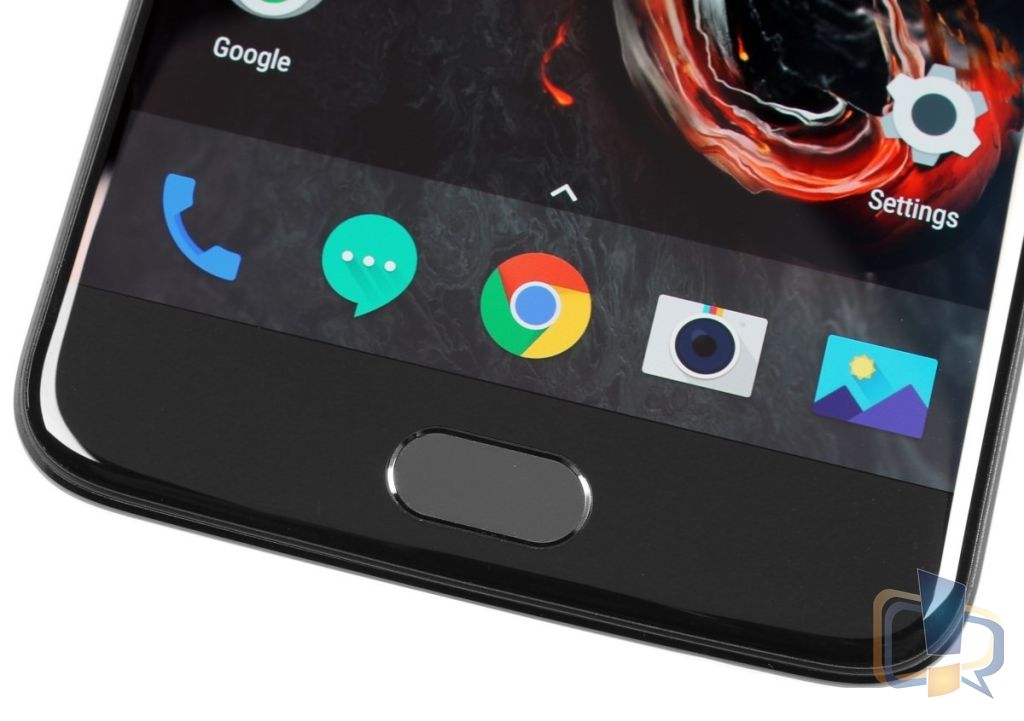 Also, OnePlus uses a software tool named "App Priority" which makes sure that the apps you use frequently shall always be ready to go when you need them. This is why you'll find your most used apps load up very quickly on OnePlus 5.
A Secret Tip no other will tell you:
Install this App named "Network settings shortcut". This app unlocks a secret menu of network settings, using which you can force the phone to stay in your choice of network whether it's if only 4G, only 3G or group choices are also available.
Because of this hidden setting, I call OnePlus 5, a perfect traveler phone and also because of the good camera and battery life. And this hidden setting I've found in OnePlus 5 only, otherwise, I've tried that app in other smartphones too where this app only opens the basic settings which is already accessible in the settings.
Camera
OnePlus focused a lot on camera this time and there are quite a few improvements found within the OnePlus 5. The biggest and latest upgrade is the new dual camera system. Dual cameras are now becoming a standard hardware feature that latest flagships are expected to have.
On the OnePlus 5, the main sensor is 16 megapixels with a f/1.7 aperture and electronic image stabilization. The secondary sensor is a 20-megapixel telephoto lens with a smaller f/2.6 aperture.
The telephoto lens is capable of zooming by 1.6x, however, you can take photos with 2.0x lossless zoom (not optical) achieved through SmartCapture multi-frame technology. In recent updates, OnePlus 5 also supports 4K video stabilization using EIS and it works wonder.
Photos taken with the OnePlus 5 are well detailed, sharp and the color reproduction is natural and photos are not over saturated. The telephoto lens is great if you take a lot of macro shots and portraits. The front-camera has also been upped to 16-megapixels, with a f/2.0 aperture – perfect for your Instagram-worthy vanity shots.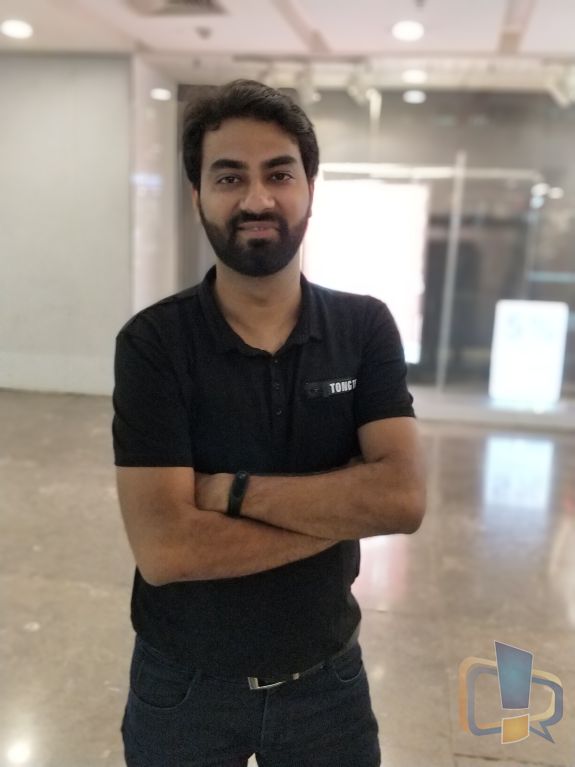 In portrait mode, OnePlus 5 has improved a lot with recent software updates. It works very similar to iPhone 7 Plus cameras, which creates a depth map by offsetting the data of both cameras to form a depth effect. Also, dual cameras help in keep the subject in focus and keep adding a lot of background blur via software.
Along with the hardware, the software has also improved a lot. The manual mode from the OnePlus 3 family has been replaced with a new pro mode that offers more control and a few nice enhancements.
You can control all of the usual settings like ISO, white balance, shutter speed, focus, and exposure. But there is also the built-in histogram, the toggle to enable RAW directly on the viewfinder, and a horizon leveler to help you gauge when your shot is perfectly straight. So, overall the experience with the OnePlus 5 has been great so far and it performs well in almost every kind of scenario.
Software
Oxygen OS from OnePlus is one of the best and the OnePlus 5 is running the latest version of the company's OxygenOS, which is based on stock Android 7.1.1 Nougat with a few more customizations. Some of the features worth penning down are the ability to customize accent colors, switch between a light or dark theme, and enable on-screen navigation keys.
There are also a bunch of off-screen gestures to open the camera, turn on the flash, or open up any application of your choice and other useful gestures like double tap to wake. Waiting for something new? Yes, there is something new as OnePlus now includes a reading mode that turns the entire screen to grayscale, combined with a blue light filter, provides a good experience which is similar to what you get with an e-book reader.
There is also a new Do Not Disturb mode made specifically for gamers, an updated app drawer that swipes from the bottom, just like the Pixel Launcher and minor improvements here and there. Overall, this is one of the best near to Stock Android experience anyone can get.
Also read: OnePlus Shows their Customer Service Philosophy in New Video
Battery
Last year, OnePlus upgraded 3T from its predecessor's 3,000 mAh battery to a larger 3,400 mAh. But this time the exact opposite happened as the  OnePlus 5 now packs a 3,300 mAh battery.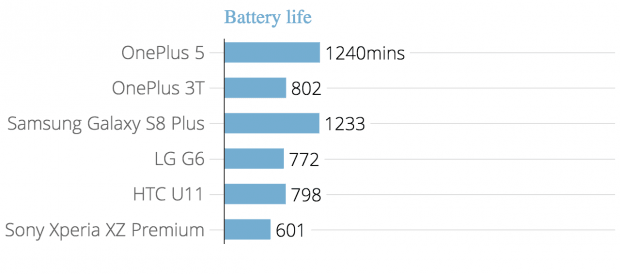 However, this small sacrifice didn't seem to affect the phone anyway as the OnePlus 5 has exceptionally good battery life. Here's a battery life review of OnePlus 5 by Android Authority, which resonates exactly what are my views and experience with it.
The 3,300 mAh battery lasts throughout an entire day even with heavy use. However, I have the habit of topping it up if I get a chance. I use the phone heavy as I check emails, use instant messaging, watch YouTube videos and sometimes play games as well.
Since last update on @OnePlus_IN OnePlus 5.. Battery has improved a lot although it was already good plus this new font is refreshing! pic.twitter.com/QpQKpfMLQH

— Ankit Chugh 🌪️ (@luckyankit) August 7, 2017
OnePlus' Dash Charge is absolutely amazing. It takes only 30 minutes to get a 60% charge.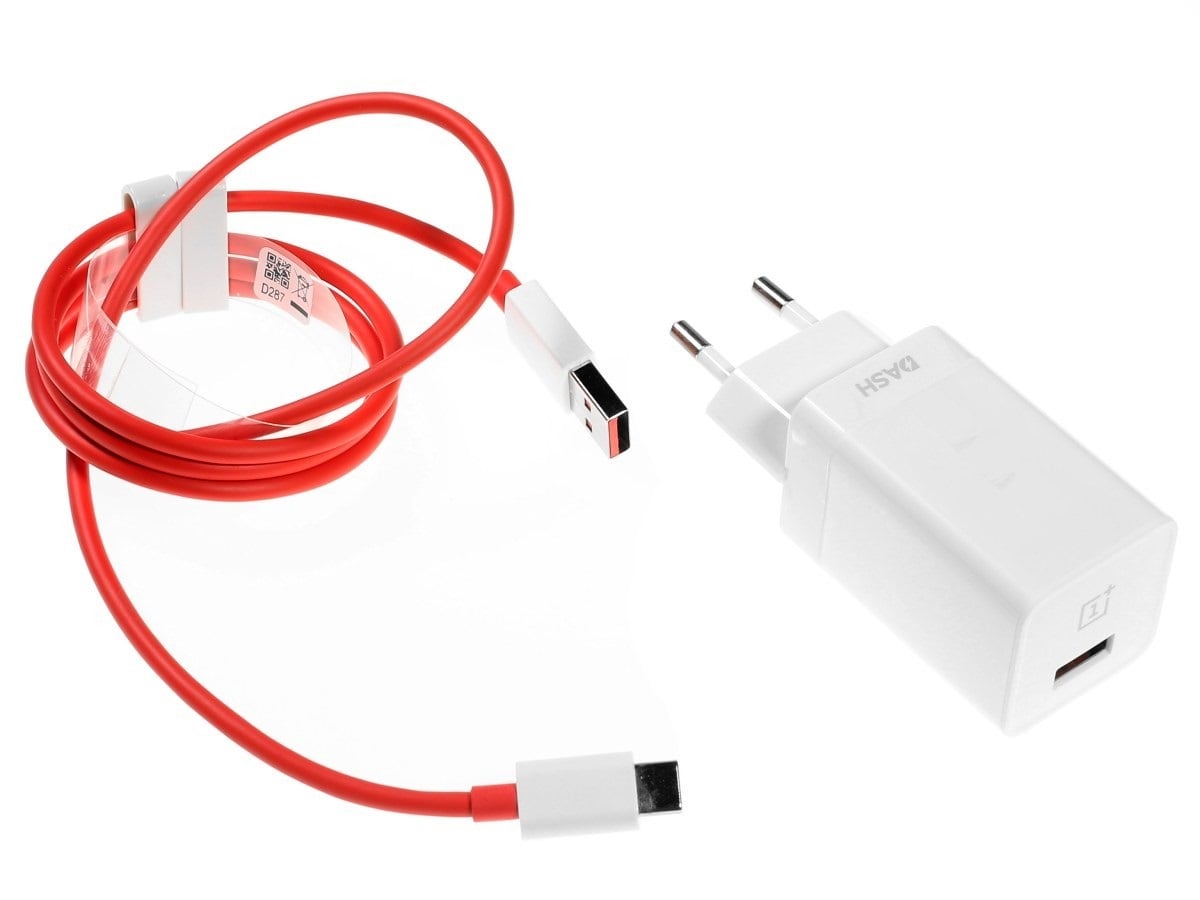 With Dash Charge it will take roughly an hour and 10 minutes to go from empty to full. Who cares about Screen on Time? I don't, but you may have a look if you need to know what kind of SOT the OnePlus 5 provides.
Final Verdict
The company has till now sold a good number of OnePlus 5 smartphone and this showed that the community has welcomed the device and the pricing both with open hands. But since the price has cross 30K range, it does go out of budget limit for a category of people, but there are few things assured in buying a OnePlus device i.e. superior product quality and good after sales service. OnePlus has never been behind in pushing timely updates on their devices and OnePlus 5 is getting regular updates till now, which has improved the device performance and battery life a lot. Sure, some people aren't happy with the pricing, but do remember, good things come with a price and OnePlus 5 is a premium flagship device and it won't come for cheap!