So, the OnePlus 5 is now official and available in India. And we got a chance to play with the phone after it just got launched. So, here's what we think about the OnePlus 5 after we have used it for a brief period. Also, the OnePlus 5 is the Highest Revenue-Grossing Smartphone on Amazon.in and is available with offers like free 12-month accidental damage insurance and cashback offers available from time to time by different banks.
There have been a lot of outrage regarding the design of OnePlus 5, but yes if you are among those who simply blame OnePlus for having the smallest amount of resemblance with the iPhone, maybe you should then just grab an iPhone. The OnePlus 5 feels premium in hand, the build quality is superb and it's sleek having a thickness of just 7.25mm.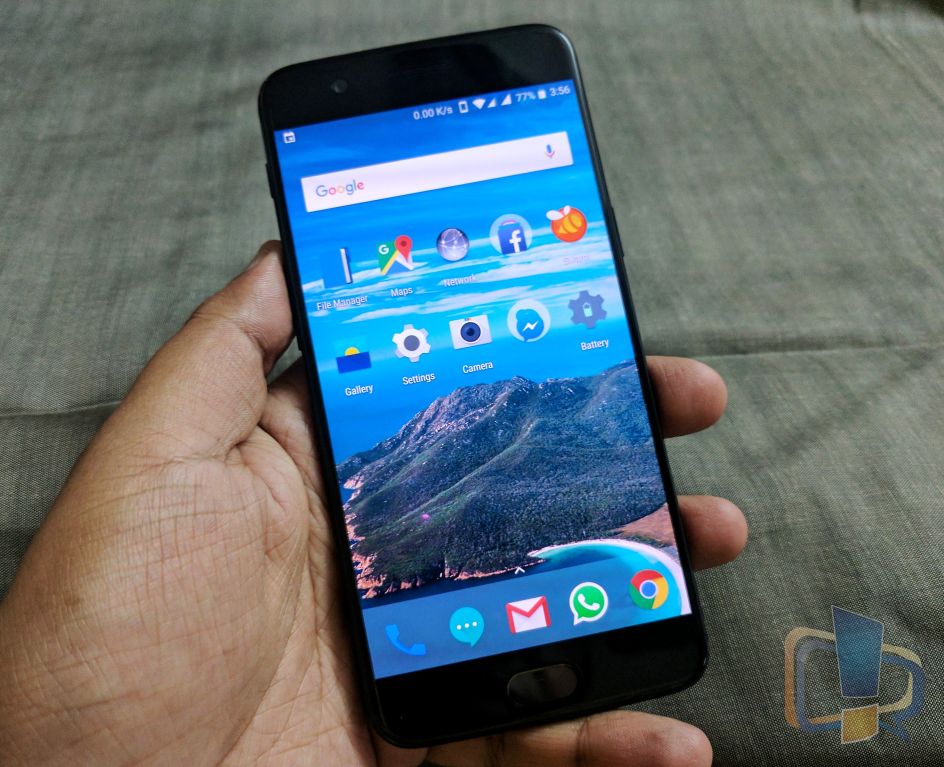 The OnePLus 5 comes with a 5.5 inch full HD display with Corning Gorilla Glass 5. OnePlus probably decided to keep their display resolution at 1080p because of battery and power management concerns. However, the AMOLED panel displays everything with great color reproduction and a proper amount of saturation. However, there is an option for users so that they can change how colors look on the phone.
Also read: OnePlus 5 Launched in India Starting at Rs. 32,999
The OnePlus 5 maintains the brand's flagship level that they have maintained quite well. The phone is powered by the latest Qualcomm Snapdragon 835, paired with a massive amount of RAM, 6GB or 8GB, you just need to say it. This is the prime reason why we need to talk about the performance first. In terms of multitasking, OnePLus 5 is the boss, anyone who has used the device for even half an hour can say that. There is no lag, no glitches- the web browsing experience is great, games ran smoothly without any noticeable lag., switching between apps was super smooth and we have not faced any issue in terms of raw processing power.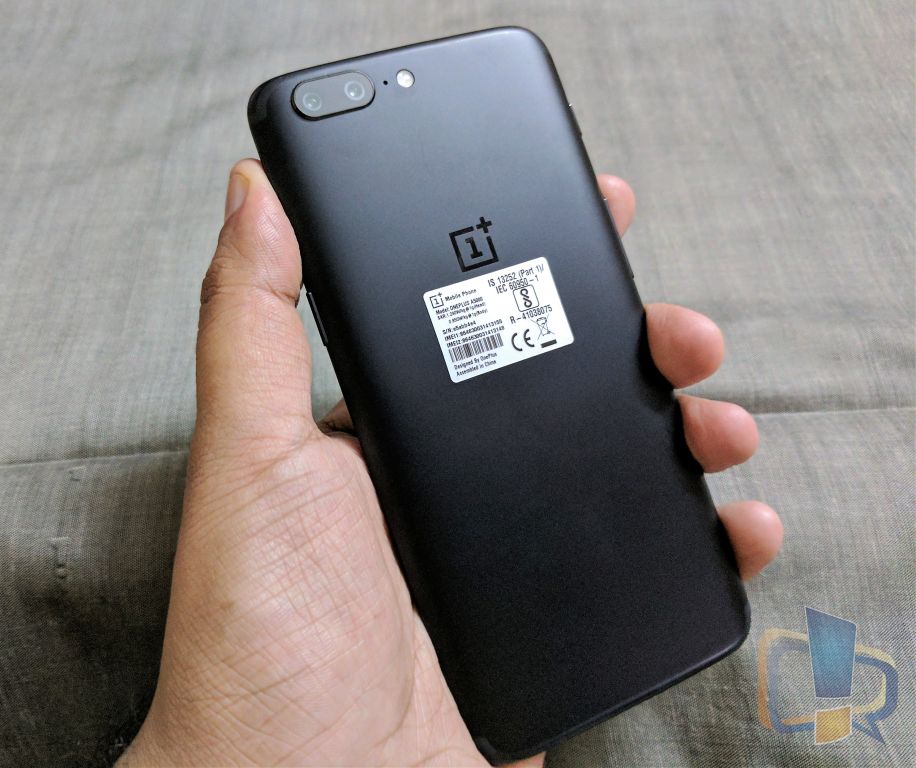 OnePlus has talked a lot about the camera that they have put on the phone and it comes with a 16MP primary sensor with f/1.7 on the back and there is also a 20MP telephoto lens with f/2.6, that is used to obtaining 2x optical zoom (practically the optical zoom is 1.5x though).
https://twitter.com/luckyankit/status/880411247446851586
The images from the rear camera are actually great, and the best part is that we didn't notice oversaturation or lack of contrast when we took some random shots. Even in low lighting conditions, the camera worked better than many phone cameras out there which is a positive point of the phone as most of the phones literally go from Great to Worst, when it comes to photos composed in low lighting conditions. The secondary sensor on the back also does the job of providing shallow depth of field for portrait, which seems to be working fine. However, as OnePlus has already rolled three OTA updates already we are expecting even better portraits and macro shots.
In terms of video, the OnePlus 5 is capable of shooting at 4K at 30fps, but the best thing that we found is the auto HDR in the video shot at 1080p. The phone does not come with Optical Image Stabilization, but the Electronic Image Stabilization that we find on this just like the Google Pixel worked fine. However, we will have to test in detail to see whether it manages to give and edge to edge competition with Pixel or not.
The OnePlus 5 runs Android Nougat 7.1.1 out of the box with OxygenOS 4.5.0 on top. The Oxygen OS is probably the most fluid Android skin we have ever seen, it's basically the stock Android only with some few tweaks and customization options. Also, OnePlus has added some new features like Reading Mode, a redesigned launcher, 'Quick Pay' in partnership with Paytm, and app priority to improve the user experience.
In terms of connectivity, the OnePlus 5 is a solid device for travelers as it supports almost every kind of LTE bands in the world. The phone comes with Bluetooth 5.0 as well Other connectivity options are also there like GPS, Wi-Fi, dual SIM card support, USB-C.
Now, the OnePlus 5 retails for Rs. 32,999 for the 6GB RAM model and Rs. 37,999 for the 8GB RAM variant, which also comes with a massive amount of storage i.e. 128GB. Now, if you are using any budget or mid range phone and can spend that much money, definitely you can go for it, but if you're thinking to upgrade your OnePlus 3, maybe you can wait. However, the phone is definitely good and we will try to cover everything in the full review.