Blaupunkt, a few months back launched their phone accessories segment in India. They've been in India with navigational accessories previously, but now they've stepped into a widely used accessories market with products like Car charger, Smartphone data transfer & charging cable, earphones, etc. There might be some more products in the line-up, but I have these three products with me to test. So, here are the first impressions of these products:
Blaupunkt Car Charger First Impression
This car charger will totally steal your attention in first looks or the features it has. Not because it's a good looking charger or something, but the kind of features it offers, it is probably the only car charger in India with features like Seatbelt Cutter, Glass Breaker and there are two fast charging port i.e. each of them is able can output up to 2.4A, but total output of both ports is 3A.
That means if you're charging one device, that can be fast charged with 2.4A input, but if you may connect two devices simultaneously, both will get 1.5A around approximately dividing the charge, yet 1.5A is good enough for small devices to charge while on the way.
One more thing, the logo on the charger has a LED inbuilt, which stays ON all the time when the charging port has power, that looks really good.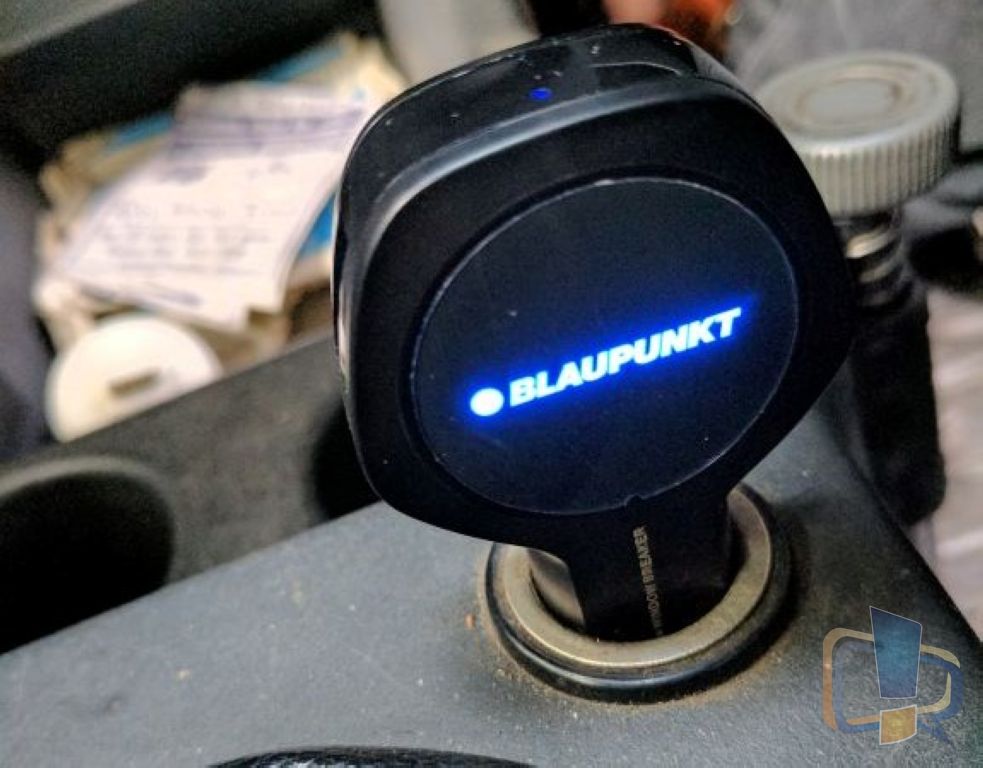 If that's not enough, the company claims that this is a smart charger. It can sense the current requirement of the device and also can check if the battery is full or not, hence regulate the charge accordingly. The charger has been certified by International Certification bodies (FCC Declaration of Conformity, CE Marking or European Conformity and RoHS Compliance Certified).
And for the price, it ranges from Rs 399 to 599 which is a very reasonable cost for a car charger, when similar chargers from other brands like Samsung, OnePlus even cost up to 2K.
Blaupunkt Earphones First Impression
Blaupunkt earphones first impression will give you an idea about the quality of the earphones. There are many models from Blaupunkt for earphones, but the one is images are the non-tangible. This one has a highly durable and flat cable.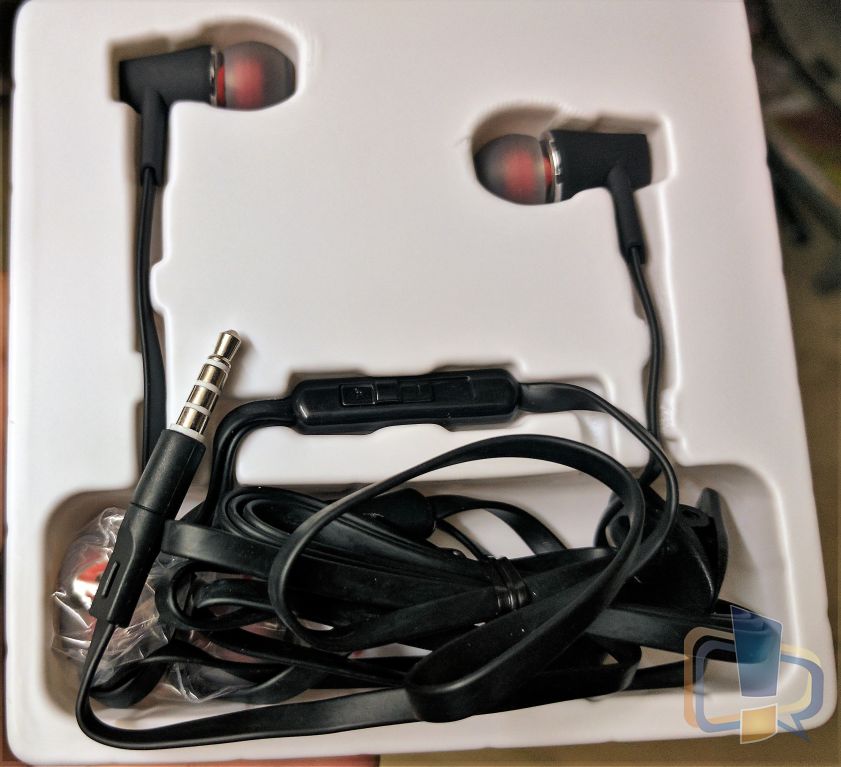 Plus, there is a volume controller slider, and mic with a button to pick or disconnect the call.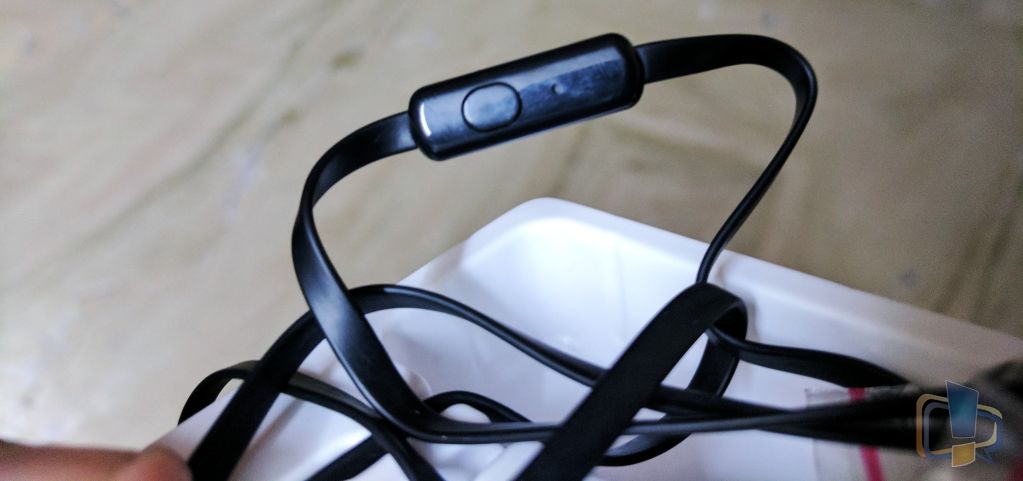 There are models, which comes combined with mic and volume controller, but this one I've in images is better in usage.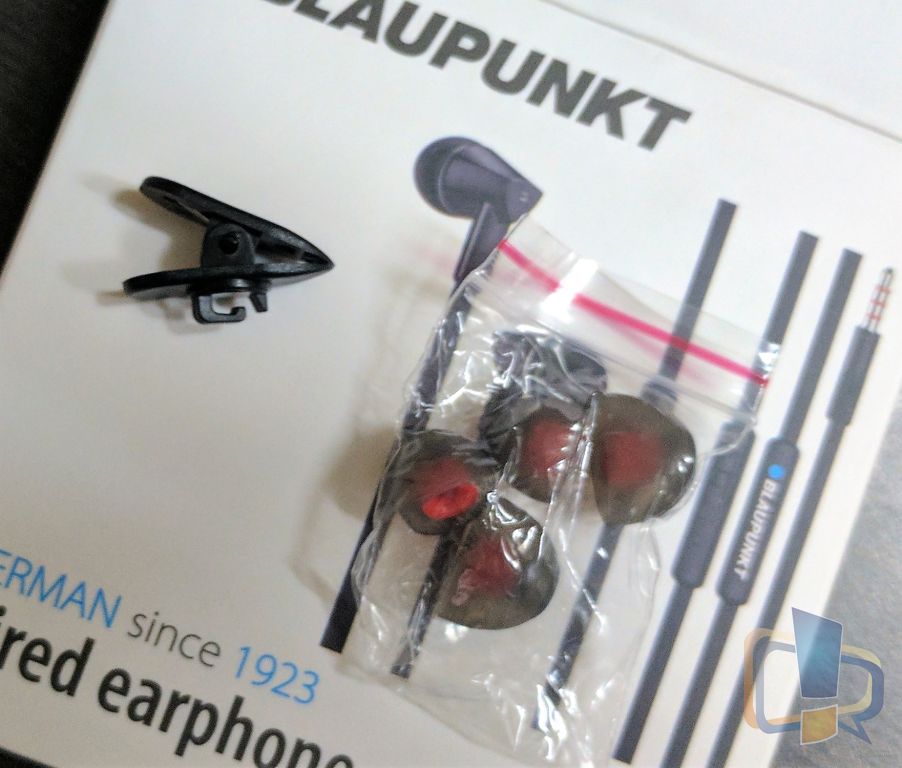 Along with the earphones, there are three ear buds pair of different sizes and comes in 2 color variant i.e. black and white. All earphones models from Blaupunkt are CE, FCC & ROHS certified.
The unique thing about the wire quality of these earphones that it is made of special duress-resistant wires (available in some models), which significantly increases the life of it and brings down wear and tear.
Speaking of sound quality, it's good and delivers great stereo sound and bass experience.
Blaupunkt Data and Charging Cable First Impression
All charging and data cables from are UL and ROHS certified. Blaupunkt provides all three commonly used types of cables i.e. Micro, Type-C and Lightning cable. All models of Lightning & Type-C cables are also Apple certified.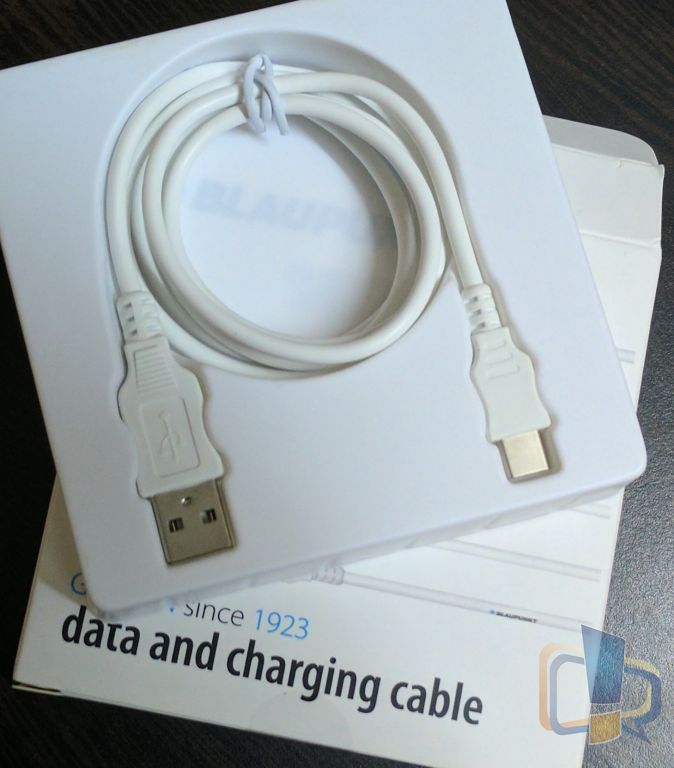 These cables come in two types i.e. Breaded and PVC cable. Although the one in above image is the PVC cable, although my preferred version is breaded.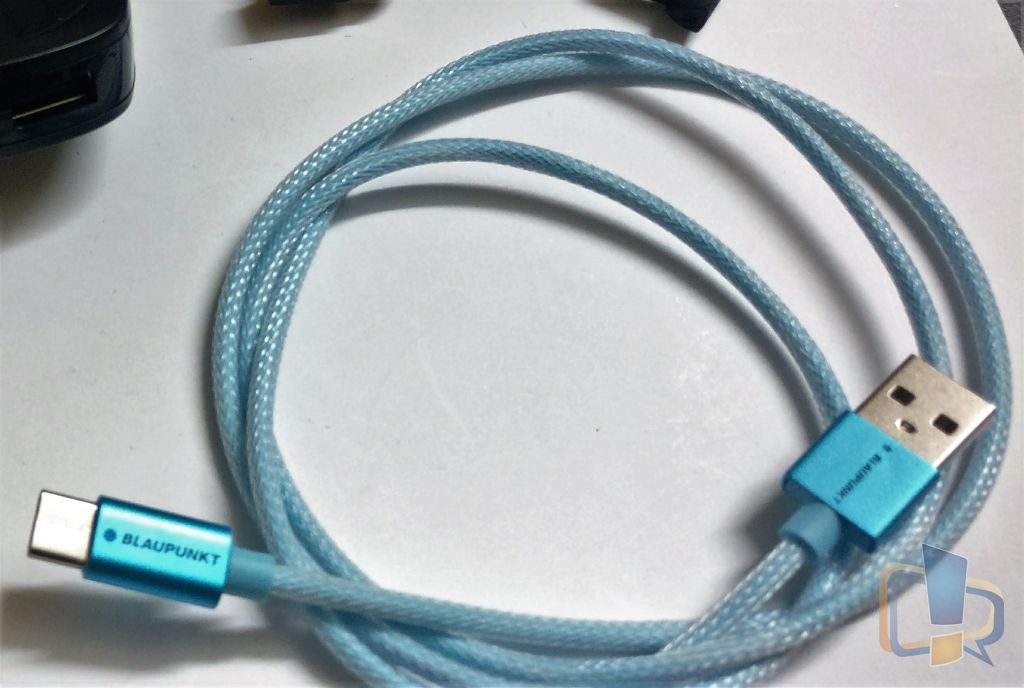 The good thing about this cable is that it provides a proper grip to pull out the cable from USB ports, which lacks in the breaded cable model. Another point worth noting, that in some high-end models, it comes with Zinc Alloy connectors. Although in the breaded model, you'll find Gold plated metal connectors for fast data transfer.
All cables are USB 2.0 compatible, however, would work on high-speed ports too. For charging purpose, you can use it with chargers with output up to 2.0A – 2.4A.