Panasonic further expanding its beauty and grooming offering today unveiled its new array of personal care and grooming products for the all-rounder men and women. The latest range includes hair straighter, epilator and hair dryer for women and card shaver and trimmer for men. Panasonic aims to enter in the men and women grooming with its existing and new range of grooming products.
The daily hectic schedule may not allow you to spend the time on grooming and pampering yourself to erase the minute flaws and get rid of certain hassles towards perfection. Hence, Panasonic introduced travel friendly products to resolve this obstruction. The brand stays intact with its commitment to enrich and improve the life of its customers by introducing the most wanted, desired and affordable products to save your valuable time. With the advent of innovative user friendly devices, keeping personal hygiene and cleanliness is no more a time consuming task. These technology enabled products come handy for men and women.
The waterproof, pocket size Card shaver for men is a powerful shaver that fits in the palm of your hand. Designed using advanced technology the card shaver packs incredible XX RPMs of shaving power into a compact design that's small enough to fit in your pocket. It is the perfect option for to get a clean look on-the-go.
[quote_box_center]Commenting on the launch, Mr. Manish Sharma – Managing Director, Panasonic India said, "The continuous technological advancements have eased our hectic life giving us the desired comfort at every step. Panasonic's advanced range of men and women grooming products is a great example of innovative technologies creating wonders in our consumer's life. The exciting and trendy travel friendly series is designed to meet the everyday demands of contemporary men and women. The recently launched array of grooming products will empower each one to look great with minimum efforts." [/quote_box_center]
Men grooming products
Card Shaver (ES-RC20)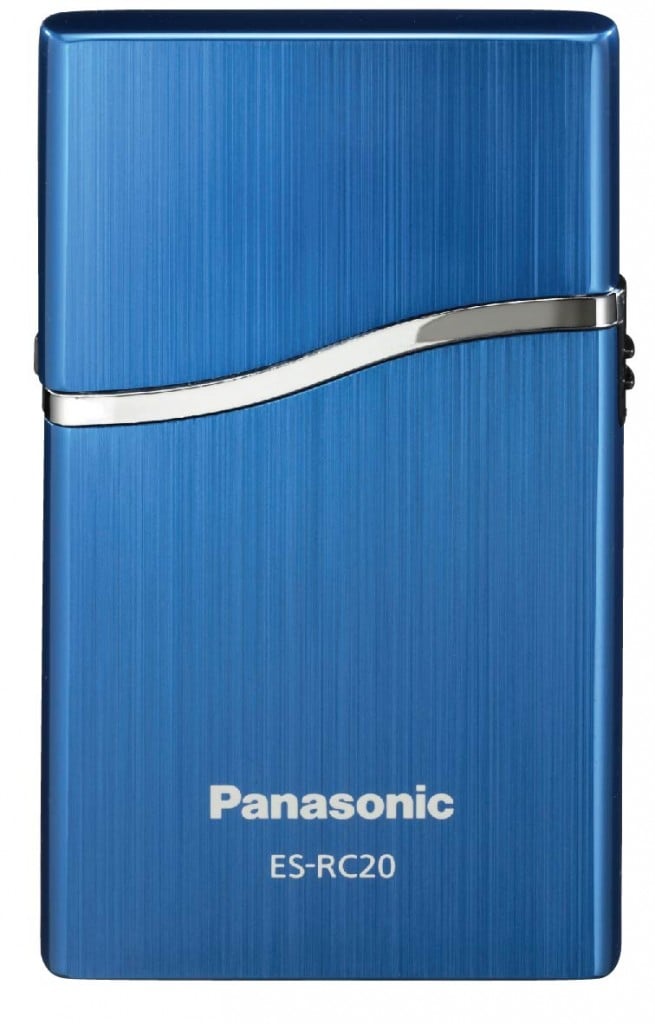 A single blade card sized shaver is a battery operated and travel friendly device which is designed to hold the same place in the pocket or wallet that a card holds. Priced at Rs 3,395.
Shaver + Nose Hair Trimmer Combo (ES-RW30)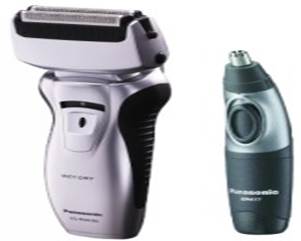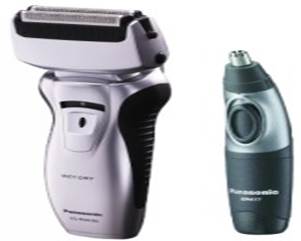 This compact hair trimmer for men would prove to be a time-saver and money saver as well. The trimmer comes with two stainless steel blades which has a floating head for closer and effective shaving. It is a well-built wet/dry and a washable cordless operation. So, getting rid of the nasal hair without pulling can be done easily and faster with this new model. Priced at Rs 4,995.
Women grooming products
Epilator (ES-EU10)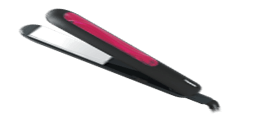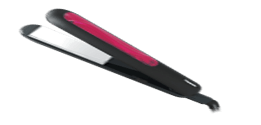 This device resolves the problem of every lady. It's the best way to get rid of excessive body hair in a painless and skin friendly manner. This epilator comes with a washable blade and the operation is cordless. This would be a perfect choice to achieve hair free, radiant skin and for better results use of foam for epilation is suggested. Priced at Rs 4,545.
Hair Straightener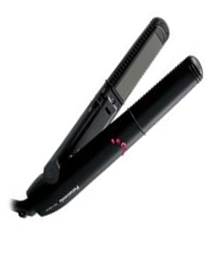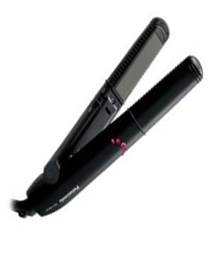 Priced at Rs 2,995, EH-HV20 allows a hassle-free styling on the go is its long cord with wide plate designed to straighten hair quicker, while the 230-degree Celsius high heat temperature ensures that your hair get the salon treatment.
Model no. EH-HV10 has a wide plate and 210-dgree Celsius high temperature which ensures smooth straightened or curly hair as the situation demands. The product is priced at Rs 1,745.
Hair Dryer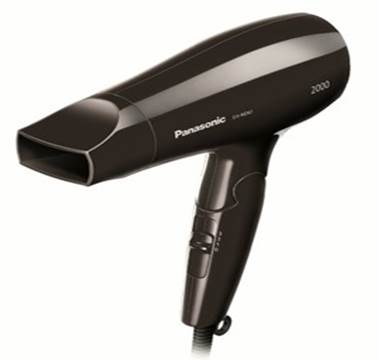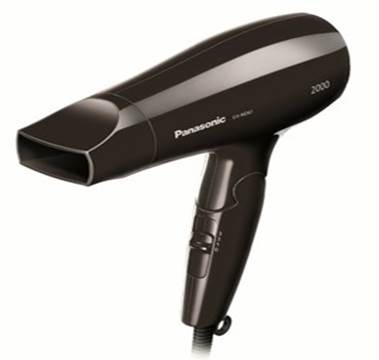 EH-ND61 model ensures the protection of your hair and enjoying fast drying results with strong air flow of 2000 W. This hairdryer comes with three suitable temperature options and features speed settings for your convenience. This hair dryer with cold air flow offers frizz-free shine and beautiful hair after each time you use it. For better travelling convenience it has a foldable handle and is Priced at Rs 2,595.