Nokia had stepped into India's home appliances market by introducing smart TV, and now the company is expanding its home appliances portfolio. Nokia has partnered with Flipkart and launched a new range of air conditioners.
Speaking about the launch, Dev Iyer, Vice President – Private Brands, Flipkart, said, "We are excited to extend our collaboration with Nokia to bring 'Made-in-India' Nokia air conditioners to consumers. Over the course of last year, we have launched superior products to bring offerings that are customized for the needs of Indian consumers at the back of our extensive consumer understanding. Smart home appliances have paved their way into households that ask for 'more' from their devices. Hence, with this latest launch of Nokia air conditioners, we wanted to bring innovation beyond just cooling – to give both multifunctional and environmentally friendly experience to consumers."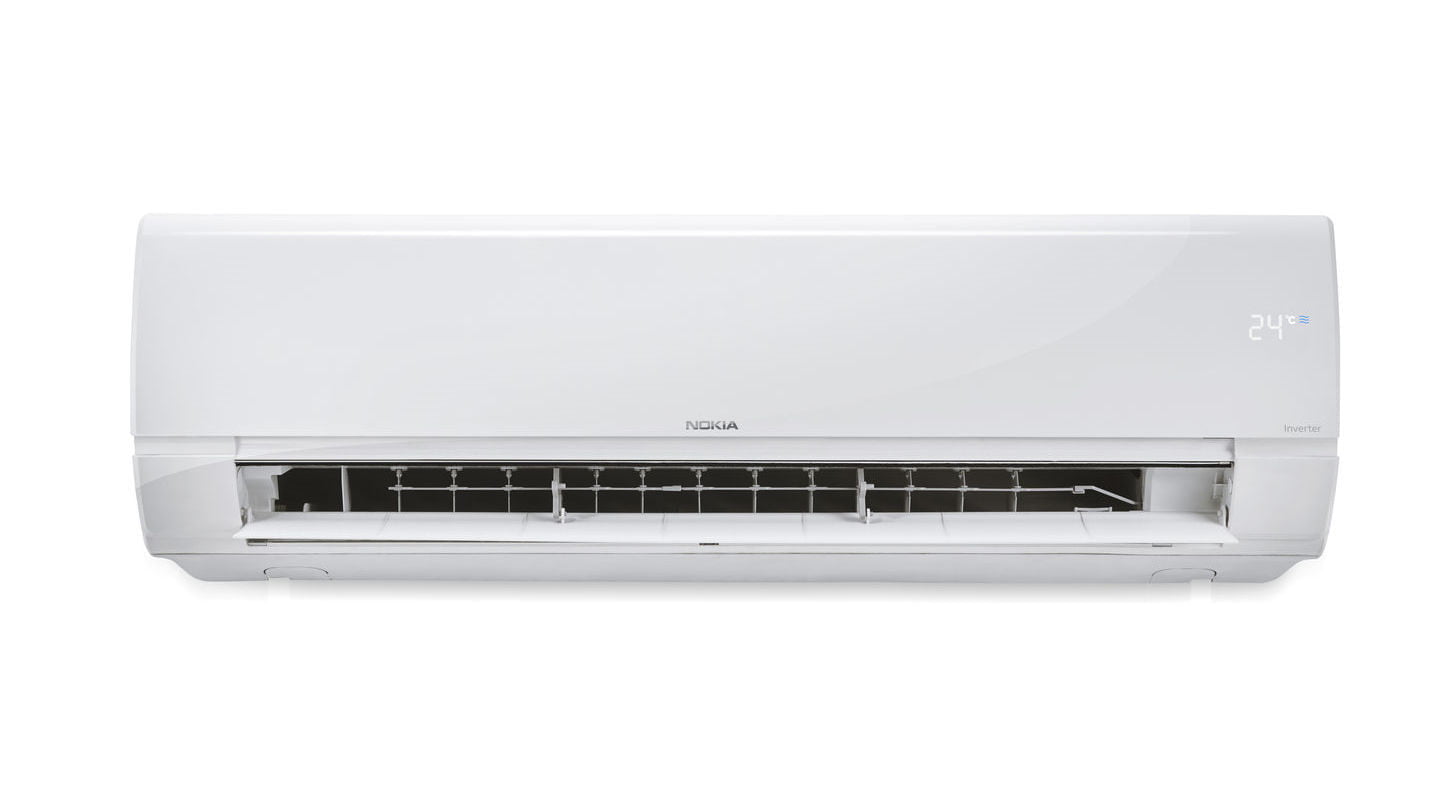 Vipul Mehrotra, Vice President, Nokia Brand Partnerships, said, "Bringing the Nokia brand into the smart home appliance category with Flipkart in India is another milestone in our strategic relationship. Improving air quality in the home through smart, sustainable technology allows us to offer people an intelligent and eco-friendly air conditioning option that meets the needs of today's consumer."
The Nokia air conditioner (AC) range will start at ₹30,999, and there will be five variants based on capacity and energy efficiency. As of now, we know that there will be five variants of the newly launched Nokia ACs. However, the prices for the individual variants have not been revealed yet. Flipkart has claimed that the new offering from Nokia is manufactured locally in India.

The new Nokia ACs will offer adjustable inverter technology and motion sensors. There is smart climate control, assisted by Wi-Fi connectivity. The new range of ACs will come with dual rotary compressors and brushless DC motors. These new ACs from Nokia users environment-friendly R-32 refrigerants and comes with 6-in-1 filters with negative ionizers to ensure pure and germ-free cooling. Users can set customized profiles and control the operation using a smartphone as well. The operation voltage range is quite wide, ranging from 165 Volts to 265 Volts.
As mentioned earlier, the new range of Nokia ACs starts at ₹30,999 and sale starts from December 29, 2020.