A few months back when InFocus launched Turbo 5 smartphone for a price of just Rs 6,999 for specs like 5,000mAh battery, 13MP camera, Android 7.0, a quad core processor, 3GB RAM, 32GB ROM, dual 4G SIM support & fingerprint sensor, it got sold like hot cakes. InFocus clearly took the edge when it was a war to win by specs and software. This device helped InFocus made a big comeback in the market.
Now InFocus is coming with a new smartphone, i.e., an upgrade of Turbo 5 – the InFocus Turbo 5+. While we still await some more info on specs of this upcoming smartphone, the thing we surely know about that it'll be having a dual camera setup. That means this upcoming smartphone could disrupt the market for dual camera smartphones and emerge as one of the best smartphones under Rs 10,000 price range.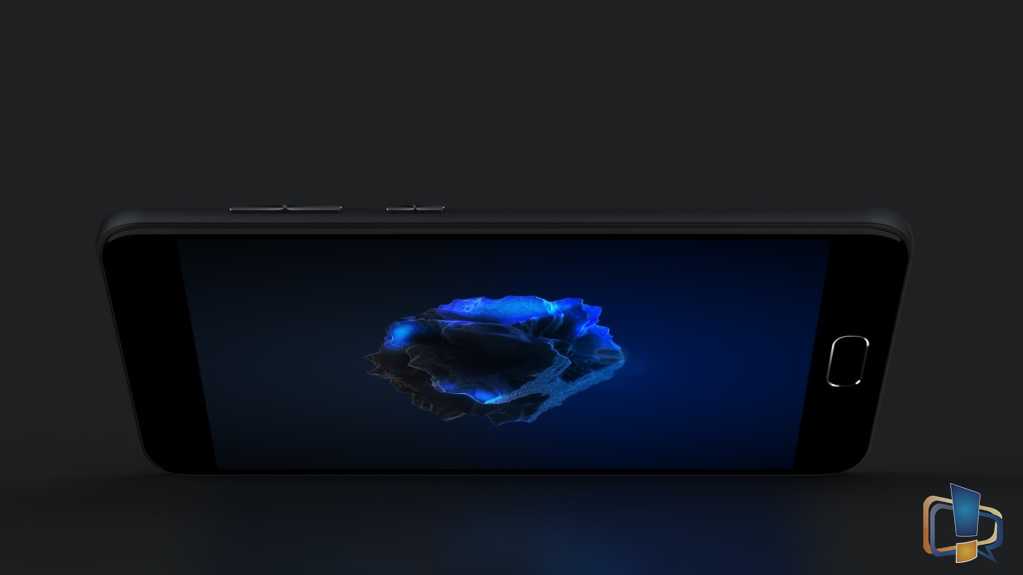 Expected Specifications of InFocus Turbo 5+
13 MP + 8 MP Dual Camera with auto-focus and with digital zoom with Full HD Video recording support
5.5-inch Full HD display
Android 7.0 Nougat operating system
Quad core or Octa-core Processor
4 GB RAM and 32 GB Internal memory
Dual SIM (4G + 4G) with dual-standby
4850 mAh lithium ion battery
Fingerprint sensor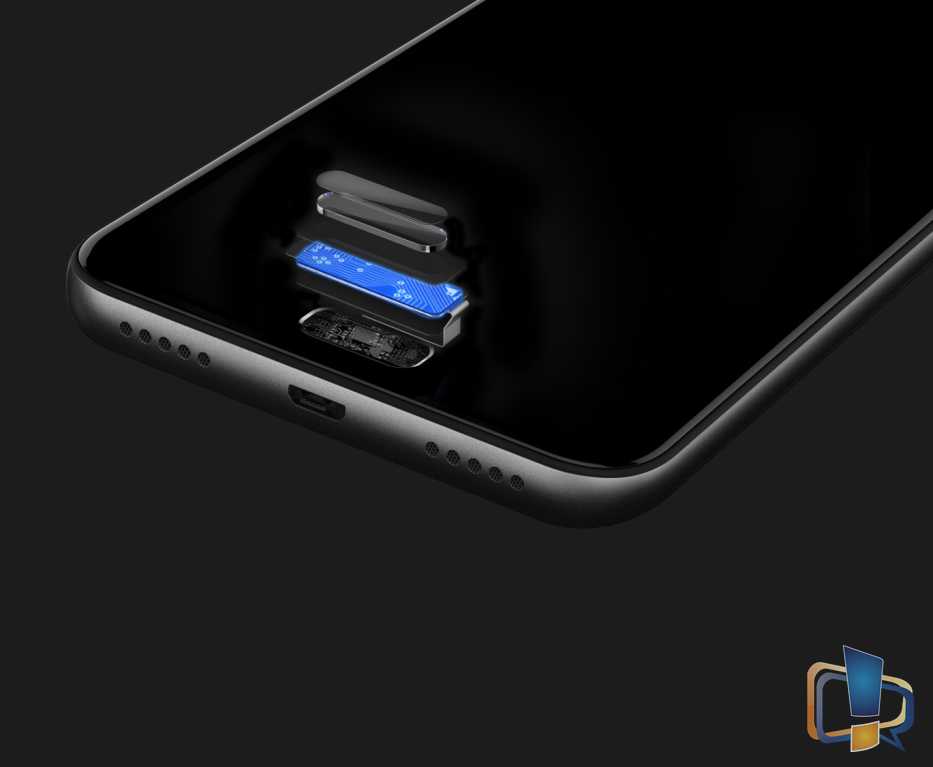 While for a plus upgrade, we are expecting too much, but when it's a war of specs, we expect the best from InFocus to come up with. With a massive battery, InFocus Turbo 5 offered a battery backup of 2 days and we expect no less from Turbo 5+ as well. We expect no less from the upcoming Turbo 5+.
Why Dual Camera?
While the dual camera is not a new thing in the smartphones, it's still rare in low budget smartphones especially on smartphones priced under Rs 10,000. Why having a dual camera is important because it helps in clicking sharper images with more details, helps in taking ultra-wide shots or simply help you to take photos with shallow depth of field to make the subject stand out. Also, it helps you in taking lossless zoomed images.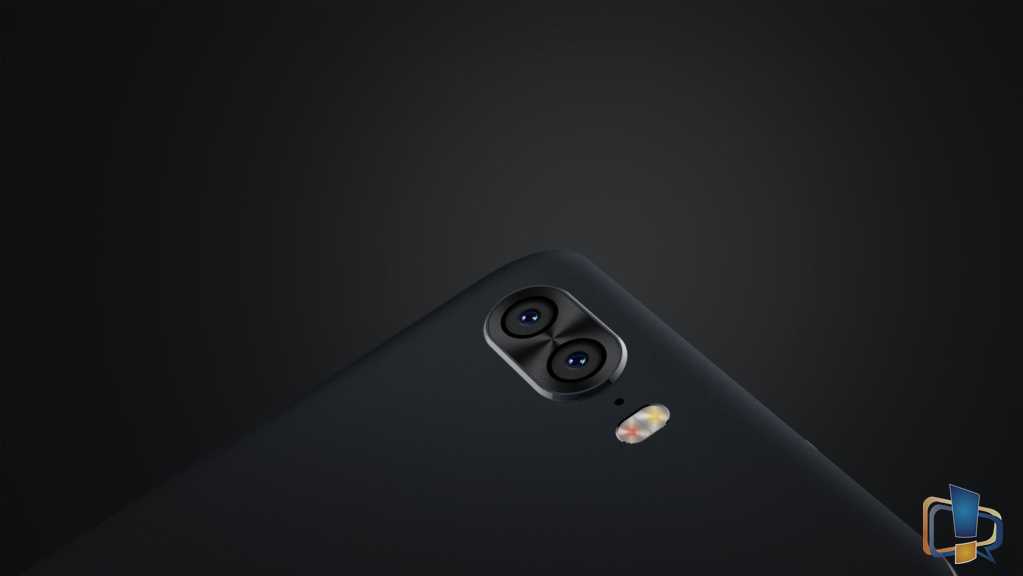 Dual cameras are the future. Smartphone and app makers are working to add more and more features to take the most advantage of it. You'll be able to take better low-light images with the dual camera and better depth of field analysis for better bokeh and portrait images.
Since InFocus Turbo 5+ shall be coming with a dual camera setup, that means it'll be able to intake more light and hence would click better images in the dark. The images from it would be less shaky as the two images clicked by both cameras would overlap and fuzzy details are clarified. Last, not the least, you'll get greater details in images while using any camera mode in Turbo 5+.
Better Design even with a Bigger Battery
Although phone with a bigger battery capacity is expected to be bulky in size because of a bigger battery size, that was not the case with InFocus Turbo 5 and we expect no less for Turbo 5+ too. Turbo 5 was designed to occupy this bigger battery in a sleek curvaceous and lightweight body yet the phone doesn't felt bulky at all.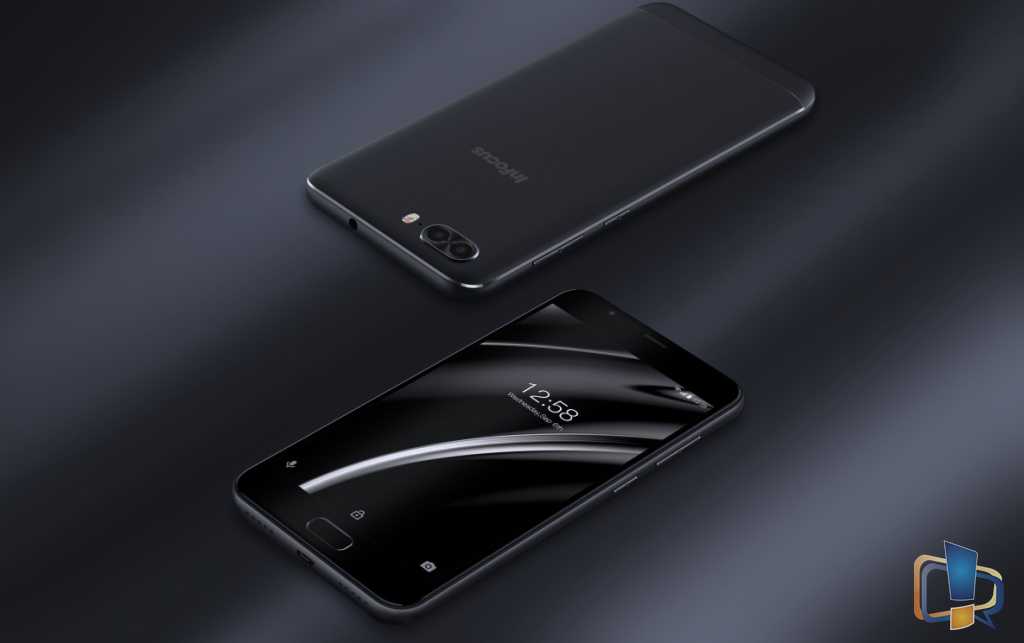 Fingerprint sensor in Turbo 5 allows for 360-degree recognition and unlocks the phone in less than 1 second. Social media leaks on the brand's page indicate that Turbo 5+ will not only allow users to unlock it but also open select applications which will be brilliant to have. Since we expect the pricing of the device to be less than Rs 10,000, it is still safe to assume that the display will be a Full HD this time.
Final Verdict
While the specifications mentioned above are all speculated, but we know for sure that once it is out in the market, it is going to grab a good market share. It'll be hard for a customer to ignore the specs which shall be offered in InFocus Turbo 5+. It'll be interesting to see how things unfold and for how much such insane specs smartphone will be priced. If you're planning to buy a smartphone in next few days, hold your purchase until this smartphone launch!