Flipkart, India's leading e-commerce marketplace, has today announced that Nokia and Flipkart have formed a strategic partnership that grants it the use of the Nokia brand for Smart TVs in India.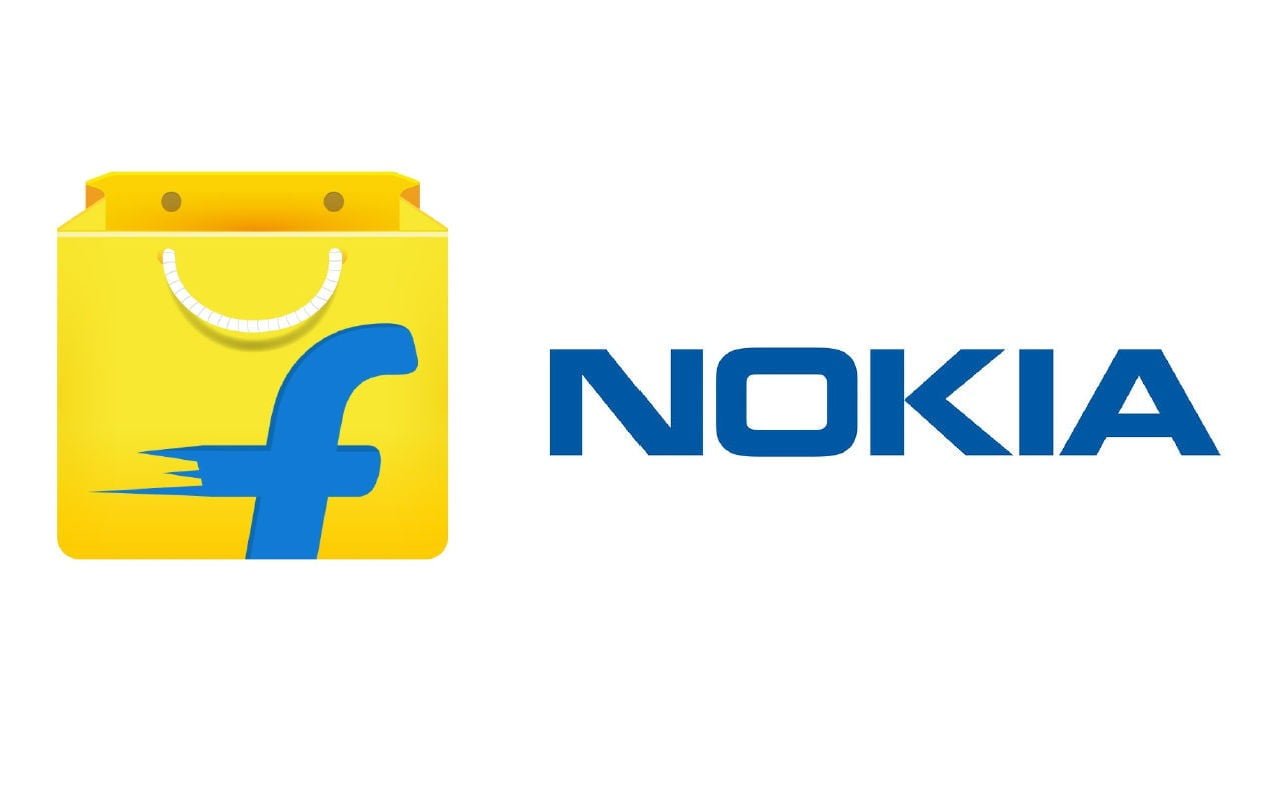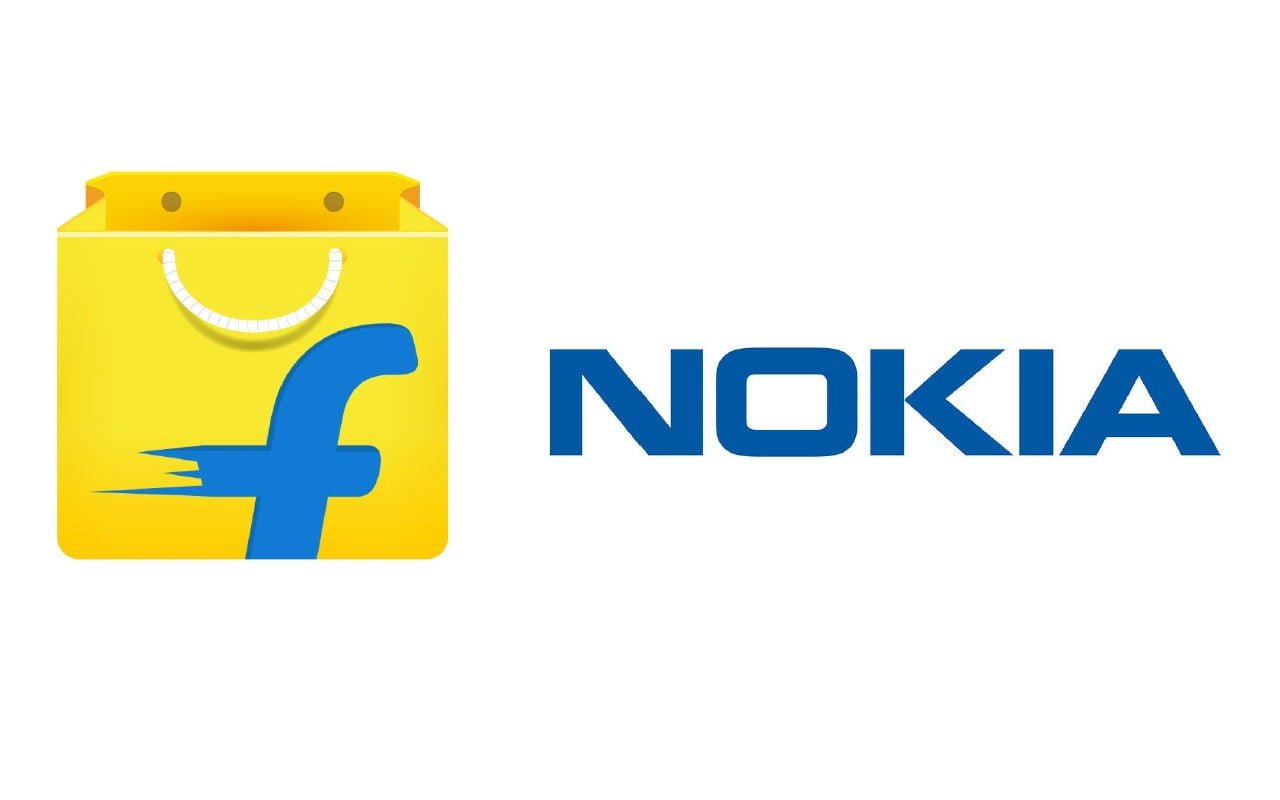 Keeping the needs and priorities of Indian consumers in India, Flipkart will develop, facilitate the manufacturing and distribution of the Nokia branded Smart TVs, while managing the end-to-end go-to-market strategy.
As per an official statement from Flipkart, the Nokia branded Smart TVs will feature superior audio quality powered by JBL's sound program, an initiative by HARMAN to expand the uses of its audio expertise further. Commenting on this breakthrough strategic partnership, Mr. Vipul Mehrotra, Vice President, Nokia Brand Partnerships, said, "We are delighted that Flipkart, the leading e-commerce company in the country, will bring the first-ever Nokia branded Smart TVs to India. Today marks the start of an exciting new chapter for the Nokia brand in a new category. And where better to start than in India, where our brand has been trusted for quality, design, and reliability. Flipkart's understanding of the needs and behaviors of Indian consumers and the power of its reach will help it make Nokia branded Smart TVs accessible and affordable to many.
As it's very clear, with this strategic partnership, Nokia will enter the TV market in India. However, Nokia isn't the first phone maker to do so because already competition is going on between smartphone makers to dominate the TV market and recently OnePlus also stepped into the Premium TV market while Mi is still kinda bestseller when it comes to affordable smart TVs in India. Flipkart says that it has witnessed the growth of online shopping not just in metros, but also in tier two and tier three cities and as an e-commerce leader in India, Flipkart is ready to use its huge consumers' feedback data and insights to become a strong player in the TV market. Already Motorola had started selling TVs in India, again in a collaboration with Flipkart and now another iconic brand like Nokia is ready for a tough race. It's not sure whether the TVs will be premium in nature in terms of pricing as well or not, but surely such a move can be beneficial to consumers in the near future.