Amazon recently launched the all-new Fire TV 4K, that brings all the entertainment you want with a lot of added features, to make your TV smart and always connected. However, a lot of people are still struggling to find out the best ways to access various features and functions, so, today, we will talk about some of the most useful tricks that will make you a pro at using a Fire TV Stick. so, let's begin: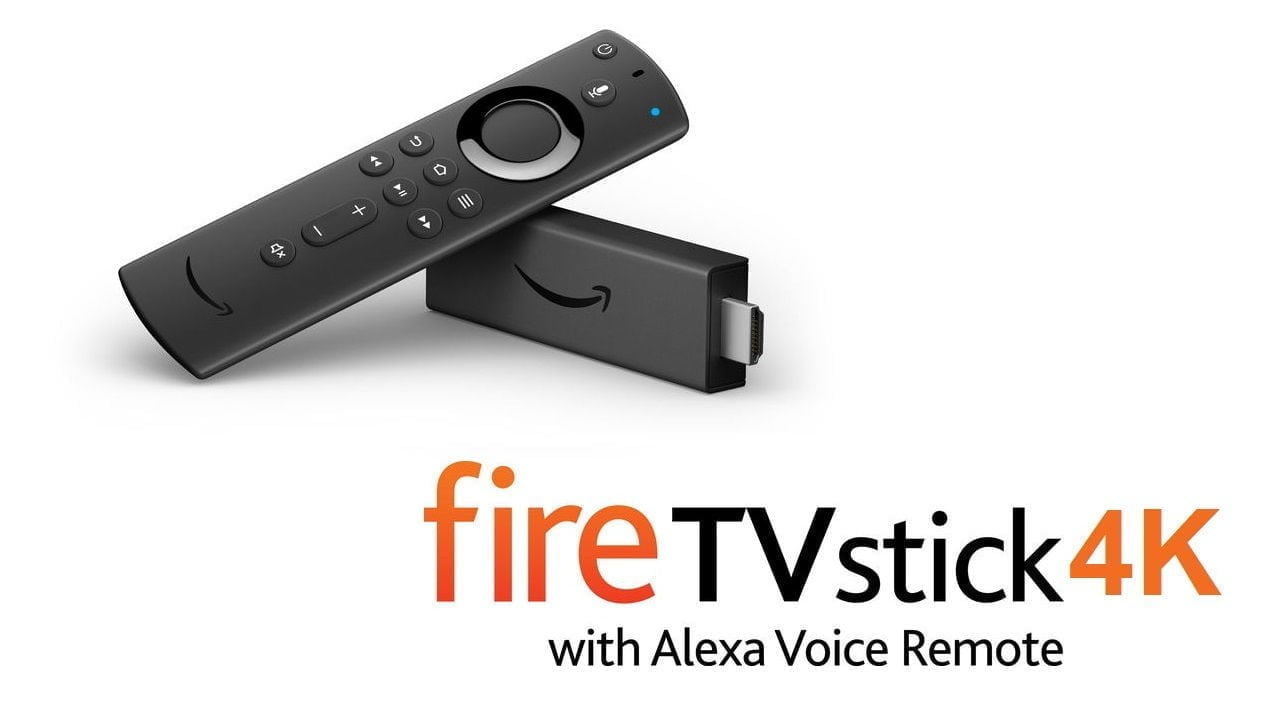 View all the apps
So, many people, while watching any content on TV want to switch to a different app and well, nothing is easier than holding down the home button, which draws up three options- Apps, Sleep and Settings. There, you can just select apps to view all the apps installed and launch any one of them. This is also very handy while you just want to put the TV to sleep.
Install apps easily
Rather than finding and installing apps on the TV, it is easier to do the same thing remotely where you can browse more easily and nothing gets better in this using a web browser. Just log in to your Amazon account using any web browser and go to this page. Now, on this page, you can see all the apps available. You can select any app and install it on your TV, remotely!
Make the most used apps stand out
Most people like to use a combo of few apps from leading streaming services, paired with something like a browser or a media player to play locally stored content. And in that case, it is essential that you keep the most used apps on top. The best way to rearrange apps is by pressing the menu button while an app is selected as now you can select the 'Move' option to arrange it as per your preference.
Hide the apps you have uninstalled
People having more than one Fire TV device often fins that there are all common apps on all the devices, even though some of the apps have been uninstalled. To hide these apps, long press the home button and select 'Settings' then go to 'Applications' than to 'Appstore' and select the 'Hide Cloud Apps' option. This will hide the apps installed on another Fire TV device and will display only the apps that are installed locally on that particular device.
Cut the Crap Trailers
Autoplay is irritating for some people, no matter what device they are using and there is no such option that enables the videos to play automatically based on the featured content. However, this can be turned off by digging into certain settings. Go to Settings > Preferences > Featured Content. There turn off 'Allow Video Autoplay'. Also, there is an option to play the videos, but without audio.
Cast Netflix from Phone to TV
Fire TV Sticks also work like Google Chromecast. So, if you are watching something on Netflix, on your phone or tablet, and if you are connected to the same network on which the Fire TV is, you can see the cast button and tapping it will cast the content from your smartphone or tablet to TV directly. Also, there is an app called 'Allcast', you can install it on the Fire TV and on your phone to cast photos and videos stored on your phone. Cool, huh?
Change Screensaver Slideshow with your Images
When there is no activity for five minutes, the Fire TV shows some photos of nature as screensavers. However, you can add your own photos. To do that, create an album on Amazon Photos and upload the photos you want to show on TV, then on the Fire TV, go to Settings> Display & Sounds> Screensaver. Select 'Choose Collection' and then select the album you want from the list. There will be various other settings to adjust the slideshow speed, toggle on or off shuffling and more.
Extend the ports
The Fire TV comes with a few ports for sure, but some of the Fire TV devices don't come with a full-size USB port. But you can add one by using an OTG cable. And then, you can connect game controllers, pen drives and any sort of accessories. However, some of the devices may have compatibility issues.
Don't miss any epic dialogue, ever
Sometimes, when there is a lot of action going on, you miss dialogues and speech, and sometimes, it may be an issue for someone who is not consuming a content in his native language. But there is a fix for that as well. Go to Settings> Display & Sounds> Advanced Audio and turn on Volume Leveler and Dialogue Enhancer. The volume leveller helps in keeping the audio constant across all content while the dialogue enhancer boosts the dialogues so that the speech is loud and clear.