Wi-Fi sharing by creating a hotspot is a feature that has been on Android since a very long time, dating back to one of the very first editions, since when we got our hands on Android devices, to be precise, I remember using it on my very old Samsung Galaxy Pro, which was running Android 2.2 Froyo. Since that time, till now, Android users can share their cellular data as Wi-Fi to any other devices. However, Google has now brought a new feature that lets users stay connected to a Wi-Fi while sharing the same to other devices. As of now, it seems this feature is available on the latest Pixel 3 and Pixel 3 XL.
The process to use this feature is quite similar to how you share Wi-Fi hotspot with others while being on cellular data on a 3G or LTE network. You just need to connect to your Wi-Fi router and then turn on the hotspot. Well, now, enabling hotspot won't disable Wi-Fi and you can still stay connected to the Wi-Fi while sharing it with others via your phone. This feature is useful for many who don't want to share their router's Wi-Fi directly with others or for those who have a MAC filter enabled on the router. They can still use the Wi-Fi and share it with others, like a relay, where your phone works as a repeater.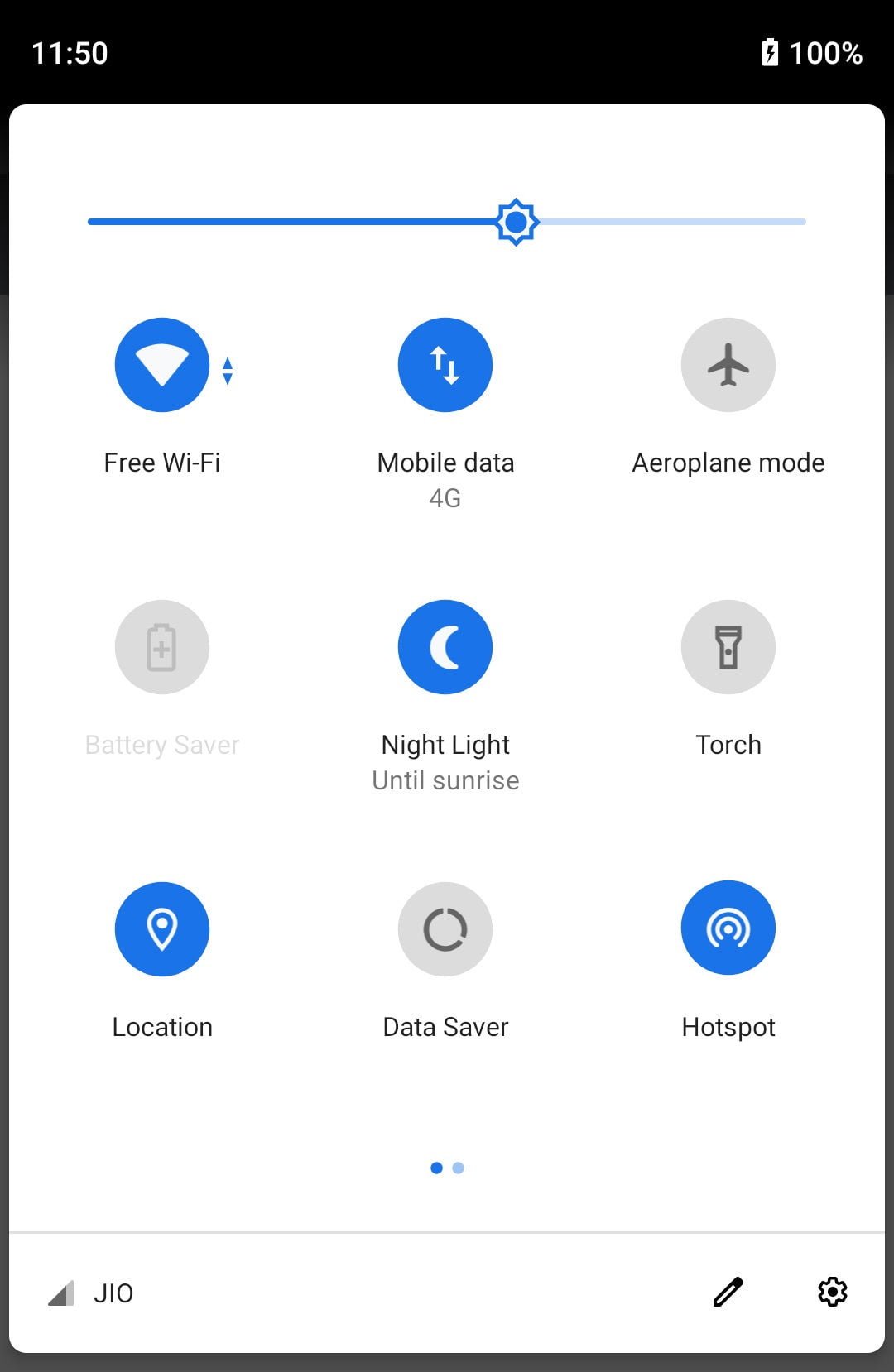 This kind of feature is available on some other smartphones as well, but there are separate settings and toggle to enable it, while in this case, no separate setup is required. This feature will also help those who want to get a better Wi-Fi coverage away from the router as the Pixel 3 and Pixel 3 XL can work as repeaters to beam the Wi-Fi to other devices. As of now, it seems like this feature is available on the latest phones from Google, and even on Pixel 2, it doesn't work. So, we are not pretty sure whether there is any kind of restrictions or not due to which this is not getting enabled.