Editor Rating

Rated 4.5 stars

Outstanding
---
Reviewed by:

Published on:

Last modified:
---
Building a dream abode is what we all desire but no house is complete without a personalized bathroom. After the bedroom, the bathroom is that one place which offers personal space and if themed perfectly, it can be an excellent getaway for when you're looking to find peace and nirvana.
A major problem, unless you are building your house independently, is that you end up with a bathroom designed by a property developer. The bathroom designs and all the bathroom accessories are pre-determined and we as the owners don't have much input.
While we can always change the theme of the rest of the house and give it a personal touch with the right kind of furniture, curtains, and other items, bathroom space often remains unchanged.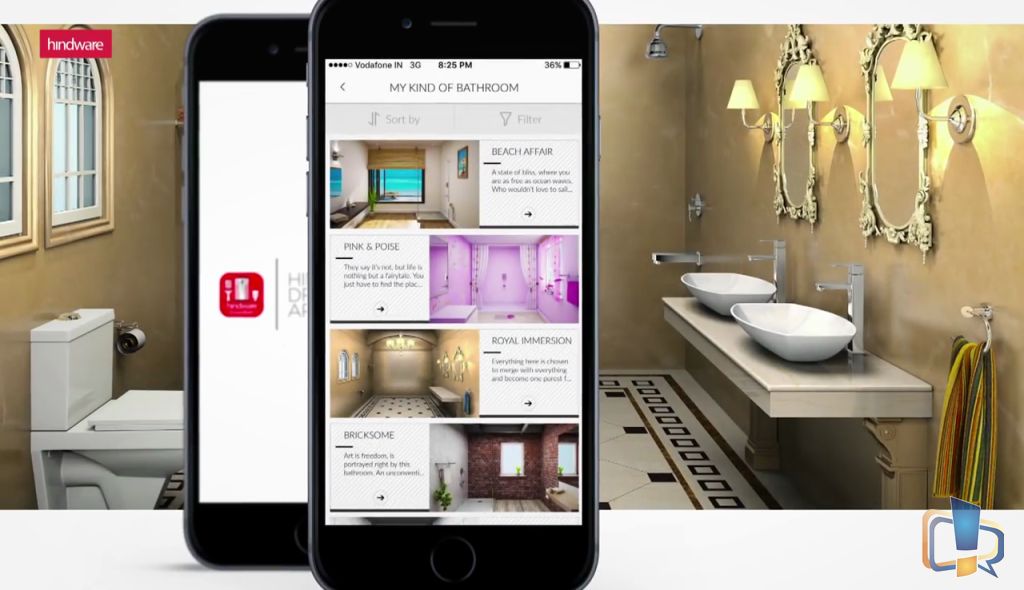 But, not anymore! I recently came across the Hindware DreamBath mobile application that can help you re-design your bathroom space without the need of an expert plumber or an architect. This app also supports augmented reality feature, so that you can visualize where to keep which items and approximately how much space it'll consume.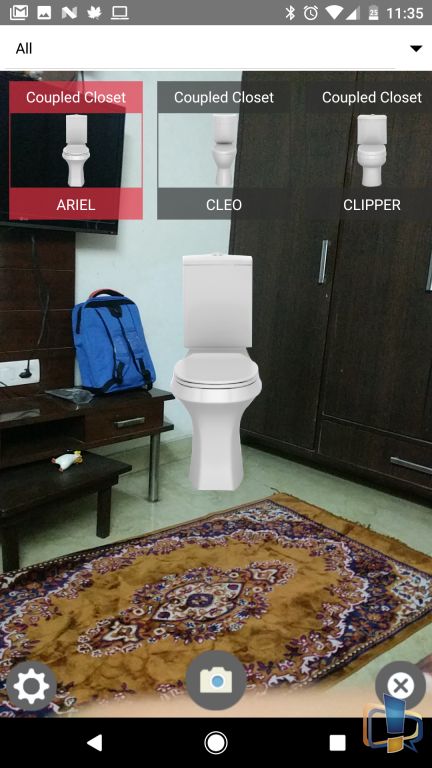 Hindware has launched one of its kind bathroom visualization mobile app – The Hindware DreamBath. This simple but comprehensive app will help you build your bathroom and bathing spaces with the help of inbuilt coordinated themes specifically designed by experts to cater to the demands of modern-day homes.
With the Hindware DreamBath app, you can visualize your bathroom with new installations before actually buying those products avoiding the need for unnecessary fittings or other hassles. You can simply try out different styles and themes based on your preferences from an array of options available on the app and decide the right kind of fittings or products that you desire for your bathroom space.
The basic idea behind every mobile app is to offer simplified solutions in this digital age. Hindware DreamBath App scores well in this segment as the app lets the user take charge right from the beginning as the app is launched on the phone.
With more than 24 different themes to choose from, the user can simply go through the list of products offered by Hindware or they can choose either "Inspire Me" or "My Kind of Bathroom" as per your preferences. The "Inspire Me" section will present different themes and ideas for your bathroom space; while the "My Kind of Bathroom" option lets you explore your ideas and help you build a bathroom space of your imagination.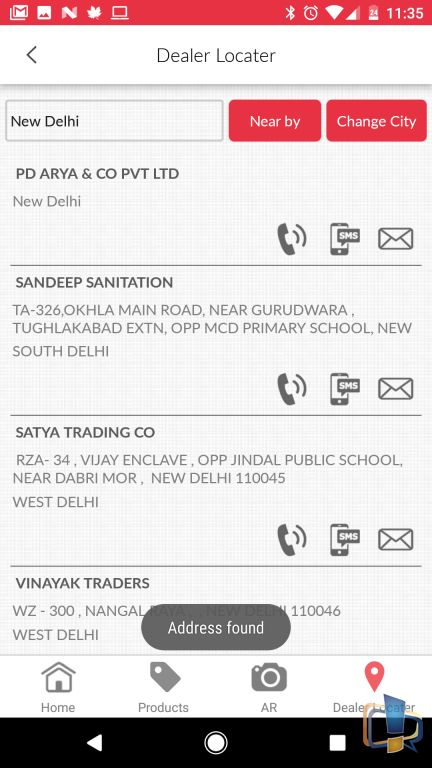 Besides serving you with the right kind of ideas for your dream bathroom, the app also helps you find the nearest available dealer based on your product preferences and choices. No need to surf through different search engines or Yellow Pages to find the nearby Hindware store as the Hindware DreamBath app will guide you to the nearest dealership having the right kind of products and accessories of your choices.
Pros
Visualize your bathroom the way you want
Get prize quotes in the app itself
Locate the nearest dealer with one tap
Large library to choose products
Offers never seen before designs