TomTom India recently launched TomTom Touch, first of it's kind fitness tracker which can measure your "Body Composition Analysis (BCA)" along with steps, sleep, and all day heart-rate tracking, right from the wrist. TomTom also launched TomTom Adventurer GPS Outdoor Watch and the TomTom Spark 3 GPS multisport fitness watches range at a starting price of Rs 13,999. TomTom has introduced a new division called TomTom Sports, the umbrella brand under TomTom that will house all the fitness products from the company. This emphasizes TomTom's focus on the fitness segment globally.
TomTom Touch Fitness Tracker
With the push of a button, TomTom Touch fitness tracker measures the percentage of body fat and muscle mass in the body to finally answer the question: Is what I'm doing, doing anything for me?. Body composition gives a user an advanced understanding of their fitness level and how it's changing over time. Until now, this metric has been available with dedicated scales or expensive technology.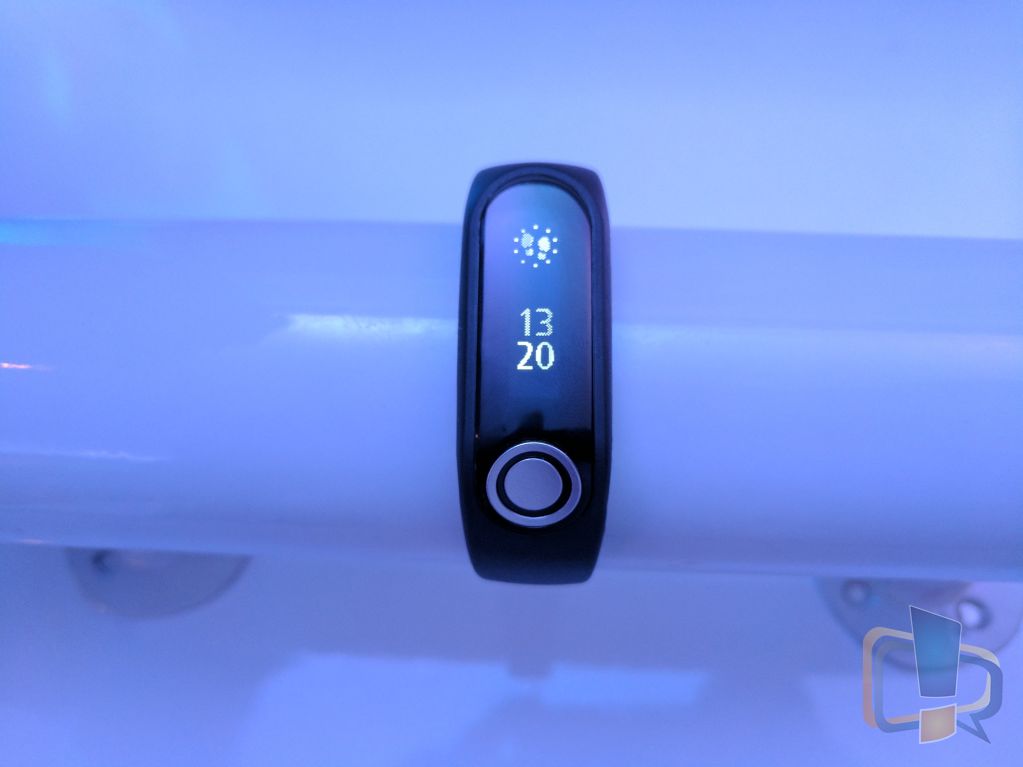 TomTom Touch fitness tracker is designed to be worn 24-7 and includes everything you'd expect from the best fitness trackers available today. Tracking steps, sleep, all day heart-rate, calories burned, it also comes equipped with a sports mode for running, cycling or hitting the gym. You can also stay connected with smartphone notifications.
It's easy to dive into your stats, view progress and share achievements with friends via the TomTom MySports companion app on your smartphone. Performance statistics and graphs help you make sense of your activities and the effect they have on your body composition over time.
TomTom Touch Features
The TomTom Touch measures what one is made of with body composition analysis and completes it with steps, sleep and heart rate data. Features available in the TomTom Touch Fitness Tracker include:
Body composition analysis
24/7 activity tracking: steps, sleep, all day heart rate
All-day heart rate monitor
Phone notifications
Touchscreen display
Sports mode
See your achievements in the TomTom MySports companion app
Customizable straps
Water-resistant
Up to 5 days battery life
Goal setting
Automatic sleep tracking
Wireless syncing
Universal micro-USB charging cable
TomTom Adventurer GPS Outdoor Watch
The TomTom Adventurer is the new GPS Outdoor Watch built to elevate outdoor activities with dedicated sports modes for hiking, trail running, skiing, and snowboarding. TomTom Adventurer is also equipped with a 24X7 activity tracker, multi-sport mode, built-in heart rate monitor, music player, barometer, compass and automatic lift detection for snow sports. It also comes with GPS tracking and Route Exploration, building on TomTom's heritage as a global leader in navigation and mapping.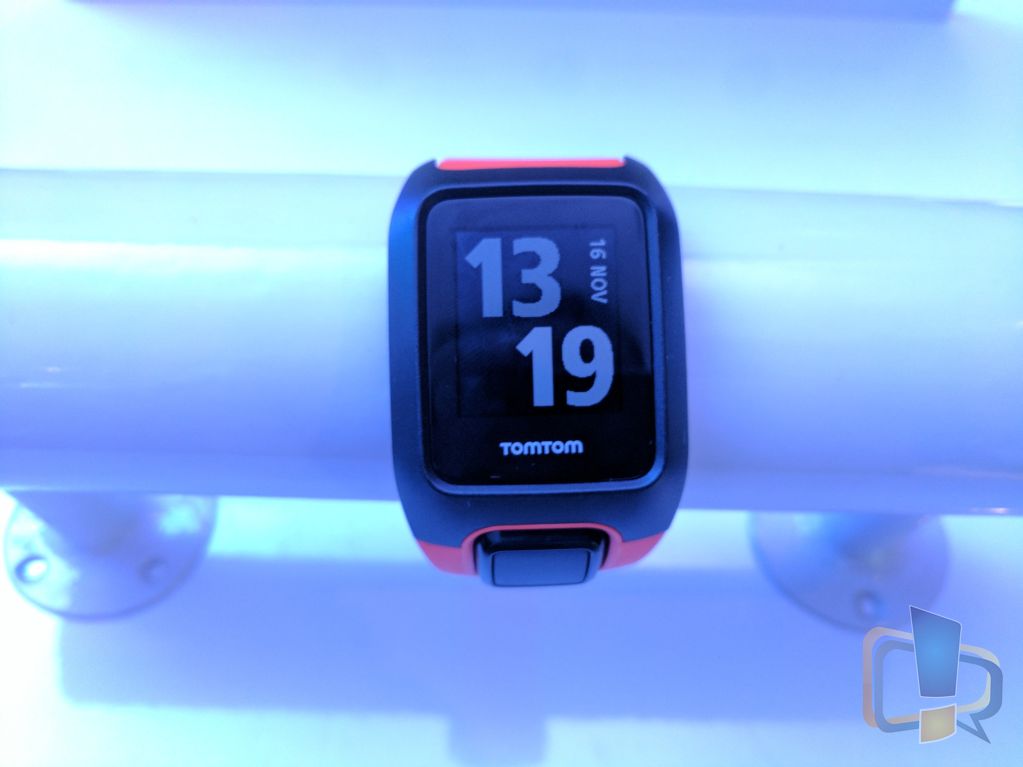 TomTom Adventurer Features
The TomTom Adventurer can track outdoor activities such as trail running, hiking and snowboarding along with trail exploration and real time statistics. Features available in TomTom Adventurer GPS Outdoor Watch include:
Track your outdoor activities such as trail running, hiking, skiing and snowboarding
Multiple sports mode
Built-in 24/7 heart rate monitor
24X7 activity tracker
GPS + Barometer tracking
Built-in Music Player
Route exploration – Find your way back to the start and explore new routes
Built-in Compass
Automatic lift detection with live stats including speed, altitude, descent, and gradient.
Quick GPS
Social sharing
Water resistant to 40M (5 ATM)
Long battery life
TomTom Spark 3 GPS Multisport Fitness Watch
TomTom Spark 3 GPS Multisport Fitness watch range comes equipped with Route Exploration that helps the user easily explore new trails and find their way back. Additionally, every time a user hits the road, the GPS trace is displayed on the GPS Sports Watch allowing them to find their way back to the start. By combining the integrated compass and GPS information, anyone can run with the confidence of knowing which path to take and how to get back. Routes are easily shared with friends after a run – challenging all to explore more. These GPS Sports Watches have brand new, slimmer, sleeker straps in a range of colors to wear every day, while still ready to take on even the toughest workouts.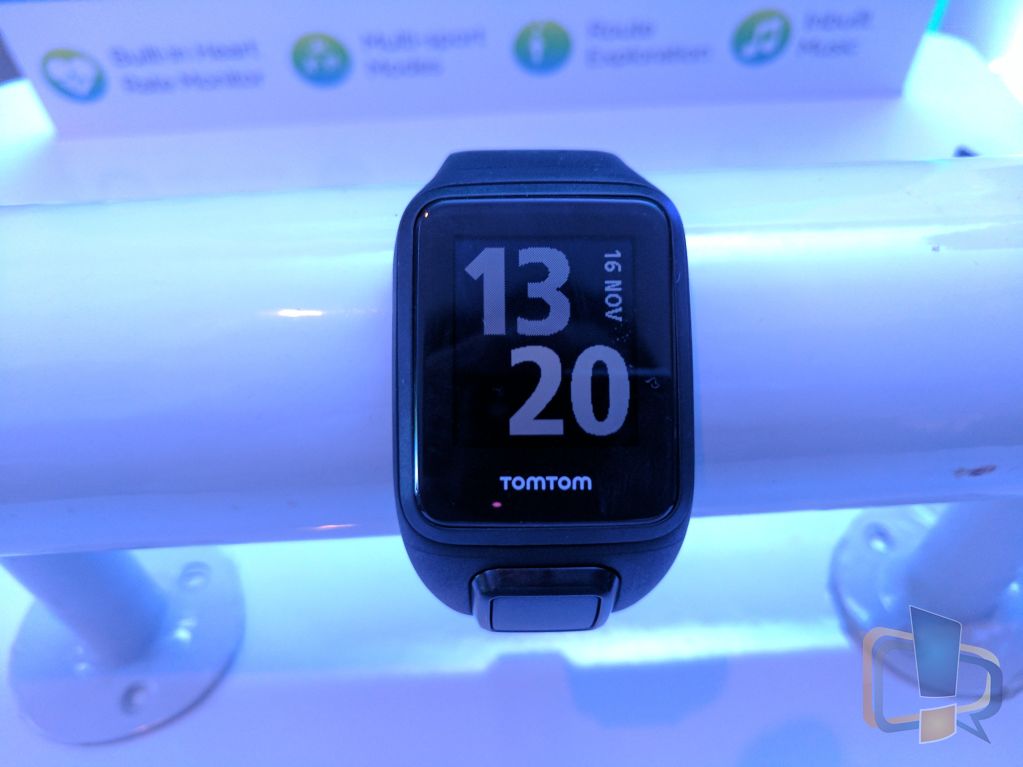 TomTom Spark 3 Features
TomTom Spark 3 comes with multisport mode with built-in heart rate monitor and music on the wrist. Features available in TomTom Spark 3 GPS Multisport Fitness watches include:
Multiple sports mode – Switch up your workouts- Run, Gym, Bike, Swim, Treadmill, Freestyle. Track different activities on your fitness watch with dedicated modes and make them all count!
Built-in heart rate monitor with 24/7 tracking
Music on your wrist- Play over 500* songs on your wrist
GPS tracking- Live stats on the go to
24/7 activity tracking- Capture your heart rate, steps, active minutes, and calories
burnt
Route exploration- Find your way back to the start and explore new routes
Water resistant (40m/130FT)
Customizable straps
Interval training
Race mode
Sleep tracking
Comparison of TomTom Touch, Spark 3 Range and Adventurer