Pete Lau, CEO, and Founder of OnePlus recently talked to the OnePlus fans via a forum post, where he talked a bit about how they are going to perfect a flagship phone that is fast, reliable and offers a lot of space to users. The forum post also gave us more idea about who OnePlus thinks as their prime customers, for the upcoming OnePlus 6.
The OnePlus CEO confirmed that OnePlus 6 will come with a massive 256 GB storage. Also, in terms of RAM, the OnePlus 6 will come with 8GB RAM that is enough for even hardcore users, paired with Qualcomm's flagship Snapdragon 845 processor. In the forum post, Pete Lau wrote, "Understanding the relationship between people and smartphones, we brainstormed with our community of OnePlus users to learn what the users want most – a flexible, light and quick experience. Keeping these parameters at heart, we have conceptualized the OnePlus 6. To make this experience a reality we have established within our ranks a special R&D unit, called Team FSE (Fast, Stable, Efficient). The one goal of this unit is to ensure that we can transcend the current norm with providing our users with what we believe to be a truly 'burdenless' user experience."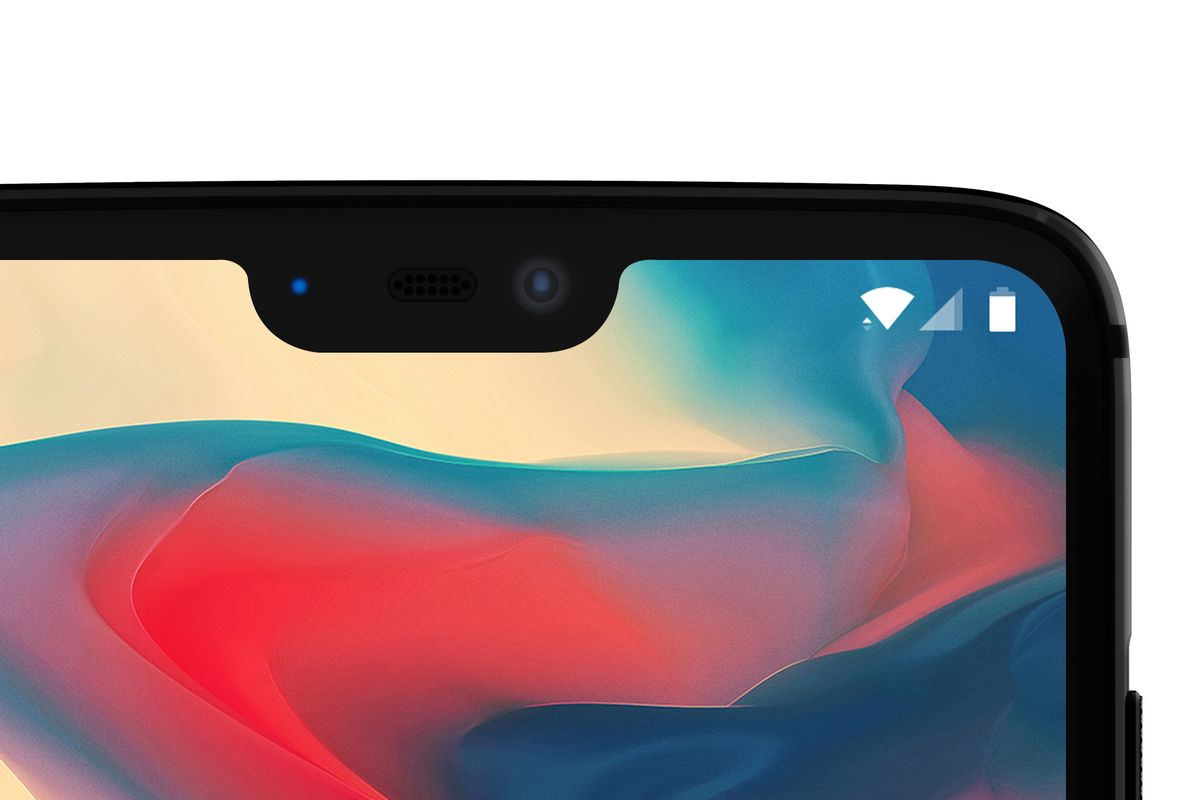 He also talked a bit about the R&D and talked a team called Team FSE (Fast, Stable, Efficient), which focuses solely on maximizing the power of our flagship devices and he pointed out PUBG, which is a pretty heavy game and said that they are dedicated to set the bar every time in terms of performance and leading everyone else in this category.
So, this time OnePlus is packing top-notch processor, lots of RAM and massive storage into their next flagship and OnePlus has also released a teaser for the OnePlus 6 on Twitter titled as "6et ready"
6et ready! pic.twitter.com/bmvI75xphm

— OnePlus (@oneplus) April 2, 2018
The teaser says, "The speed you need", and there is the six, which finally confirms that the next flagship from OnePlus is surely the OnePlus 6.